Looking for some summer activities for kids? The following article has your back, dear parent. You can find some incredible things to do with your kiddos over the summertime. Keep reading, and make sure you don't miss any fun!
1. Make Ice Cream
One could say that every kid loves ice cream, at least in one flavor! If you want to have fun with your children during the summer, making some homemade ice cream is an incredible idea.
When you're done, you are going to feel both tired of so much fun – but also have the opportunity to try your delicious product!
2. Play with Water Balloons
Kids love getting wet, and no one can blame them – it's so fun! Summer events for kids often include playing with lots of water because it's entertaining and cheap.
Therefore, if you want to keep your children busy for a while, grab some balloons and fill them with water. After that, give them to your kids and play some music. Let the fun begin!
3. Make a Camp in Your Backyard
Getting your kiddos in contact with nature is always a great idea. If you can't take them to a real forest or go on a trip with them, your backyard needs to suffice. Don't worry, though – it's more than enough!
One of the most fun things to do with kids in the summer is making a backyard camp. Set up a tent, bring some s'mores, and get ready to have some overnight fun telling stories in the dark.
4. Do a Gigantic Puzzle
You don't know how to complete a puzzle if you haven't attempted to do one with over 500 pieces. Mind you, though, this is a cool activity if your kids are a little older.
Even so, it's still a part of some summer things to do with kids. Take out all the puzzle pieces and have a good family time by trying to complete it!
5. Plant a Garden
Besides allowing your children to be in contact with nature, teaching them to plant a garden can also enhance some of their skills!
Likewise, if you plant a garden with your kids, then you can enjoy the products of it in the future. Imagine eating some tomatoes you and your kiddos planted yourselves – yummy!
6. Make a Fossil Exploration
Heads up, parents. Entertaining your kids with fossils needs some preparation. However, the said activity can bring them hours of fun.
To make a fossil exploration, you need a large backyard, some toys, and boxes, a shovel, and dirt to dig.
Put the toys inside the boxes and bury them in different spots of your backyard. It's one of the best summer things to do with kids.
7. Craft with Recyclable Materials
Kids love crafting, and if you teach them to do it using recyclable materials, then you're also teaching them some life lessons about sustainability.
Get some glue, scissors (make sure they're safe for kiddos!), recyclable materials like old magazines and newspapers, and tell your kids to make up a story with the images they find. It's one of the most fun things to do with kids in the summer!
8. Make a DIY Desk
Want more summer activities for kids? If your children are going to spend a lot of time sitting down, you might need some special items such as the standing desk do it yourself, the ultimate desk for kids, ergonomic chair for kids, or the standing desk for kids. That way, their backs are going to be protected!
9. Go Treasure Hunting
Treasure hunting is another one of the fun things to do with kids in the summer. The preparation for it is similar to digging up fossils.
However, if you decide to go treasure hunting, you also need to prepare a map so your kids can find the hidden stuff! Try to make puzzles so they spend some time trying to figure out where the hidden things are.
10.  Feed the Ducks
Feeding the ducks can be very fun and as a parent, it can even help you unwind from stress. You could take your kids for a quick ride to the park and get some duck food.
When you do that, you could seize the chance to teach them some things about why taking care of animals is important. It's part of some great summer activities for kids.
11.  Go to the Zoo
Most children love animals because they're full of curiosity and want to explore everything the world has to offer. Therefore, taking your kiddos to the zoo is one of the most fun things to do with kids in the summer!
12.  Make a Water Piñata
What can be more fun than a regular piñata? Exactly – making one that's filled with water! Instead of having candy inside, your kids can feel the thrill of getting wet after breaking it!
Involve your children in the piñata-making and they can have double fun. When they burst the homemade waterfall, they are going to be ecstatic!
13.  Go Finger Painting
If your kids have never painted with their fingers, they are probably going to love it. It's a fun way to make art, and it can entertain them for a while.
Cover all your precious possessions with some clothes so they don't get paint on them, and find some finger paint for your kiddos. Then, ask them to paint their favorite thing!
Why You Should Have Fun at Home with Your Kids
Of course, taking your kiddos to the park or the zoo can be thrilling. However, doing activities at home can be just as fun if you know some summer events for kids! Here are some pros and cons of it:
Pros
Spend more time with your children
You can strengthen your relationship with them
Cons
You have to prepare the materials
Need to have different activities so they don't get bored
To Wrap Things Up…
Want to become the best parent in the world? Try out the 13 activities and have some fun!
Video ads for product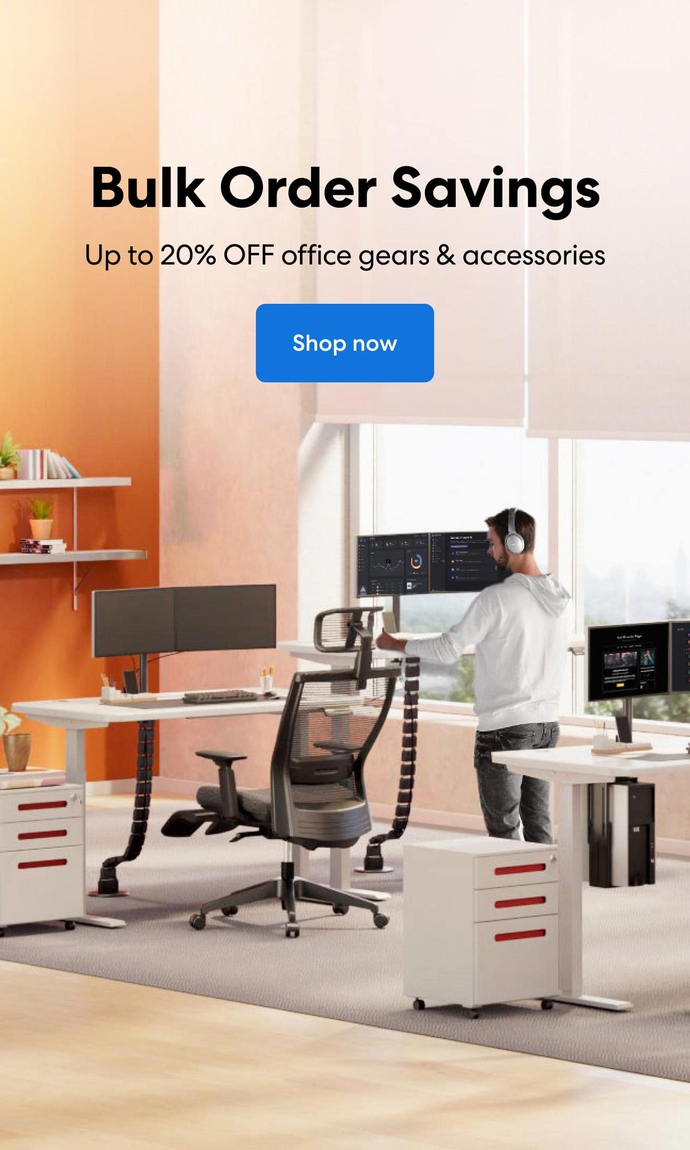 Subcribe newsletter and get $100 OFF.
Receive product updates, special offers, ergo tips, and inspiration form our team.