Gaming Setup
Comfortable Gaming Chairs Without Wheels For Your Gaming Sessions

Autonomous
|
Jul 26, 2023
845 Views
Are you ready to take your gaming setup to the next level? Say goodbye to clunky wheels and embrace the realm of gaming chairs without wheels.
If you're searching for comfort and stability for your intense gaming sessions, you've come to the right place. In this article, we will provide valuable insights and recommendations to help you make an informed decision.
We'll present our top 5 picks for gaming chairs without wheels, highlighting their unique features and benefits. Let's dive in!
Top 5 Picks of Gaming Chair Without Wheels
1. RESPAWN RSP-900
This gaming chair with no wheels is a perfect fusion of comfort and functionality designed to enhance your gaming experience. The plush removable headrest pillow and segmented padding deliver console gaming comfort.
One of the standout features of this chair is its convenient storage and accessibility options. The removable side pouch, hanging off the left armrest, keeps your game controllers within arm's reach.
The RESPAWN Gaming Chair boasts a continuous surface design, eliminating open spaces that could tangle or snag wires. The chair and footrest operate independently, granting you complete control over your seating position.
With a weight capacity of 275 lbs, this chair offers robust support for gamers of various sizes, making it a 4.5/5 choice and the best gaming chair without wheels.
2. X Rocker 5152201
With a sleek black faux leather exterior and a compact, foldable design, this PC gaming chair without wheels is perfect.
It has built-in speakers mounted onto the headrest and a backrest-mounted subwoofer. It also offers multi-platform compatibility, connecting seamlessly to popular gaming consoles like PS5, Xbox One, PlayStation 4, and audio devices.
This big and tall gaming chair is designed with premium comfort and withstands hours of high-performance gaming. Its sturdy pedestal swivel base provides maximum support and mobility. Easy to assemble and foldable for storage.
With a positive 4.5/5 customer rating, the X Rocker Gaming Chair is a top choice for gamers seeking functionality.
3. MoNiBloom Video Gaming Chair
This modern chair in a sleek gray color is made from high-quality, skin-friendly, and easy-to-clean PU leather, ensuring a comfortable and breathable gaming experience.
With an adjustable backrest ranging from 95 to 125 degrees and a retractable footrest, it has a rating of 4.5. The removable headrest adds extra comfort, while the convenient cup holder on the armrest allows you to keep your drink within reach.
This gaming chair is built with a stable and sturdy iron round base and can support up to 300 lbs. The 360-degree swivel seat enables effortless movement.
4. THE CREW FURNITURE 444030
Featuring a bold red color and checkered racing seat style upholstery, this chair adds a touch of excitement to your gaming desk setup.
Designed with convenience in mind, this chair comes with a convenient handle and is lightweight, making it effortless to move around in your gaming bedroom. Crafted from easy-to-clean PU leather, maintaining this chair is a breeze - simply wipe it clean with a damp cloth.
Its eye-catching design, portability, and easy maintenance make it a great choice for gaming enthusiasts giving it an overall rating of 4.5/5.
5. X Rocker 5110701
Designed for premium comfort, this chair can withstand hours of high-performance gaming. Its rocking design, complete with armrests, allows for comfortable playing positions. The compact and foldable design makes it easy to assemble and store.
Its sleek black design and modern style complement any gaming setup. At the same time, the built-in speakers and backrest-mounted subwoofer deliver maximum audio impact, enhancing your gaming, movie, or music enjoyment.
Plus, the RGB LED technology has over 30 color and pattern combinations that can be easily controlled with a touch of a button, giving it a 4.5/5 rating.
Pros and Cons of Gaming Chair without Wheels
Pros
Gaming chairs without wheels often have a sturdy base, providing enhanced stability and preventing unwanted movements or wobbling during intense gaming sessions.
Without wheels, these chairs take up less floor space
Gaming chairs without wheels tend to have a more robust construction since they are not subjected to the wear and tear of rolling movements
These chairs can be used not only for gaming but also for various other activities.
Cons
The lack of wheels restricts the mobility of the chair.
Chairs without wheels may not be suitable for certain types of flooring, such as carpets or rugs.
What to Consider When Buying a Gaming Chair without Wheels
Stability and Construction
Since gaming chairs without wheels rely on a stationary base, it's crucial to ensure that the chair offers excellent stability. Look for a chair with a sturdy frame and a wide base to support your weight and movements without wobbling or tipping over.
Consider the materials used in construction, such as metal or high-quality plastic, for durability and long-lasting performance.
Comfort and Ergonomics
Gaming sessions can be lengthy, so comfort and ergonomics are vital. Look for a chair that provides ample cushioning and support, especially in the seat, backrest, and armrests. Adjustable features, such as reclining backrests, adjustable height, and tilt mechanisms, allow you to find the most comfortable position for your body and gaming preferences.
Ergonomic design elements, like lumbar support and headrest pillows, can help alleviate strain and promote better posture during extended gaming periods.
Design and Aesthetics
While functionality is essential, the design and aesthetics of the gaming chair can also enhance your gaming environment. Consider the style, color options, and overall design to ensure it complements your gaming setup and personal preferences. Look for sleek, modern designs that match your gaming room decor.
Conclusion
Whether engaged in an intense gaming session or relaxing with your favorite movie, a mesh gaming chair without wheels offers the ideal balance of comfort and stability, fully allowing you to enjoy and excel in your gaming adventures.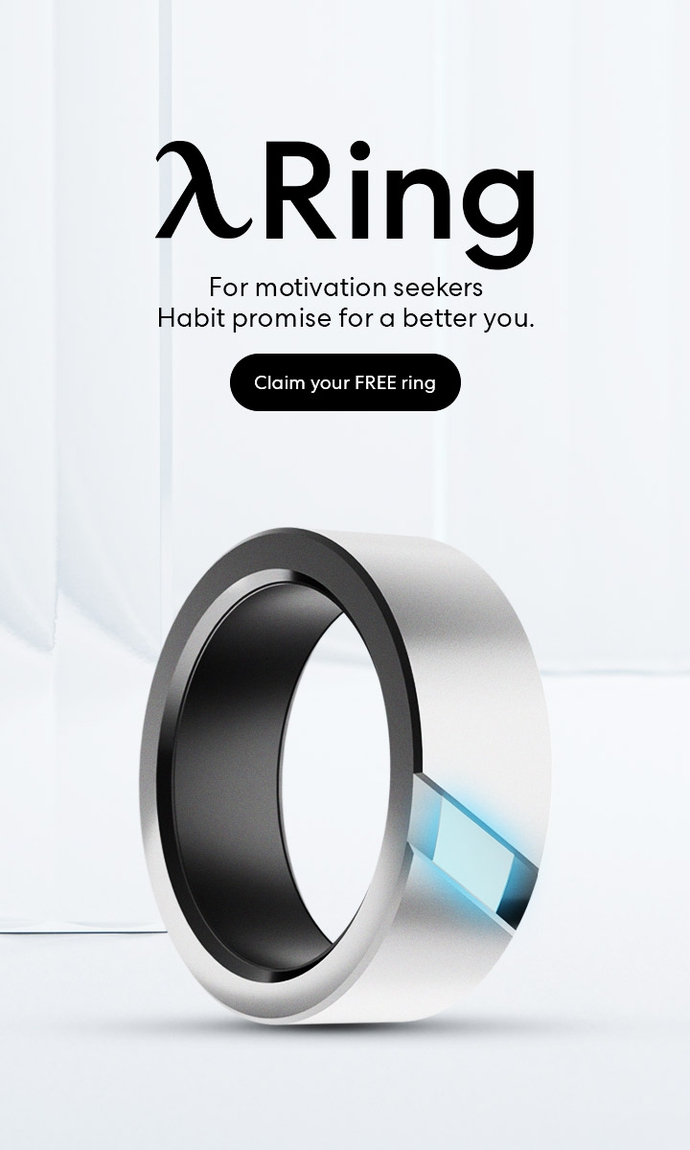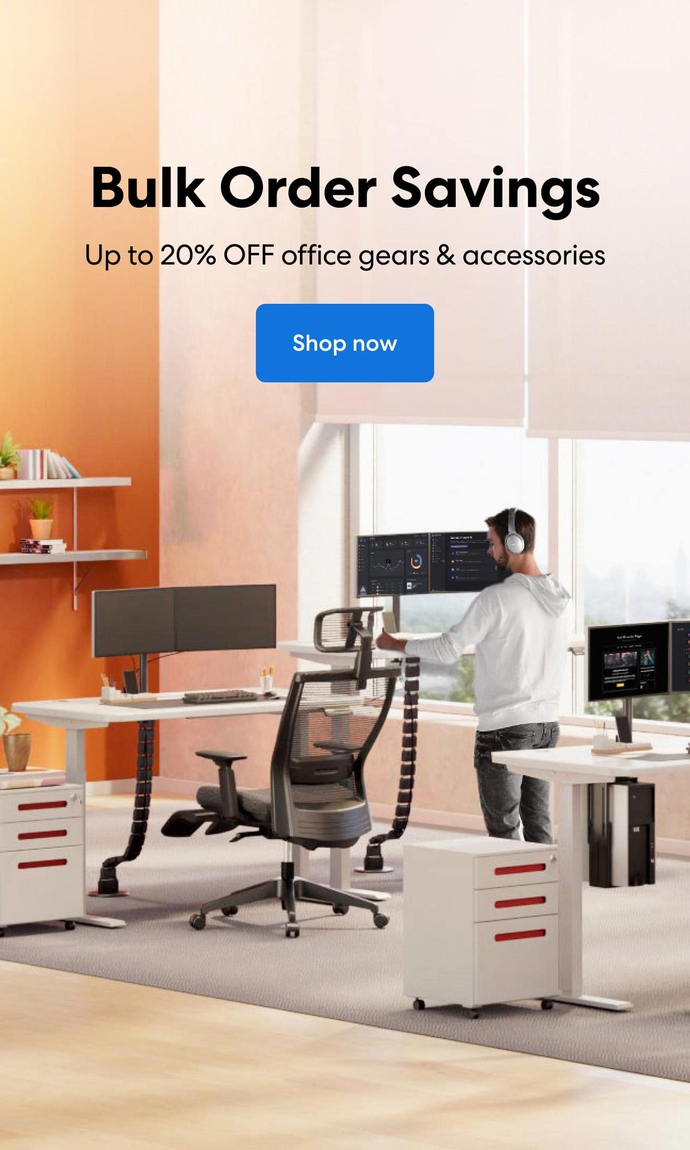 Subcribe newsletter and get $100 OFF.
Receive product updates, special offers, ergo tips, and inspiration form our team.