There is a tendency for people to label things and make it seem like they are somehow better or more capable than others. However, it is usually a simple router designed to prioritize or manage gaming network traffic. Anyone who understands how routers work and how to prioritize gaming traffic on a network can make them act just like a gaming router without spending a fortune. 
The difference between a gaming wifi router and modem is that it has gamer-friendly features that may be included along with better performance (stronger connections and wider range). In addition to these extra features, there are also more complex ones, such as setting up data transfer settings that optimize and prioritize online gaming data, or more specific features, for example, limited access to private networks for gamers.
What Is a Gaming Router?
Traditional routers are not as sophisticated as internet gaming routers. Users can manage their accounts more easily and perform better with these tools. In contrast to a traditional router, these devices allow you to optimize your local internet traffic. QoS (Quality of Service) features distinguish gaming routers from regular routers. The primary focus of a QoS utility is to ensure that your data gets to where it needs to go promptly. Doesn't every gaming wifi router do that? It's true.
What Does a Gaming Router Do?
Considering gaming routers may be a good option if you are looking for the best router for performance. Standard routers that you can easily find are capable of most online games, but gaming routers take things up a notch. They are capable of faster speeds and therefore offer a much smoother gameplay experience. If you simply play casual online gaming com and then there is no real need for such special features. 
Traditional routers do not offer the features that pc gaming routers do. At the same time, most routers use Wi-Fi 5, and some cutting-edge travel gaming wifi routers support Wi-Fi 6. Nevertheless, simply gaming models prioritize Gigabit ethernet OR Wi-Fi traffic more than wired connections regarding gaming traffic and your mesh router system. Additionally, you may need to swap your present router with gaming models if your Wi-Fi booster is not working. 
Inside a gaming router, you will have a higher ram and stronger processors that offer better performance when compared to standard models.

They also come with a QoS protocol that prioritizes gaming activity on your home network.

You can prioritize or control your network bandwidth usage by installing a dual-band gaming router
How Does A Gaming Router Work?
The connection between the computer or gaming platform and the internet service provider must be strong for gamers who stream video games. It is a router that needs to be added to your gaming furniture because it provides power. For anyone that loves video games on an Xbox or computer, using Ethernet cable or Wi-Fi, speed is the key, and a router designed for streaming HD as well as handling multiple devices is a must-have. 
With an adequate Quality of Service (QoS), a gaming router can deliver high-quality graphics and audio so that you can experience the game the way it was intended with your gaming setup accessories. Gaming routers are important for delivering high-quality gaming experiences and ensuring everyone in your household can stream video and browse online uninterrupted.
Is a Gaming Router Worth It?
Consumer routers with router parental controls are typically less powerful and have fewer features than gaming routers. When it comes to gaming peripherals, determining whether you can benefit more from one than a traditional option, which is often cheaper, takes a bit of research. 
Gaming

routers for 3000 sq. ft houses are distinguished by their performance and features.

Broadband solutions are included with them.

Prioritizing gaming network traffic is easier with gaming routers

A larger number of ports is usually included with them 
It won't make you a better player all of a sudden if you get a gaming router. However, minimizing network-related issues and limitations could help make your sessions more seamless. When multiple devices are vying for bandwidth, you may experience lag, screen tearing, or other interruptions when using one of these routers.
It is always difficult to have enough bandwidth, and one of the main things that gaming routers try to accomplish is maintaining a low ping (latency) while monitoring that bandwidth. Along with the 5GHz and 2.4GHz bands that appear on practically every router younger than Tik-Tok, gaming routers' computing & electronics often offer tri-band connectivity to handle multiple devices even more effectively. 
There is still something unique and useful about the features that a gaming router offers, even without that next level of performance and bandwidth. With it, you can prioritize your gaming devices during gaming sessions, find servers nearer to you or that experience less traffic, and have access to a wide range of ports for dedicated connections.
In addition to its performance and bandwidth, a gaming router has a variety of features that separate it from the competition. Even though most routers come with physical ports, models targeted at gamers often have more ports, including ones specifically designed for PCs and gaming consoles. You can also connect printers and external hard drives to USB ports if you want them available to everyone on the network. 
It doesn't matter whether you're physically connected to the router or not; these routers have several features to reduce latency. By prioritizing whatever you're playing above the rest of the devices vying for bandwidth, QoS (quality of service), a feature available typically through software that connects to your router, does exactly that. Several gaming routers can also find the shortest path to the server to which you're connected or even to the closest server so that latency can be minimized (geo-filtering or geolocation).
The Best Gaming Router Options
Nowadays, there seems to be a gaming version of everything, but with that many options, it is hard to find the things that actually help you. This is why today we have compiled a list of the gaming routers that will actually up your game.
So let's read on and find out about the best routers out there.
1. Gryphon Guardian
This is a wireless gaming wifi router and security system designed to provide comprehensive protection for home networks. The Gryphon Guardian uses advanced technologies such as machine learning and intrusion detection to detect and block threats, while also offering parental controls, content filtering, and other features to help families stay safe online. It is a popular choice for those who want a simple and effective way to secure their home network and protect their devices from cyber threats.
2. Gryphon Tower
It is another product in the Gryphon line of wireless routers and security systems. The Gryphon Tower offers similar features to the Gryphon Guardian, such as advanced security measures, parental controls, and content filtering. However, the Gryphon Tower is designed for larger homes or offices and offers greater coverage and capacity than the Gryphon Guardian.
This best gaming router also has a sleek tower design that can blend in well with modern decor. Like the Gryphon Guardian, the Gryphon Tower is a popular choice for those who want a reliable and easy-to-use solution for securing their home or office network.
3. Gryphon AX Safety Router
It is the latest addition to the Gryphon line of wireless routers and security systems. The Gryphon AX Safety Router uses the latest Wi-Fi 6 technology to provide faster speeds, increased capacity, and improved security for home and office networks. It also features advanced security measures such as machine learning, malware scanning, and intrusion detection, as well as parental controls and content filtering to help keep families safe online.
One notable feature of the Gryphon AX Safety Router is its focus on privacy. It includes built-in protection against online tracking and advertising, as well as tools to help users control their data and limit access to sensitive information. Overall, the Gryphon AX Safety Router is a powerful and comprehensive solution for those who want to ensure the safety and security of their home or office network.
4. TP-Link Archer AX11000
By far the best all-around gaming router on the market right now, the TP-Link AX11000 has it all to give you the smoothest gaming setup possible, all in a well-built, stylish gaming wifi router.
5. Asus TUF-AX5400
The Asus TUF-AX5400 offers great specs and state-of-the-art software for a shockingly reasonable price and is a necessary addition to any gamer's PC gaming setups.
6. Netgear Nighthawk (RAXE500)
One of the most striking-looking routers to come out in recent years, the Netgear Nighthawk flagship is the envy of any gaming room setup, but it is also one of the best modems for gaming money.
7. Linksys Hydra Pro 6E
Although a little costly, with a sleek design and excellent specs, the Linksys Hydra Pro 6E is a top-tier router for anyone who wants a gaming wifi router that also looks good.
8. Netgear WiFi 6 Nighthawk Pro Gaming XR1000
With an incredible design and specs that crush most gaming routers, the Netgear Wi-Fi 6 Nighthawk is no joke, but you might want to look for a discount before purchasing it. It also provides great speed and improves your overall gaming experience.
Conclusion
And that covers our list of the best gaming routers to benefit your gaming setup. We hope you found the list helpful, and if you did, don't forget to share this with your friends. Have fun gaming!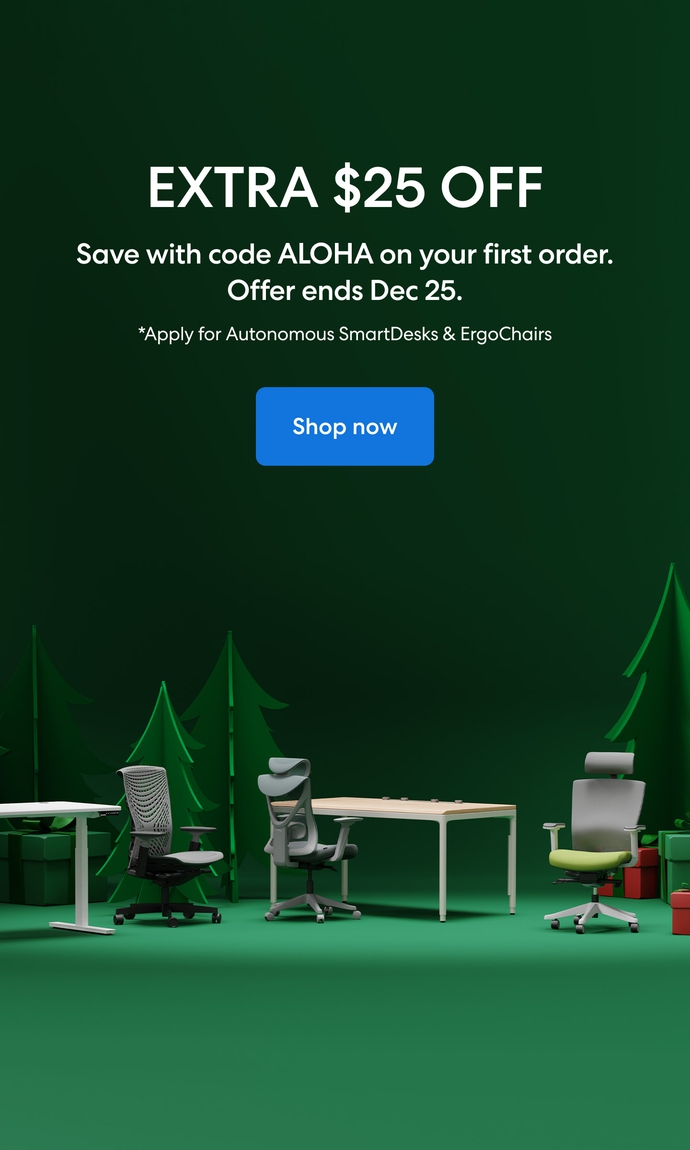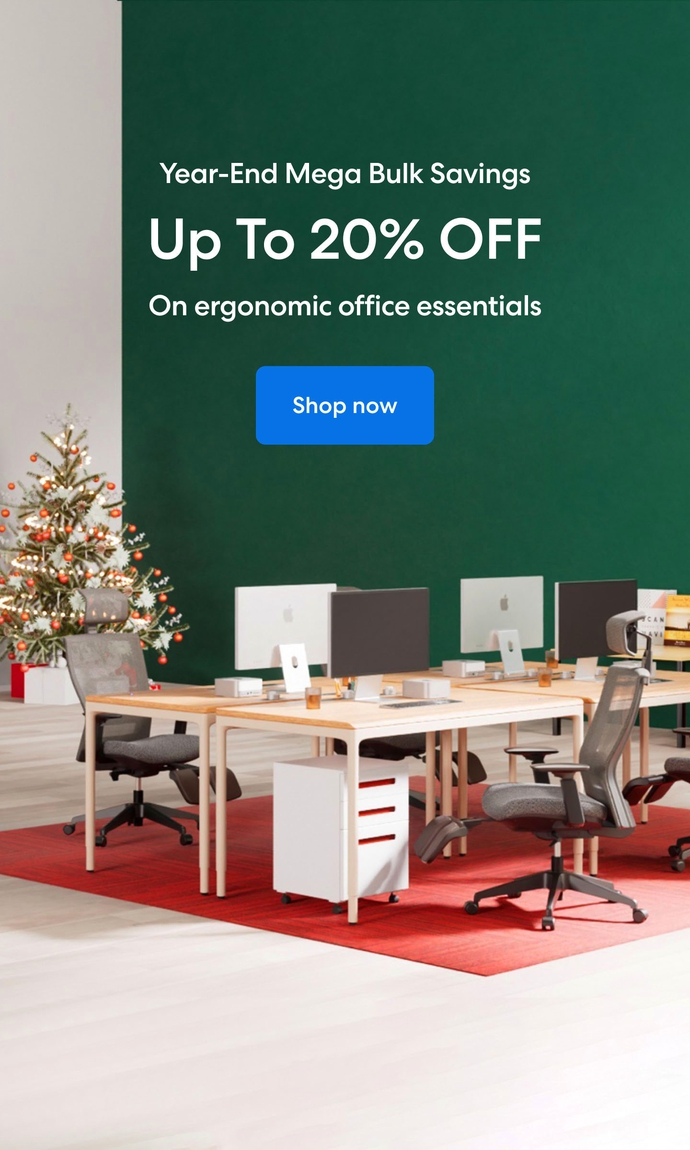 Subcribe newsletter and get $100 OFF.
Receive product updates, special offers, ergo tips, and inspiration form our team.