Workplace Inspiration
Interesting Home Gym Organization Ideas and Solutions

Autonomous
|
Oct 27, 2022
1,038 Views
If you take it seriously, a home gym can be very effective. The key is to "think" you are working out in a gym outside. It is common for people to slack off in the gym at home and to put off today's workout until tomorrow. This continues until the person gives up on working out because of fatigue, excuses, and lack of motivation without appropriate home gym organization. 
Lethargy is a major reason why people stop working out at home. When their family members push them to exercise, they go to a gym against their will. 
Therefore, if you have a home gym or a mini gym, and you know the correct forms, techniques, reps, and sets (you think you can never "go wrong" anywhere). You are mentally ready to devote 45 minutes to an hour to each exercise regularly; then, you will be successful with your small home gym organization. 
It is currently trendy to have a fit body type. Thus, many people seek to lose weight and improve their appearance according to modern ideas about beauty. Regular work schedules make it difficult for many people to go to the gym. You don't have to give up playing sports - exercise gym equipment at home is enough to keep you fit. 
Thus, families should consider spending some of their budgets on exercise equipment. When we factor in the potential costs of gym memberships for all family members, inexpensive gym equipment will pay for itself within a year or even earlier. The expense is justified because it is an investment in one's health.
What Is The Best Way To Start Building A Perfect Home Gym?
You have to decide what you consider essential for your program based on how you train to find good home gym organization ideas. For most people, a perfect gym would consist of a power rack with two pull-up bars (one curved and one straight), a dips bar attachment, a few barbells, and lots of plates. Then they might even add an adjustable bench, which is the core of it. Step-ups could be done on a sturdy box that also doubles as a storage space. It might not be possible for everyone to put forth this much effort. 
As a result, the first step is to align your heart and mind on one thing, include your new habit or goal into your routine, break it down into the smallest parts, and consistently follow through. In order to achieve your goals, the first tool is goal mapping, and the second is cognitive nutrition.
Goal Mapping
With consistency, this process in home gym organization becomes easier. What is goal mapping? The goal is to identify and finalize what you want to achieve and then have only two or three priorities that complement one another and result in the same outcome. 
For example, reading while on a folding home treadmill or listening to a productive podcast while exercising ensures two satisfactions: you feel proud of yourself for completing your exercise, and you also get some reading done. As a result of this satisfaction, your dopamine levels are raised, and your alpha brain wave, which is associated with calmness, is also elevated. 
Create a timeline, not too strict, with balanced and accommodating deadlines while creating this map. There will be no doubt that you are having fun as well as improving. There is no need for fancy electronics, although video capture is a must-have gym accessory that is useful for correcting weightlifting techniques and documenting workouts.
Functional
The term has many definitions; we suppose you mean a gym at home that meets the minimum requirements.
Pick a goal
Fitness related to strength training, bodybuilding, powerlifting, Olympic weightlifting, and CrossFit. Once you've determined your accomplishments, you can build the gym to achieve them and find the best gym equipment brands suited for your needs.
How Do We Choose Home Gym Equipment?
You can easily become confused if you do not know which gym equipment repair service to choose for your home. Nevertheless, you can definitely benefit from considering these tips: 
You first need to determine your budget for buying the equipment you need for your garage gym ideas. A gym equipment package that includes all of the equipment needed to turn your home into a gym is an option if your budget is high. A multi-function bench or a set of dumbbells would be a good option to know how to store gym equipment at home if your budget is limited.
Take a look at the space in your home and buy the equipment accordingly for your bedroom gym ideas. Make sure the equipment you purchase fits in your home before you buy it. Think about the space before buying equipment for your home gym, even if you're planning to equip it completely.
Depending on your needs, choose the equipment you need. When choosing cardio or weight loss equipment, consider whether you need it for cardio or weight loss. Staying fit can also be done with just a pair of dumbbells and some weights.
Things To Keep In Mind
In order to choose home gym equipment, you should keep the following points in mind when you go on home gym organization:
Prior to purchasing them, establish a budget that suits your needs.
Your equipment should also be stored in a designated area at home or at your workout facility.
Don't be tempted to buy heavy equipment until you've purchased the basics.
Priority should be given to health considerations. First, get a quick health check-up by a doctor.
By researching the equipment's quality and benefits, educate yourself about it online. 
It is always committed to delivering quality-based equipment, which is why it produces an enormous collection of equipment of only the highest quality. It doesn't matter if it's biceps curls, cycles, free-weight equipment, upright bikes, spin bikes, treadmills, shoulder presses, or climbers; each of them is manufactured to the same standard. 
Plenty of thought goes into the design of treadmills. Digital displays with various performance indicators make it an excellent choice for traveling.
You should have an upright bike at home if you want to tone your body
Spine bikes are a good choice if you're looking for something that combines well with your cardio needs.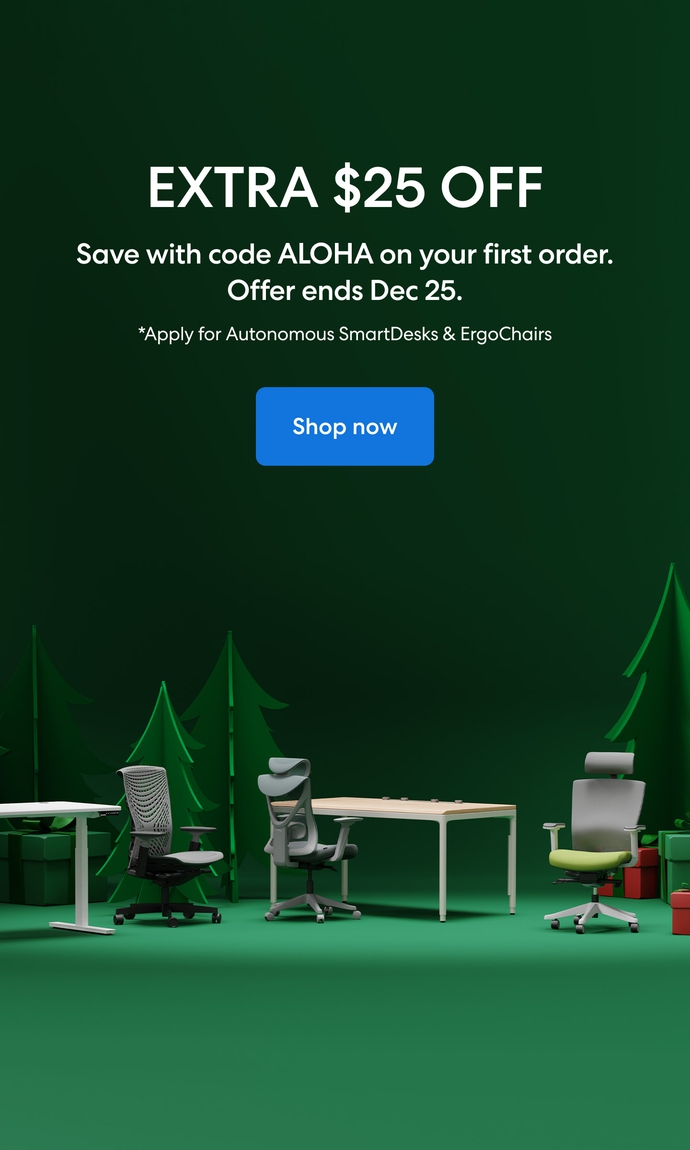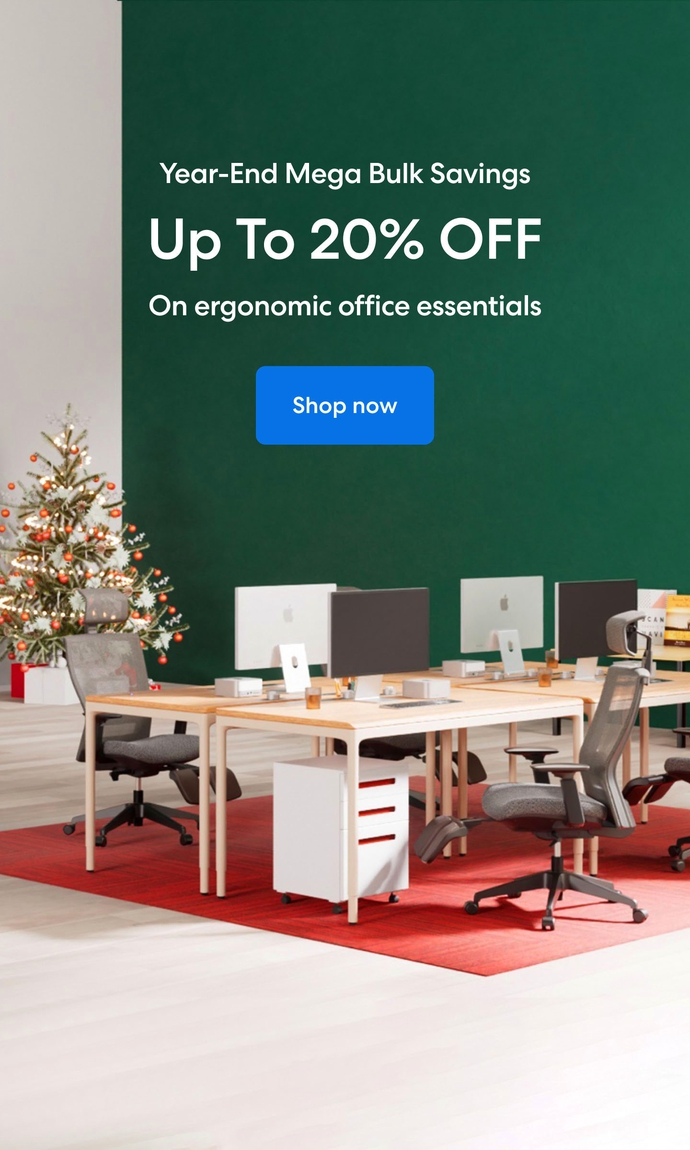 Subcribe newsletter and get $100 OFF.
Receive product updates, special offers, ergo tips, and inspiration form our team.