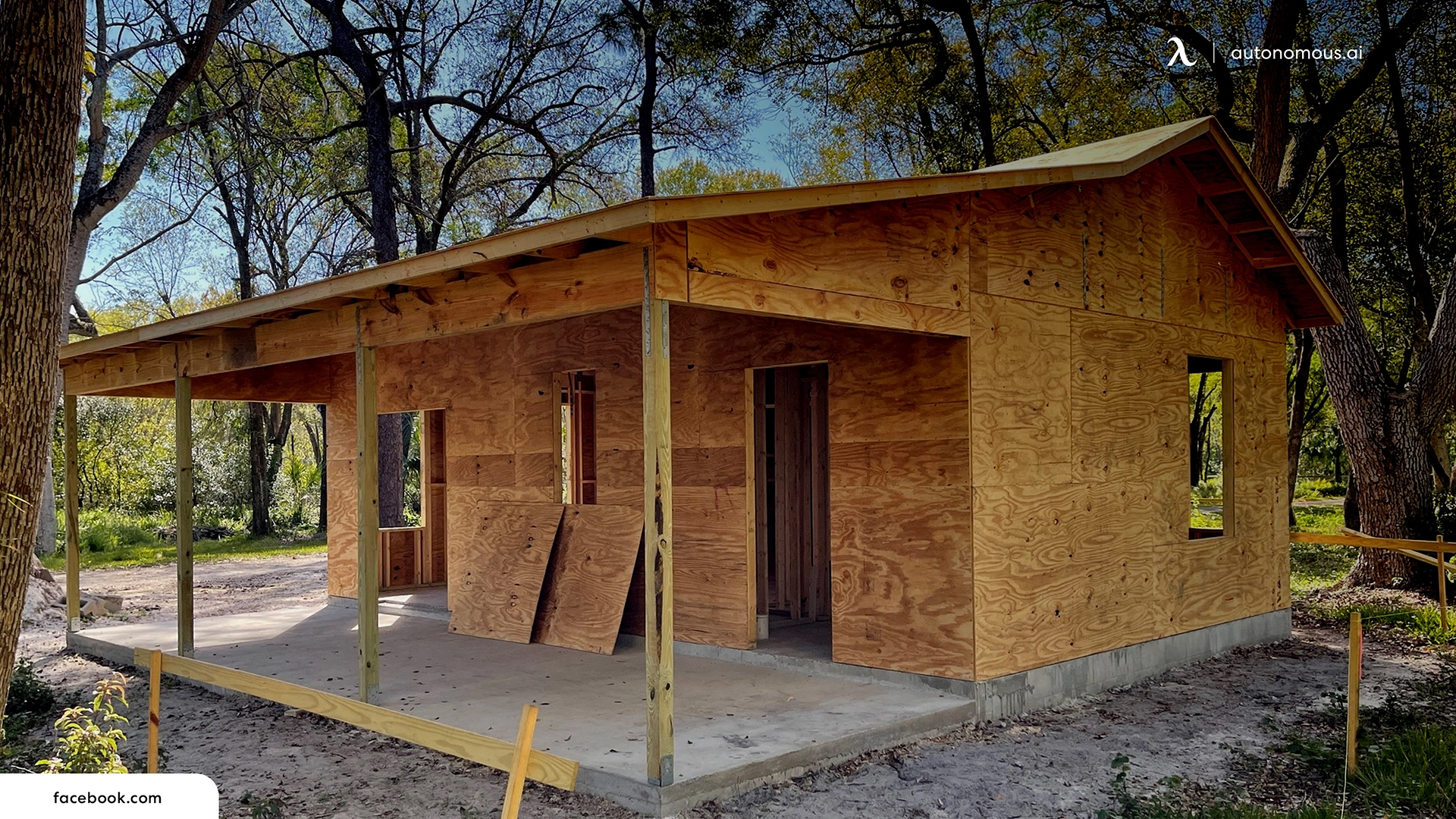 Workplace Inspiration
Houston ADUs and Best Builders - The Future of Housing

Autonomous
|
Aug 11, 2023
1,330 Views
The construction of Accessory Dwelling Units (ADUs) is currently popular among real estate investors. ADUs allow homeowners to earn extra money and supply a low-cost dwelling for relatives, roommates, or elderly parents.
Therefore, we have compiled all the information you need to construct an ADU in Houston and take advantage of its extra room.
Typical ADU Categories
1. Attached ADUs
Attached ADUs are prefab homes in Houston attached to a primary residence or another building, they are commonly used as in-law suites or rental units. Most people looking into ADUs without separating the main house and the granny flat want to optimize their lot coverage.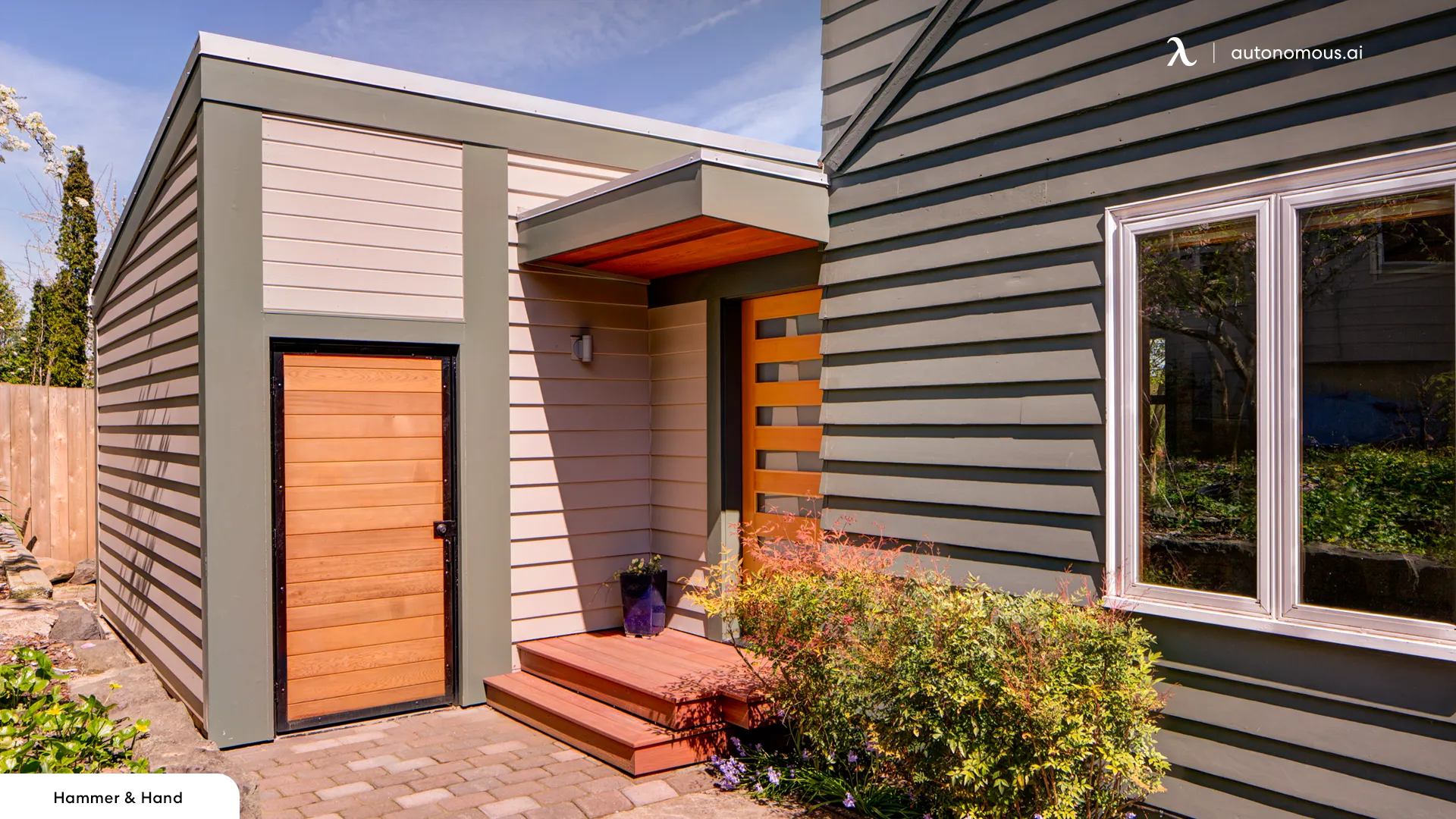 2. Detached ADUs
Detached Accessory Dwelling Units (ADUs) are standalone backyard houses. Renters that value their solitude or multigenerational households who value their independence would appreciate detached accessory dwelling units.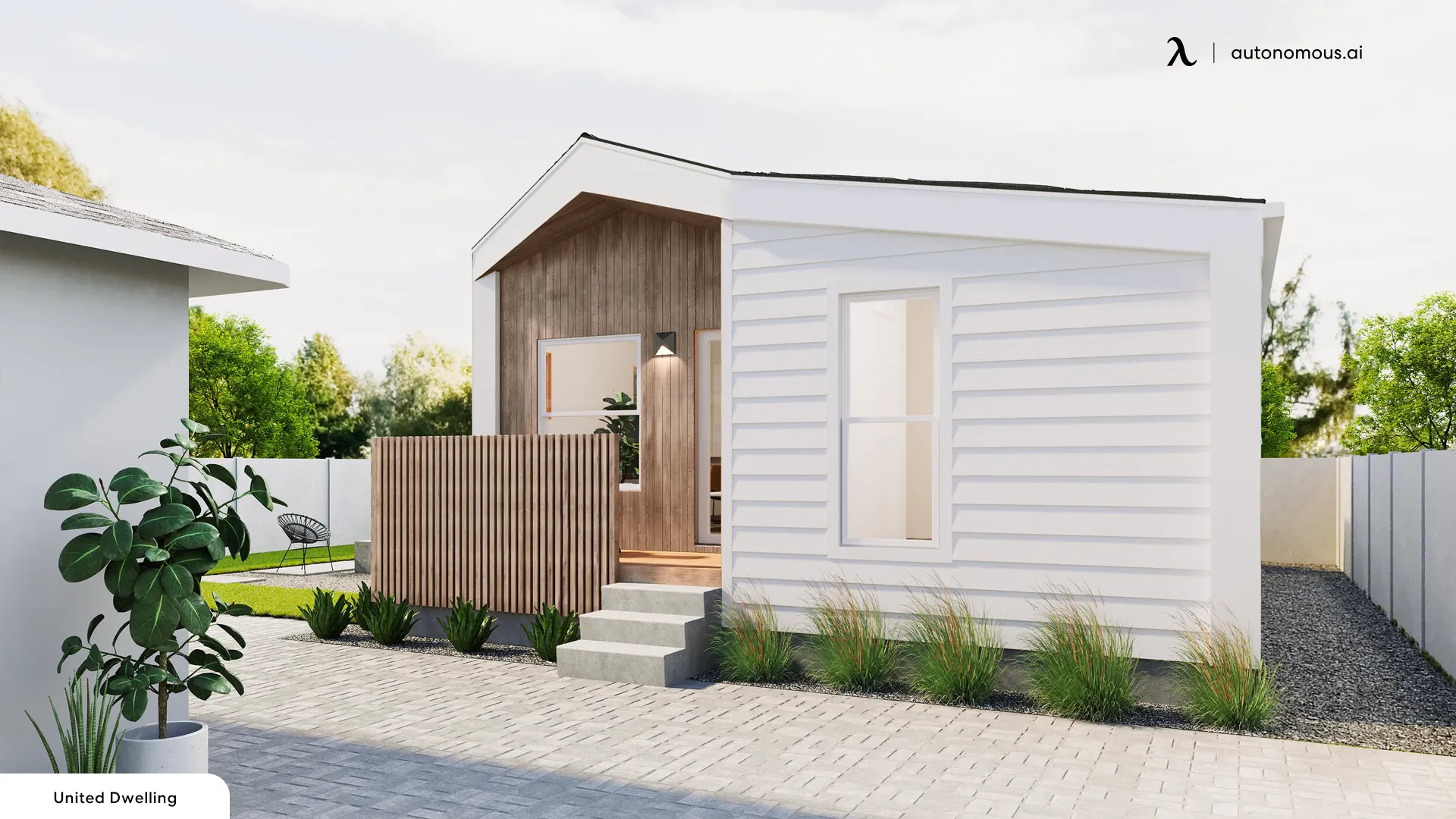 3. Conversion ADU
Conversion ADUs are added onto an existing home rather than replacing it. Garage conversions are the most popular conversion ADUs in Houston, but other alternatives include the attic, basement, or even a spare bedroom.
4. JADUs
Most Junior ADUs have a maximum floor area of 500 square feet, making them smaller than the standard ADU. The JADU must fit inside the home's existing footprint.
Houston ADU Regulations
Houston does not have a law regulating accessory dwelling units. You can discover ADU-specific regulations in the city's general code of ordinances under the heading "secondary dwelling units." Otherwise, you'll have to follow the Houston ADU requirements established for single-family homes in your area.
1. Zoning Requirements
Granny flats or ADUs are secondary structures built on single-family property separate from the main house. ADUs are permitted "by right" without a conditional use process, with the exception of certain inner-city neighborhoods where deed limitations prevent their construction.
All property owners in a subdivision must abide by the terms of any deed restrictions enacted. The City of Houston's Planning and Development Department notes that "all future owners become a party to these agreements when they purchase property in deed-restricted areas".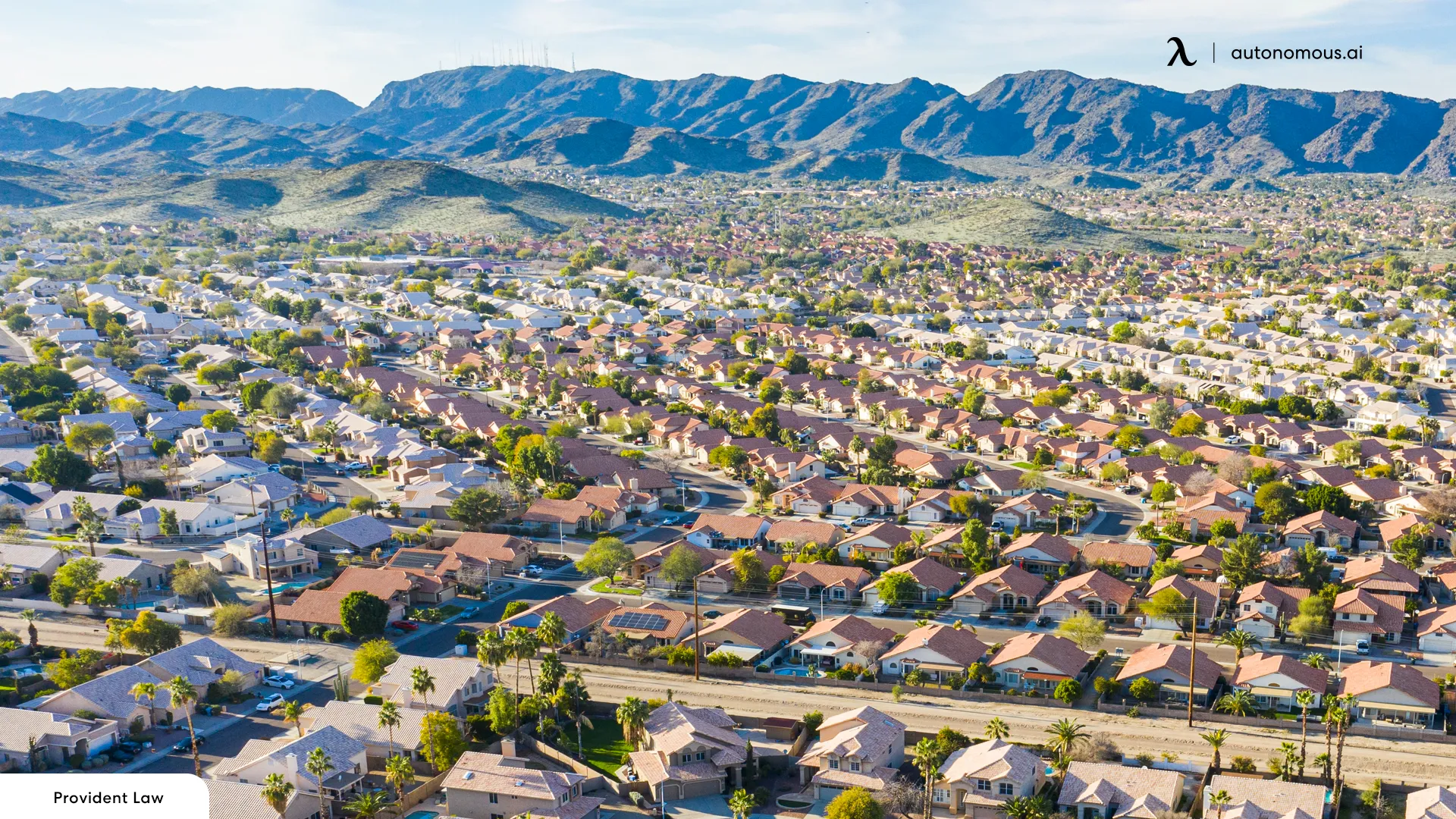 2. Size
Detached ADUs or those built atop a garage are permitted up to 900 square feet in size under the existing Houston ADU requirements in areas where deed limitations allow for such construction.
3. Setback
The minimum required distance that a prefab home in Houston must be from the rear and side property lines is 5 feet. As of 2022, this was once 3 feet but is now 5 feet. A construction maintenance agreement from the planning department is required if your project extends over the required five-foot setback from the property line.
4. Parking
In addition to the two spaces required for a single-family home, an ADU also needs its own parking spot. The construction of an ADU in Houston would necessitate an extra parking space if the property were more than a quarter mile from an activity corridor.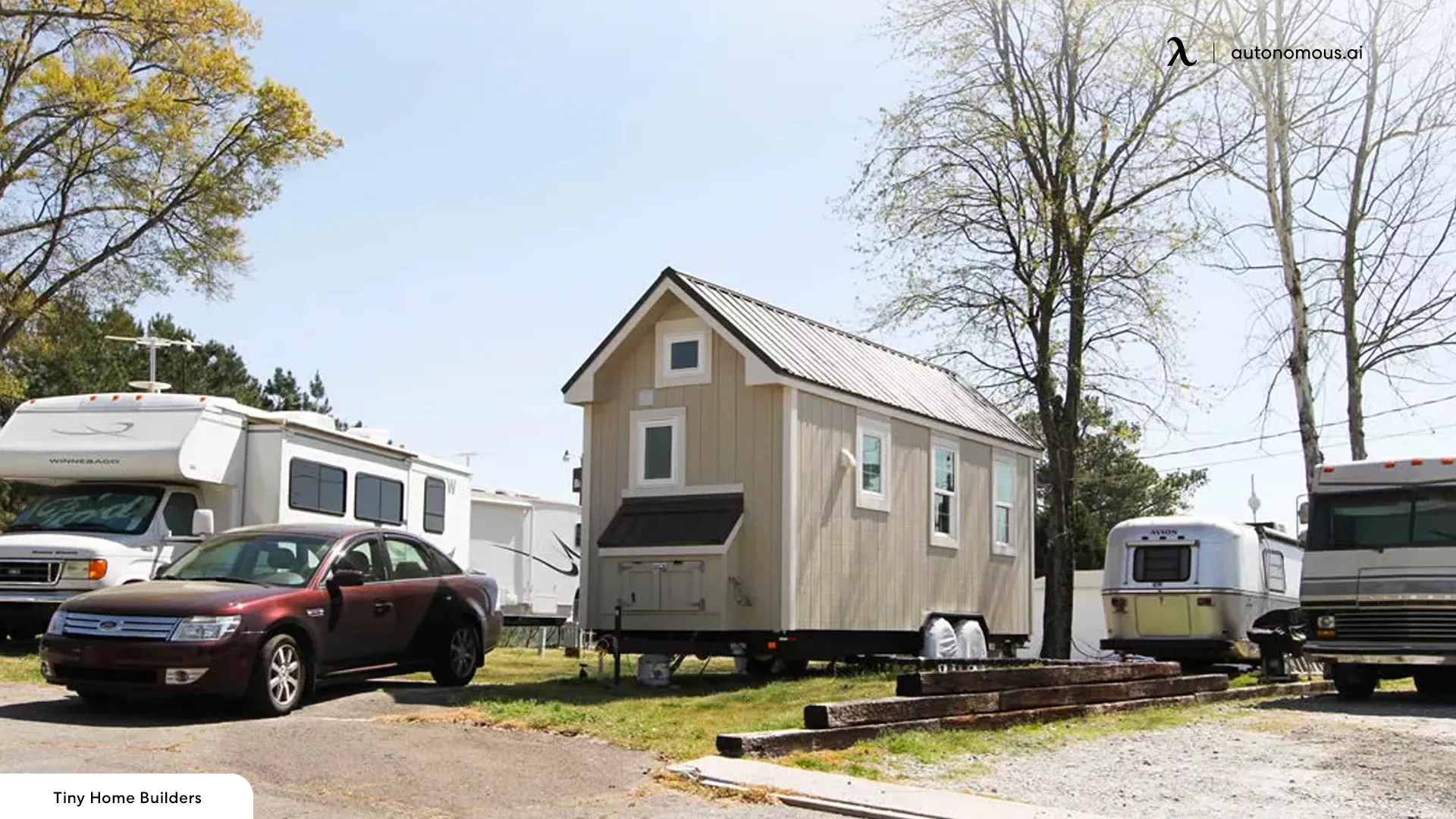 5. Historical ADU Style
A Certificate of Appropriateness must be requested from the Houston Planning and Development Department if you live in one of the city's 34 Historic Districts. That can be accomplished by ensuring that the Houston Texas modular homes' outside cladding, windows, paint job, and other details are identical to the main house.
The accessory dwelling unit also can't stand out more than the main house does from the street.
The 5 Best ADU Builders in Houston
1. Autonomous
Since its creation in 2015, Autonomous has been a technology-focused corporation. They offer a variety of efficient ADUs that don't require any wiring or installation and can be used for multiple purposes. If you need permitting for your construction project, the company will give you the necessary technical drawings.
Finally, the procedure of constructing it is easy and won't take more than a few days. If you choose Autonomous, you won't have to wait a year or more for the pricey authorization formalities related to your additional dwelling unit.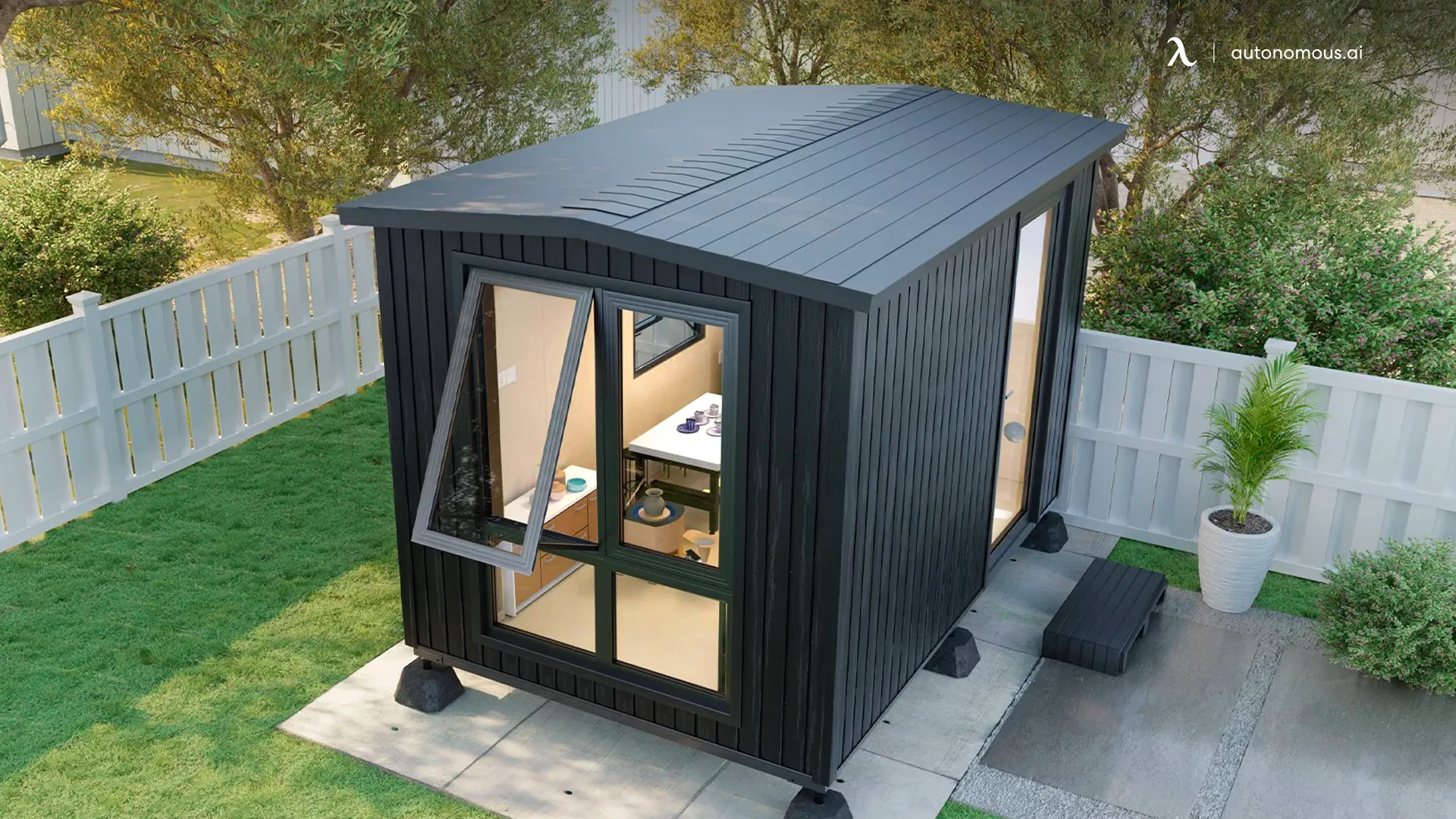 2. New Tradition Builders
New Tradition Builders offers various building services to the people of Houston, Katy, Fulshear and other cities in Texas. The services provided by this company range from new prefab cabinets in Houston to renovations, additions, garages, and accessory dwelling units. Reviews from satisfied customers consistently highlight the company's dedication to each client.
3. Small House Solutions
Small House Solutions is a custom design and build company situated in Austin, Texas. Custom homes, small homes, tiny home kits, backyard homes, accessory structures like ADUs, etc., are just a few of the prefab homes in Houston in which they excel.
Their one-of-a-kind service for designing custom homes and outbuildings incorporates the client's preferences, lifestyle, and overall objectives into detailed blueprints and visual representations.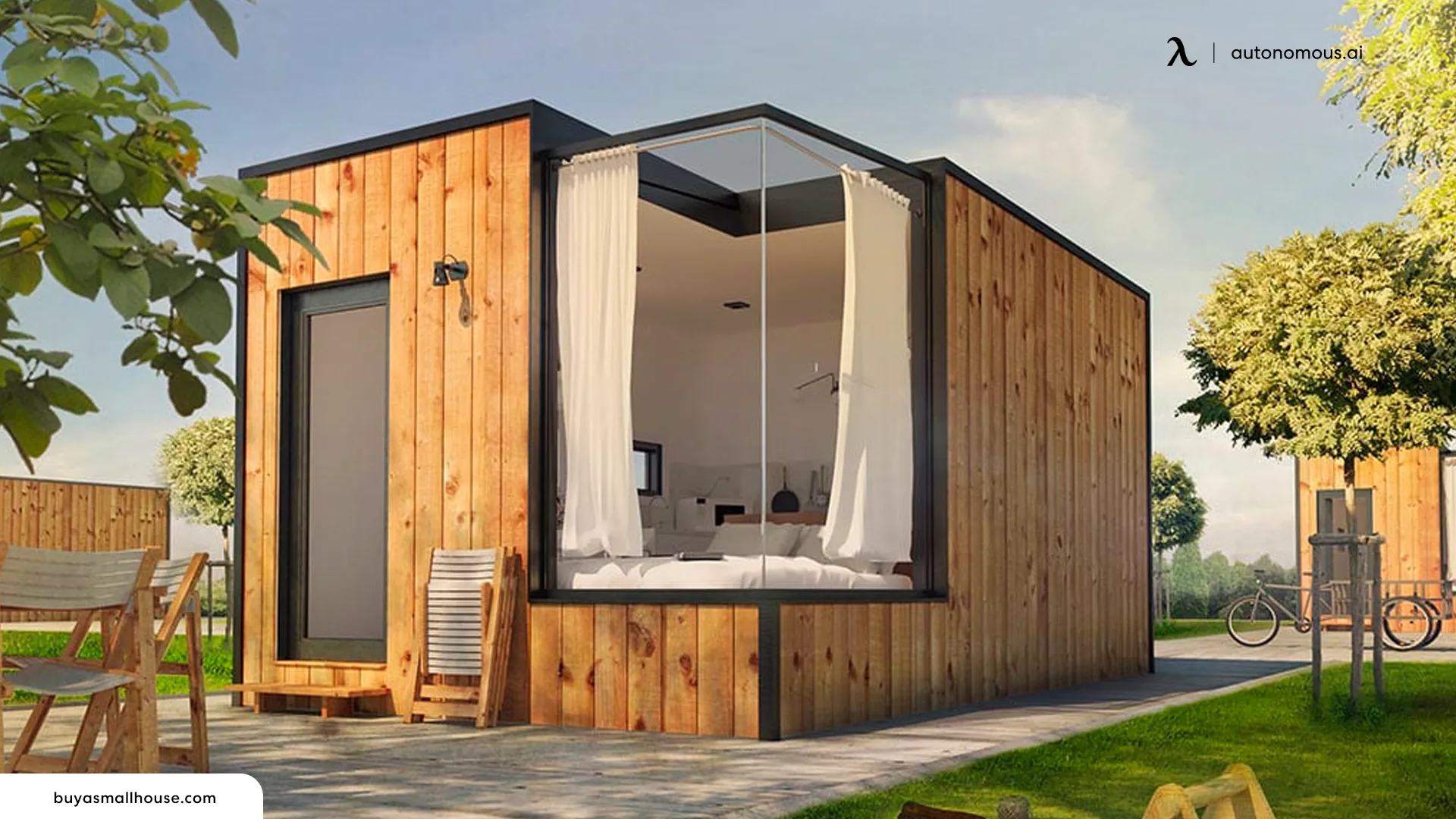 4. Amoraz Custom Builders
Located in Sugar Land, Texas, Amoraz Custom Builders is an interior design and construction company. Amoraz Remodeling Company is your go-to for all your home improvement needs because of their years of experience and dedication to great craft in backyard studios, ADUs, etc.
Their staff has been in the business for over 30 years, making them the go-to experts for high-quality renovation work.
You can trust their team because they only work with certified, insured, and dependable contractors that will go above and above to complete all your Houston ADU requirements.
5. Millbrook Construction Co.
Millbrook Construction, a design-build firm, serves commercial and residential clients. The firm's chief architect is Klint Pearson, who has been in the industry for over a decade. The company is a general contractor for homes, renovating bathrooms, and kitchens.
It is also well regarded as an ADU Houston specialist who builds with an eye for aesthetics and an understanding of practicality. The company can take on a project from the ground up, curating and constructing it to meet the client's visual and structural standards.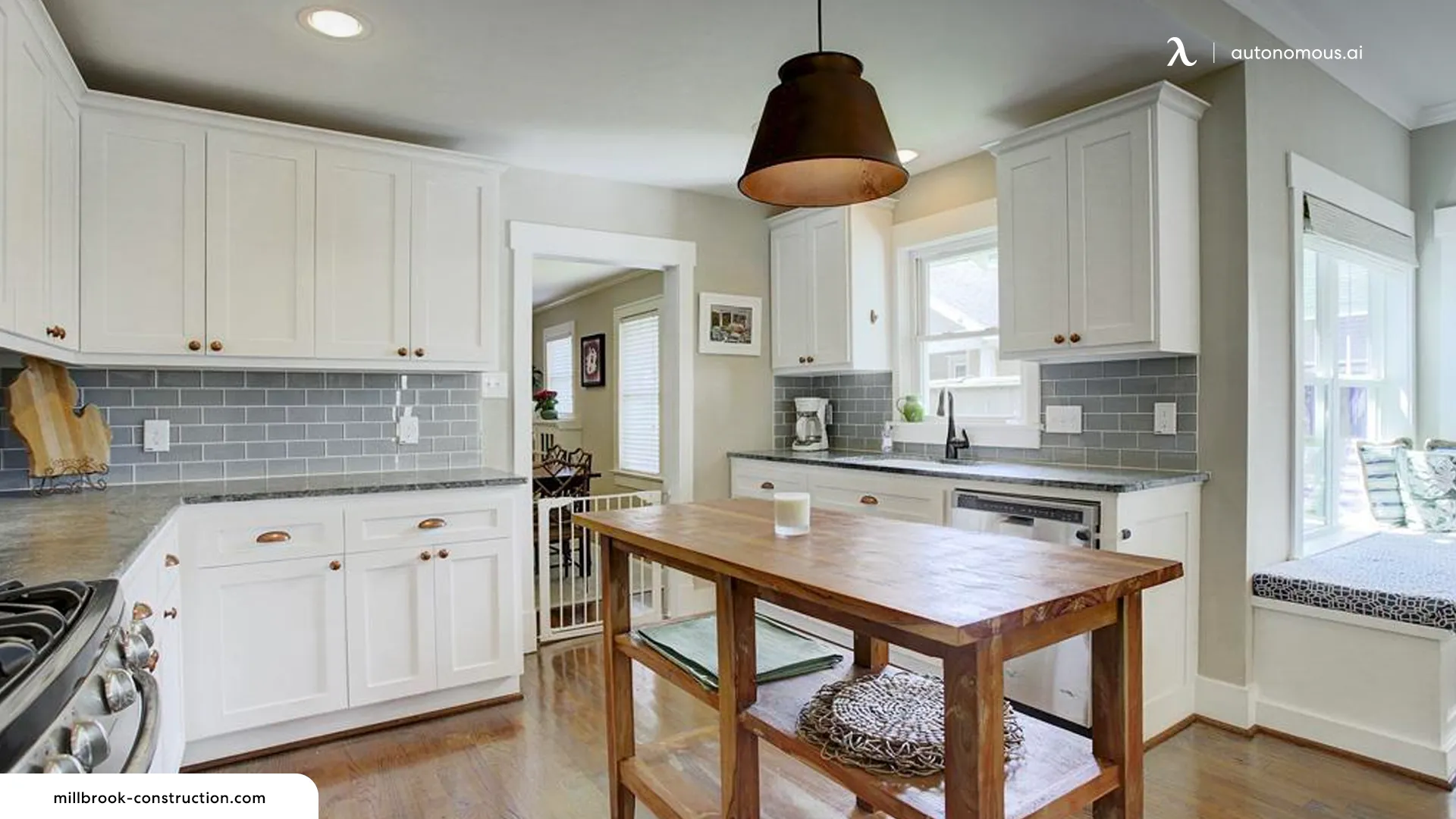 Frequently Asked Questions (FAQs)
How much does it cost to build a tiny home?
A tiny house, on average, will set you back around $50,000. Compared to the median price of a home in the United States, roughly $298,000 in 2021, it's easy to see how much money you can save by purchasing a tiny house or small outdoor shed.
Does the city of Houston require a permit?
Construction of new or existing buildings, remodeling (excluding painting and wallpapering), and building maintenance are only some examples of work that require a building permit according to Houston ADU requirements.
Estimated time required for ADU design?
The design process for an ADU in Houston is similar to that of a custom home, so don't expect it to take much less time. Many modern backyard ideas can still be executed when developing unique prefab cabinets in Houston. The design process (including all the work done before applying for permits) normally takes about 6 months.
Final Thoughts
The Houston ADU requirements and laws have opened up several options for homeowners seeking more adaptable housing. To help Houston homeowners realize their ADU dreams, the city's top ADU builders provide their knowledge and skill.
Therefore, it's important to know all the Houston ADU requirements and choose the best builders for your ADU; our guide above will assist you in building the perfect ADU for yourself.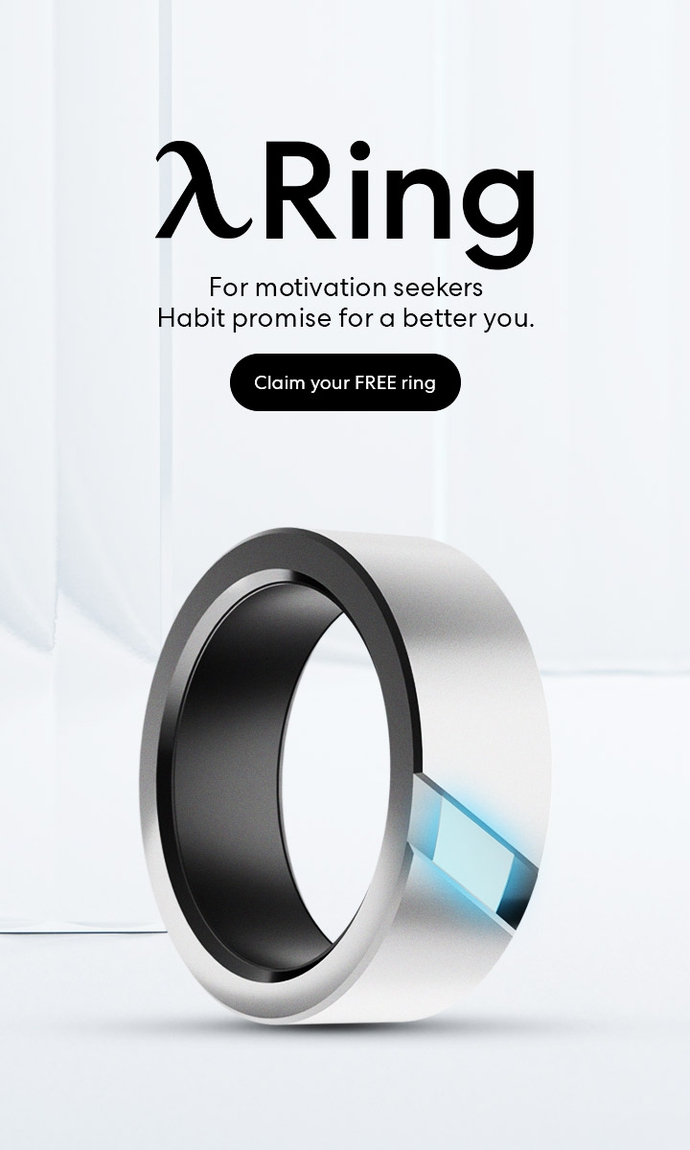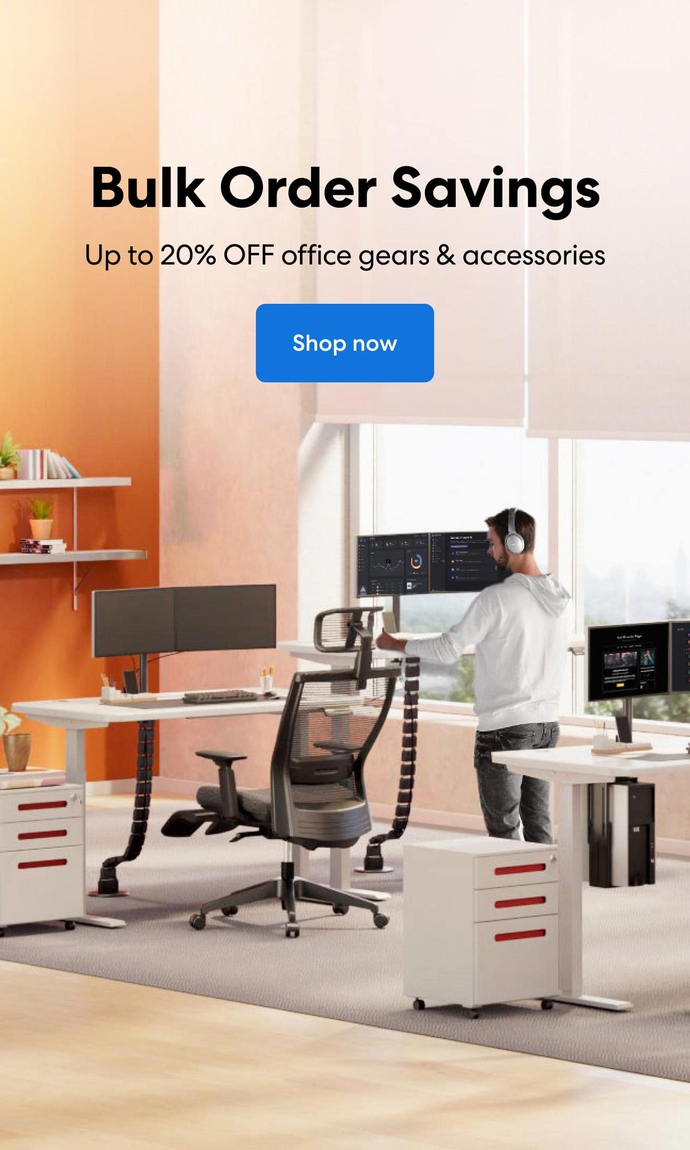 Subcribe newsletter and get $100 OFF.
Receive product updates, special offers, ergo tips, and inspiration form our team.