Hybrid Working
How HR Professionals Can Help Process the Transition Back to the Office

Autonomous
|
Jul 5, 2021
1,435 Views
Every company has its unique scenario for returning workers to the office, but the role of HR is constant. It supports and advocates for the safety and health of the employees, and consequently, the consumers and stakeholders they may contact.
Some companies are funneling money into revamping their office layouts. However, that doesn't matter if managers don't address the employees' anxiety about their safety and position. The HR department is probably the best equipped to understand the stress and needs of the employee, so it may play a significant part in spearheading a successful transition back to the office.
The main takeaway of this hybrid guide for HR is leading the company with empathy and agility. Not every worker has been lucky enough to keep their job during this trying period, so HR must understand what they're going through on a professional and personal level as they're inseparable.
With that in mind, there are some things HR departments need to keep in mind. Here is a brief back-to-office guide for HR professionals detailing some recommendations to help them manage the transition back to the hybrid office.
Address the Employees' Health Safety
The initial consideration in the back-to-office guide for HR is the employees' health concern. The first thing that an employee may think about as they ponder the news of returning to work is the health and safety aspect of the decision. Although things can't go back to the way they were, there shouldn't be a sliver of doubt about the new work processes, procedures, and arrangements that HR, management, and business owners are implementing for safety.
Try to keep in mind that perceived safety measures are as crucial as actual, implemented measures as far as a worker's mindset is concerned. An employee has to both be safe and feel safe.
HR professionals can help with this by being completely transparent about every measure the company puts in place. They can also recommend teams to assess risks and make decisions regarding this subject, as being directly involved can give the workers some peace of mind.
It's vital to recognize that it isn't just the work environment's safety the cause of concern for some. There are employees who worry about commuting back to work or how having children in daycare can impact their daily lives. It's up to HR and team leaders to help them find creative solutions to these issues to make them feel comfortable enough to return to work.
Communicate Contingency Plans
Communication plays an important role in the back-to-office guide for HR. If the company can reassure its employees that they have plans in place for emergencies, it can help them feel safer. After all, they aren't coming back to the office just on a whim. Companies need to have a re-exit plan if the situation ever changes.
Following the hybrid guide for HR, employees feel more comfortable when they know there's a backup plan should a new pressing situation begin to develop. It's also good to have a plan in place for positive testing employees. Whether it involves shutting down the department or testing other employees, try to inform them of the measures taken and reassure them that things are under control.
Optimize the Office Space
Another part in the back-to-office guide for HR is the office space. It's necessary to prepare the office for the returning staff members. HR can ensure everything is in working order by following several practical workspace layout management considerations. For example, it could obtain a detailed layout of the office to highlight high traffic areas and designate directions to ensure minimum interaction.
It can also rearrange and map out desks, cubicles, offices, and conference rooms to adhere to social distancing guidelines. While this might reduce the workplace's capacity, HR can habilitate other areas such as break-out spaces, focus rooms, meeting rooms to increase the available space.
Several hybrid workplace management tools are helpful in this endeavor, such as Robin and Autonomous Hybrid. The latter makes it easy to manage a flexible workspace, such as office hoteling and hot-desking, and map out an office in minutes. Moreover, it can help optimize the workplace's resources and schedules.
This hybrid guide for HR and several experts also recommend using a three-phase plan approach. The time between phases depends on the success of the previous one and the period necessary to adjust to any unforeseen problem. Each company has to coordinate who and how many people can come back each time.
Help Obtain Tools and Equipment
There are many challenges from an information technology (IT) standpoint. Simple things such as reconnecting office equipment and more complex ones such as implementing changes to server functionality could be easier with adequate tools, equipment, and plans. These can alleviate stress and help set things back up much quicker.
It's also necessary to analyze software. For example, are there enough computer OS licenses? Is it necessary to adjust the VPN plan? Do the devices have anti-malware programs with functioning keys?
Meanwhile, HR can take inventory of the hardware available. There might be a necessity to buy more laptops, webcams, power strips, monitors, etc., and while it may seem expensive, having equipment ready for the employees is helpful.
The department could also try to negotiate with the software providers to get exclusive deals for the people returning to the office and those who might remain at home for a longer time. For instance, some tools offer exclusive discounts for businesses that allow employees to sign up with their work emails, such as the previously mentioned Autonomous Hybrid.
Show the Way Forward
The hardest part of this back-to-office guide for HR is figuring out how things may have changed. Neither HR nor employees should presume things are back to normal. Everyone should take the time to figure out how the company can be more adaptable and better suited to help the areas they serve and, most importantly, the workers.
There isn't a single company out there with all the answers, but they can still make the best effort to adjust. Although the management team may not have a detailed roadmap, it needs to show that there's a path forward.
The easiest way to do so is by having consistent, cascading communication. HR and employers need to be transparent about work expectations, processes, and safety during the back-to-office transition. Even if the way isn't clear yet, they need to instill confidence in the workers from a place of compassion, strength, and positivity.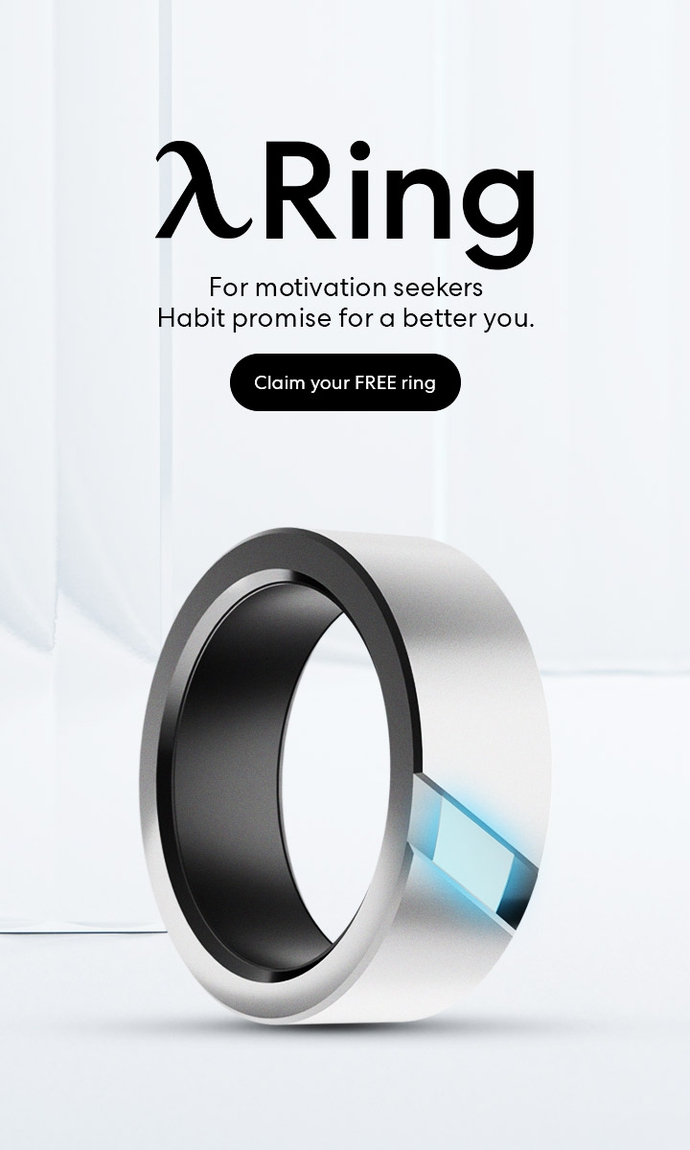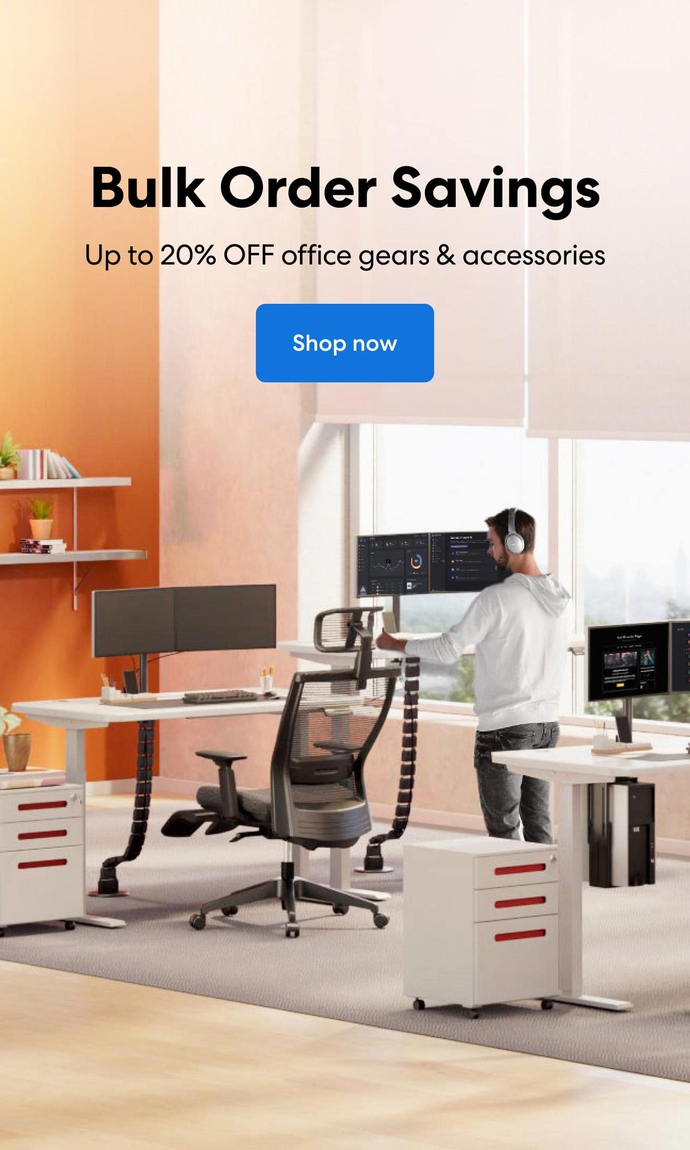 Subcribe newsletter and get $100 OFF.
Receive product updates, special offers, ergo tips, and inspiration form our team.