Smart Products
How to Assemble Your AvoChair in Three Simple Steps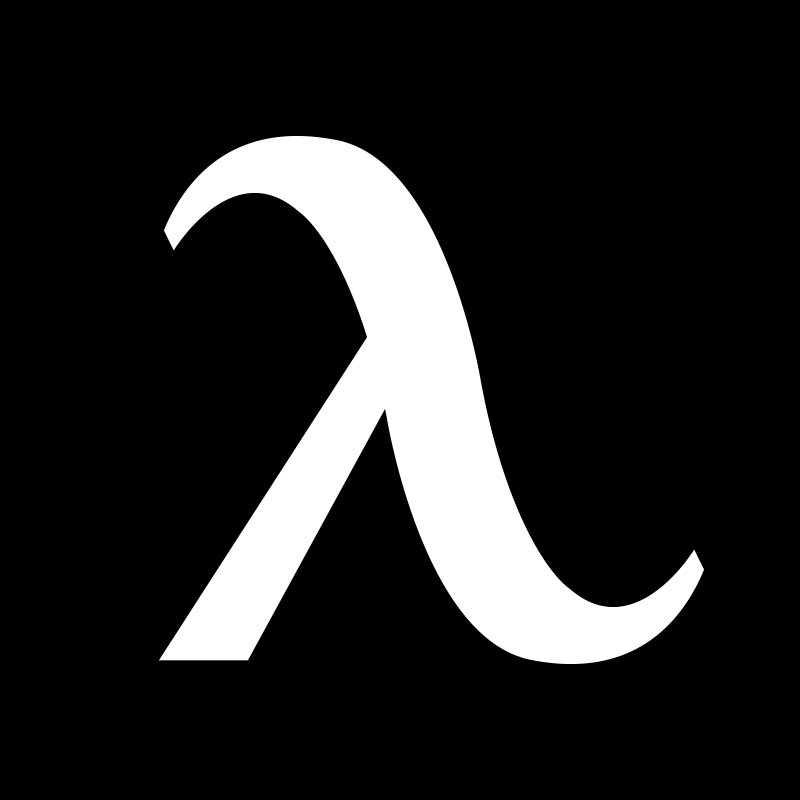 Autonomous
 | 
Nov 25, 2020
The AvoChair is one of Autonomous' most revolutionary ergonomic chairs that contains critical eco-friendly components. If you are one of the many happy customers with this chair, you already know that it forms perfectly to your body while making a difference in office furniture production. It is so easy to assemble AvoChair, you only need three steps, which makes it a great addition to your office space.
The Benefits of Your AvoChair
The main purpose of AvoChair installation into your workspace is to provide a minimal and sleek seating surface that caters to the form of your body. This chair works so that, at the end of the day, you can experience less muscle aches and more energy.
All the adjustable parts and pieces are made consciously. The chair received the 2013 Gold Standard for Chemical Emissions for Building Materials, Finishes, and Furnishings. When possible, the chair's parts are created from recycled materials, and all parts are recyclable once they serve their purpose.
Therefore, if you want to be an ally of the environment but need more comfortable seating in your workspace, you don't have to feel guilty with the AvoChair!
What Constitutes an Eco-Friendly Chair?
An eco-friendly office chair is any chair produced by different means that benefits the environment. Eco-friendly chairs could mean they are recycled, recyclable, or produced with fewer emissions. For the AvoChair, almost all pieces are recyclable and are produced with reduced carbon emissions.
How to Assemble AvoChair In Three Steps
One of the greatest benefits of your AvoChair is the simplicity needed to assemble AvoChair. In just three short steps, you can construct your way to ergonomic office bliss. Here is what you need to do:
1. Assemble AvoChair Base
Lay out all the pieces. Identify the base (the five-arm part with a circular hole in the middle) and flip it over. Collect the five casters, or wheels, and insert each one into the edges of the arms.
With all the wheels attached to the base, flip the entire base over.
Place the gas lift into the circular hole at the center of the base. It should fit perfectly.
2. Assemble AvoChair Armrests
Place a spring washer and a plain washer onto one armrest screw. This helps attach the armrest to the body. Insert the first armrest.
Repeat this process a second time, inserting the second armrest on the other side.
Be sure to twist the screws so that they are tight and secure. Otherwise, you may have wobbly, loose armrests.
3. Attach Base to the Body
Place the body of the chair upside down. Towards the bottom of the chair, there is a hole where the base attaches. Connect the base and the body by placing the gas lift into the designated area of the base.
After this step, enjoy your eco-friendly, ergonomic office chair!
The Pros and Cons of the AvoChair and AvoChair Assembly Instruction
Pros:
·

Ergonomic

·

Eco-friendly

·

Easy to set up

·

Mesh backing for comfort

·

Adjustable and customizable components
Cons:
·

Assembly required (but, as you can see, it is not difficult)

·

Eco-friendly tends to mean higher prices
Your AvoChair is an office space resource for comfort so that you can optimize productivity, even on your slowest days. Plus, Autonomous understands that customers have concerns about the environment, so the AvoChair is the solution!
Keep in mind, though, that investing in eco-friendly products costs a bit more than regularly produced products. However, the AvoChair can surely last you long enough—if not longer—to get your money's worth.
Perfecting AvoChair Installation
There is not much you need to know to assemble AvoChair. Follow the steps and then you are on your way to complete workday comfort. When it comes to AvoChair installation, there are limitless places to use it.
Most people use their AvoChair in their office whether it is at home or in their work building, since it is perfect for maximizing productivity. However, you can install the chair anywhere you like. Maybe use it for your unconventional dining space? Maybe use it for the extra table you have in your living space?
No matter where you install your AvoChair, it can incorporate perfectly into your work routine to enhance comfort and energy levels.
FAQs
Why Have an Ergonomic Office Chair?
There are many reasons to have an ergonomic chair in your workspace. Many people experience back pain, low energy levels, and discomfort when they start the day. An ergonomic chair can be the answer to all these concerns.
One of the best ways to enhance your productivity and feel more comfortable is to adjust your workspace so that it works for you. When you have an ergonomic chair, like the AvoChair, you can adjust it so that it forms perfectly to your body.
The AvoChair's adjustable parts include the seat height, the armrests, the back-tilt angle, and the seat tension. With totally customizable features, the AvoChair can do wonders for you!
Why Have an Eco-Friendly Office Chair?
According to the United States Environmental Protections Agency, almost 10,000 tons of furniture waste ends up in landfills each year. Therefore, when you have the opportunity to buy an eco-friendly office chair, you should take it.
To help reduce the number of items ending up in a landfill and polluting the planet, the AvoChair has pieces constructed from recycled materials. Additionally, when you are done with the chair after many years, most of the parts are recyclable. That way, there is a pattern of reusing materials and preventing them from littering our planet!
Having an eco-friendly office chair means that you can feel less guilty about buying a regularly manufactured chair that emits dangerous chemicals.
Can My AvoChair Help with My Sitting Posture?
When it is not being used to help the environment, the AvoChair works as your ergonomic sitting surface to improve and maintain good posture. You can adjust the seat so that you sit straight all through the day. Over time, you can form the habit of sitting perfectly even without your AvoChair!
Hey, you have special pricing through your company.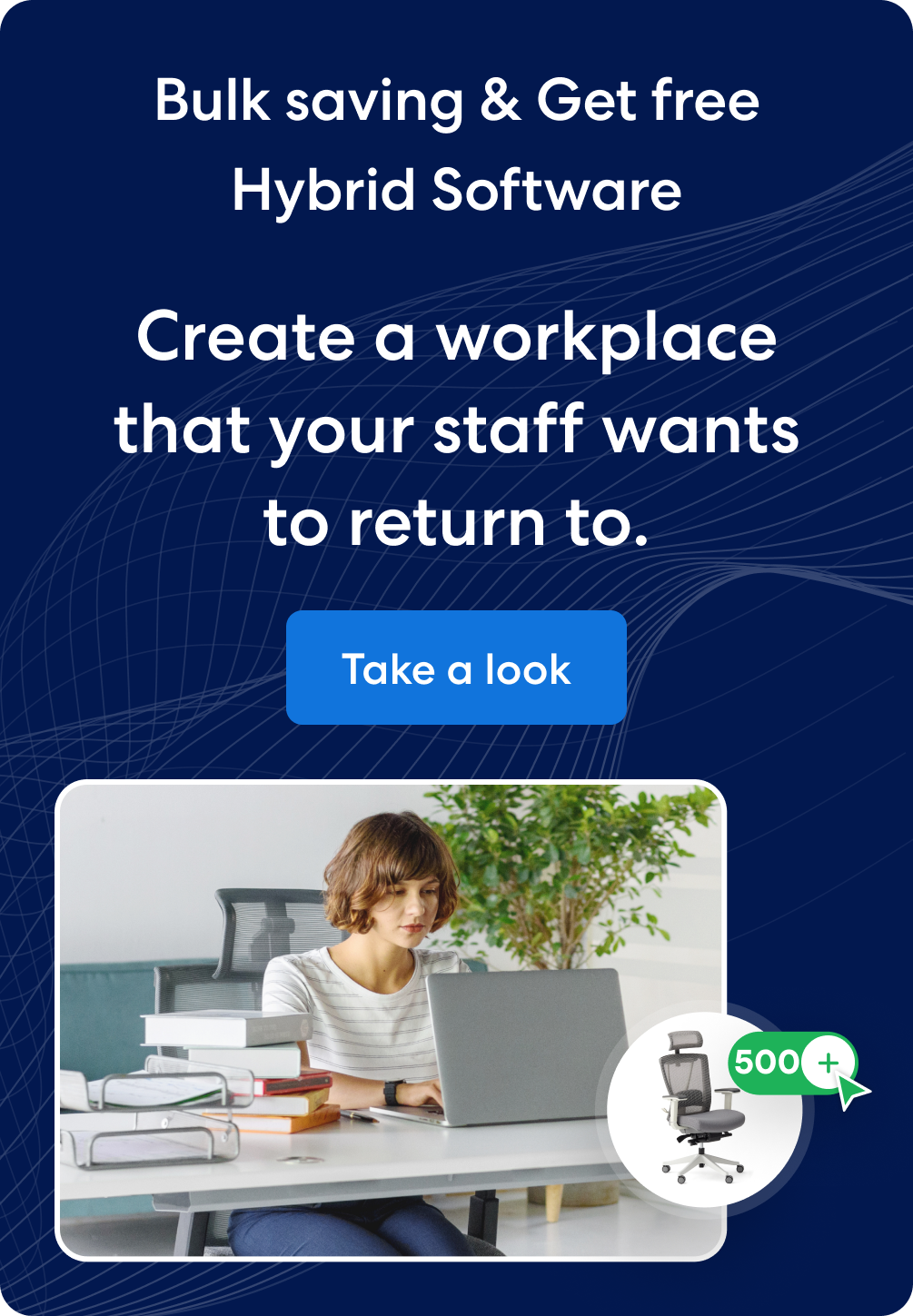 Get exclusive rewards
for your first Autonomous blog subscription.
WRITTEN BYAutonomous
We build office products to help you work smarter.
Coming at You Live from Autonomous' Social Media!