Latest Updates
How to Celebrate Safely and Enjoy the Holidays in 2023

Autonomous
|
Dec 21, 2020
2,772 Views
This year, the holidays and Christmas gatherings are looking a lot different for most people around the world. It's a challenging and difficult time for many who may not be able to physically reconnect with their families and loved ones, particularly if they live far away.
But holiday cheer will still prevail! Fortunately there are many ways you and your family can stay safe this year while still celebrating the holidays together, even if you can't be physically present.
Check safety guidelines
Most importantly, be sure to check the CDC's guidelines for best practices when celebrating the holidays this year. The best advice posing the lowest risk is to keep your holiday celebrations limited to your own household and the people you live with, as moving from one house to another increases the risk of spread.
Outdoor and Indoor Gatherings
Their guidelines for events and gatherings are useful for anyone considering organizing an event this year. Outdoor gatherings pose a lower risk, so consider things like outdoor heaters, warm food and drinks, and fire pits (if you have the space and it is legal to do so of course!). This can even bring a bit of festive cheer as people warm themselves in the cold Christmas weather.
For indoor gatherings, be sure to clean and disinfect the space thoroughly. Have plenty of hand sanitizer readily available and limit the number of guests to reduce the risk. Because of an ongoing rise in cases, it's especially now more than ever for all your guests to wear a mask. Consider gifting them all with holiday-themed masks in advance!
Party Ideas
For small in-person gatherings, traditional holiday activities are a great idea. Work individually or in pairs to create elaborate (and delicious) gingerbread houses! Check out this guide for making gingerbread houses, a great at-home activity for everyone this year.
For a 2020-themed activity, why not have a mask decorating activity? Gather craft supplies that are festive and cheerful and see who can create the most fun and extravagant holiday mask that keeps people safe while promoting holiday festivities and creative self-expression. Autonomous graphene antiviral masks are a great base for an activity like this.
For an added touch of festivity, find a matching set of pajamas for you and your family to wear. It's a great way to get into the spirit of the holiday and great for photo ops. Some holiday traditions can endure even in this challenging pandemic holiday season.
Online gatherings
The safest way for you and your loved ones to gather together this year is via virtual holiday parties. They don't have to be dull! There are lots of fun virtual games you can play to bring a sense of closeness and intimacy even though the participants are miles apart.
Online Holiday Bingo
Bingo is a classic game suited for any holiday, whose history takes us back to Italy in the 1500s. Originally a lottery game called Il Giuoco del Lotto d'Italia, this game grew in popularity and eventually spread throughout Europe. However, it didn't make it's stateside debut until the 1920s, and quickly grew into a popular game just about any setting, for players young and old.
Fortunately, this game translates perfectly into an online game. You can use an online bingo card generator to create your own custom templates with holiday themed words to jazz up the traditionally numbers-based game. Once you've created the cards, send them out to your virtual participants and select random words for each round. You could make things even more competitive by adding a prize, like an e-gift card, that will be sent to the winner.
"Icebreaker" mini-game
The Icebreaker mini-game from Autonomous "GREAT MATES THINK ALIKE" is a fun online mini-game that you can play with friends and family that helps "break the ice" and make you feel like you're closer together. It's available on the Autonomous website from December 16th until January 6th, so you can continue the holiday fun even after New Year's Eve. Best of all, you could win free gifts from Autonomous!
When you participate in this game and match at least 50% of the questions, you'll receive store credits, and the person you invite to play with you will get a $30 gift card! One lucky pair will be eligible to win a gift with a value of over $50. It's a great way to bond with loved ones far away and see how much you know about each other, plus score discounts on some great home office gear.
Click here to learn more about Great Mates Think Alike - our new minigame that tests your friendships! 
Virtual Christmas Trivia
Can you name every one of Santa's reindeer? A great option for Zoom gatherings, virtual Christmas trivia is a fun way to test your knowledge of holiday-related topics in a fun and competitive way. 
For adult gatherings, Christmas trivia can be paired with a drinking game, awarding points to winning answers and penalizing wrong answers with sips from their drinks. For kids, the same mechanic can be applied, but maybe with some hot cocoa or eggnog instead. 
Zoom caroling
For Christmas carol lovers, there's nothing more delightful than gathering together and singing some of your favorite holiday tunes. You can still do it over zoom! Practice your parts in advance and plan to sing together during your Christmas gathering. Record your zoom caroling and save it as a special Christmas memory. Share it on your social media and who knows...you could even go viral!
Conclusion
While it's no doubt a difficult time for many people this holiday season, there are still plenty of ways to ensure this holiday is not only safe, but festive and cheerful as well. Get creative and find new, fun ways to celebrate with your friends and loved ones. Mask up with Autonomous graphene antiviral holiday-themed masks for some extra cheer. Follow CDC guidelines to ensure a safe Christmas gathering. And try new games online with your virtual gatherings to enjoy Christmas cheer with friends and family near and far.
This holiday, what do you plan to do to celebrate festively and safely? Share some of your ideas with us in the comments below!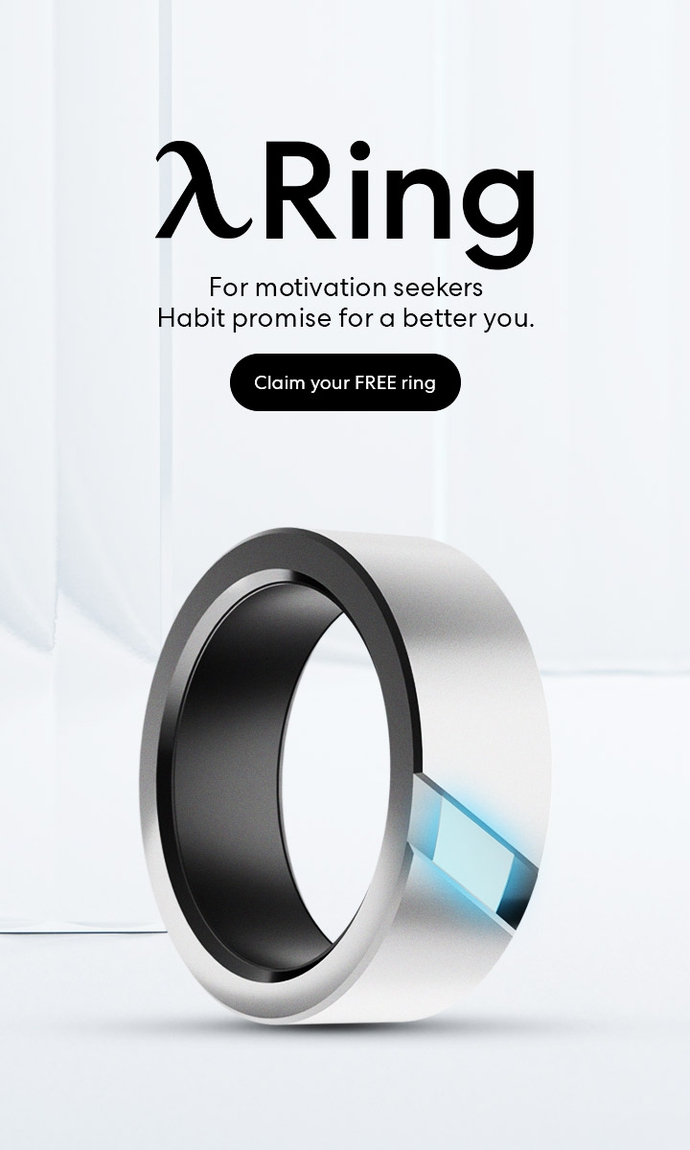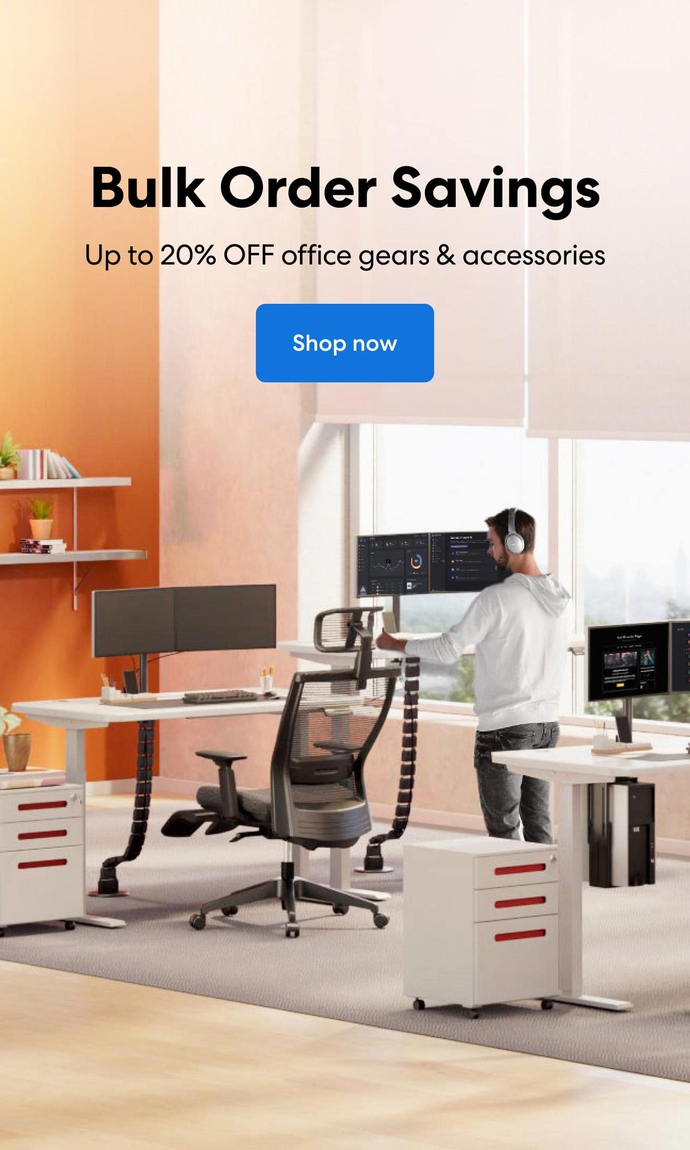 Subcribe newsletter and get $100 OFF.
Receive product updates, special offers, ergo tips, and inspiration form our team.