Swollen legs, tired feet, and stiff back? Yes, this can happen as you work long hours sitting at a desk.  These small incorrect postures while sitting and working can cause Repetitive Stress Injury (RSI) and more, impacting your health and well-being.
Studies reveal that even sitting long durations and improper posture at work can cause stiffness and reduced mobility of body parts. More than half (54%) of the folks reported reduced back and neck pain with a reduction of sixty-six minutes of sitting time. What was the solution adopted? For the study, researchers provided the folks with a sit-stand desk that gives the user freedom to sit or stand to work through the day as the table height is adjustable. Amazing, isn't it?  These are now modernized and called electric standing desk as a smoothly operated electric motor powers the desk's movement up and down. Thanks to technology!
Why an Anti-Fatigue Mat?
Even as you sit or stand and work, your body is taking the pressure of your head, face, arms, and shoulders as they work tirelessly.  The physical pressure and the stress of work are accumulated in muscles that remain in a sedentary position with little movements; even if they are moving, they are repeating the chore – for example, when standing, you will notice that the pressure of the body is spread on the foot, the heel and your legs.  For some folks, this will soon move to the hips.
What is the solution? An anti fatigue mat for standing desk is your best bet to reduce pressure on your leg and foot muscles. Unlike the hard floor, the mat is padded to offer your cushioning, which is helpful to prevent knee pains too. It is comparable to your early morning jog. If you prefer to jog or run outside, would you prefer a hard surface like a cemented pathway or a green grassy surface? The cemented/ hard surface damages the ligaments connecting your knee cap and bones to the shin bone for those who don't know.  That's why you get knee pain. With time, you are bound to have trouble jogging/running.  A slight recline to the mat gives a gentle massage and relief to the instep of the sole.
Please read our reviews on the best foot mat for standing desk.
Buying Guidelines
An ergonomic standing mat builds in principles of ergonomics defined by the OSHA.  OSHA necessitates the use of ironing out uneven surfaces, bunched surfaces, and more to avoid accidents.  Before you buy an ergonomic standing pad/mat, here are few things to consider:
a) Mat pressure
The anti-fatigue mat is designed to absorb the pressure of your body weight.  An anti-fatigue mat for a lower body weight will not withstand and give a person with a higher weight the same relief.
b) Mat thickness
Going by a thumb rule, most mats have a thickness between 3/4th to 5/8th inches.  If the mat is thinner or thicker, it may have little effect and not achieve your goal.
c) Material of construction
As you consider buying a best standing desk mat, look out for the material it is made of. The material of the standing mat has a large say in the resilience and comfort offered. Ensure that the material can be cleaned easily and is slip-resistant.  Foam is the most commonly available material than others.  The benefit of having leather or other material is little except for looks.
d) Beveled Edges
Beveled edges prevent accidents and tripping as you set your foot on the mat. Always look for mats with beveled edges when choosing a floor mat for standing desk.
Don't miss reading our research on the standing desk mat buying guide.
Top 2 Best Standing Pads Ergonomic
Here the top 2 best standing pads ergonomic:
1. Autonomous Anti Fatigue Mat
The Autonomous Anti Fatigue Mat is one of the best anti fatigue mat for standing desk.  This mat is known to relieve the day-long pressure on your heels, lower back, and upper back, including shoulders. Any initial build of strain or stress is relieved immediately. It is gentle on your feet as you stand with any shoes. Do ensure that you have stability with your footwear as you stand.  From the bottom of the mat to the top, the designed two-inch recline gives your instep a gentle massage as you stand on the mat.
You have the freedom to use the mat even when seated. Expect a lower relief as your body and back are resting on the seat and with the support of the chair's backrest.
Increase your overall blood circulation, lower your fatigue and body stiffness with this Anti Fatigue Mat. No one can beat its firmness, design, and durability. A perfect accompaniment to your standing desks, you just cannot say no to!
2. Ergodriven Topo
Made to ensure natural terrain, the Ergodriven Totpo engages with your body to give you great comfort and alignment. It has specially designed peaks and valleys that give your feet natural comfort as you stand for long hours, making larger decisions at work. As the muscles move through the standing desk mat, muscles loosen up and do not stiffen.
Use the front corners to rest your feet as the back corners provide you an easy stretch. The ball in the mat center gives your instep an easy and gentle massage to increase blood flow and release stress.
Don't miss our previous blog on standing desk mat review for more information.
Summary
As you look to buy a standing pad designed ergonomically, you are sure to invest in your health that cannot go wrong. A must-have as you work towards your professional and personal goals! Go for it.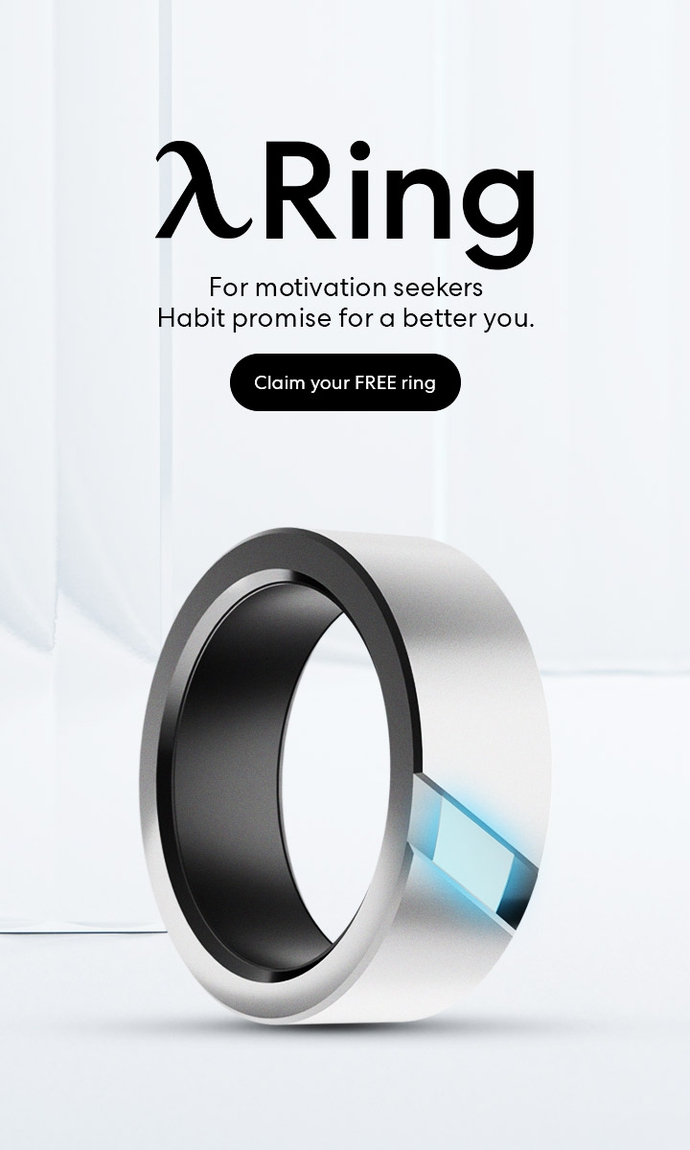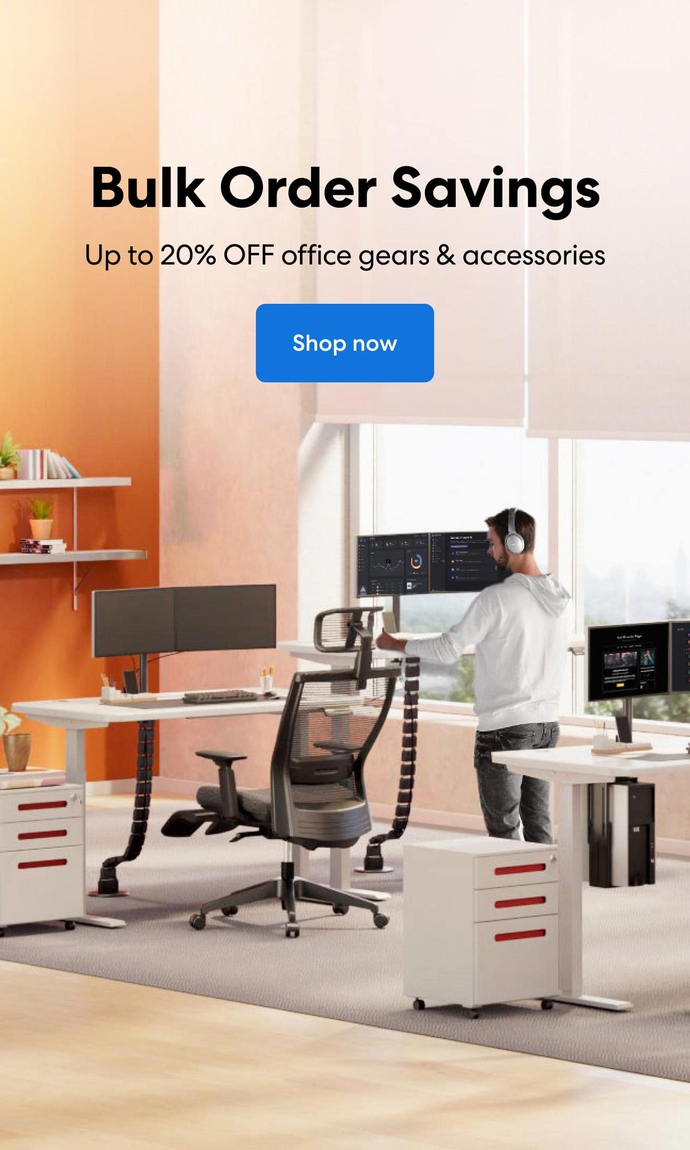 Subcribe newsletter and get $100 OFF.
Receive product updates, special offers, ergo tips, and inspiration form our team.