Workplace Inspiration
How to Set Up A Garden Office Shed for Remote Work

Autonomous
|
Mar 22, 2022
1,388 Views
Finding garden office ideas has become an obsession with more of us working from home permanently. Chances are you are considering your options for more permanent office space at home since there is no sign of a return to commuting and full-time office work on the cards anytime soon.  
Squeezing a desk into the corner of the bedroom, balancing a laptop on your knees while working on the sofa, or working at the kitchen table are all good and well as temporary solutions, but after a few months, you are going to require something more comfortable, quieter, and better. 
It can be tricky when you are trying to work in a busy household while maintaining a healthy distance between life, keeping the household harmony, and honing your concentration. How can you get the space you need for working from home if you don't have the luxury of a separate room in your house that can become a dedicated home office setup? 
Building an office in the garden or backyard can be an excellent solution. 
You can gain a healthy separation from your home life with a dedicated garden office with the space you require by giving up a small area of your outdoor area. Imagine you get to close the door at work at the end of a busy day and have a fully equipped extra space complete with electricity and heating where you can chill in peace.
Does that not sound like absolute bliss? 
The great thing about a garden office shed is that planning permission is rarely required, as it meets other essential criteria and is a single story. If that sounds convincing to you, it may be time to check out some inspiring garden office ideas and begin creating your garden office shed. 
This article gives you some great tips when setting up a garden office shed for remote work. Without further ado, let us begin with this piece.   Let's explore more about garden office building!
Pick the Right Glazing
Floor to ceiling glazing will maximize the natural light in a garden office shed, whether indoors, outdoors, or in fixed panels. It will also provide the best views across your garden when your eyes need a break from the screen.  
It is important to note that bi-fold doors can help make your garden office building open up more to the garden. However, please be aware that glazing will reduce the opportunity to position your office storage furniture and desk precisely. 
How can you be sure that the space will fill all your needs? Well, it's worth marking the locations of all your home office furniture and creating a scale plan of your proposed office design. With this preplanning, you can decide your office layout before final touches on the space.  
Think About the Exterior Style
If you love modern interiors in your home garden office, you may want to go for a design with a solid architectural look that feels like a seamless extension of your home. The Autonomous home office pod features double doors, large windows, crisp lines, premium high-quality materials, and superior insulation.  
With the size and style of the above workspace, you are guaranteed to find an ideal spot for it in your backyard.  
Stay Cool
One thing to consider is the position of your garden office shed. Windows and doors that face south will maximize the warmth and daylight the room receives, but there is a risk of excessive heat in the summer. An Autonomous work pod facing this direction may need shading built above it to keep things comfortable on those humid days.  
You can also consider adding interior shutters and blinds, depending on the window style and your home garden office interior décor.  
Size Up Your Space
It's worth thinking about whether you want it to be an office space alone if you plan to put up a new building in the garden. You can also decide to make it bigger and use it as a multi-purpose room if you wish. 
If you want to check out if a WorkPod will fit your work requirements, you can visit the Autonomous showroom to check out the models in person. Many models in the company's range can suit your taste, including gym, gaming, pod, and office. 
Alternatively, if you want a significantly larger area, you can opt to build a separate place that can store your other item or become a lounge area for your after-work chilling requirements.  
Go for a Design and Build Package
One of the easiest ways of getting a garden office idea for your remote work is buying a design and build package. Even though constructing your own office may be fun, some people do not have the time for this task and would preferably purchase a prefabricated model.  
An outdoor office pod can help workers become more productive due to the increased silences it provides. It allows you to focus on what matters most and get your most essential work tasks done.  
One good garden office idea is to use a single company to build and design your new garden office. That way, you can have a clear picture of how much your new garden office will cost upfront, meaning you can plan for it better.  
Most companies that you can buy a prefab garden office from have a wide range of designs that can be customized to fulfill your exact requirements. 
The Autonomous Pod has a transparent pricing structure that includes windows, doors, heating, lighting, foundations, and installation. This allows you to accurately price the expenses involved in bringing this project to life.  
Autonomous can also give you advice on the ideal location for your workspace. One of the best spaces is in a quiet corner in the garden. The office will extend the full width to maximize the internal floor space without dominating the outlook from the house or the backyard space. 
Considering Upkeep
The amount of maintenance you will have to undertake to keep it in good shape depends on the type of materials your garden shed is constructed from; for example, staining and painting will be required if the building needs ongoing care. You will also need to set aside time to perform the job and a budget for the cost of the products.  
It may be a good idea to go to an Autonomous WorkPod showroom tour to check out what the company has in stock. These WorkPods are meticulously designed and provide you with a product that virtually requires no maintenance. 
Ensure That Your Belongings Are Secure
Are you planning to have lots of office equipment or an expensive computer stored in your new garden office shed? You need to make sure your new garden office can be secured correctly to make it challenging for potential thieves to gain entry.  
The solidly-designed Autonomous work pod has a secure locking system that can be used to lock your shed as if it were your home. Sliding doors with double-glazed windows will allow natural light to permeate into the space. 
Do you want additional security for peace of mind? Well, it may be worth investing in one outdoor security camera to keep a watch over your new garden office.  
Go for a Roof Overhang
A roof overhang or verandah on a garden office can not only be helpful but can make the structure look stylish too. It's where you shelter when locking up at night or unlocking the office in the morning, and it's raining.  
You can also leave the door open when the weather is not completely dry, and you would like to use energy-providing fresh air in your WorkPod. 
Choose a Summerhouse for Occasional Working
You may be able to save by choosing a pergola or summerhouse rather than a double glazed and fully insulated garden office if you don't work from home all year round. That way, you can still benefit from fresh air and work away from the house, experience peaceful surroundings and daylight during the warmer months of the year, and relax in your garden office when you are not working.  
A few models on the market can be used for the above purpose, or you can plan to build your own. Have a look online for inspiration to create a garden hideaway that you and your family can enjoy. Trust us; you won't be disappointed that you decided to build one! 
Decide on the Décor
It's a good idea to consider what the interior of your garden office will look like since you will be spending long hours within its four walls. Try to match colors and styles to create a more aesthetic appeal to provide a warm and cozy feeling.  
If you have decided to purchase an Autonomous WorkPod, adding additional products in the company's range may be a good idea. The SmartDesk Core and ErgoChair Pro are two great ergonomic products that would work perfectly in any office space.  
Depending on your interior setup ideas, you can establish an office that wows your friends and helps you get your work done.  
Put in a Path
Nothing is quite as appealing as putting in a path to your new WorkPod. It makes your outdoor garden office setup look professional and gives people a clear indication of where the entrance is.  
You can make the path out of concrete, sand, or walkway blocks. It is also essential to think about the flooring inside, as creating a concrete pathway will allow you to have cleaner shoes than walking over the garden or in the sand.  
Furthermore, you should avoid carpet and opt for wood or laminate flooring inside your garden office, as cleaning up the space is much more accessible and simplistic.  
Build for Two
If you want a more significantly sized office, you may create a space for two people. Another option is putting two WorkPods together directly next to each other so that communication with your partner or colleague is easy.  
This may require extra planning on your behalf, but it's well worth the spare time and cost if you want a more harmonious work-home life. 
Create a Calming Feel
You will find many contemporary buildings and traditional designs on offer that allow you to make a garden office that is sympathetic to your home and garden style. Start by thinking about the building's external finishes and overall lines to create a link between the house and your new garden building.  
Some garden room designs come with the opportunity to pick from a range of external finishes for a more calming effect.  
Go for Corner Glazing for a Great View
If you have enough cash to invest in one, choosing a garden office shed that opens up on both sides is a great way to blur the boundaries between indoors and outdoors. A corner window shed can make it incredibly airy and light, boosting people's mental state and well-being.  
Even though the above option is a bit pricey, it still is an excellent investment for people looking for that extra layer of elegance. 
How to Choose the Correct Garden Office
Garden office sheds could have a bespoke or modular design. You will find an extensive range of modular garden offices available online that offer a vast amount of customization, so you don't have to settle for something standard or mundane.  
If your garden office shed is in daily use, you will need it to be adequately ventilated, connect to electricity and Wi-Fi, be well insulated, and include a form of heating. A room only used occasionally does not require the full criteria mentioned above.  
Conclusion
Setting up a garden office shed can be challenging, but it doesn't have to be. If you don't like DIY tasks, checking out a workspace like the Autonomous WorkPod will be a great idea. 
The modular design of the space allows you to construct it within an afternoon with the help of a couple of friends.  
However, if you decide to set up your garden shed for remote work, make sure to create it to be the most comfortable and practical workspace for your job requirements.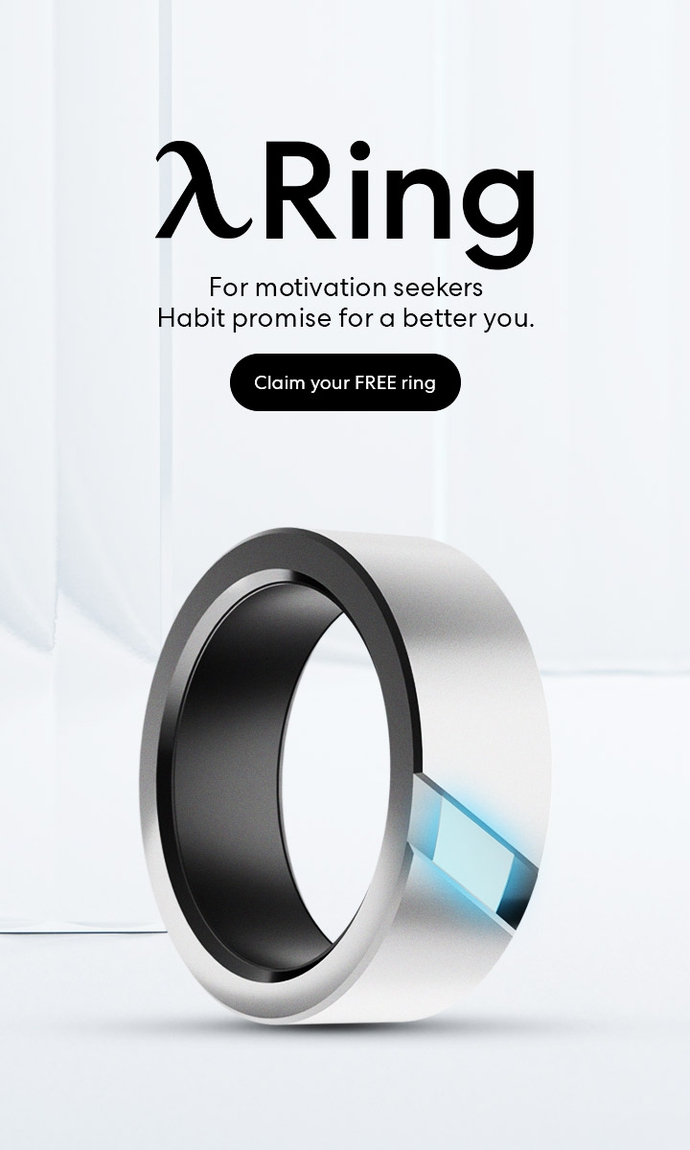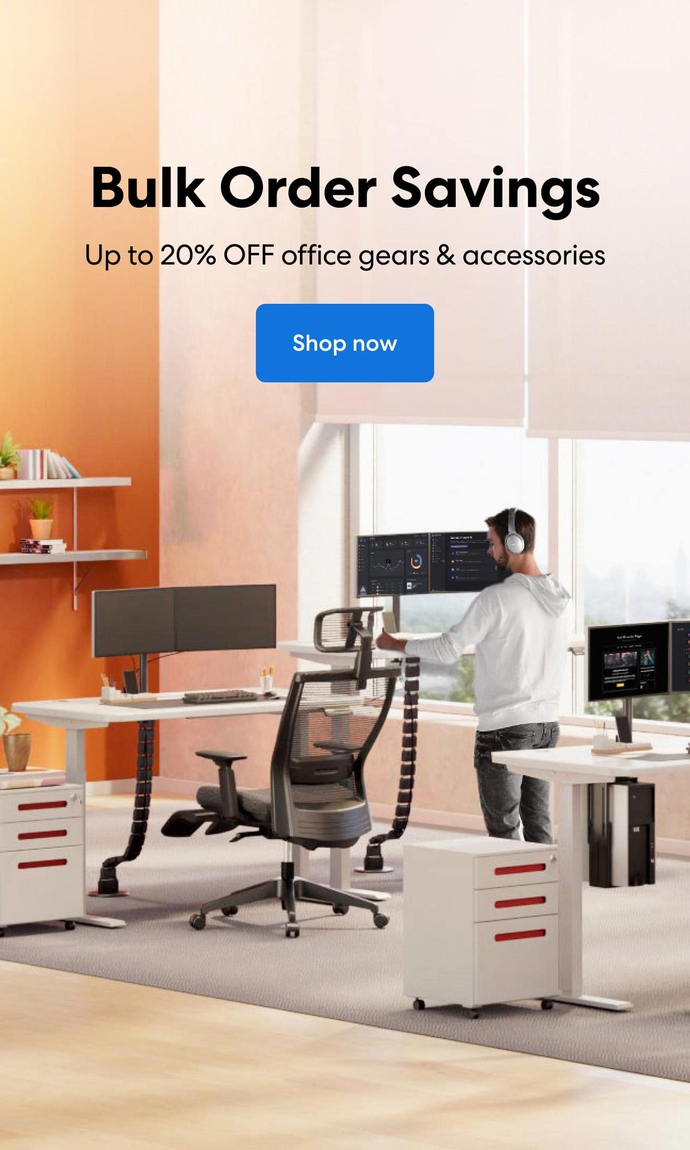 Subcribe newsletter and get $100 OFF.
Receive product updates, special offers, ergo tips, and inspiration form our team.