Productivity
How To Troubleshoot When Screen-Sharing Isn't Working in Zoom

Autonomous
|
Oct 7, 2022
1,019 Views
These are great communication tools for remote workers who can make video calls from home or wherever they are. While the zoom remote support can assist with some issues that may arise during video calls, there are some remote may face challenges office that can arise during video call sharing screens. Users often have difficulty figuring out why isn't screen share working or how to fix the zoom share screen not working while it's in use.
The problems behind why isn't my screen share working can be numerous, often caused by not clearing the cache memory, full memory space in the mobile device or laptop, internet connection, and the help center can give you the best solutions for these problems.
When the screen freezes or you are unable to share the screen in zoom, the solution is to restart your computer and clean the app's storage area. In zoom not allowing screen sharing, remote support is primarily intended to improve the call process on mobile devices and laptops. Here are some reasons why Zoom video might not be working:
It is outdated to use Zoom.

It is likely that the camera drive or other video

desk accessories have become outdated.

There is a problem with the internet connection

There is a problem with the webcam on your PC
If you have a WiFi router or access point in your home or office, you might want to consider bringing your computer accessories or devices in home office computer setup closer to it. According to Zoom help, if you have an issue with latency, a frozen screen, poor quality audio, or meeting disconnections from home or non-enterprise remote working equipment, WiFi, follow these steps:
Restart Your PC
A PC restart is one of the most common methods to resolve most problems. Suppose Zoom stops working during a video conference call you are hosting. Your PC's bottom left corner will show you the Windows option.
The taskbar that appears on the Start Menu can be used to restart the computer.

Wait a couple of seconds after the computer restarts.
Make Sure You Have The Latest Camera Driver Installed
Your Zoom video problem can be fixed by updating the camera drivers to the latest version.
First, press the Windows + R keys on your computer.

Select the dialog box that appears and type exactly devmgmt.msc

Access the Device Manager by pressing the "Enter" key on your keyboard.

Expand the Cameras section of the Device Manager once it has opened.

There is a subheading called "Integrated Webcam."

Choose "Update Driver" from the right-click menu after that.

If you are experiencing problems with your camera drivers, you can uninstall them and then reinstall them with the most recent version.
Windows Zoom Should Be Reinstalled
One thing that can help is to uninstall and reinstall the Windows Zoom App in order to restore normal video playback. Listed here are some things that will allow you to reinstall Zoom.
Choose Start from the panel that appears when you click the Windows app.

You can find Zoom on Windows by scrolling down.

The "Zoom icon" can be accessed by right-clicking.

"Uninstall" the app from the dialogue box that appears.

On the computer, you will be able to see the progress.

Restart the computer after uninstalling the Zoom application.

The Zoom app can be downloaded again.
Zoom Can Be Unblocked From Windows Privacy Settings
A simple backstage problem in Windows usually prevents Zoom meeting videos from working. Security issues prevent the camera or webcam from working, so the windows are toggled off during these times. Follow these instructions to lower the likelihood of this problem in the future.
Go to the bottom left corner of your screen and select Windows.

The Settings option can be found on the pop-up panel.

Select "Privacy" from the settings menu.

Choose Camera from the left-hand panel underneath settings in the privacy settings list.

The camera settings can be toggled on from here if they are disabled.

There will be a limit to what can be achieved. Zoom must therefore be selected from the list of apps that have access to the camera.
The Windows Zoom Client Needs To Be Reinstalled
Sometimes the Zoom app might have crashed or have developed a bug after you installed an update. These are common issues affecting most of the remote work essentials & apps you already have on your PC. And, just like those other apps, there is a very easy way to fix the Zoom app:
You can access the Start menu by hitting the Windows key.

You can reveal the Start Zoom icon by scrolling down the Start menu and finding the Zoom folder.

To uninstall Start Zoom, right-click on the icon and select Uninstall.

Your PC will be prompted with a pop-up asking if you want to make any changes. Click Allow. The uninstallation will be authorized once you click OK.

A progress bar appears to indicate progress as the uninstallation progresses. You will have to wait for it to finish.

Once Zoom has been completely uninstalled, restart your computer to ensure all components have been removed.
If You Have Other Applications Accessing Your Camera, Close Them
It is possible that Zoom is unable to detect a webcam if another application is using it at the same time. The camera on the computer may be used by other programs, such as Skype, in which case Zoom will not be able to use it simultaneously.
You can find out what apps use your camera by clicking the Windows key, navigating to Settings, choosing Privacy, and clicking on Camera.

Be sure to close any other applications that have access to the camera you wish to use with Zoom after reinstalling and restarting your computer.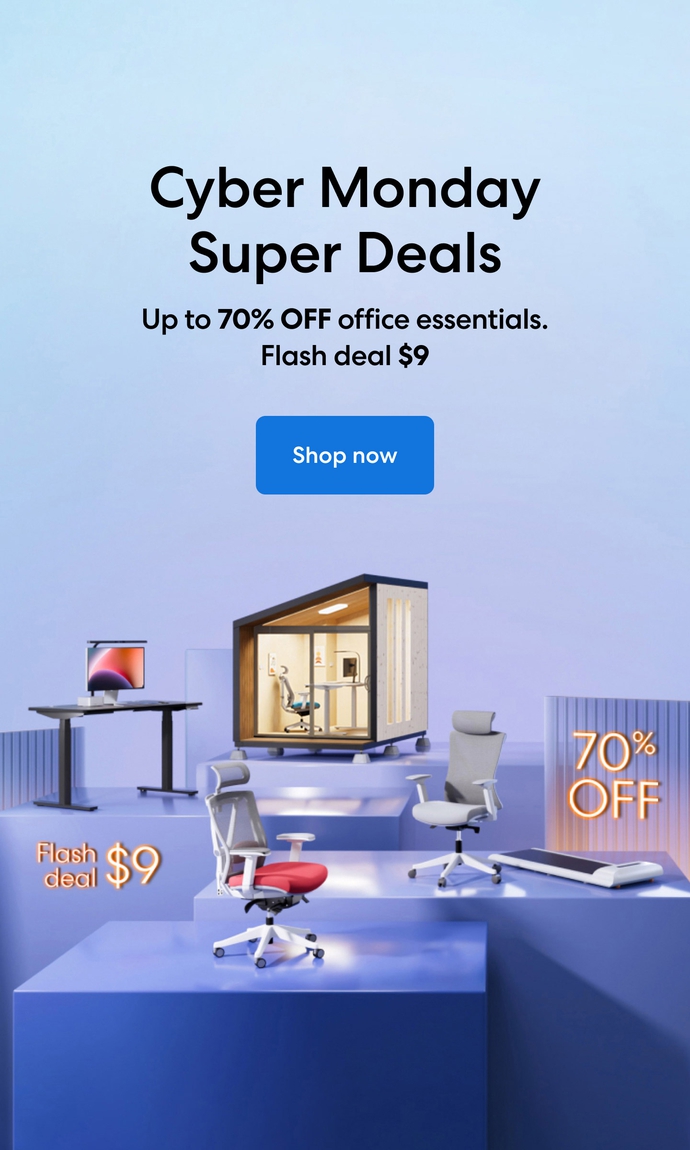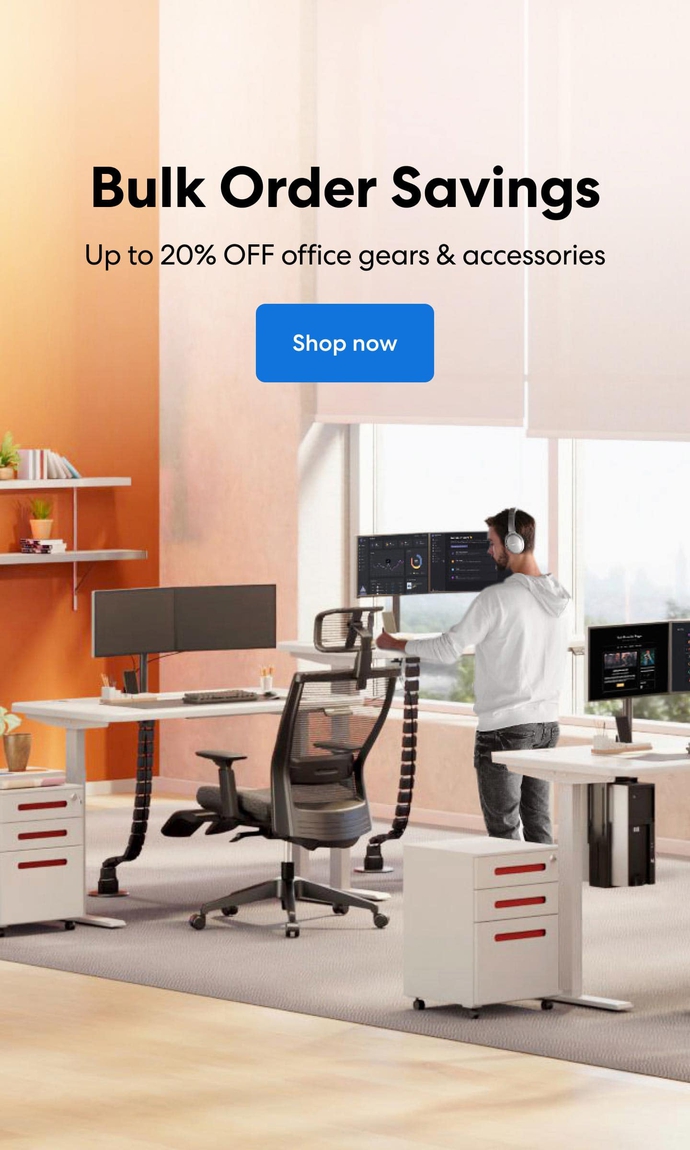 Subcribe newsletter and get $100 OFF.
Receive product updates, special offers, ergo tips, and inspiration form our team.