Hybrid Working
Improve Hybrid Work Wellbeing in Your Workplace: Principles & Practices

Autonomous
|
Jul 20, 2021
1,844 Views
Many workplaces have started to give due importance to employee health and wellness in the workplace. Thanks to the many types of research that focus on the importance of wellness in a workplace for mental health and productivity. It is also true that employees are more productive when they feel understood and happy, and as per the SCARF model, there can be many types of triggers in a workplace.
From any sudden change to modification, the extra workload to work-life balance, there are many reasons causing distress. If your organization is changing, such as adopting a hybrid work culture, you must ensure hybrid work well-being.
List of Principles to Promote Hybrid Workforce Well-being
The world has seen and realized the importance of health in the workplace. However, as the deadly infectious virus hit, we all struggled to develop the best practices in a workplace that keep the employees' wellness a top priority and don't compromise much on productivity.
This is especially true for healthcare workers and frontline heroes who experienced extreme burnout amidst the pandemic. After all, they were the real warriors preventing us from this infectious virus. But, unfortunately, such incidents have diverted everyone's focus towards the importance of employee wellness.
To make sure you implement the hybrid work environment properly and keep health as a top priority in the current situation, here are a few tips to improve the wellness of employees in a hybrid work model.
Clarity of Objectives
Without proper organization in the workplace, many things fall apart. And it is integral for an organization to stay clear of objectives no matter what industry they belong to. Moreover, since well-being is directly associated with managing the work-life balance and taking a break when needed, this gives rise to better mental health and improved energy levels, both the key factors leading to productivity.
Though it is easier to observe and prevent the employees from facing burnout in an office arrangement, it becomes much harder to maintain this practice in a hybrid work arrangement. You may create a personal framework that makes it apparent to yourself and others which work is most essential by adopting a framework that connects clear objectives and key outcomes (OKRs).
By implementing such practices, employees can take breaks when they no longer feel energetic or healthy enough to work. This will increase employee satisfaction in the long run too.
Uncertainty
Pandemic has taught us that our whole lives are uncertain and hybrid work well-being is really important. No matter how much we attempt to do things our way, there is always a factor of ambiguity. Therefore, employees must be given the margin to make mistakes and grow rather than being scolded for not being perfect every single time.
Make sure you ask your employees to do better but not expect them to burn out to achieve perfection. Of course, this doesn't mean you are expecting and happy with the low productivity. Still, the idea is to manage the priorities, in which case you are keeping the employee's health and energy as the top-most priority.
Defining Boundaries
It is both an individual and a team sport to be happy. Everyone's situation is different, whether it's caring for an ill parent, managing the rigors of distant study, or dealing with racial injustice. Each of us must set and own our limitations based on what we can and cannot achieve to better support our hybrid work well-being.
In reality, this involves choosing when you'll start and end work, and keeping to those schedules while communicating them to your colleagues, whether you're working remotely or in person. Since one of the major issues observed and reported by employees during the work from home routine is losing the work-life balance.
Employees sitting behind laptops in their homes don't find any end to the work hours. Keeping your check-in and check-out times specific is helpful in such cases, and here, technology may be your ally.
Meetings
Many organizations spent hours on calls to keep their employees in front of the screens or logged in. Make sure you keep a check on an employee's productivity level but not at the cost of causing them frustration. Meetings in a hybrid work arrangement are extremely important, but they should be done the right way.
Only proceed with meetings when they are really important. Ensure to include only the significant people in the meetings and don't let others sit idle and waste their time. Adopting a comprehensive note-taking and note-publishing procedure may reduce FOMO among people who aren't invited.
When folks need to catch up, encourage them to look through the meeting tape and transcript. Assist individuals in believing that the greatest meeting is the one they don't have to attend.
Research
Your expectation might be high, but the human brain has been the understudy for years now. Therefore, make sure you research well about human capability, efficiency, and productivity as it is one of the hybrid work well-being. By doing so, you and your organization can set realistic expectations from the employees. It is also important to understand that more hours do not mean more productivity, but frequent breaks observed a greater productivity level as per a study by Microsoft.
As peak performance necessitates rest and recovery cycles. Create an environment where taking pauses is seen as a sign of intellect rather than laziness. Allow yourself to be rejuvenated by spending time outside. Well-being isn't a collection of catchphrases. It is evidence-based best practices.
Empathy
Empathy and understanding by leaders can be a great way to grow in the hybrid workplace. Organizations that understand employees and the importance of hybrid work well-being rather than just boss them around have better employee retention rates and observe a more motivated culture. Make sure you treat your employees as team members rather than just paid workers.
True, culture begins at the top, and leaders must be role models for empathy—the most outspoken and prominent champions for wellbeing. This establishes a permission framework for everyone in the organization to prioritize their wellbeing.
Importance of Ensuring Hybrid Office Well-Being in a Workplace
Without considering the  hybrid workplace well-being when moving towards a hybrid work environment can pose many challenges and cause even the hybrid work model best practices to fail. Therefore, make sure you are smart about planning a hybrid workplace and also follow various helpful tools online. The Autonomous Hybrid work is one such model that entails all the requirements of a workplace.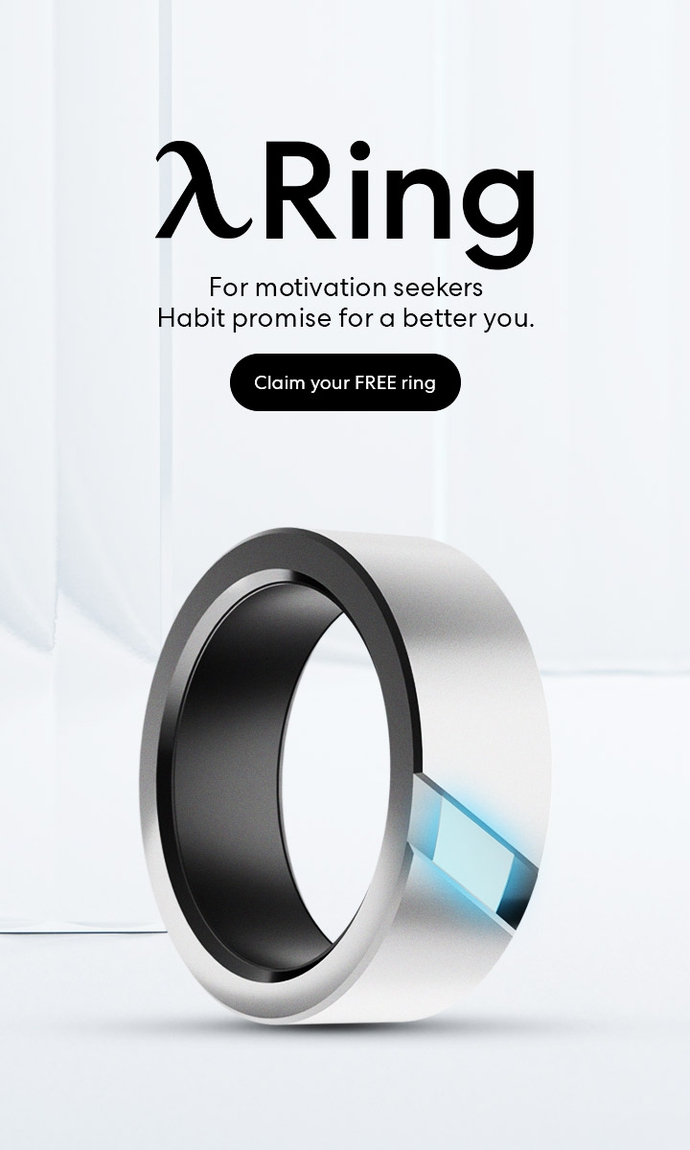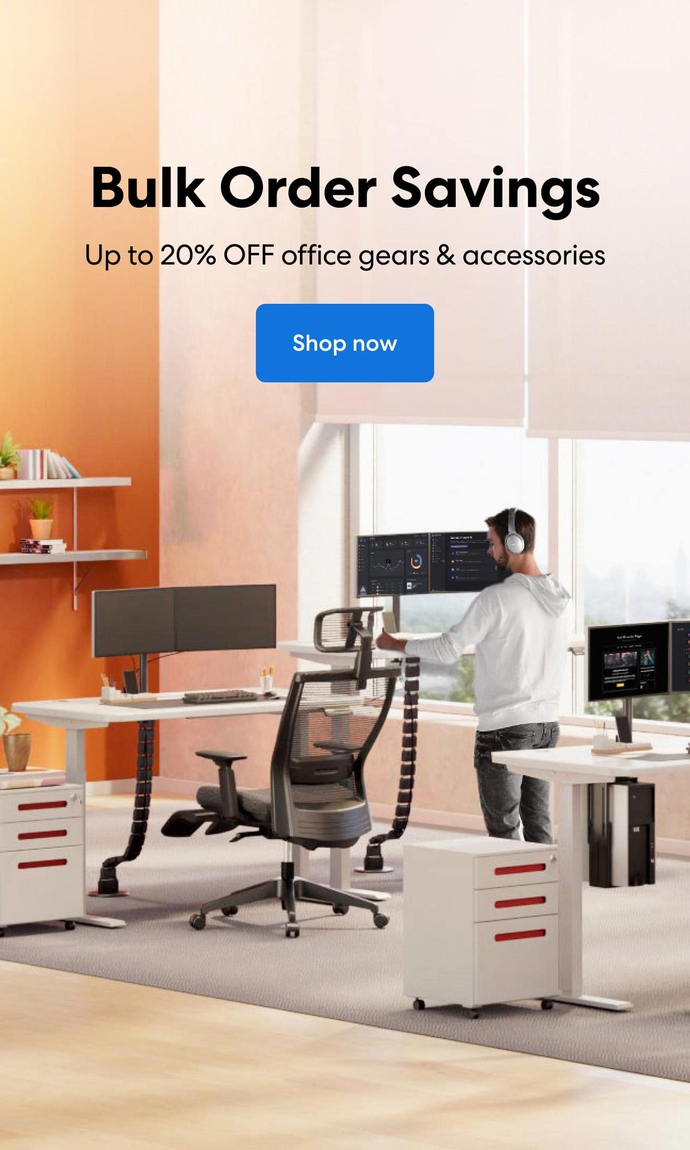 Subcribe newsletter and get $100 OFF.
Receive product updates, special offers, ergo tips, and inspiration form our team.