If you have been searching about the benefits of a minimal office design for a remote office setup, then you might have come across the words hygge home design. A hygge home office is an inviting space based on the concept of coziness and warm welcome into your home office. Since our office setups have a huge impact on our productive cells, hundreds of people are now investing in the right office décor ideas at work or even achieving the best small office design ideas in their homes.
Along these productive and modern office designs, the term hygge décor ideas are thrown more often. This is because hygge design ideas are very useful for creating an inspiring office décor and building a home office that will motivate you to work. In this article, we will cover some basic hygge style home décor which is applicable both for a modern home office design and a home setup.
What is Hygge Home Design?
Like one comes across multiple themes such as a Scandinavian office setup or a Bohemian style home office, a hygge is also one such extension to a creative change you can bring in a modern place. A hygge décor living room is centered on the idea of minimalism and creativity; all blended to provide a cozy blend of comfort.
Hygge décor is warm and inviting, centered on creating an environment in your own home that promotes togetherness and appreciation for the good things in life. The Danish lifestyle is defined by hygge design trends characterized by soothing neutral hues and natural materials. Since hygge décor ideas are made welcoming and simple, they are also a great way to improve productivity and promote positivity in a work setting.
The simple design ideas are up to interpretation because they instill a sense of contentment in the home, which will differ depending on the culture and personality. People who wish to radiate positive vibes through their home setup and décor are more likely to opt for a hygge work setup than others.
Ideas to Create a Hygge Home Design
As soon as the word minimalism strikes, we take a deep breath because minimalism means freedom and clutter-free space. While minimalism gives you the freedom to play away from the lines, one wrong move can mess up the subtle theme you are trying to achieve. Here are some tips for creating a hygge home design setup.
Textiles
It is important to say when it comes to a home office setup; you need to choose your textiles wisely. By textiles, one can be sure that all the things covered include the fabric of the chair, the curtains, the cushions, the seats, and the carpet (if you have any). Not only does the color of textiles matter the most, but one must also focus on the textile materials.
Other than opting for soft colors, you should also know what to keep and what not to keep in a hygge home office. To create a toasty cocoon on a cold night, use items like throw blankets, cushions, faux fur area rugs, or sheepskin-lined blankets.
Neutral Colors
White walls or warm neutrals create a relaxing canvas. Natural components such as wood, bamboo, and plants are used in the hygge decor. This means we will be focusing on wooden textures and patterns that are lighter in color and texture. Opting for a bamboo desk or any wooden desk with a natural finish will serve to hygge office décor.
Open Space Setup
The beauty of the Danish way of life is that it is devoid of limitations. It teaches that coziness can be cultivated no matter where you are or your budget or time constraints. When it comes to work-life balance and space separation, the idea is to build healthy behaviors. A hygge office setup doesn't demand you spend hundreds or thousands of dollars on building a separate office setup, but it encourages you to find the space and make things work.
Comforting Scents
The familiar aroma of a childhood home provides a pleasant and welcoming setting, so realtors recommend preparing cookies before an open house. Instead of baking cookies, try artificial scents. Warm scents such as ginger, cinnamon, vanilla, strawberry, or orange help create a calming environment.
Indoor Plants
You can never go wrong with nature, and the best way to bring and flaunt nature in your workplace is to use natural plants to decorate your home's interior. Anthurium, Philodendron, and Fatsia Japonica are examples of plants with large brilliant green leaves.
However, when choosing plants, make sure they aren't poisonous to you or your lovely fluffy pet. You can also do a little DIY décor with leaves and string lights to bring light and freshness into your home.
Woolen Blanket
Blankets are associated with coziness, and for a hygge home design, there is no better way to elevate the hygge setup than a warm woolen blanket. A bulky wool blanket is a terrific addition to a Hygge-inspired office, whether it's merely for decoration or you intend to use it. The blanket can be draped over the back of a sofa or chair to create a warm and inviting atmosphere.
The Right Rugs
Whether it's the rug upon which the office chair moves or a rug where you will place the center table, the hygge theme focuses on a textured fuzzy rug that looks appealing and gives a soft feel. While reading, working or watching TV, you can run the shaggy fur under your toes and enjoy the softest feel.
Scented Candles
Never underestimate the value of the right scents to calm your mind. As proven by studies, scents have a major role in keeping a mind active and fresh. And is there any cheaper and better alternative for a great quality scent than scented candles?
Scented candles are an integral part of a hygge home design. Choose a pleasant scent and place it on your end table or coffee table. Even if the candle isn't lit, you'll be able to smell it from time to time, creating a relaxing atmosphere.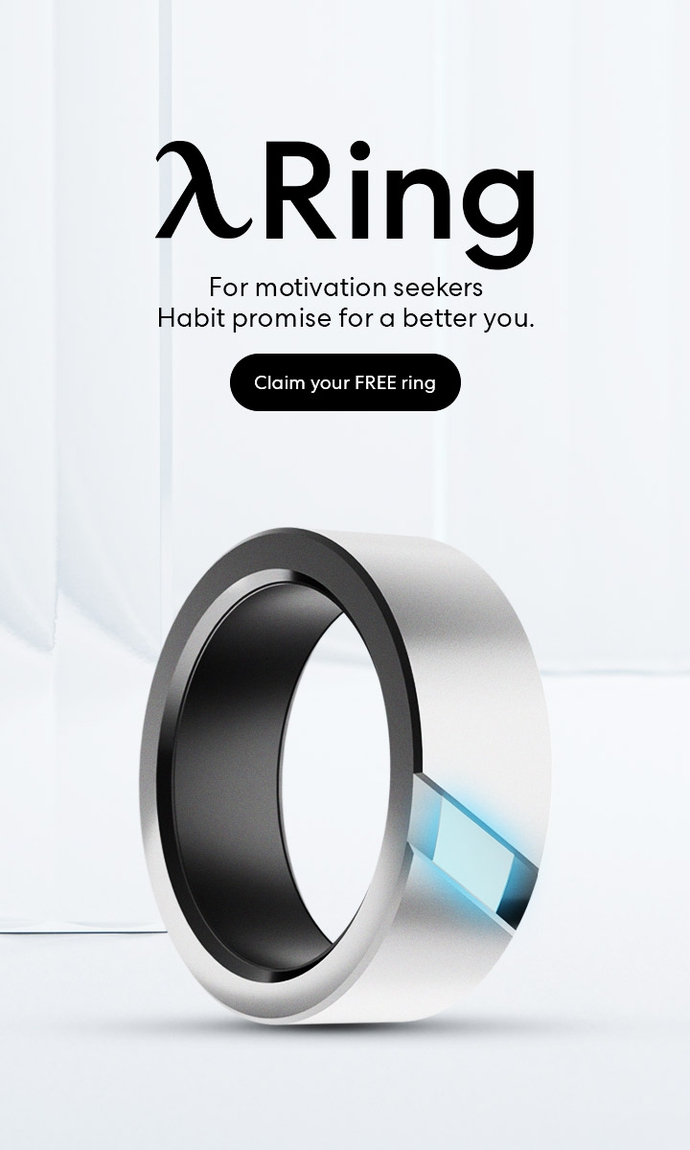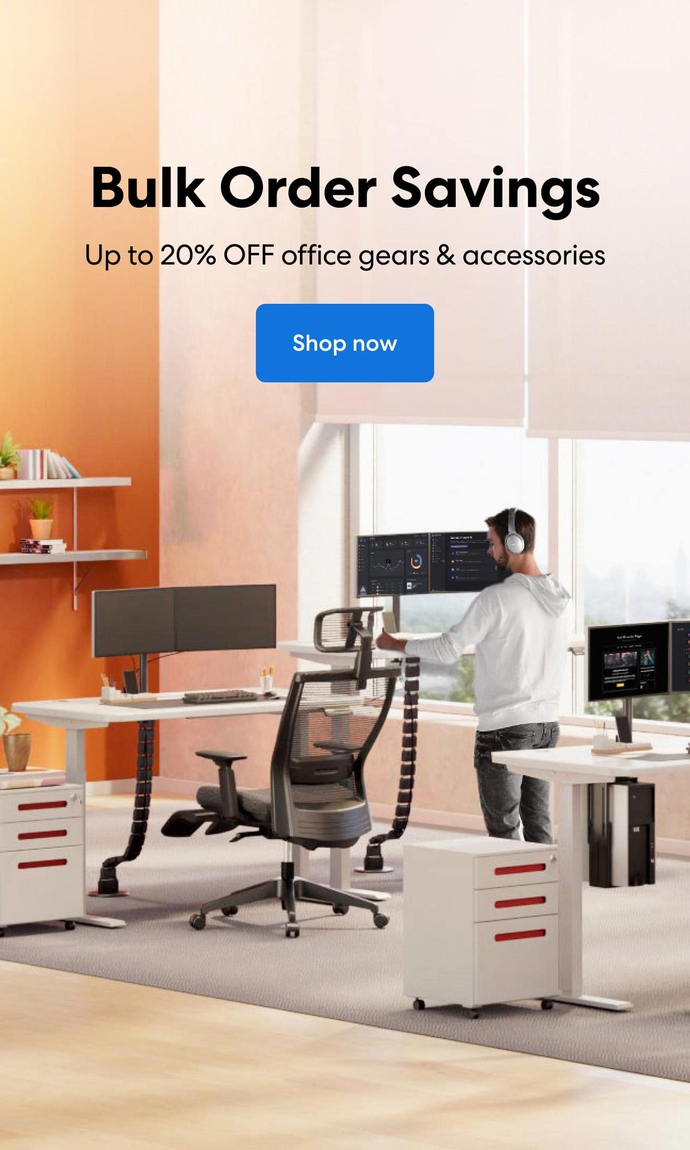 Subcribe newsletter and get $100 OFF.
Receive product updates, special offers, ergo tips, and inspiration form our team.