Workplace Inspiration
Great and Easy Ideas To DIY Small Pool House Shed

Autonomous
|
Jan 21, 2023
912 Views
Few things seem more idyllic than taking it easy in a backyard pool on a languid summer day. However, how do you maintain the pool house shed tidy? What should you do if local facilities are needed in your modern shed plans? Are there pool shed designs that elevate your backyard? Read this article to learn all about the small pool shed house ideas.
Thankfully, there are several excellent choices available. There is something available to suit your demands, whether you require a pool house shed with a bathroom, a simple shed for pool gear, or anything else in between. These striking designs might demonstrate the range of options. 
What is a Pool Shed?
As the name suggests, a pool shed or cottage is a location where pool equipment may be kept safe and out of the elements. Any pool owner will tell you that there is a seemingly endless supply of equipment, toys, and other necessities. Read this article further to learn more about pool house shed ideas. 
Why are Pool Sheds Good?
There are a variety of ways a pool house shed can be a great addition, including the provision of storage for pool equipment and play things, the provision of changing areas, and the provision of a pleasant environment in which to rest and socialize with friends after a swim. 
Top Ideas for Pool House Shed
Use Autonomous ADU
It is possible to use an independent accessory dwelling unit (ADU) by Autonomous as a pool house that is self-sufficient, complete with its own electrical, plumbing, and heating systems. This small pool house shed could be a good choice for those who wish to have a living area that is distinct from the main home and is not linked to it in any way. This backyard shed house is one of the best small pool house sheds. 
Dimension
106" W - 155"L x 106.3"H
Material
Exterior: Vinyl layer
Interior: Eco-friendly honeycomb paper
Frame: Steel
Include
A closet, desk, bookshelf, TV stand, a foldable coffee table and convertible sofa bed
Minimum wattage
150W
Lighting
3 color modes
Warranty
1 year
Beachy Theme
This pool house is ideal for those who want a beachy look and a little bit more. The dark wood shingle maintains a natural and somewhat rustic aspect, while the white doorways, trim, and gable provide a lightness to the overall design. The overhang's integrated lights and weatherproof composite tiles provide both safety and peace of mind. 
Classic Garden-Style Shed
This garden shed plan is perfect if you value a classic aesthetic. A classic crossbuck adorns the entrance, giving the structure an air of subtle rusticity. Add to it two windows outfitted with narrow shutters and flower-filled window boxes, and you have a timeless classic. It is one of the best  ideas for small pool house sheds. One can also add a nice potting shed to their pool house which gives the space more character. We also have a guide on potting shed ideas. 
Pool Shed With Wet Bar
A small pool house shed with shaded-wet-bar is a hit since its design makes it suitable for use with either a modern or classic house. The stone is natural looking without making the space appear too rustic, and the greige hue is versatile enough to complement a wide range of decor styles. 
Pool House with Full Kitchen in a Coastal Cottage
This pool shed from a coastal cottage could be the perfect solution if you've been dreaming of having a complete kitchen right by the pool. The space can accommodate full-sized equipment, enabling you to prepare any meal and keep beverages cold. In addition, there is enough space for informal dining thanks to the extended counters that run down the entrance. 
Industrial Pool House
This pool house has an interesting industrial design that may appeal to certain people. It is clad with vertical metal siding, which gives it a strong, modern appearance and makes it last for decades. The combination of dark gray and bright white also helps maintain a contemporary aesthetic. 
An Old-Fashioned Snack Bar Beside the Swimming Pool
This pool house is a wonderful alternative for individuals who want a more conventional aesthetic. The front gable has Tuscan columns and a lunette window for more light and architectural appeal. 
Mini Pool House Club
This compact pool shed exemplifies how much can be accomplished with judicious use of available space. With the iron fence around it and the lovely garden that has been manicured all around it, it blends in with the rest of the yard seamlessly. The window boxes' blooms provide a riot of color, too. 
Some Tips for Small Pool House Shed
Add Storage Solutions
Pool toys, towels, and other supplies can take up a lot of space. Consider adding storage solutions to your DIY pool house shed, such as shelves, cabinets, and hooks to help keep everything organized and easily accessible. However, make sure it is a waterproof storage shed. 
Incorporate Outdoor Lighting
A DIY pool house shed can be used at night, so it's important to have some form of outdoor lighting. You can add wall sconces, pendant lights, or string lights to provide illumination. 
Add Some Personal Touches
Make the modular shed your own by adding personal touches such as artwork, plants, and decorative accents. This can help make the shed feel more like an extension of your home. 
Why Get a Small Pool House Shed?
The possession of a pool home has several advantages. To begin with, a pool house will enable family members and visitors to change from casual attire to swimming suits and vise - versa next to the pool. 
A pool house boosts the overall charm of the property and increases the home's value. In addition to the pool, a pool house may improve the total pool experience and make it seem more unique, particularly for out-of-town visitors and friends. 
A pool house may be used as a gathering space where pool users can socialize and enjoy one another's company, creating lasting memories.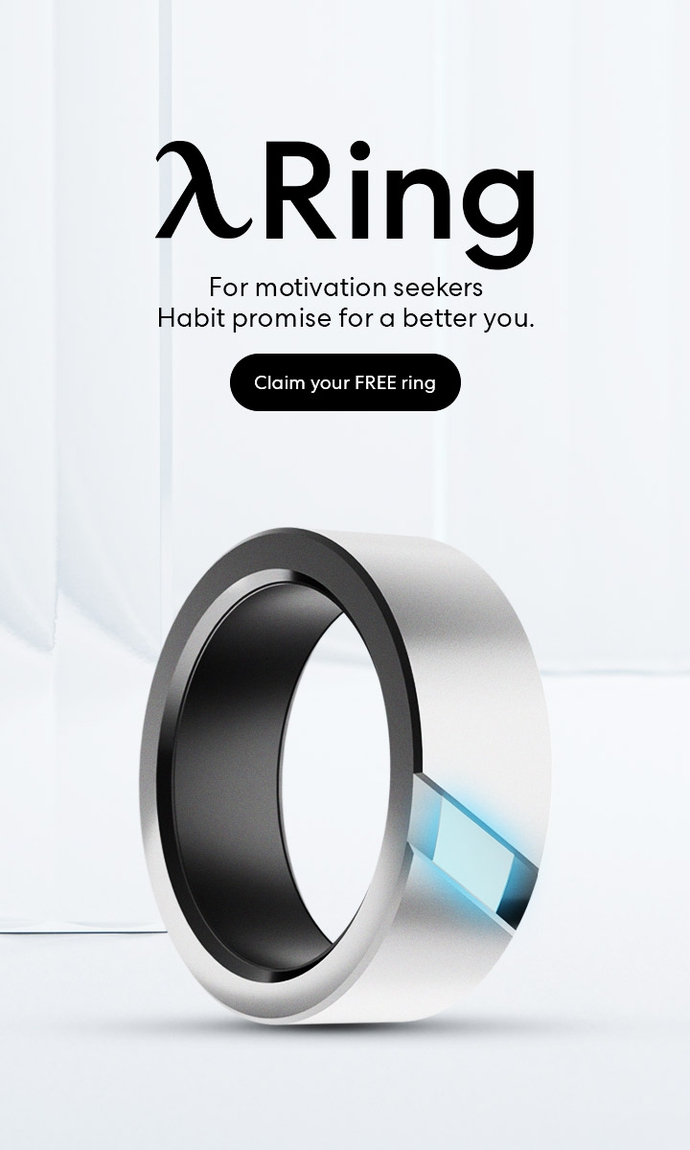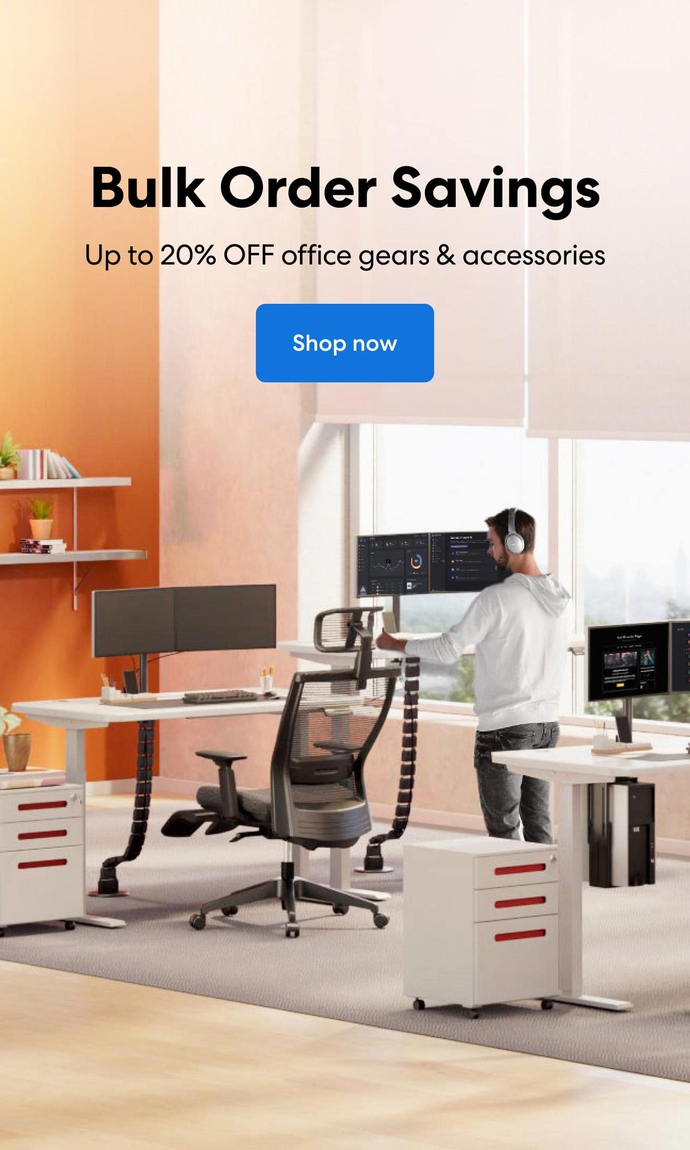 Subcribe newsletter and get $100 OFF.
Receive product updates, special offers, ergo tips, and inspiration form our team.