Workplace Inspiration
Thinking of Building Your Own Backyard Shed or Buying One?

Autonomous
|
Aug 23, 2022
1,411 Views
Have you ever imagined yourself relaxing or getting some work done in your very own backyard shed? Well, it is not only possible, but it's very easy to build or buy a backyard shed house, as long as you have a bit of extra space in your yard. 
There are many advantages of having a place to call your own that is conveniently located right on your doorstep. This is why many people are choosing to invest in such an option. 
However, the one question that everyone struggles with is whether to buy a prebuilt backyard shed or to go the old-fashioned route and build one from scratch. 
There are certainly advantages to both choices, and whichever direction you take, you will be glad you took the time and effort to invest in such an important addition to your home. 
If you are running short of ideas then this is the right place for you. By the time you reach the end of this article, you will be equipped with all the knowledge and ideas that you need to turn your backyard into your favorite place to work and chill. 
Why You Need To Invest in a Backyard Shed
Having a sleek and modern garden shed seems to be the new trend these days, and everyone who has the extra space wants to own their own work pod or backyard studio. Some of the advantages of having a backyard shed house include: 
A private place to work away from the family office pod

No need to commute to work every day

You can design and decorate your 

office pod just the way you like it

Having a backyard shed house increases the value of your property

Lots of extra storage space

A luxury garden shed is a great place to relax and entertain your guests 
Building Your Own Backyard Shed
Now that the advantages of having a backyard shed are clear, it's time to consider how to get one. Building a DIY backyard shed is certainly one way to go, and it is very popular among people who love to get their hands dirty when building things. 
Even if you are not very gifted when it comes to DIY home renovation projects, you can find a great prefab shed that is easy to set up and install. Autonomous has some great prefabricated adu options to choose from that come with easy-to-follow instructions. 
There are advantages and disadvantages of setting up a prefab shed on your own, such as: 
Pros 
You can design it to your exact specifications

By carefully planning, you can cut costs wherever possible

It can be very fulfilling to build something with your own hands

You can choose strong materials

It's a great way to learn a new skill

It's easy to build if you use backyard shed kits 
Cons 
If you construct it poorly, it can be a safety hazard

It is time-consuming

The construction noise may be a problem for your neighbors

Transporting material is costly and difficult 
Buying Your Own Backyard Shed
Some of the downsides of a DIY backyard shed are enough to put people off the very idea of having their own privacy pod. However, there is another option available, which is buying a pre-built backyard shed. 
These days, there are a lot of designs for you to choose from, and if you take a look at the options on the Autonomous website, you will certainly find one that is to your liking. 
Gone are the days when the only way to have your own backyard shed house was to break a sweat and invest a lot of time and energy. A prefab backyard shed comes with all the essentials readymade. 
On the very day you receive it you can set it up and have it work-ready in no time. However, some negatives go along with the good aspects of buying your own backyard shed, such as: 
Pros
Very easy to set up and install

Comes in a wide range of designs

You can order one with all the latest features and gadgets 
Cons
Buying is more expensive than building your own backyard shed

If you have specific design preferences, it may be difficult to find the right one 
Important Factors To Consider Before You DIY or Buy a Backyard Shed
Whether you are building or buying your own backyard shed house, it is a significant investment. Therefore, there are important things that you need to consider, such as: 
Space
By far, the most essential resource you will need is space, because without it you have no hope of ever getting your own backyard shed house. However, even if you have very little space, you can still have a place to work, because some small privacy pods are designed specifically for use in confined spaces. 
Cost
Your budget will ultimately determine the type of backyard shed you can afford and whether you chose to buy or build. There is a wide range of work pods and luxury garden sheds to choose from. If you dedicate some time to searching for the right one, you will be able to find one within your budget. 
Community Regulations
Some communities are very strict when it comes to making any additional constructions on your premises. This is something you have to consider, especially if your backyard shed is going to be visible from the street.
If you intend on doing some projects that may generate a lot of noise, you will need to invest in some noise insulating material to prevent causing a disturbance to your neighbors. 
Design
The design will have a huge impact on the final cost of your shed. Some of the latest trendy designs can be very expensive, so you need to take time to consider which type of shed you can afford. 
Getting an outdated design will also result in you getting tired of your backhouse shed very quickly. On the Autonomous website, you can find the designs that are very hot right now and stay ahead of the trends. 
Weather Conditions
While this is not always the first thing that usually comes to mind when thinking of the type of backyard shed house you want, it can be a very important consideration. Some areas suffer from extreme weather conditions and in such cases, having insulation would be essential. 
8 Great Options To Consider
Now that you are ready to have your very own backyard shed house, here are some options that are worth considering: 
1. Autonomous Pod
First on our list is the Pod from Autonomous. This simple yet functional work shed is designed to be easy to set up and install. This Pod comes with a clear manual on how to construct the shed and in just a few hours you will be ready to step in and get to work.
The good thing about the Pod is that it can be used for a variety of activities besides just work. By adding a few touches to the interior, you can convert it into any kind of space you want, whether it is for relaxing, working, or entertaining your visitors. 
2. Autonomous WorkPod
A great way to close the door on all distractions is by stepping into the WorkPod from Autonomous. One look at this ultra-sleek modern backyard shed and you will get the sense that it is built specifically to improve productivity and limit disturbances.
It is made of very sturdy material and also comes with a one-year warranty.
3. Autonomous StudioPod
The StudioPod has the same basic features and design as the Pod and WorkPod. However, where it goes a step further is that it is made to be as private as possible. Instead of having wall-length panoramic windows, the StudioPod has real walls that allow you to work in peace without worrying about anyone looking in.
Like the other two Pods, the Studio Pod is very affordable, easy to construct, and comes with a one-year warranty. If you are looking for a great place to get your creative juices going, then this Pod is the best choice for you. 
4. Igloo Pod
As the name suggests, the Igloo Pod is one of the coziest backyard sheds that you will ever come across. The moment you step through the doors, you will get a sense of stepping into your own world and shutting everything else out. 
However, you will be pleasantly surprised at how spacious the interior of the shed is. The fact that it is made of transparent walls does not take anything away from how secluded you will feel inside the Igloo Pod. 
5. Small Sphere Pod
If you have very limited space to work with then consider the Small Sphere Pod. It's designed to fit snugly in a small corner of your yard where it will not interfere with anything else. 
The downside of the Small Sphere Pod is that it does not have a lot of room to move around inside. Ideally, it can only accommodate one individual at a time. If you are looking for an office type of setup, then this is not the option for you. It would work much better for people who are just looking for a quiet place to relax in a backyard shed. 
6. Linea Garden Office Pod
This backyard shed house is suitable only for people who have a lot of room to work with. The Linea Garden Office Pod has enough interior space to qualify as a modern backyard office. You can easily fit three or four people in there without it feeling overcrowded. 
The lack of an overhanging roof gives it a box-like look that appeals to those who want a more modern design. It is made of sturdy material that is guaranteed to last you a lifetime. 
7. Sheridan and Co Fokus Breathing Room
Environmentally conscious consumers will love the Sheridan and Co Fokus Breathing Room. It is made of robust but earth-friendly material that will leave as small a carbon footprint as possible.  As the name suggests, this backyard shed house is designed to provide a workspace that feels open and spacious. The floor-to-ceiling windows are great for allowing natural light to filter into the work pod. It has enough work area for you to comfortably fit a few bits and pieces of furniture and some decorations as well to give your home office a bit of personality. 
8. Archipod
If you have a bit of extra money that you do not mind adding to your budget, then consider the Archipod. It is more expensive than the other pods on this list, but it is worth every cent. This pod has some of the trendiest design features on the market and is constructed using only the best quality material. Once you set up the Archipod in your backyard, it will certainly be the talk of the town. 
Final Thought
Who says that a backyard shed has to be boring? If you take the time to invest in any one of these options, you can create the ultimate workspace at very affordable prices. You can build one from scratch using designs and materials of your choice, or you can skip all the extra work and buy a prebuilt backyard shed of your own. 
From the WorkPod to the StudioPod, Autonomous has some great-looking backyard sheds for you to choose from. Visit their webpage today, for a bit of inspiration.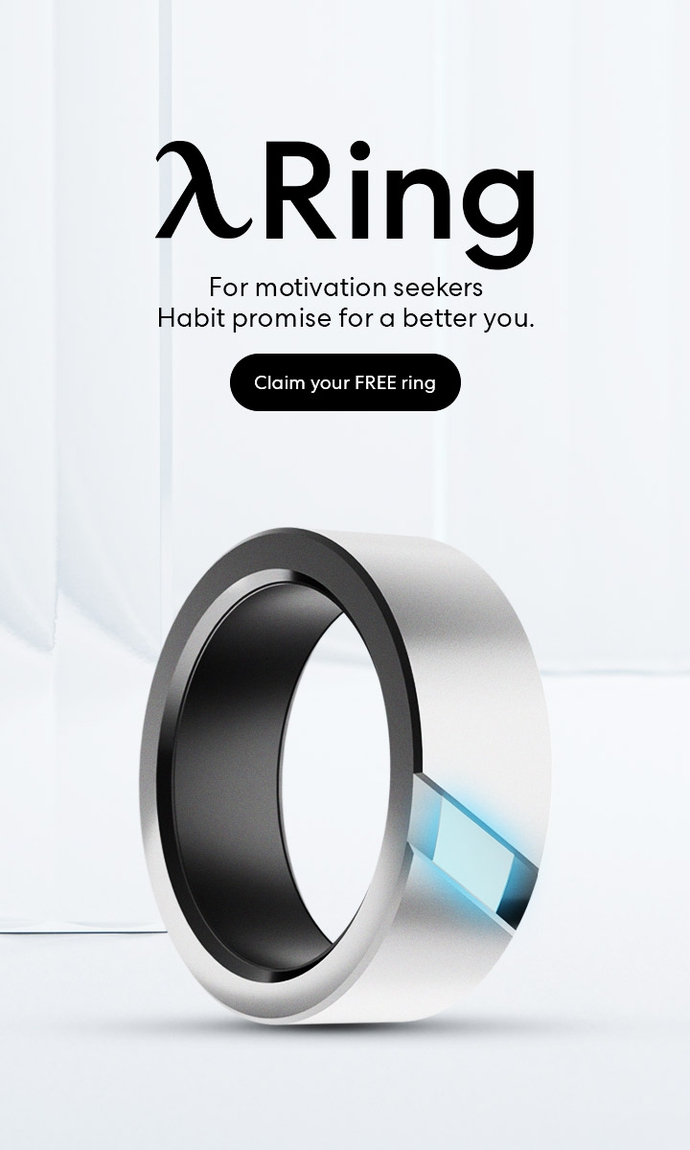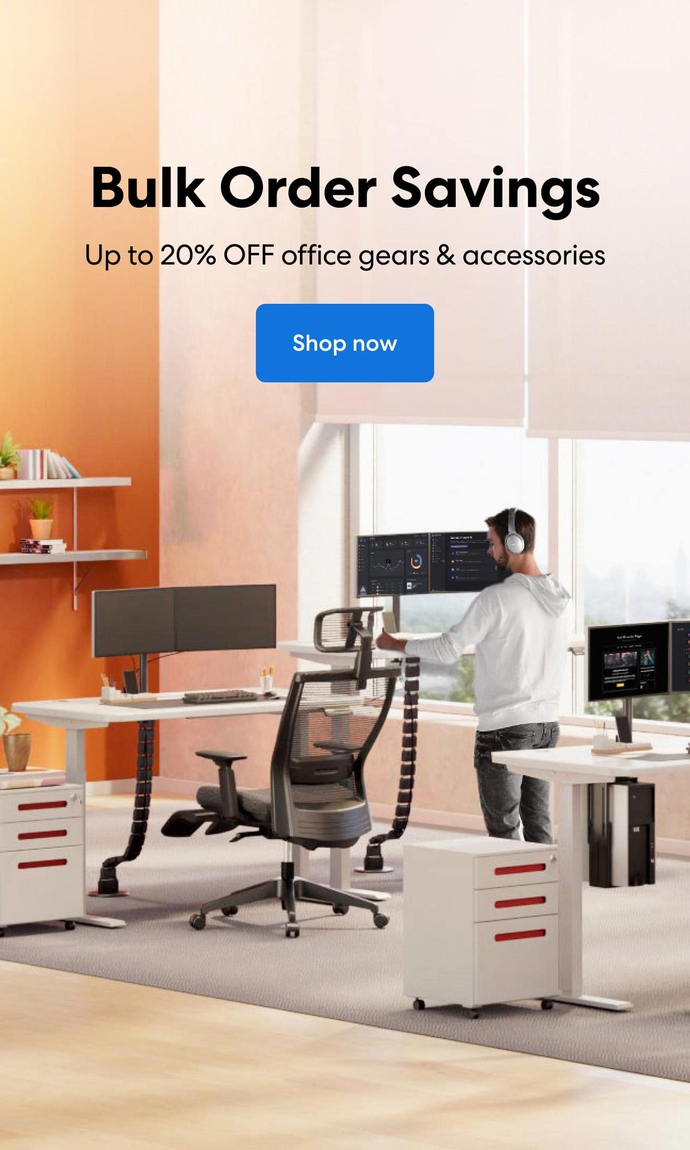 Subcribe newsletter and get $100 OFF.
Receive product updates, special offers, ergo tips, and inspiration form our team.