Workplace Inspiration
Simple Ways to Improve the Curb Appeal for Small Houses

Autonomous
|
Oct 14, 2022
831 Views
Homes need to have the right kind of roofing to increase their curb appeal for small houses. If you want to sell your home, you must ensure the roof makes an immediate impression on onlookers. You will be able to increase the value of your house to unimaginable levels with this addition. These are some of the roofing ideas that will increase your home's curb appeal for small homes: 
Consider green roofs

Shingles made of metal can be used on roofs

Making the roof lines more dramatic

Make use of composite tiles in different color combinations instead of traditional tiles.

If you have a limited budget, choose wooden roofing

An iron roof galvanized with zinc
The following curb appeal ideas for the front of the house will help you spruce up the exterior of the home if you have the budget for it, are not in a rush, and really want to maximize your curb appeal with these front curb appeal ideas!
4 Ways to Improve the Curb Appeal for Small Houses
1. Upgrade Your Mailbox
Simply making your mailbox accessible, keeping the bushes around it well-manicured, mowing the grass, and keeping the outside of your house clean or freshly painted can improve on the best house curb appeal ideas. If necessary, you can improve the appearance of your outdoor space by installing new light fixtures and even upgrading your mailbox. In order to impress people when they enter your home, ensure you keep it clean and uncluttered as soon as they walk in. For instance, make sure that the smell is appealing but not too overwhelming when it comes to flowers. Invest in a new mailbox instead of an old worn one.
2. Add New House Numbers
Your house number and mailbox are seen by more than just the mailman. You can begin by removing the old house numbers and painting or replacing your mailbox for a quick easy update that looks great and costs practically nothing. You can even use the same paint that you used on your window trims to paint over the house numbers and mailbox for a matching look. 
Make sure your shrubs, plants, flowers, and trees are well maintained. Keeping leaves and branches clear with a quick snip is always a good idea! The plants benefit from it and your home's overall tidiness.
3. Keep Your Lawn Uniform
An accent decoration such as a Muskoka chair, a plant potter, or a wreath hanging on the office pod door can make a huge difference. It is easy to rearrange these items, for more symmetry if you already own them. This gives the home a furnished and neat look and maintains a good curb appeal. 
For example, You can put potted plants on either side of the privacy pod, or along the stairs or doors for a neatly arranged look. Light up your home with solar lights! Solar lights illuminate your outdoor areas, and your prefab studio's exterior will look great And you have instant curb appeal. Solar lights are purposeful and energy-efficient. 
When adding new decor items, make sure those items are durable. Your gutters can be replaced, your front door can be upgraded with double doors, your siding can be changed, or add in fresh benches! Adding a fake well, a bird bath, or a pond is an excellent way to decorate your front yard. By enhancing your curb, you emphasize a part of the house that you enjoy and are proud of. Adding these items to your property will create curb appeal But you need to maintain them.
4. Give the House a new Coat of Paint
Resealing or repainting your driveway, updating your front porch by painting it, or installing a new concrete path are a few good ideas. But they do involve extensive construction work and take longer to finish. However, they are worth it if you feel that you're curbis in dire need of a makeover. 
Make the most of every opportunity to paint. With a lot of preparation, painting isn't intricate. Even if there isn't much you can change; however, if everything is neat and clean, and the paint doesn't need to be touched up. However, the best cost/benefit is improving the front yard and the front half of the house. 
There's nothing better than a beautiful lawn, fresh paint, and nice landscaping. Adding that value or making a great first impression will add a lot of value. Depending on the color of the rest of the house, you may want to paint the front door a different color. This color should only be applied to the door, not the trim around it.
Garden Wood Pod Decor
Another solution to improving your house's curb appeal is to install a garden office or a shed that you can convert into an office. An easier approach to achieving this is to build an Autonomous pod. As per our guarantee, this is a wooden pod for garden areas that installs in under 24 hours. 
But that's not all; the Pods may appear small on the outside but offer enough room for two to work comfortably. There's even more space for installing our extra work accessories as you like, as it features a Plug-and-Play power facility. All furniture is compact and can be folded away when not in use.
It can even be converted into a gaming room, music room, a space for yoga and exercise, and more. Unlike most of the Pod or ADU options you have on the market, the Pod available in our employee purchase program can be repainted to suit any color pattern you like and even improve on its standard look too!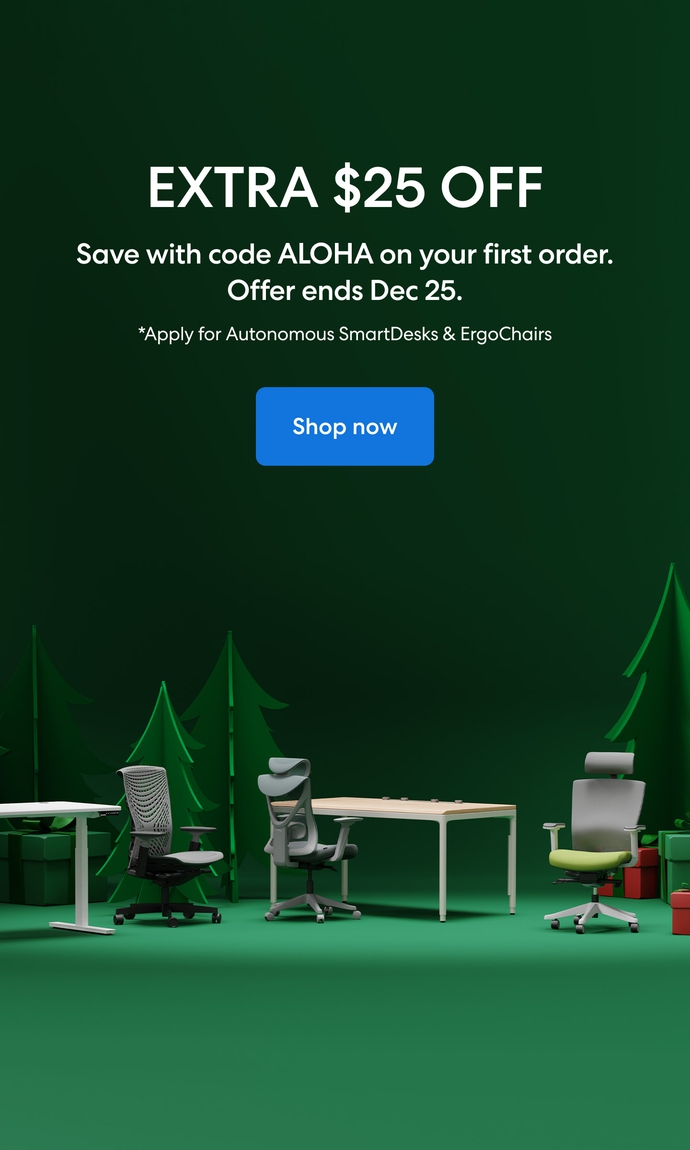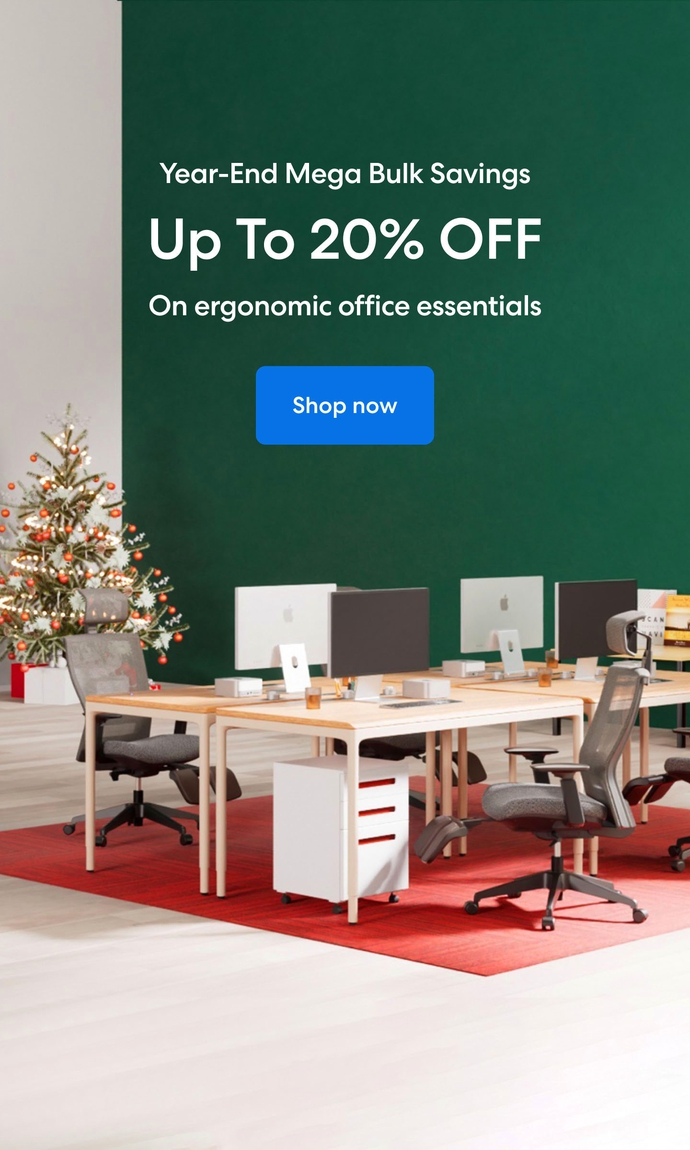 Subcribe newsletter and get $100 OFF.
Receive product updates, special offers, ergo tips, and inspiration form our team.