Hybrid work is the most talked-about work model at the moment. It appears to suit all employees just fine, as it was a mixture of remote working and the five-day workweek. The hybrid working system also suited those businesses that couldn't afford to carry on the normal way. There are a few pros and cons of a hybrid team, where some employees wanted more flexibility, and employers risked losing some of their business workforces if they didn't adapt.
On the other hand, the advantage of a hybrid workforce is that it can be customized to suit everyone's needs. It is possible to win if you have a suitable hybrid office model planned out once you know the pros and cons of a hybrid team.      
The powering positives of the hybrid work model
There is a lot to like about the hybrid remote work strategy. This is the real reason why it defined the corporate landscape so quickly. The pattern also benefited both the employer and the employee.
The most obvious benefit of a hybrid team is the flexibility it gives employees. They can split their time between home and office sites. Of course, hybrid office space is refitted to ensure that they have the best equipment.   
It is a flexible working model that bridges all the gaps that the different work styles create. In a regular office, each individual had their working style, which led to discomfort, issues, and more. With hybrid working, each employee can accomplish their tasks irrespective of how they work and the work setting they have.
From an employer's point of view, the model is particularly important for companies that work on rolling shifts. In this sense, it offers them greater opportunities for optimizing their operations. For example, it's easier for them to set up a desk hoteling system or perhaps a ratio desking way.
In these systems, employers can still carry on operating with fewer desks, hold onto the number of workers they have, and give them the space they need. In other circumstances, portfolio consolidation and shifting to remote work can free up that capital tied up in overhead costs.        
Of course, these are just specific benefits that make the hybrid workplace so desirable. There is additional universal that can be seen in each scenario:
It provides employees access to the on-site and off-site facilities when required.

It enhances agility, optionality, and flexibility already present in each workplace.

It offers optimal use of the free space created after shifting employees to a home-based workspace and available workstations.

It results in cost reduction where facilities, workplaces are concerned and by efficiently using that space.

It provides employers with a broader pool of talent when they hire or expand the team.

It improves the experience that an employee has and, in turn, enhances the culture.    
The nagging negatives in the hybrid workplace
The hybrid work model is not without fault, even when you take a closer look at the plus points it has. It is a solution that is proven to connect teams that are distributed. However, the model does have a few drawbacks that can build complications. The biggest hybrid team disadvantage is an oversight or the lack of it.
As employees flit between remote work, different desks, and workspaces, companies move away from the typical control they had. Giving up that control to some extent does foster new expectations and good work habits. This practice is acceptable only if there is a guide to help employees achieve those habits and expectations.
In other words, the office needs to shave some policy in place defining the limits of those controls – what employees can or cannot do. Sharing that policy is critical; a sound communication system needs to be put in place.
This is the next drawback of the hybrid workplace. Each employee needs to have the tools and technology they need for communicating, accessing files. Investing in new tools could set you back in terms of unexpected expenditure. Internet connections need to be robust to ensure that all systems work well. This could impact smaller companies that have limited funds.               
Employees that are used to sitting at one desk to focus on work can get easily distracted in a work environment. They might even face difficulties in understanding how to stay focused on a task. In some cases, they can adapt to new habits or abandon them.
These are examples of the kind of hybrid team disadvantage and pitfalls one can expect. Luckily, this work model permits modifications and gives room for error to determine if they are present or not. To avoid them, managers need to plan out a thoughtful design:    
Accessing

hybrid work technology, applications differ from one remote location to another.

Employees may find it hard to adapt to new work habits or even develop their work patterns to fit the work from home.

Communication in real-time might be challenging, primarily with a distributed team.

Employees may feel alienated in social isolation. 

Employees may feel a lack of support as they go about their tasks alone.

More control processes may be required to permit greater freedom of work, especially with larger teams.
Conclusion
So that is what a hybrid workforce is all about. All we provide you are the pros and cons of hybrid teams. It's here to stay, even with the number of drawbacks it has. In other words, the pros outweigh the cons! The hybrid pattern only came about as a way to adapt to life in the pandemic. Yet, it appears that this trend might last a much longer time. Certain employees might even dread going back to the centralized way of life afterward!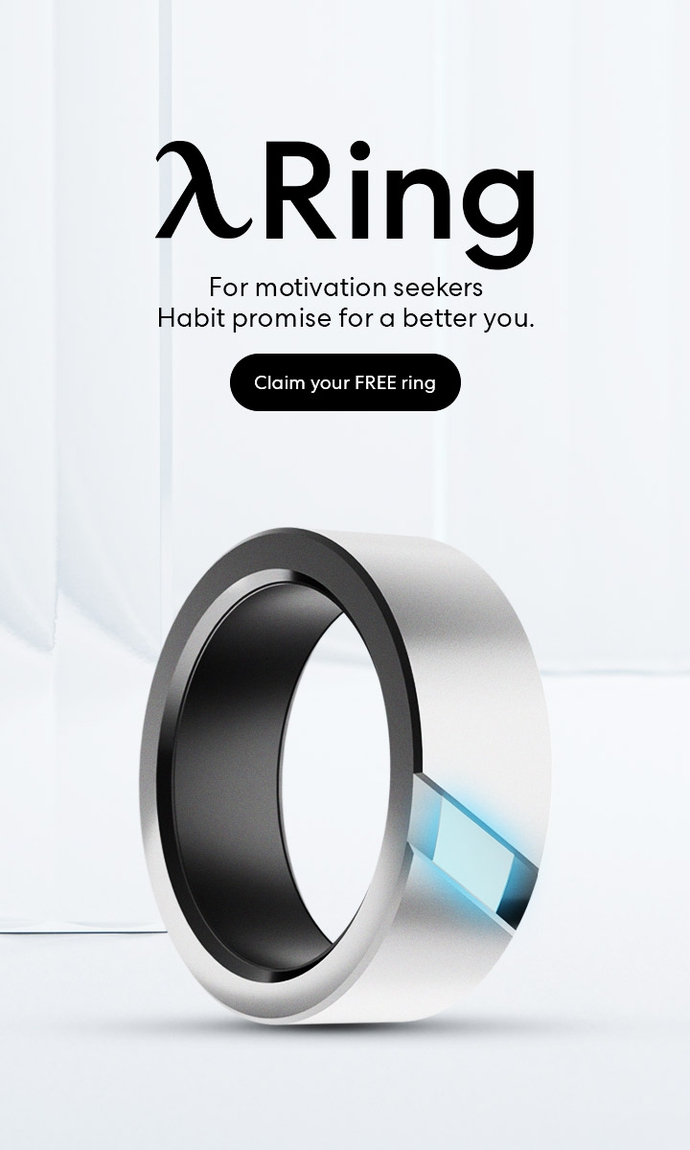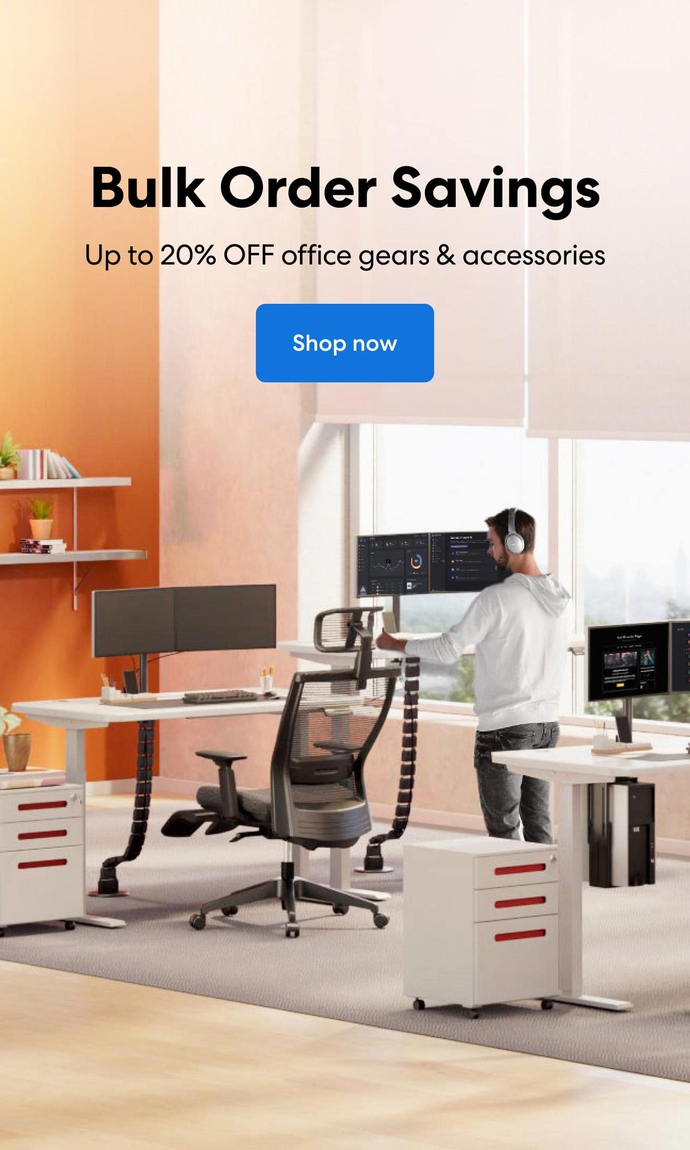 Subcribe newsletter and get $100 OFF.
Receive product updates, special offers, ergo tips, and inspiration form our team.