We have become accustomed to working remotely. Your home and workplace could be transformed by selecting the right office black metal desk, while your productivity, as well as your health, could be improved. Buying one of the best desks has become a necessity for those of us who work at home. The quality of the work you produce can be impacted by choosing the right black metal desk for your home office.
When you sit on your chair correctly and position yourself correctly at the black metal office desk, you will work more efficiently and positively. Having a comfortable level of comfort is essential to completing tasks on a laptop with ease. Here is a list of the best office desks that might suit you. Find out which one would be best for you.
Top 9 Black Metal Desks in 2022
1. Autonomous SmartDesk Core
Four different color options are available for this metal office desk, including a matte black top and frame. With its four adjustable settings, you can choose from a height range of 29.4" inches to 48 inches. This top can lift 265 pounds without any difficulty. There are two sizes available for SmartDesk Core: regular and XL.  
2. Autonomous SmartDesk Pro
This metal desk offers more power and height range for those who might need it. Just like the Autonomous SmartDesk Core, the SmartDesk Pro comes in a black frame and top, but there are some other spunky colour themes too: Stress me Not, Cheery Moonlight, New Journey, Mind Garden, and more.
3. VertDesk v3 L-shaped adjustable desk
If you want the ability to sit or stand throughout your workday, this black metal computer desk is something you should consider. The motorized frame allows the desk to move from sitting to standing with just a push of a button. VertDesk v3 now comes with an option to control it by voice with Siri, so you won't have to push a button. Siri will move the desk to a standing position after you command it to do so.
VertDesk v3 L has the most options for customization out of all the black metal home office desk choices on this list. You can choose from 22 different size configurations, one laminate finish, and two base colors. Commercial grade Arauco laminate is used on the surfaces. In addition to strong steel tubing, the VertDesk v3 L black adjustable metal office desk has dual cross supports to provide added stability. This standing desk is an excellent black metal desk option for those who wish to work standing up or sitting down.
4. Sabine height-adjustable desk from Upper Square
This black metal desk comes in Snow White, Walnut, Grey, and black colour choices. By using a motion desk, users can immerse themselves in their tasks. All surfaces have come up with high-quality materials. The desktop material is stronger (four times for every cubic inch) than the standard particleboard. This makes it compatible with the temperature and humidity changes.
By eliminating seams on the top, the sides, and even the bottom, the process of surface laminating surrounds the particle board in an attractive and protective cover. This reduces the chance of edge delamination and makes this black desk more attractive.
5. OFM ESS 1020
For a price point starting under $200, the OFM ESS 1020 is quite impressive. Laminate surfaces are ideal because they provide a smooth, consistent finish and matching edges that offer good stability.
With an overall size of 53.5" x 59", this L-shaped gaming desk offers a good amount of workspace at an affordable price. There are two color options available for the OFM ESS 1020. You may want a black or silver base for a harvest top. The surface of this black metal desk has a realistic wood grain appearance and texture.
6. Inbox Zero Height adjustable desk
Featuring three preset height levels that can be customized to meet your needs, this DIY adjustable standing desk includes a height-adjustable electric stand and memory function (tabletop included). It has a large work area and enough room for a laptop setup, along with office supplies and important work tasks, making it the best place to be both productive and comfortable at work.
If you keep items organized in the drawer, your black metal desk will remain clutter-free. Due to the steel frame made from industrial-grade steel, the computer workstation can support up to 176 pounds of office equipment.
7. Edna Reversible Desk from Wade Logan
This desk comes in a grey or black color option with 29.5" H x 47.2" W x 23.6". An S-shaped silhouette on the side holds two shelves for books and decorative items, and it is built from powder-coated steel and has a stretcher bar at the back.
Besides its engineered wood construction, the desktop offers space for a computer monitor, desk lamp, and all sorts of office accessories. It is possible to place the two shelves on either side of the console to provide ample storage space. 
8. Pascoe Desk from Corrigan Studio
Your desk blends seamlessly into your home environment with its modern design, solid metal frame, and a desktop that's compact and durable. There is no need to dedicate a lot of space to the unit since it is small. Children will benefit from the beveled edge, which prevents injuries. As a result, productivity may increase since tremors and difficulty moving on uneven terrain can be decreased. There is ample space for storage, and the attractive design is both attractive and versatile.
9. Twillery Co. Derick Desk
This modern, sleek wood and metal USB desk won't just match any decor - it will add stunning style. You can study, work, or relax while wearing this piece. The laptop stand has two USB ports and two electrical outlets for charging your phone, plugging in your laptop, etc. Additional storage or display space is added to the back by a cubby-style shelf. For power, the desk is connected to the wall via an electrical cord. Whether cubby has outlets on the left or the right can be assembled in this manner.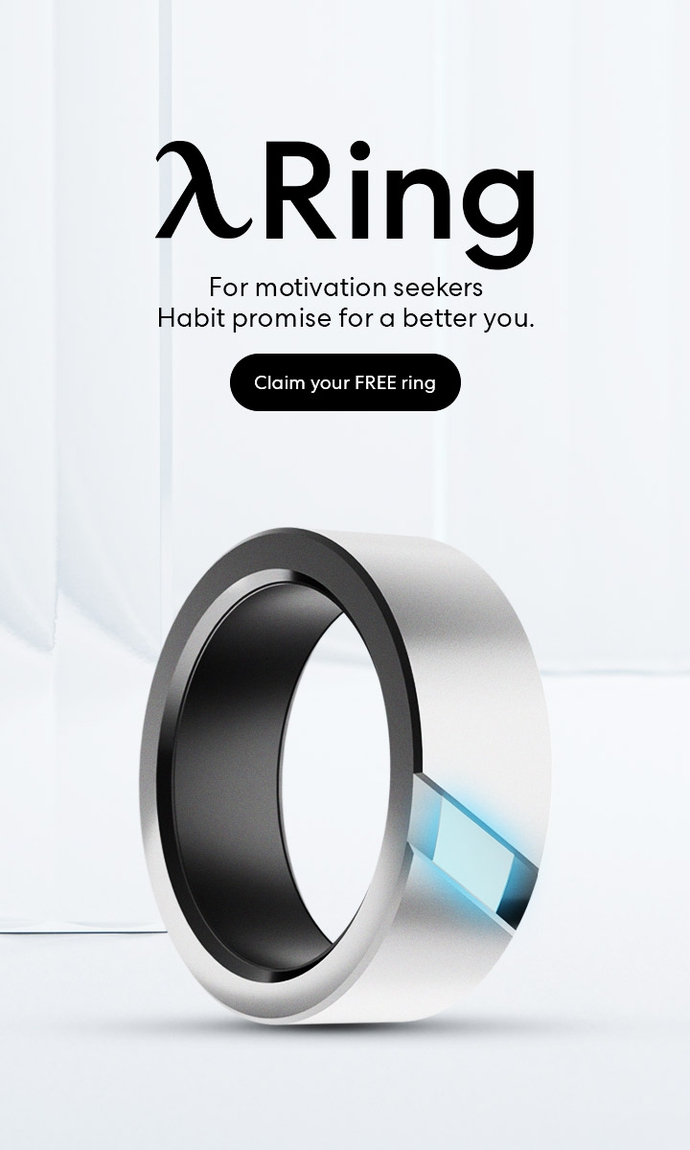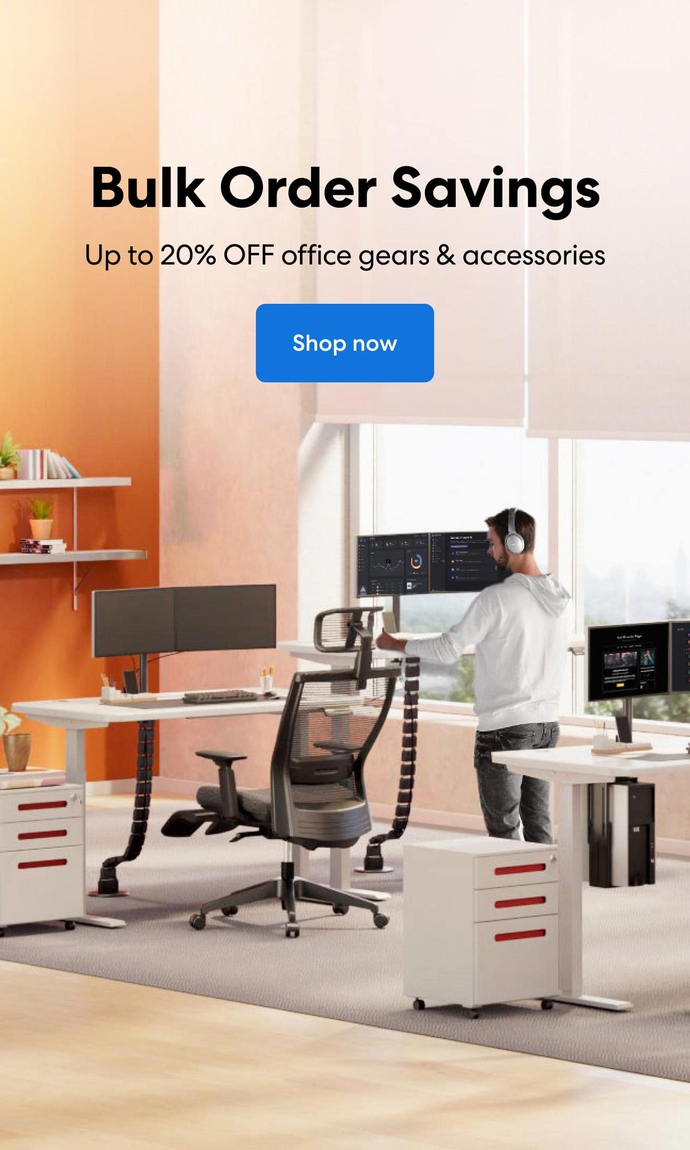 Subcribe newsletter and get $100 OFF.
Receive product updates, special offers, ergo tips, and inspiration form our team.