Workplace Inspiration
Mac Mini Setup: A Complete Guide for Newbie 2023
6,671 Views
Mac Mini M1 is the latest addition to the Mac Mini series. Being a powerful setup, Mac Mini 1 can serve as your desktop and power your monitor, mouse, keyboard, and other peripherals. The problem lies in understanding the Mac Mini set up as mini people buying the Mac Mini M1 are newbies and have not used anything similar earlier.
Due to that, it is very important to have, first, a detailed overview of the Mac Mini and later a discussion on how to set up Mac Mini. That's why we are here with you today.
Since we have also shared our thoughts on the desk setup with Mac Mini M1, we would suggest you stick with us until the end. Hopefully, by the end of this article, you will have a holistic idea of how to set up Mac Mini and learn certain setup ideas for Mac Mini.
Now, let's begin with a quick overview of the all-new Mac Mini M1 and Mac Mini, in general, to move to the other details in this guide. 
A Brief Overview of The Mac Mini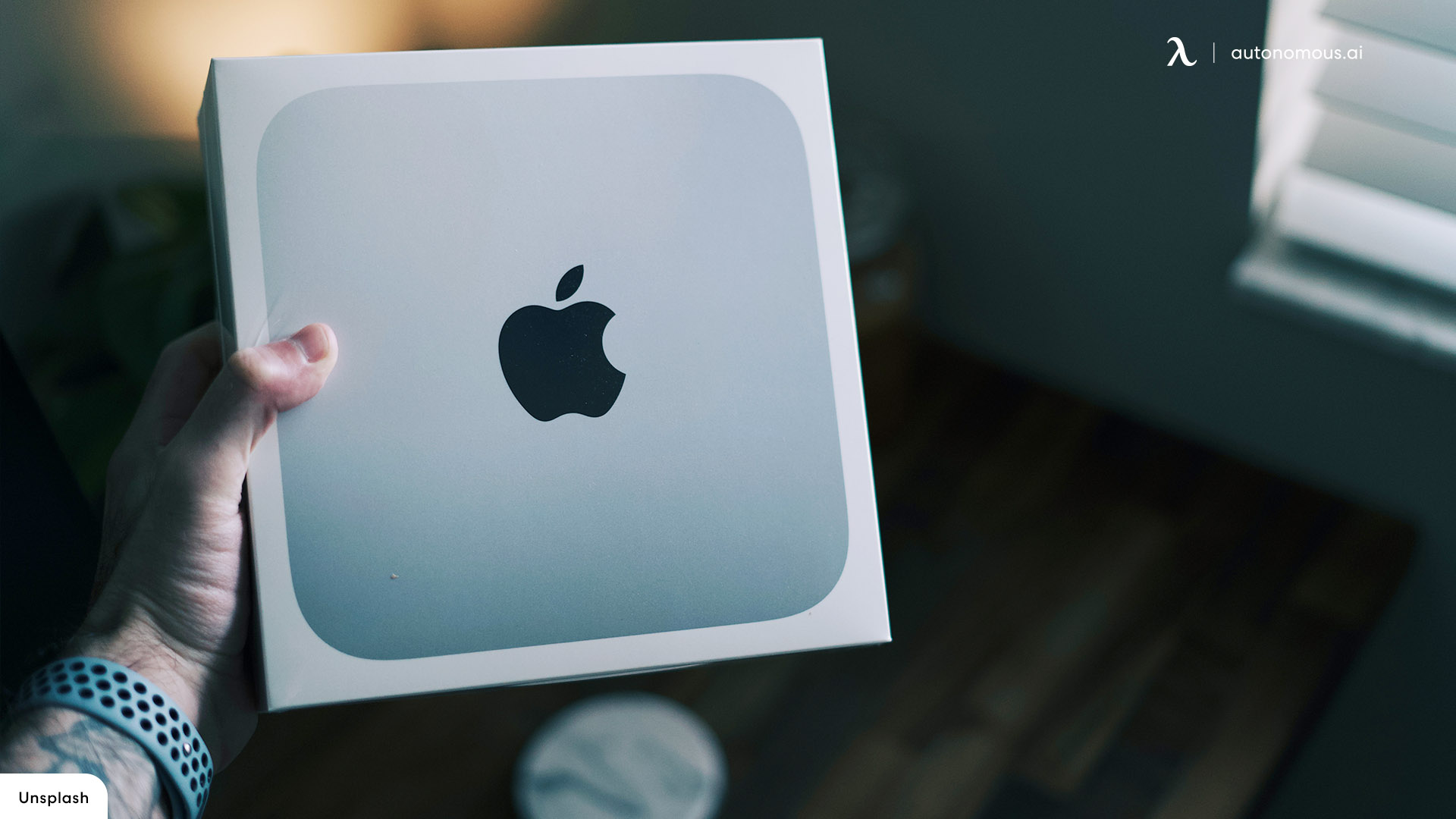 In simple terms, Mac Mini is a powerful and versatile unit of computing. This device's function is similar to a typical CPU or computer, so you can say that it is Apple's computer. Unlike typical computers, this smart office device is a small box with advanced features to power your computer's peripherals.
If you talk about Mac Mini's legacy, it is not a new name, as Apple launched its first Mac Mini in 2005. Ever since that time, we have seen the Mac Mini getting more powerful and better. The company has not made such changes in the design of this box-like device, but they have invested in its features and specs over time. 
Internal Specifications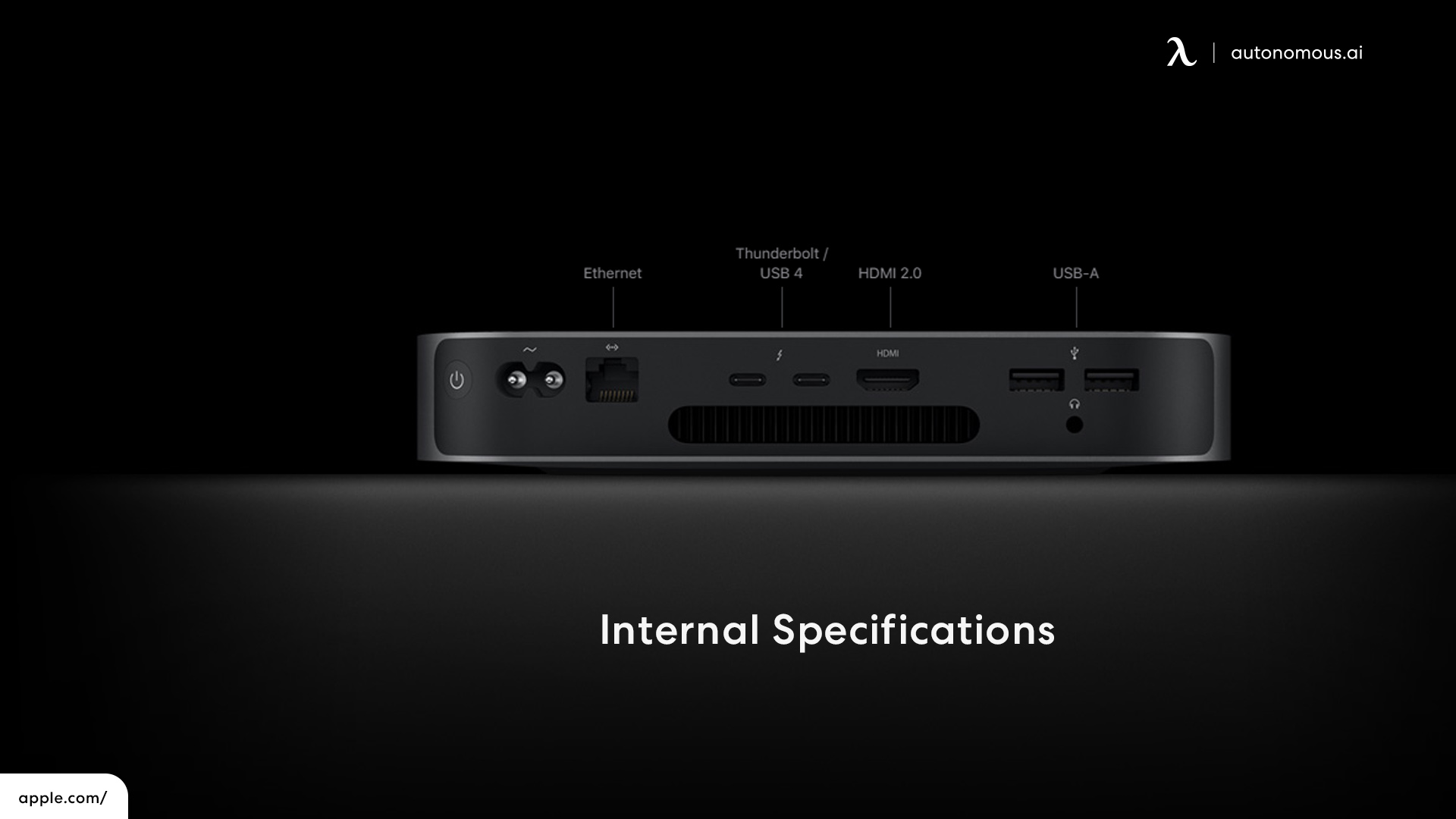 Whether it's storage, networking, RAM, video card chip or processing unit, an upgrade is visible in all sectors. The storage has been increased from 40GB up to 80GB HDD to 256GB up to 2TB SSD, which is huge.
Even the RAM is now upgradeable up to 16GB when you previously upgraded it to 1GB only. Since Apple has now added the Apple M1 processing unit in the Mac Mini M1, it is the most advanced model in the series. 
Performance and Limitations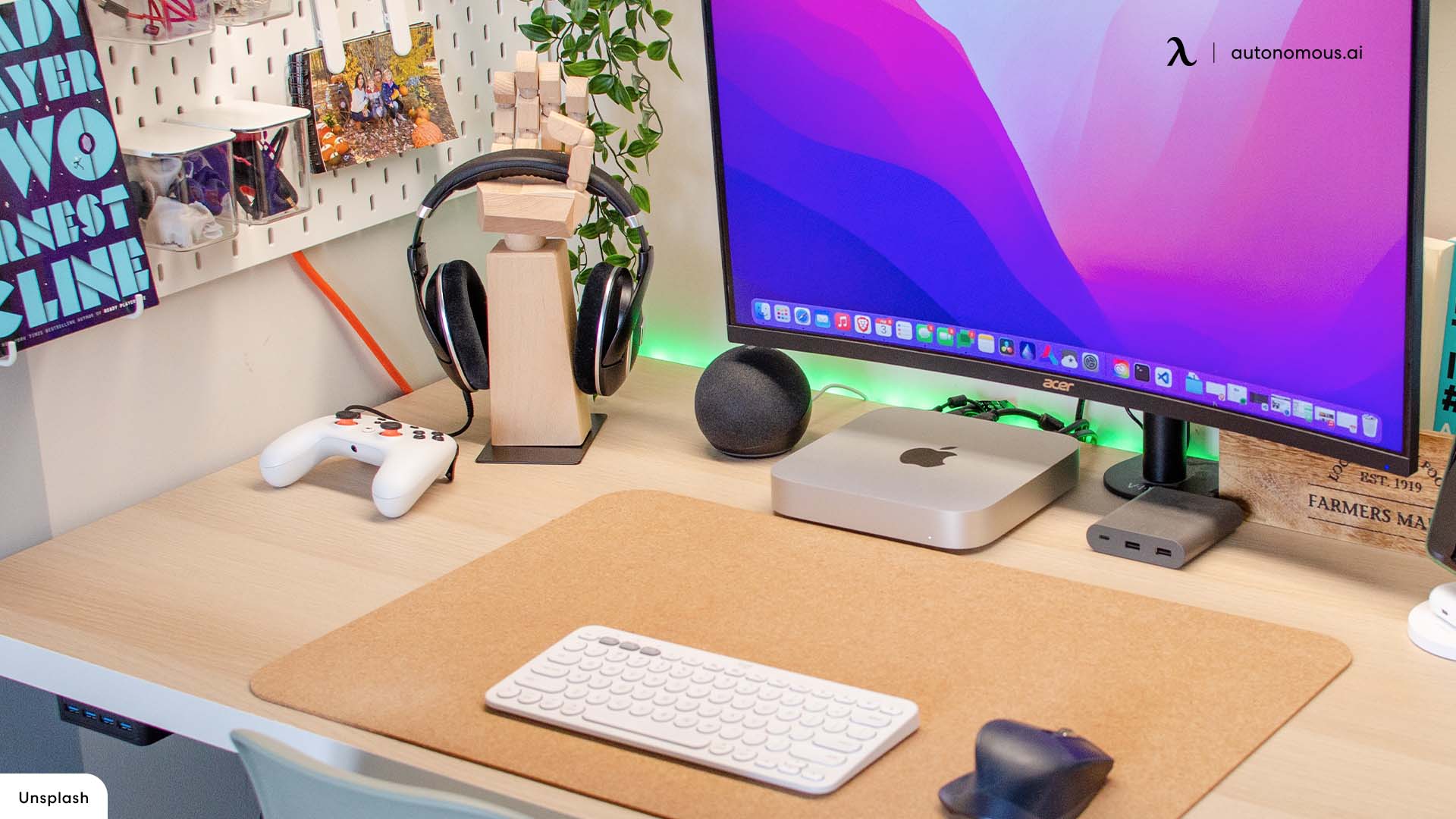 Since the Mac Mini M1 has an advanced chip in the tech world, it has a broad limit in terms of performance. You can power two 4K displays using the Mac Mini M1. Although you may connect a USB C port to a 6K display, it might get a little jittery.
Since it also has an HDMI port, you can connect it to your TV as well. There is also an Ethernet that can help you have a sustained speed upon maxing out. Therefore, people into video editing can think of using the all-new Mac Mini for the best and fastest results.
You may even use it as a gamer, a streamer, a music producer, a video producer, a developer, or a programmer. 
What Do You Need to Know When Setup Mac Mini?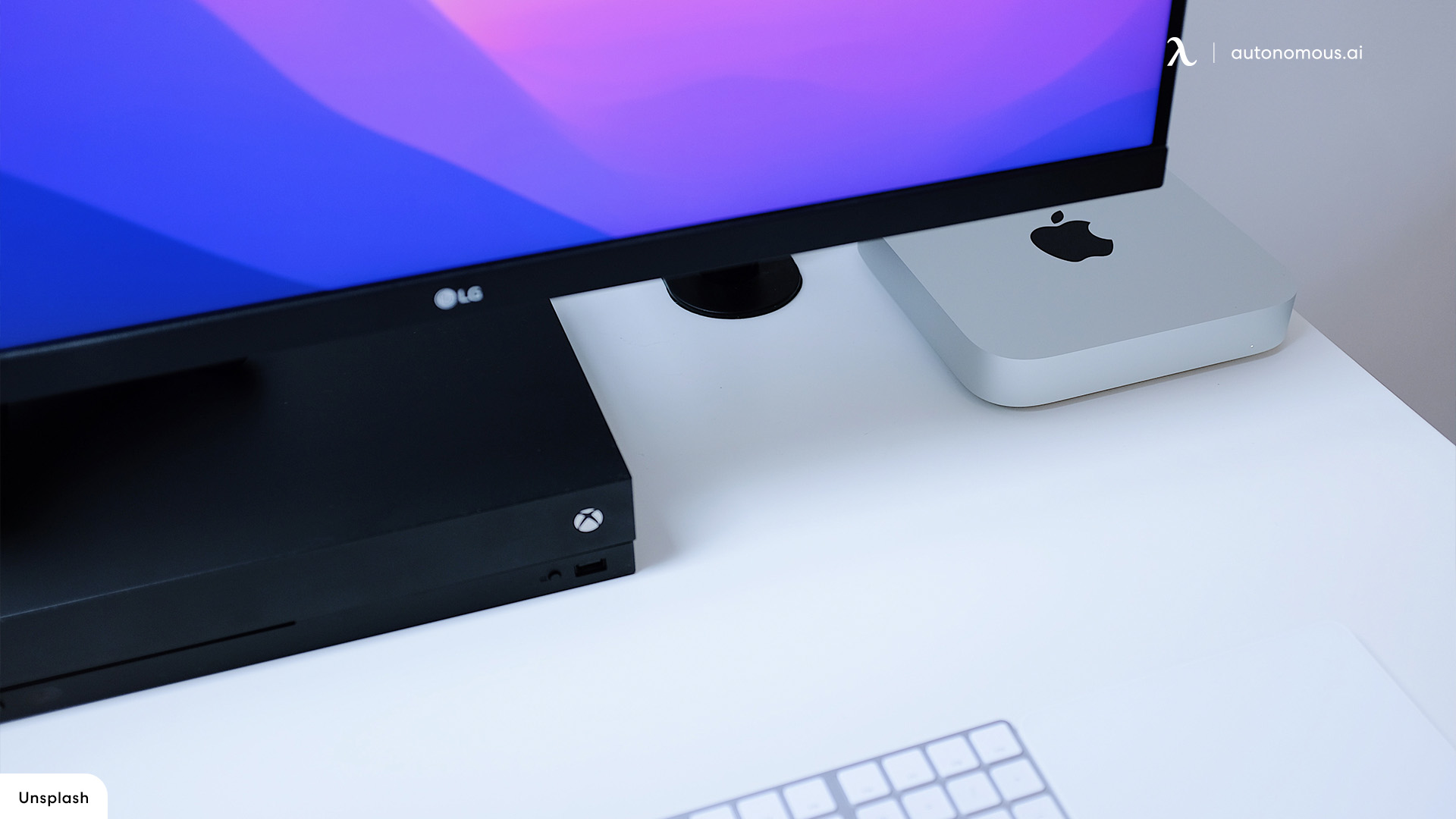 You all know that Mac Mini M1 is the latest version in the Mac Mini series and that this version is the smallest one in what Apple generally produces. So, there are certain handling guidelines that you should be aware of about this delicate device.
People often think that the device is so small that they can place it in their backpack or sling bag while using it. However, this is not the case, and even Apple doesn't recommend this.
The problem with the older versions was that they could not produce as much power as it was required to power a high-end system. It was comparatively underpowered than its rival Windows system.
In simple terms, Mac Mini's older versions could only power a laptop setup that did not consume much power. Nevertheless, the new version with the M1 chip is more powerful than the previous versions to power a laptop and monitor setup.
Overall, the all-new Mac Mini setup has a better storage (SSD) and heat regulation mechanism, so it tends to stay cool upon extended use with a constant workload. So, we would say that the Mac Mini M1 setup is worth the shot. 
Wrapping It Up – Desk Setup with Mac Mini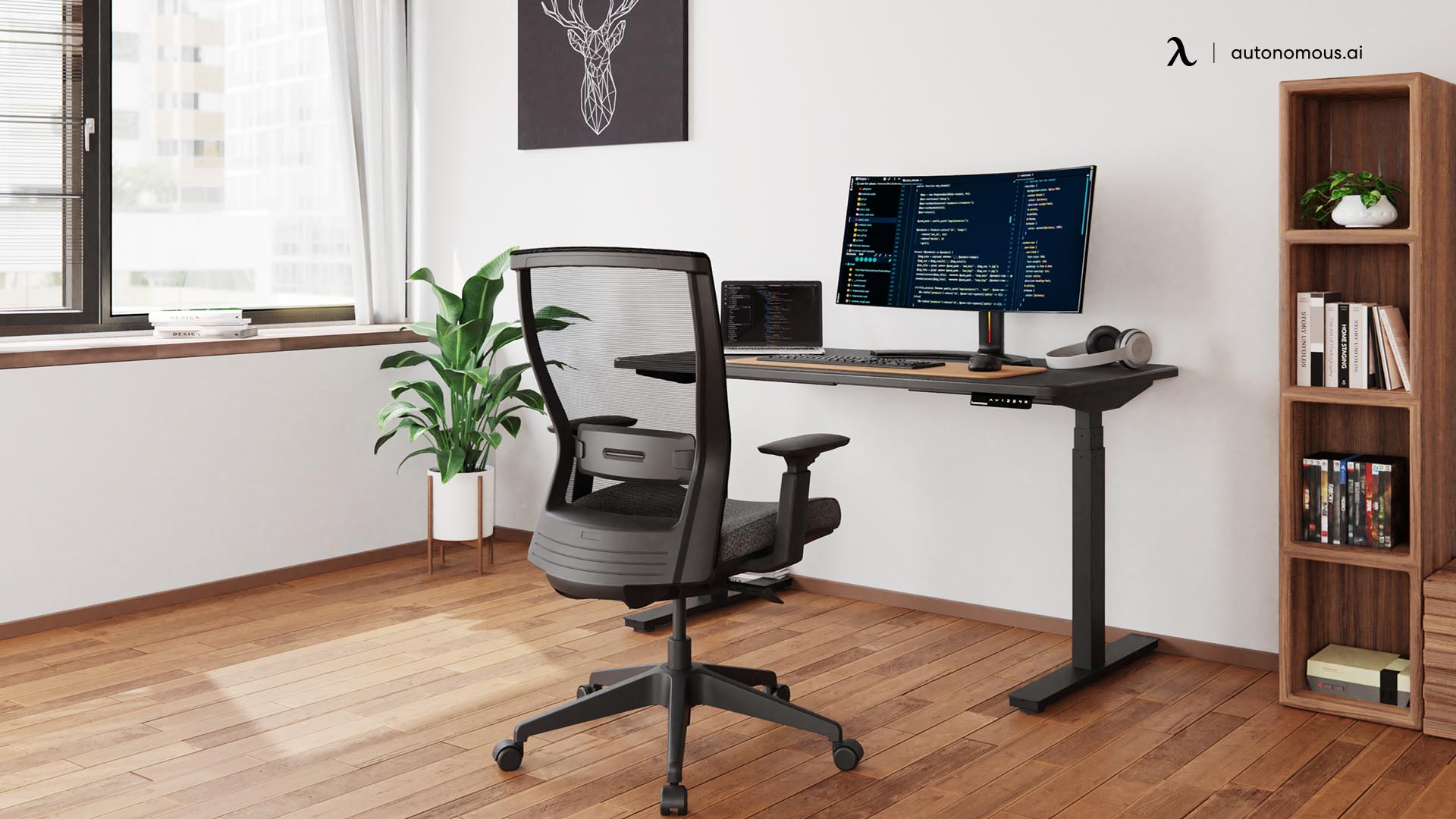 Now that you are aware of the titbits of the Mac Mini M1 and the Mac Mini series, it's time to get yourself geared up for the best Mac Mini setup.
The question that arises here is what tools or say accessories you will need to plan the most efficient setup for yourself. So, here is a list. 
A Dedicated Monitor

Mouse

Keyboard

Ergonomic Chair 
The list mentioned above is the basic list of equipment that you will need for a Mac Mini M1 setup. 
Monitor
If you ask for our recommendation on a monitor, we would say that you should go for the gaming monitor IPS. That is because it is a product of a reliable company and has all the features of a modern monitor. So, connecting it with your Mac Mini M1 won't be tough. 
Keyboard
Since you are planning for the best Mac Mini setup, we suggest you go for a programmable keyboard for PC as it has some of the most advanced features and can be upgraded with software programming.
The second-best option would be to go for an ergonomic split mechanical keyboard. As the name suggests, this is an ergonomic split keyboard that is designed to offer you the most comfortable work experience. So, having such a keyboard will help you deliver your full potential. 
Office Furniture
The last and the most integral part of a Mac Mini setup is the office furniture that you plan to get. Ideally, it is better to get an ergonomic office chair and a standing desk because such a pair helps you have a better posture at work. Eventually, you will become more productive with this new setup.
Subcribe newsletter and get $100 OFF.
Receive product updates, special offers, ergo tips, and inspiration form our team.
WRITTEN BYAutonomous
We build office products to help you work smarter.