Smart Products
Electric and Manual Treadmills | How to Choose the Right One?

Autonomous
|
Feb 16, 2023
4,216 Views
When walking on a treadmill you desire to not worry about adjusting the speed as you pace up and down throughout the workout but on the other hand you also want to test your limits with the unlimited speed. A manual treadmill vs an electric treadmill is a debate that has been going on for years. Meanwhile we are all well aware of the fact that each thing has its own pros and cons, thus the final choice all comes down to our personal preference.
Since their existence, treadmills have been a piece of great machinery that helps with workouts for the entire body, as most people are well aware of the treadmill benefits. Which makes it clear that for those who wish to attain a healthy body and a strengthened heart health, a treadmill is a suitable option.
There are two fundamental types of treadmills: manual vs. electric treadmills. Regardless of your choices, the treadmills will vary your exercise. On a manual treadmill, you will be required to push yourself harder throughout a workout, but most electric treadmills have outstanding properties and are built better. The manual treadmill with curved belts is a more recent category. With robust construction and expensive pricing, they compete with several of the finest electric treadmills.
Now the two types, the manual treadmill, and the electric treadmill, each have their pros and cons, as stated earlier. But as you set your eyes on one of the treadmill types, there are numerous factors you should be looking at before making the right decision. Below are some helpful tips for choosing the right treadmill type for you.
You could come across them at your community gym since they have become a staple amongst athletic trainers. You can further analyze these types to determine which kind of treadmill may best meet your needs. To help you decide which treadmill could be a better choice, we have classified its pros and cons and the differences between manual and electric treadmills in this article.
Manual Treadmill Pros and Cons
Manual treadmills provide a lot of advantages which appeal to a broad audience. We must inform you that two varieties of manual treadmills exist: flat-belt and curved, as we explore both the advantages and disadvantages of manual treadmills. On such a manual treadmill, the belt is moved by the pressure of your foot on the surface.
On a curved belt non-powered treadmill, both joggers and walkers make a greater effort than they would on a motorized treadmill. Users could also elevate their heartbeats at a slower tempo, which is good for their well-being. Most benefits for manual treadmills apply to curved-belt treadmills rather than flat-belt models. As we discuss the pros and cons below, you will probably see why.
Pros of Manual Treadmills
Manual treadmills cost less: Most flat-belt manually operated treadmills cost less than $300. The favored curved-belt treadmills, although, start at $3,000 or more.
Encourages high-intensity strength exercises: Athletic trainers incorporate curved-belt mechanical treadmills into high-intensity, low-intensity training. Professional athletic teams frequently use these versions for curved-belt treadmill workouts or sprinting intervals.
Completely man-powered: You strengthen your core strength while providing all the movement. You can probably burn more calories each mile. Instead of attempting to keep up with a conveyor belt, you may regulate your speed by exerting greater effort all by yourself.
Does not require power: With a physically powered foldable treadmill for running, you are not reliant on having it next to an electrical socket and may use it anywhere.
Safety: Unlike an electric treadmill, which you must continue to use even if you accidentally fall, a non-powered treadmill pauses when you stop using it.
Cons of Manual Treadmills
A challenge to alter inclination: Only if the runner gets off a flat-belt mechanical treadmill can the inclination be adjusted. You would be required to halt the belt after moving and exit to modify the inclination.
Musculoskeletal stress: Spinning the treadmill belt can be challenging, particularly with flat-belt versions. Joint tension might result from squeezing against the strap. This can be a problem when you suffer from an orthopedic disease.
Electric Treadmill Pros and Cons
The moving traction belt of a foldable walking treadmill is moved by an internal motor. The moving belt's continuous motion makes user interaction easier. Step right upon that equipment, begin walking, jogging, or racing and finish. Electric treadmills allow you to customize the velocity of the jogging belt. Some cutting-edge treadmills may even allow you to schedule changes to the pace of your running belts for a specific period.
This enables you to instruct the machine using particular techniques. Electric treadmills are widely recommended for exercise and health by advanced gyms and instructors. These devices are suitable for jogging, strolling, and running. Additionally, they provide a variety of alternatives, so you may tailor the gadget to meet your unique requirements. Here are a few benefits and drawbacks of electric treadmills:
Pros of Electric Treadmills
No pressure/strain: The electric treadmill doesn't require you to exert additional energy to start it running. Instead of exerting yourself or putting strain on your weak points, you may begin at your speed.
Easy adjustment: When working out, you may change the pace and inclination on most motorized treadmills as you jog. Some versions additionally allow you to move downward, better-imitating jogging and walking on uneven ground.
More training features: At even substantial discounts, motorized treadmills are incorporating an increasing number of fitness elements into their systems, such as Bluetooth connectivity apps and fitness trackers. You can even convert an electric treadmill to a manual anytime.
You may complete longer persistence workouts on an electric treadmill, but manual treadmills are often utilized for quicker workouts. You can equip your electric treadmill with the best foldable walking pad for portability.
Made for walking and running: Treadmill types with different motor capabilities and belt lengths can handle both joggers and strollers. This equipment seems to be more sturdy than flat-belt, manual treadmills because of the engine's weight.
Cons of Electric Treadmills
Needs electricity: A built-in motor rotates the spinning belt on an electrical treadmill. For the engines to work, they must be linked to a source of electricity. Your power expenses might significantly rise as a result of this. Moreover, it would help if you put the machine close to a wall outlet to function.
Expense: Foldable under desk treadmills with motors have more functions than those without motors. The cost of these functionalities is high. Beginning at $1000, a high-quality electric treadmill is available for purchase. Additionally, motorized options start at $500. They frequently have weak motors. They are also less robustly built and offer fewer alternatives.
When picking between a manual treadmill vs. an electric treadmill to use at your house, there are numerous things to consider. No type is superior to the other, yet according to your preferences, each provides a wealth of advantages.
You can find the ideal alternative for yourself, considering the variety of options offered. Additionally, if you're still confused between the two, you should head to the WalkingPad Store on the Autonomous website and choose your favorite 2-in-1 folding treadmill.
How To Choose the Best Treadmills?
Now the two types, the manual treadmill, and the electric treadmill, each have their pros and cons, as stated earlier. But as you set your eyes on one of the treadmill types, there are numerous factors you should be looking at before making the right decision. Below are some helpful tips for choosing the right treadmill type for you.
The best manual walking treadmills are robust, dependable, and comfortable. But because of the fact that manual treadmills are much less expensive than standard electric treadmills, they are frequently considered as not good enough. However, the truth is, a manual treadmill needs to be used properly to attain the maximum benefits. On the other hand, electric treadmills are automated, offer greater features, and are more user-friendly. Whether you are out to buy a manual or an electric treadmill, the choice depends on what type of treadmills fits well to your needs. Here are some factors to consider when buying an electric or a treadmill with no motor.
Features
People often confuse manual treadmills as good for nothing. But the truth is, when chosen and picked properly, a manual treadmill can give you equal or even more benefits than an electric one. When it comes to features, the number one feature to look for is an incline. The incline feature in a treadmill is essential for your cardio workout to pay off. In manual treadmills, the incline feature is set manually, and to change the incline amidst the workout, you would need to get off, turn off the machine, and then set the incline. While in the electric treadmill the incline can be set with a single push button amidst the workout.
Display Monitor
The second feature you would want in a treadmill is the display monitor.  A display monitor helps you keep track of the workout. High-functioning display monitors are normally found in electric treadmills, but some manual ones also have display monitors with time, speed, calories, and distance covered. Without a display monitor, a treadmill is not very useful.
Treadmill Belt Size
The treadmill belt size isn't easy to determine by just looking at other dimensions of a machine. Hence it is important to look at the belt size independently. For runners and people who are taller, a treadmill belt size should be greater than average.
Belt Ply
Treadmills with thicker belts make less noise and are quieter when used. On the other hand, thinner treadmills might not offer great shock absorptivity and are also not so great for running. While ply is important for belt durability, lubrication is also considered a crucial factor affecting belt durability. Hence it is important to learn how to lubricate a treadmill occasionally, so your machine doesn't fall ill because of constant friction.
Stability
You don't want to wake up the entire building as you run on your treadmill. Treadmills are noisy, but good ones have several noise control features. Some modern treadmill manufacturers have installed safety and shockproof belts or pads underneath, making them less noisy and shaky. However, you could always choose a separate treadmill mat to minimize the noise levels of a treadmill.
Weight Capacity
Most manual treadmills' maximum user weight capacity is far lower than that of electric treadmills. If you are a larger person, this is undoubtedly something that needs to be considered. The maximum weight capacity of most of these machines is between 225 and 300 pounds.
Portability
Portability for a treadmill? Sounds unbelievable. But many modern treadmills offer this option and have foldable structures to become half or even less of the original size. A standing desk treadmill is a portable option with foldable technology.
Brand
When it comes to a treadmill, be brand conscious. Renowned companies have experience manufacturing treadmills; hence you can rely on them for the right safety and other necessary features. Brands like LifeSpan treadmills and WalkingPad are reliable names with years of experience in the field.
Top Picks for Non-Motorized Treadmills
Manual treadmills come as flat or curved treadmills, perfect for high-intensity workouts. Here are our top picks for manual treadmills.
AssaultRunner Pro
This high-profile curved manual treadmill is for athletes who want to build real power in their glutes and calf muscles. The overlapping rubber panels increase the foot contact with the walking surface; hence each step gives an effective workout. 
Trueform Treadmill
This Trueform treadmill is perfect for a treadmill sprint workout with the right focus on mechanics. The treadmill is smooth and moves freely under your feet.
Sunny Health Fitness
This treadmill is the right pick for your budget and ideal for moderate to intensive workouts. The treadmill has non-slip foam handles for an easy beginner workout and a supportive running angle.
Grit Runner
One of the market's most economical curved manual treadmills is the Grit Runner by Tru Grit Fitness. This treadmill has a lifetime belt warranty and a thick rubber tread, which is a major bonus.
Top Picks for Electric Treadmills
Electric treadmills are safe and easy to use, with many modern features. Here are our top picks for electric treadmills.
WalkingPad C2
One of the best features of the WalkingPad C2 treadmill is foldability, making it compact enough to move around. This treadmill has a four-layered structure powered by a smart electric connection and it works with foot-sensing speed control.
WalkingPad X21
If you are walking on a treadmill to lose weight rather than building extra muscle strength, the WalkingPad X21 is perfect for some moderate daily workouts. It is electrically powered, has a patented, foldable design, and works with a one-touch operation.
WalkingPad R1 Pro
Take important calls or work as you burn those calories; perfect for an under-desk workout, this R1 Pro has a foldable design with a four-layered treadmill belt.
WalkingPad A1 Pro
The WalkingPad A1 Pro is easy to store and offers great portability. The treadmill is perfect for a light everyday home workout and helps you burn calories while working on a desk. 
Nordictrack Commercial 2450
The Commercial 2450 is a well-made treadmill that should last very long. The treadmill can automatically regulate your inclination, decline, and pace to a 3.5 CHP engine and 22 by 60-inch running surface.
FAQs
Question: Is an electric treadmill better than a manual?
Answer: A manually operated treadmill will need more effort from you during training, but most powered treadmills are better built and offer more functions.
Question: Is using a manual treadmill more difficult?
Answer: Walking on a manually operated treadmill requires maximal effort than walking on a motorized treadmill or elsewhere since you need to exert energy to propel the belt.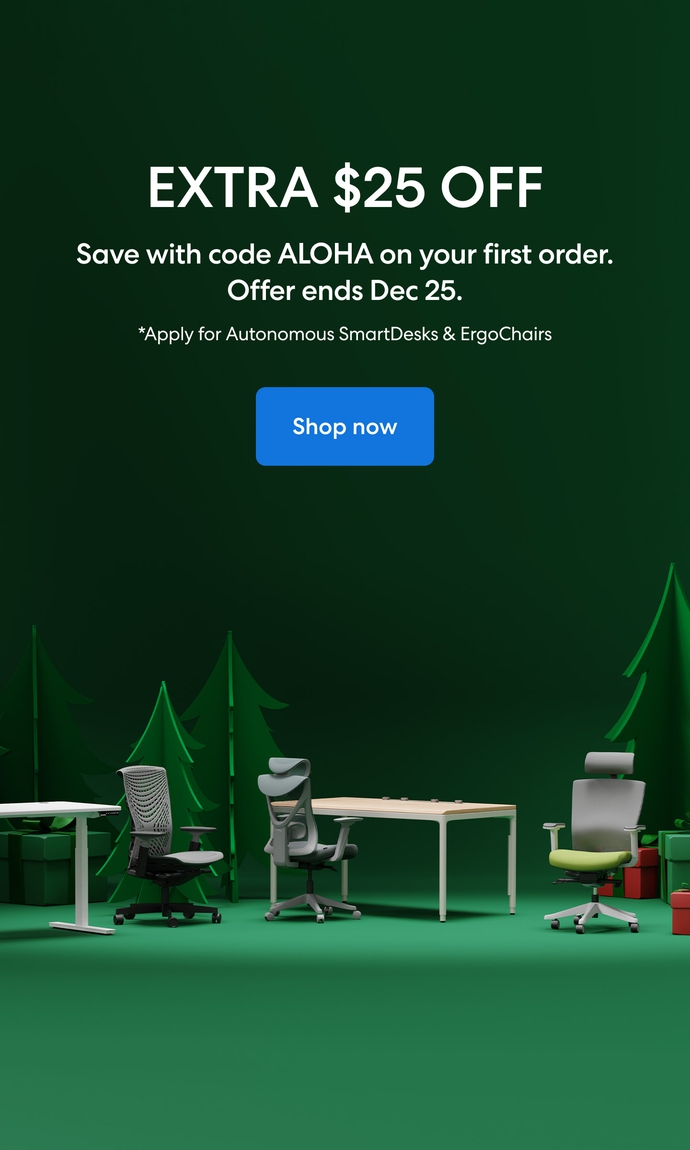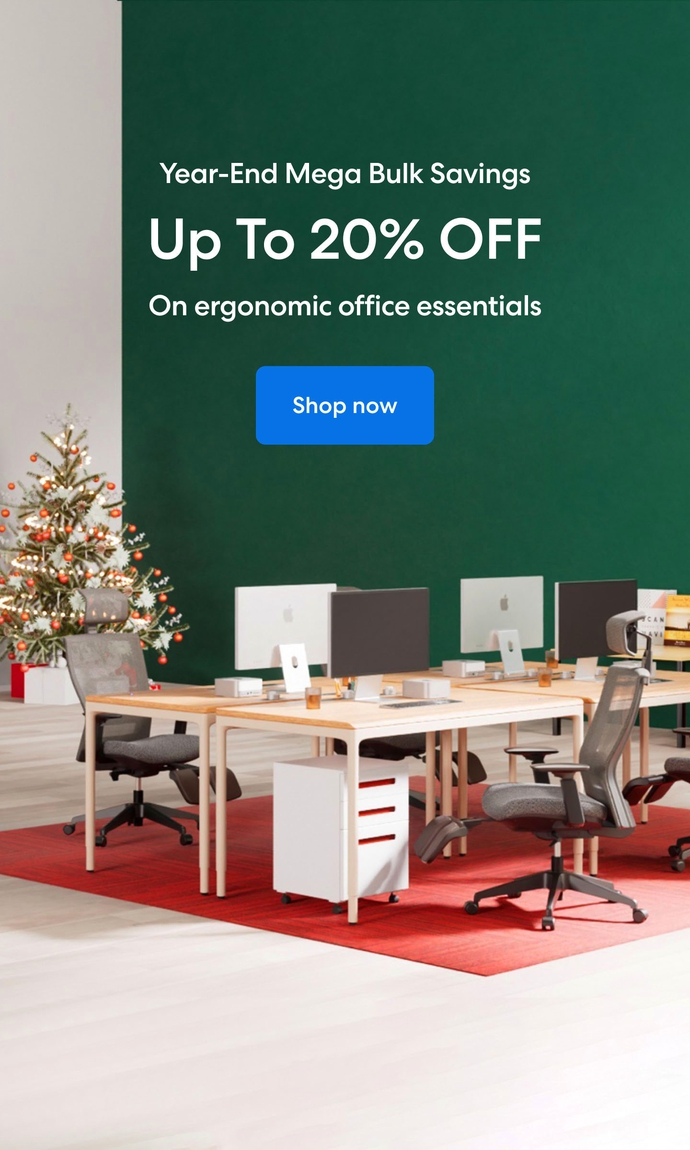 Subcribe newsletter and get $100 OFF.
Receive product updates, special offers, ergo tips, and inspiration form our team.