A conference room allows the members to have greater comfort in discussing any important issues without any inconvenience. Breaking down some of the information regarding conference room furniture is very important. You may find numerous things to incorporate in the room. But to make it look productive, you must look for these necessary pieces of conference room furniture.
Have Comfort With the Ergonomic Chairs
When it comes to conference room tables and chairs, the AvoChair cannot be avoided. Its functional ergonomics are inspired by nature. The compact look of this chair offers the best comfort. You will not find any hard edges or bulk in this chair.
Moreover, it comes with soft ellipsoid arm pads. Everything about the chair is designed organically to inspire flow, movement, or natural good health. The seats are ultra-breathable with strong mesh and a proper amount of resistance and flex. It encourages the best posture as it moves with you. When you use this chair, it offers support to the natural spine shape.
The simple weight-based controls help in easy adjustments. You can lock the positions according to your comfort level and preference. Moreover, it takes a cue from nature as it is manufactured mainly from recycled materials.
You Can Choose the Standing Desk
It is one of the smart and modern additions to your conference room furniture set. You can check the SmartDesk Core. Even if you work for the whole day, it can never affect your productivity. You don't have to worry about your well-being while working at this standing desk. The best part is you can mix and match various colors and frames of this standing desk.
Whether you are tall or short or thin or healthy, you can adjust this conference room furniture according to your body type. It can reach from a height of 29.4 inches to 45 inches.
It is a perfect sit-to-stand desk that comes with a programmable keypad. This keypad offers greater convenience as you can save the custom height from getting effortless convenience.
Besides, it can lift 265 pounds without making any noise. You can expect it to be just rock-solid with all the loads of conference files and computers.
Caster Wheels Are Now On-demand
The conference room chairs with wheels are in demand nowadays. The conference room office furniture should allow you easy movement. Hence, you should look for ergonomic office chairs with easy casters. The ErgoChair Recline is one of the best options that one must look for. It offers users the ultimate comfort. That affordability and extreme durability provided by the chair helps in maximizing its utility.
Conference room furniture includes quite a few chairs. If you seek any cost-effective option for your conference room, this is the best furniture that you should reside in. It comes with reclining features that help in elevating your lower back pain. The superb lumbar support helps your body to get adapted to any position that you sit. Hence, once the conference is over, you do not have to worry about your chronic back pain. You can trust this chair and feel comfortable even if you sit for too long.
Painted Metal Filing Cabinets
It is one of the quintessential commodities of any conference room. Intrinsically, you can use this piece of furniture to store important documents, files, brochures, or many paper works. The metal filing cabinets help to store different types of files and documents. You can handle them in two variants. The vertical cabinet comes with drawers that extend from the short side of the metal filing cabinet.
At the same time, the lateral file cabinets have their drawers extending from the longer parts of the cabinet. You can get these cabinets in various builts, including solid wood. But the most popular and durable one is the metal filing cabinets which use galvanized steel. It also can store large amounts of people's files. Though they do not have a wooden cabinet finish, you can avail them in various colors.
While you get one cabinet, make sure that you look for the locks and security that it provides. Also, check for the counterweights as it is one of the essential parts of file cabinets. It adds safety and stability to your cabinet and prevents your cabinet from overturning and tilting. Moreover, hanging bars are an important component of these cabinets. Get hold of one such cabinet which comes with hanging bars.
Get Power Anywhere with Clamp Powers
Clamp power is one of the most important conference room equipment. It provides power to your various electronic devices. It is very convenient to use. You can opt for the autonomous desk power outlet to get the power output. The power dock connects to the desk without any difficulties. You can also add accessible outlets to the desk with such a user-friendly device.
It is one of the small yet mighty additions to any surface or desk. It comes with two USB ports and three power sockets. With this, you do not have to root around your desk back and find the place for your power outlet to plug in your laptop or phone. You can have a clean place to conduct your important meeting. This powerful tool is known to reduce cord clutters and prevent any fire hazards. In a way, it enhances office safety.
Coming with the inbuilt surge protector, it offers protection against any power surges and line noise. The adaptability of this device is known to offer you convenience. You can clamp this on any surface as per your preference. As an added advantage, this powerful dock comes in two colors. You can match them according to the decor of your conference room. You can incorporate this device as one of the vital meeting room office furniture.
Conclusion
These conference room furniture and conference room tables and chairs are necessary for your conference room. The modern boardroom should provide both comfort and style for high-use meeting areas. Whatever the need your business office has, these high-quality products can maximize your workspace productivity.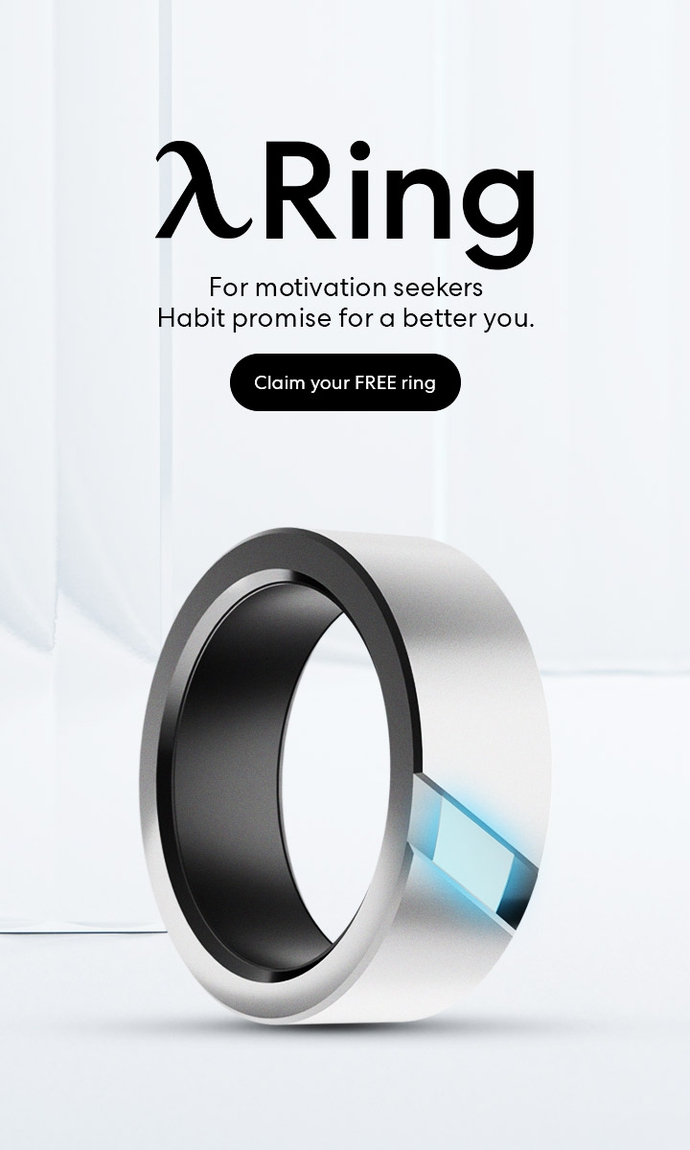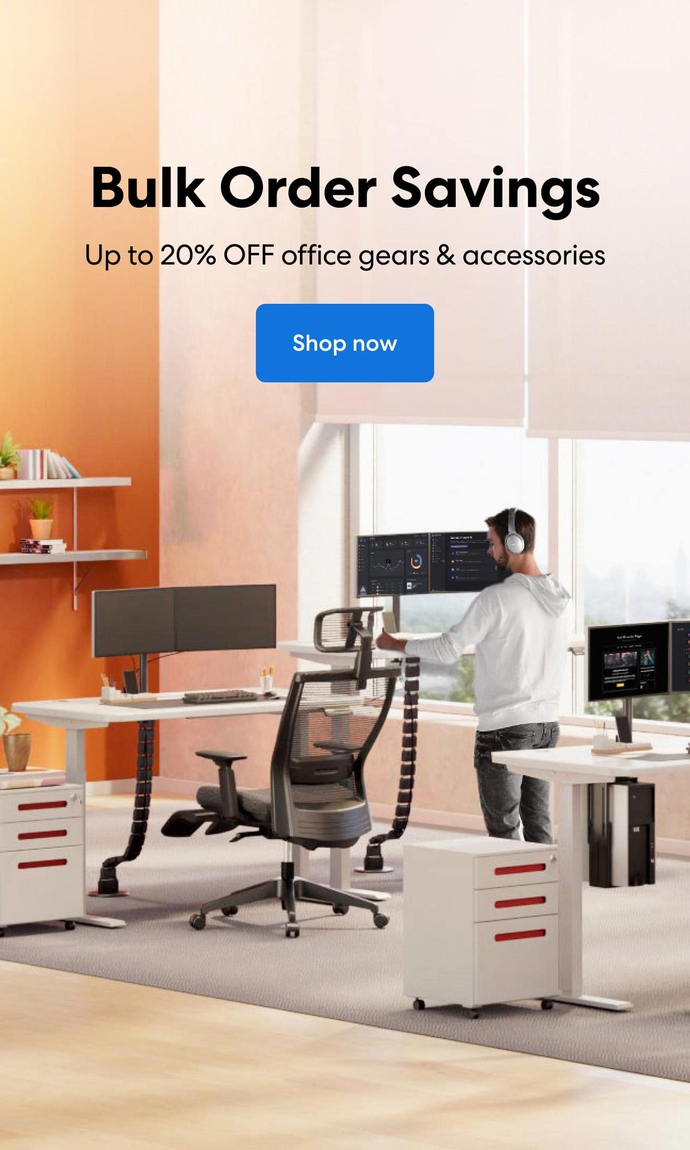 Subcribe newsletter and get $100 OFF.
Receive product updates, special offers, ergo tips, and inspiration form our team.