Smart Products
Office Reception Furniture: Why You Need An L-shaped Reception Desk

Autonomous
|
Jul 24, 2022
1,135 Views
It is important to keep an open mind when shopping for office furniture. It is possible to discover something unexpected if you are open-minded. Don't rush into deciding on the L-shaped reception desk. Consider your office reception furniture options carefully. Since you will likely spend a great deal of time at your desk, it makes sense to make it as comfortable as possible. You can choose from a wide selection of L-shaped reception desks with counters. Some of the great things about L-shaped desks include the following.
A desk for your office can be difficult if you don't know which one is right for you. Of course, it depends on how much space you have and what you need. However, there is a good chance that you will like your modern L-shaped reception desk no matter what. Their shape is perfect because they provide a place to work and multiple storage areas. There is so much office furniture for reception area arrangements that you can choose from, so you are sure to find one that is right for you.
What is An L-shaped Desk?
When working at a traditional desk, reaching every part of the surface can be difficult, but not when using an L-shaped desk. Using an L-shaped desk, you can reach every surface with ease. People with shorter arms will especially benefit from this.
L-shaped desks tend to be longer since they have curved surfaces. Most L-shaped desks come with cabinets on top. Longer surfaces provide more space for cabinets, allowing you to store a wide variety of items.
While they may cost a little more than other standard rectangular desk options, their efficiency, comfort, and space make them well worth the slight premium. L-shaped desks offer exceptional versatility and durability as well as increase your home office and corner space vertically and horizontally.
Advantages of the L-shape Desk
As a gaming station
The L-shaped design enables you to maximize the space in your gaming room by maximizing the divider area. Furthermore, they are fantastic if you need a large surface area for multiple screens or other equipment. As the L-shaped desk offers enough legroom and space for numerous screens, it is ideal for gamers with a great deal of equipment.
Gamers can choose from various monitor arrangements, including side-by-side and vertical stacking arrangements and free-standing and clamp-on bases. Free-standing vertical mounts generally take up the same amount of desk space as one monitor, while clamp-mounting side-by-side monitors take up less desk space but can be set up on the left side of the stand-up desk so you don't have to look to the right.
Besides a full-size keyboard, a decent mouse, and a drink, there's still plenty of room left over. Getting a headset hanger and placing it on the opposite side of my desk from my case will give me a convenient place to store the headset when not in use.
Separate Surfaces
Computers and paper are both used in most desk jobs. It can become quite confusing on your desk when they are both used simultaneously. There are two different surfaces on an L-shaped reception desk. This means your keyboard won't be covered in paper anymore!
Does your office share space with another employee? An L sit-stand desk would be a great option there, too! If you share an L, you can take one part, and your coworker can take the other. You don't have to worry about cramped quarters if you share an L-desk since some are also quite large.
Space-saving
L-shaped reception desks have a unique shape that will fit perfectly into the corner of your office. You don't want to buy a desk that will take up half of your office if you have a small one. With an L-shaped reception desk, you'll have more workspace and need less space in your office.
When working at a traditional desk, it can be not easy to reach every part of the surface, but not when using an L-shaped office desk. Using an L-shaped desk, you can reach every surface with ease. For people with short arms, this is especially useful.
The modern L-shaped desk tends to be longer since they have a curved surface. On top of most L-shaped reception desks, there is a cabinet. It has a longer surface, so you have more space for cabinets to be built on top, which gives you a ton of storage space.
How to Layout
Storage
The rest of your room can be used for other purposes if you use bookshelves and cabinets to create a partition between your office and the rest of your room. Nevertheless, if your kids enter the room, you may be distracted. In addition, if you have clients over, you may have to pass through common areas as they pass through your living space.
Curtains
There may be a room with a great view in your house. Furthermore, this area has great lighting because you can access big windows that are exclusively yours. If you place your L-shaped white desk near that window, you'll want blinds or curtains to block out the glaring sun rays if you choose to do so. Natural daylight is the best light for working, but UV rays can be hazardous if you are exposed excessively.
PC layout
It is important to position your computer screen in a way that doesn't reflect bright lights, like windows. To provide confidentiality when somebody enters the room, it's best to have the back of the screen facing the door while working on a computer. A home setting may not require this consideration.
Cable management
If you wish to connect your computer to the LAN and provide power, the desk needs to be positioned so that there aren't ugly and unsafe cables across the room.
Using a Sit-stand Desk for Ergonomics
The desire to move from one position to another will not be overwhelming if you have a comfortable workstation. If it fits your needs, your workstation doesn't need to be adjustable.

Standing may be a better option for you in this situation if your workstation does not fit your ergonomic needs.

Some people only feel comfortable standing at work (some can stand for an extended period).

Suppose you have a decent ergonomically adjustable chair and a decent ergonomically adjustable workstation that meets your needs and has a sufficient range of movements and support. In that case, you may have a feasible solution.

It is not easy to find and evaluate ergonomic workstations that will meet your standing and sitting ergonomic needs.

Your options for a sit-stand workstation are extremely limited if you are very tall or short.

Other problems associated with standing workstations: if you are standing on a hard surface, if you have poorly designed shoes, if you wear high heels, if you are overweight, if you have circulation problems in your lower extremities, if you have back issues, if you have foot issues, etc.

Then use the stool, but that's still sitting. When you prefer to stand, a stool will provide a break and require you to change the height of the desk.

To conclude, a standing and sitting workstation can be useful for ergonomic reasons, as it gives you options and allows you to take a break from sitting or standing can be beneficial.

Put your workstation in motion to match your needs. Get a chair that meets your anthropometric/ergonomic parameters instead of bending to fit the workstation.
Autonomous Employee Purchase Program
With companies transitioning to a post-pandemic world and more and more employees returning to their traditional office settings, there has never been a better time to save on ergonomic tools for your office. What better time than now to update some of your old equipment with fresh ergonomic office tools from Autonomous?

The employee purchase program offered by Autonomous can help you and your employees save money on office furniture. Take advantage of some of the exclusive employee discounts at Autonomous right now!
With our products, employees can work comfortably and gain health benefits while working throughout the day. We also offer electric standing desks as well as active working devices. Thanks to the Autonomous employee purchase program, you and your office can now take advantage of great deals on these tools.
Our employee discount program will help you upgrade your office and save on office furniture for your entire staff! The employee benefits from Autonomous can be accessed by signing in using your corporate email address.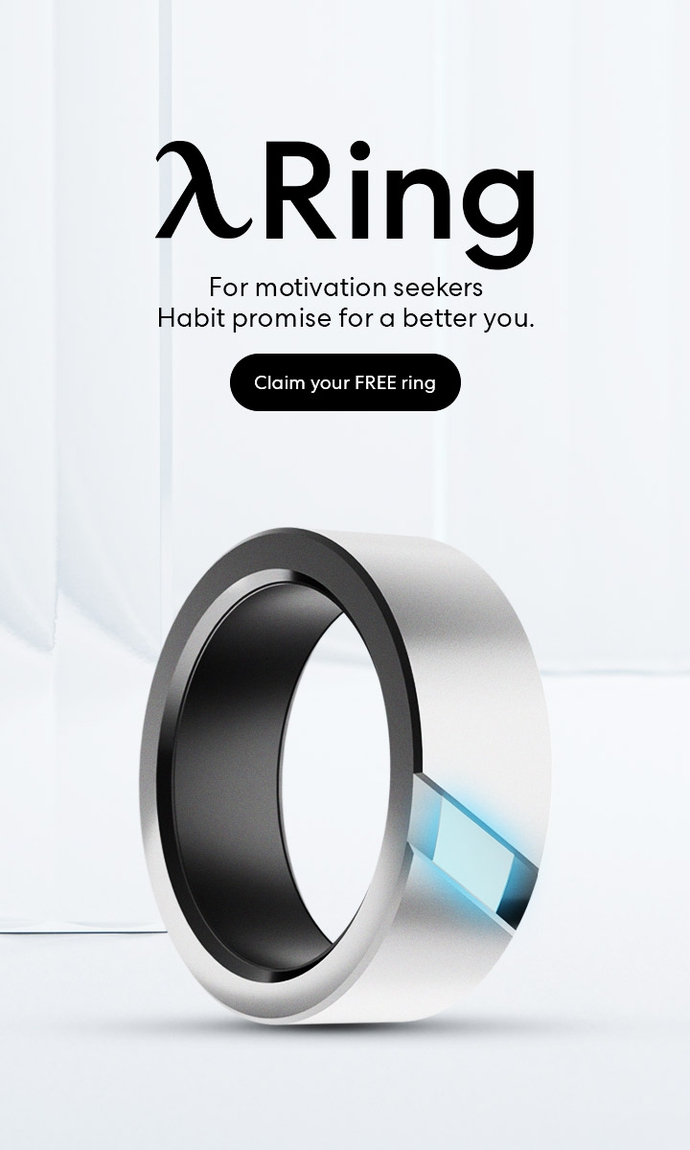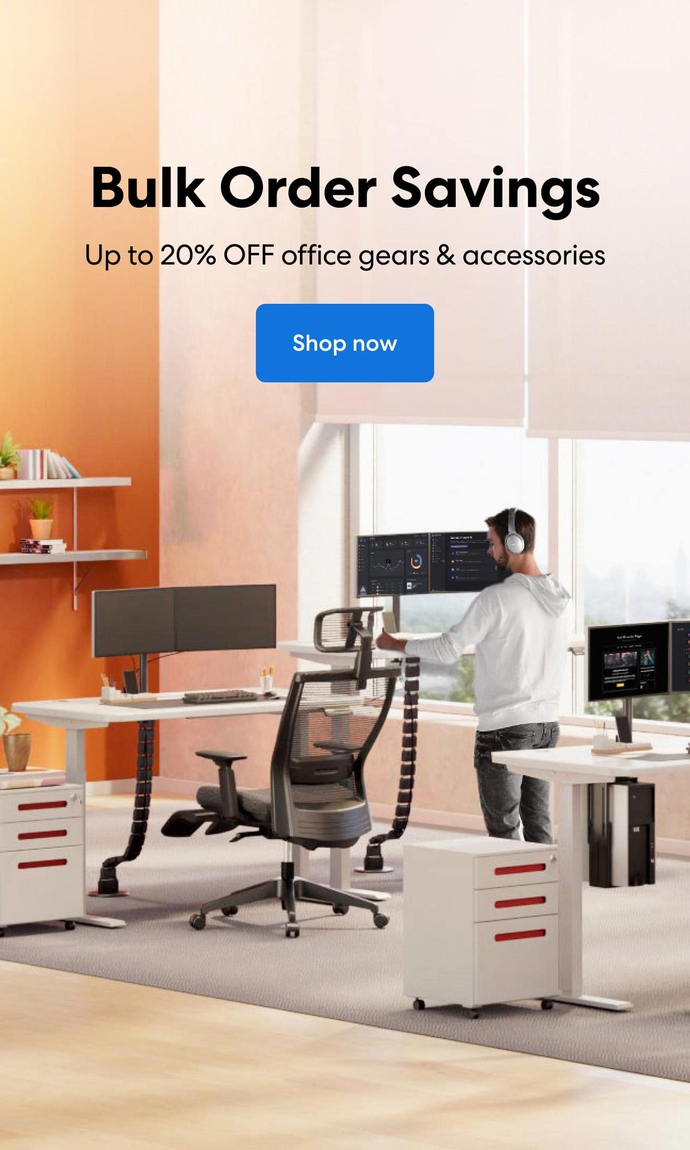 Subcribe newsletter and get $100 OFF.
Receive product updates, special offers, ergo tips, and inspiration form our team.