In an age of online meetings and Zoom calls, knowing the proper etiquette, especially with hierarchy involved, can make or break your success in any company. Unfortunately, there's no set rulebook, and many of us have learned from experience and mistakes. To help you avoid the latter, here are some tips for etiquette that will help you shine in any online meeting.
In the coming years, working from home will become the default option.
When our homes and workplaces become more integrated, the lines between our personal and professional lives have begun to blur. Needless to say, many uncomfortable situations are bound to arise during an online meeting.
Virtual meetings can be used to communicate with everyone, from prospects and customers to colleagues and remote team members. You can conduct anything from sales calls to status reports with worldwide participants using a simple conference call or a connection to an online meeting – and with the inclusion of video conferencing, it can feel as though you're in the same space. But, have you thought about your online business etiquette?
There are a few undeniable important differences between face-to-face meetings and their audio or video counterparts, as anyone who has ever participated in an online meeting or conference call knows.
Even if virtual meetings have been a part of your everyday work routine for some time, it's still possible to make a big meeting blunder. As many people are discovering, virtual meeting etiquette is a whole different ball game than in-person meeting etiquette. And for those not following the unspoken "rules," your coworkers may be judging you.
Follow these basic virtual meeting etiquette rules and tips to keep your meetings efficient and professional.
Kickoff the meeting right
Introductions should always be made at the start of a meeting. If you're hosting the call, make sure everyone is introduced correctly so everyone knows who's on the line. If people are unfamiliar with one another, a round of quick introductions to raise knowledge of everyone's roles and responsibilities will help the rest of the call run more smoothly.
After everyone has been introduced, quickly remind everyone why you've gathered. Include the meeting's purpose as well as any required goals or outcomes. This is also a good time to go over any call-related housekeeping or ground rules, such as turning off alert chimes or staying on mute when not presenting.
Stay muted by default
Whether it's a big group meeting or a meeting with just a few people, make sure to turn on audio and video options like "mute by default" when entering the meeting chatroom. This will allow you to take a look around and assess your surroundings for any unwelcome sounds or visuals, giving you more control to remain professional as you enter the meeting.
During the call, it is helpful to stay muted whenever you are not speaking to minimize background noise. However, do your best not to be on mute the entire time, since that is a sign you are not engaged in the meeting and maybe were not even paying attention. Even if you are listening in, unmute to say hello to other participants in the beginning, and say thank you at the end.
Don't use your keyboard
The sound of your typing is distracting, whether you're taking meticulous notes like a model employee or secretly talking with your coworker. Since your laptop's internal microphone is inches away from your keyboard, it's not only distracting anyone else in the meeting, but it's also stopping you from giving the meeting your full attention. Invest in a good headset or use your notebook and pen to jot down meeting notes.
Even if you are on mute the whole meeting, if your video is turned on it will be obvious you are typing. While this may be to take notes, some coworkers may assume you are actually multitasking (or worse yet, conducting personal business) which looks unprofessional.
Check your surroundings beforehand
When there's a bunch of dirty laundry in the corner behind you, a cluttered shelf, or perhaps some artwork that is not "safe for work," your coworkers won't be able to take you seriously. Make sure your surroundings visible on camera are suitable for your coworkers.
You also don't want to appear as though you're working from the inside of a cave due to poor lighting. Make sure you're working in front of a window or in an area with plenty of light.
Although pictures of children and pets in your background are cute, your colleagues would not appreciate having to talk over a barking dog or crying child.
It's meeting time, not snack time
No one wants to see you eat chips while talking about important business matters. Not only will it be distracting to your coworkers, but it will also prevent you from focusing on the job at hand because you'll be worried about dropping crumbs all over your keyboard. This includes meetings where only audio is used, since the crunch of your food is gross to listen to, and a full mouth may prevent you from unmuting to join the conversation when called upon. Before your virtual meeting, try to eat a snack.
Have the right meeting setup
For an office worker or remote worker who finds themselves sitting for long hours, bad posture can bring on a wide variety of health issues. Sitting in a poor position for a long time will, over time, create strain on certain areas such as the joints, shoulders, and neck which can become chronic pain. Furthermore, a sedentary lifestyle is associated with low calorie-burn, leading to undesired weight gain and associated health concerns.
If you want to take a meaningful step toward better posture with many associated health benefits, consider an ergonomically-designed work space. If you don't have one already, a standing desk with motorized function to raise and lower the desktop makes ergonomic positioning and frequenting throughout the day incredibly easy, such as with Autonomous.ai's latest innovation, the SmartDesk Core. 
If you spend hours working in front of a computer, your shoulders, neck, and back will be in desperate need of an ergonomic chair. If you're not keen for a standing desk, these chairs are another great option for improving health and productivity during long sitting periods. These chairs are specially designed to improve posture and provide better back support to keep the sitter productive and healthy. The Autonomous ErgoChair Plus is one of the best that works well with any desk type. 
Workstation exercises often support health benefits  and can range from simple stretches to more complicated activities. Remember to keep breathing deeply during these exercises, or even combine with a mindful breathing technique.
Conclusion
It takes more than joining a meeting and staying quiet to be seen as a professional meeting participant. Unfortunately, there are a slew of accidental ways to derail the meeting that many people do not realize or are not warned about, which leaves them feeling embarrassed or rude after the call is over and it is too late. Stay respectful of your coworkers with these virtual meeting tips!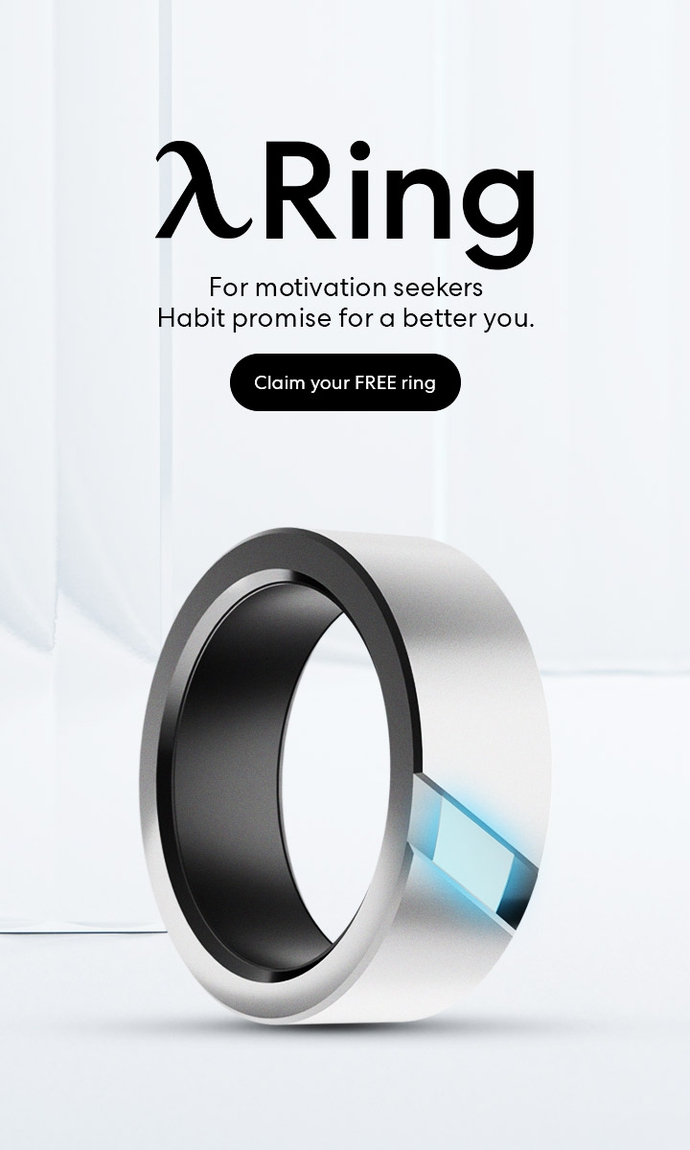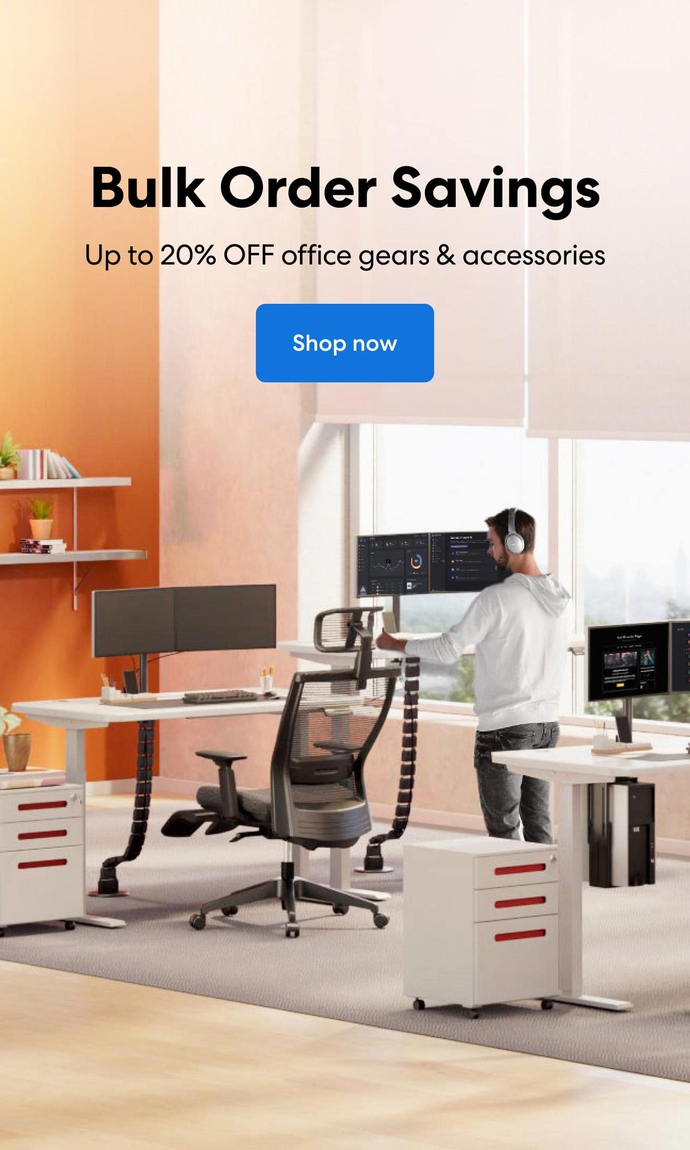 Subcribe newsletter and get $100 OFF.
Receive product updates, special offers, ergo tips, and inspiration form our team.