Workplace Inspiration
Ideas for Pastel Purple Gaming Setup for PC Gamers

Autonomous
|
Feb 12, 2022
4,354 Views
Have any of you ever considered why the pastel purple gaming setup has become the new normal? Colors do have a strong influence on our attitude, activities, and perhaps even our health. Purple is a hue that conjures up images of richness, velour, and grandeur, as per the color psychology. So, how could you be beaten in your games if you chose to have a purple PC gaming setup when the color itself is so effective?
Furthermore, the e-gaming enthusiasts' heart is a unique setting for game play. These individuals remain alive as long as their heart and body are already in sync. In a similar vein to the preceding remark, a suitable setup is required to provide your in-game experience a significant increase. Moreover, you should focus on honing your gaming abilities, which again will assist in the development of your gaming ability.
Equipment Needed for Setting up a Gaming Area
While you spend too much time in one area, having a decent and comfy setup is crucial. Every little detail matters when it comes to creating a powerful and stable gaming arrangement, but if you plan on playing for lengthy periods of time, comfy gaming seats will come in handy. The following are some of the numerous advantages you will receive:
Outperformed competition

Therapeutic advantages

Infinite comfort

High self-assurance
In fact, you must be aware of the requirements involved in light purple gaming setup in order to win the competitions. You'll need an active color such as purple or pastel shades, as well as a few equipment to increase your in-game powers with a purple themed gaming setup. Let's have a look at what you can do to make your job a lot easier.
Gaming PC: A PC is required to begin the process of building up a gameplay room. Furthermore, you must be aware of the amount of storage necessary for a pc to play games without interruption. You would still have the option of customizing it to meet your demands when playing online games.
Gaming Controller: A joystick controller functions in the same way that a horse's saddle does. A gaming control system is an input method of transmitting particular orders to your computer through the use of buttons carved into the device.
Earphones: The key to achieving your goal is concentration and attention. A decent headset helps you to concentrate on your game in order to defeat your opponent. Even children understand the need of gaming headsets in order to succeed in their games.
Internet connection: You might suffer if your internet connection is not up to speed with the amount of data necessary to play your favorite games. Furthermore, you should be aware of the data usage for online play needed to enjoy without interruption.
Webcam: This gadget makes it easy to track streaming video or any video you choose to capture. As esports has grown numerous ways to generate money, it's a useful gadget if you would like to make money. It can also assist you with your other chores.
List of Ideas for a Pastel Purple Gaming Setup
To create a colorful gaming arrangement, you must first determine the style you want to use. Do you wish to go for a pastel look or do you like cartoon characters? Once you've determined your preferences, you'll have a plethora of alternatives to choose from.
Example of an Eclectic Arrangement
The very next step is to select colors and furnishings that complement your aesthetic preference. If you want a lovely and colorful environment, use lighter-colored furnishings and accessories with pink, purple, as well as green upholstery and materials. Add an RGB Bluetooth speaker for a more eclectic setting.
Pink and Purple Element: If the design of your purple aesthetic gaming setup is cartoon-inspired, make very sure that's the central theme of such furnishings. Think of plenty of planets or clouds! Just make sure you have adequate space.
Anime Posters for the Wall
Make your surroundings a source of inspiration for your pastel purple gaming setup. Find the things that are most important to you. If you hang some amazing Anime images in your gaming room, for instance, it will reassure you of your favorite books while also designed to make you feel comfortable and joyful. It will make your RGB gaming setup livelier.
Theme from Star Wars in Bue
In their game room, anyone may adopt a pink style. Whether you have far too much room or a small area. You may freshen up your home in a variety of ways, add an RGB corner floor lamp to your gaming area. A Star-Wars metal banner would go in perfectly with the pastel gaming setup.
Dual Monitor Desktop
Your custom gaming PC build is not only about what you put on the table; some tend to hang garlands from the roof, whereas others buy a charming shade to put over their visible light. It's completely up to you!
Interesting Shaped Night Lights
The pastel purple gaming setup is appealing because it could be utilized in a variety of situations, not only gaming. If you have any artifacts that inspire you of your personal favorites or personalities, don't be scared to incorporate them into your purple area.
Nintendo Switch alongside Console Gaming Setup
Incorporate a few gaming setup accessories, figures, emotional photographs, or indeed any upcoming item to liven up your area with a LED strip light. When it comes to putting together a gaming setup, you will have a lot of options.
Pastel Color's Psychology
Purple as well as pastel hues are making a comeback in packaging, décor, and some other forms of modern designs, which has been long overdue. Pastels may make your branding characteristics, goods, and advertising strategies feel more spring-like and vibrant. They are optimistic, life-affirming, and joyous. Pastel colors are a pleasant refreshing change of air after quite a cold night, and they'll help you reclaim your spring.
Pastel colors are a spiritually uplifting color family. Pastel colors may conjure up images of spring, development, childhood, fun, tenderness, laughing, and games. Pastels are also connected with freshness and purity, allowing them to be a suitable choice for cleaning goods, hygiene, healthcare, and scent marketing.
Pastel hues in an aesthetic gaming setup can cheer us up when mixed with brighter or more formal colors like navy blue, deep purple, or fiery orange, producing sophisticated, balanced combinations that are both cheerful and stylish.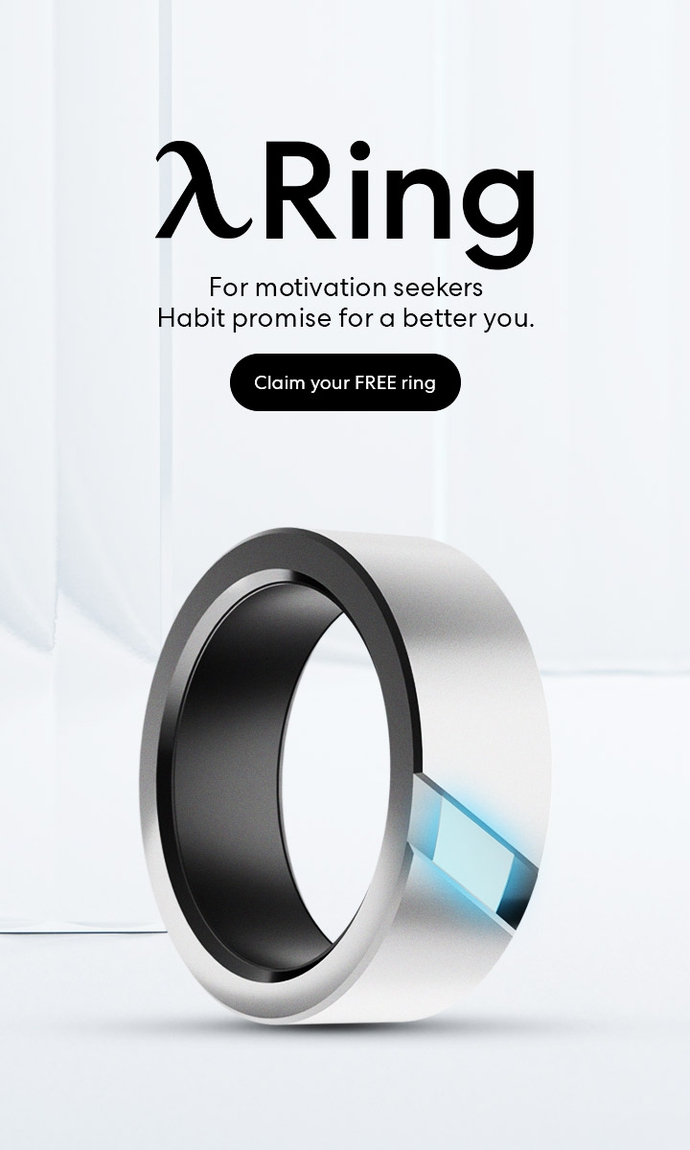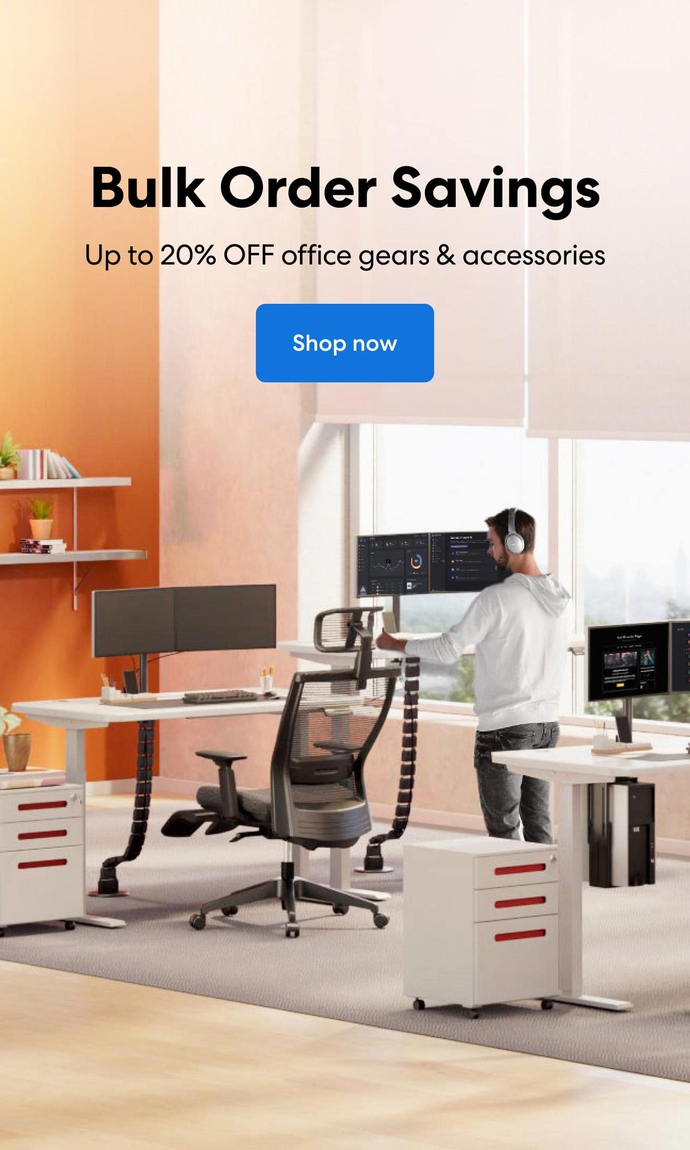 Subcribe newsletter and get $100 OFF.
Receive product updates, special offers, ergo tips, and inspiration form our team.