A Pixio gaming monitor might be one of the best additions to your aesthetic gaming setup. However, there are a few things you should remember before buying, for instance, the features you should consider. Additionally, it includes several models' reviews. 
Overview of Pixio
Pixio is a brand based in the United States, which focuses on providing you with fantastic, high-quality gaming gear such as different monitor models. 
Why Buy a Gaming Monitor?
Before getting into the details of this Pixio monitor review, understanding if you should buy a gaming monitor or not is essential.  
Many young aspiring gamers believe they should have a monitor before they even start playing. However, you should keep in mind that if you want to go pro, you need to be very good. 
Even so, a gaming monitor can completely change your gaming experience, especially if you prefer games with high-quality images. Having a good monitor means you get to see everything much better, which can boost your mood, motivate you, and you might even want to play longer. 
Although some gaming monitors might be too expensive for you, if you take a look at this Pixio monitor review, you might see that there are many options for gaming furniture available. 
Features You Should Consider When Buying a Gaming Monitor
Buying a high-quality gaming monitor is essential, but you can't do that unless you understand the features you should keep in mind before making your purchase. 
Many people wonder 'is Pixio a good brand?' before even sitting down to think about the features that the brand's monitors offer. Therefore, take a look at the following aspects to think about when you're buying a screen for your gaming desk setup. 
1. Image Quality
Clearly, the first aspect you should consider is the image quality that the monitor offers you, which varies depending on the model. 
If you don't get a monitor that offers the best image quality you could get, then you might have to lower your game's specs for you to be able to run it. Overall, that can be quite annoying, and it can hinder your gaming experience since you're not seeing everything properly. 
With some monitors, colors are not uniform on all edges of the screen, which is another aspect of image quality. Thus, check out each of the models' specs and determine if they're what you're looking for depending on the games you want to play. 
2. Price
Even though the image quality is definitely one of the most important aspects of any Pixio monitor review, the screen's price is also essential because you must make sure you can afford it. 
If you can't buy the monitor you want, it doesn't really matter if it has the specs you need or not. However, sometimes brands offer different deals, such as making monthly payments. 
Consequently, even if you first notice that you can't afford the Pixio gaming monitor you want, take a look at what the brand offers and try to see if there are any convenient options available for you. 
3. Performance
Any Pixio monitor review might probably mention that these screens are known for their high-quality performance. In other words, regardless of whether you're a casual gamer who only plays a couple of times a week or a daily enthusiast who spends all-nighters enjoying their favorite first-person shooters, the monitor can quickly respond and show you what you need to see. 
Having a low-quality monitor means its performance speeds are not so good. Therefore, each time you need a rapid response, you might have to wait, which, in turn, can affect your gaming experience.
4. Design
The monitor's design is also a factor to keep in mind, especially if aesthetics are important to you. To make sure your minimal gaming setup looks fantastic and motivates you to sit down and play your favorite games, your monitor should be the center of attention. 
There are curved computer monitors, flat ones, and much more. At the same time, some designs even include RGB or aesthetic details, which might make them increase in price, but it also means they look incredibly beautiful. 
In the end, your monitor's design is completely up to you. 
5. Screen Size
One of the worst mistakes you could make when buying a Pixio gaming monitor is not checking its size beforehand. Doing that means you risk purchasing something that's either too big for the desk space you have available, or simply too small compared to what you have in mind. 
Instead, make sure you take a look at each of the model's available sizes. Remember that the screen is the actual place where your monitor displays the images of your games, so that's what you have to imagine when you're going through different options. 
6. Assembly
Even though not every Pixio gaming monitor requires assembly, many of them do, and that can be a disadvantage for gamers who don't want to spend time putting it together, or who simply prefer a screen they can take out of a box and start using right away. 
In the cases where you do need to assemble your monitor, it's still a fairly straightforward process that doesn't take much time. You'll be able to do it by simply reading the instructions, but still – check out if you need to assemble the model you chose or not. 
Is a Gaming Monitor Worth it?
Gaming monitors are much faster than regular ones and allow you to run a plethora of programs and games, all while providing you with high-quality images. This is one of the many reasons why people look for a Pixio PX277 Prime review online – they want to know if it's the right one for them. 
Furthermore, as mentioned before in this Pixio monitor review, buying a gaming monitor means you can have a faster response time while you're playing. Consequently, if you don't have a high-quality screen, you might make mistakes simply because what you're seeing might not be happening in real-time in the game. 
If you've been gaming for a long time, you know quite well that a couple of seconds can make a huge difference in the outcomes you get. Therefore, to really enjoy and make the most out of your gaming experience, getting a high-quality monitor is essential, and if you take a look at other Pixio gaming monitor review comments, you might see that others agree. 
Which Size Should You Buy?
The most commonly chosen models are 24 or 25 inches in size since these provide you with enough space to see everything in your game. Additionally, since the screen is not too big, you don't have to move your neck around to comfortably play. 
You can also go for a smaller screen, and that might provide you with better pixel resolution, which can be convenient if you prefer playing fast FPS games. On the contrary, if roleplaying or adventure games are your favorite, you might want to choose bigger screens to have a wide range of vision. 
Although asking yourself 'is Pixio a good brand?' is essential, you should also consider important questions such as the size of the screen you have to buy, and whether or not getting one is crucial for you. 
Are Curved Monitors Worth it?
There are many gaming monitors available, including, for example, some Pixio gaming monitor options. However, not all of them are curved, and you might wonder what's the difference and if a curved one is worth your money. 
The first thing you need to keep in mind is why people buy curved monitors in the first place. These Pixio gaming monitor screens are not so different from others in terms of specs. However, the display makes the game immersion much more real, you get incredible visuals, peripheral vision is easier, and you can also multitask without much trouble. 
Even though that sounds fantastic, a curved monitor is not worth it if your desk space is too small. Instead, getting a regular flat screen might be the best idea. 
If you have enough space to work with, then a curved monitor could help you feel better while you're playing and even change your gaming experience. Nonetheless, in the end, it depends on your specific gaming setup and what you can do with it. 
List of Pixio Gaming Monitors You Should Consider
Now that you know the basics of buying a screen for your gaming setup, the following section on this Pixio monitor review describes different models you can look into: 
1. PXC327 Monitor
With a wide screen to show you the best visuals, the Pixio PXC327 gaming monitor is one of the best models the brand can offer you. In this case, you get a three-year warranty, although the screen's features make it clear that you're getting immensely durable gaming gear. 
This monitor is HDR-compatible, it has a 100Hz refresh rate, and its seamless design and high-quality display guarantee that you can be completely immersed in your game.  
2. PXC325 Monitor
The second model on this Pixio monitor review is the PXC325 curved gaming monitor, which is many people's favorite when they're looking for a curved screen to embellish their gaming setup and completely change their experience. 
Stunning visuals, HDR compatibility, and one millisecond response time are just a few of the features you can get with this monitor. Once you plug it in and turn it on, you can be amazed at the sharp images and borderless design of the model, which all make up for next-level gaming. 
3. PX277 Monitor
This screen is smaller than the previously mentioned one (which is no less than 31 inches wide). In this case, the PX277 Prime gaming monitor is 27 inches wide and it's completely flat, so it might be a better option if you have a smaller gaming setup. 
At the same time, its performance is immensely smooth, and it provides you with fantastic visuals, regardless of the fact that it's smaller compared to other options. Since it has an eye-saver mode, it can protect your vision, and that's essential if you're spending a lot of time behind the screen. 
4. PX275C Monitor
The last model on this Pixio monitor review is the PX275C Prime productivity gaming monitor, which combines beauty, performance, and stunning visuals to help you get completely immersed in your game. 
With this option, you get fluid frame rates and incredible, high-quality images while you're playing. Vibrant colors greet you each time you open your favorite games, and the monitor's lighting makes it easy for you to play regardless of the time of the day. 
Since it has an eye-saver mode, the monitor adjusts its blue light to protect your vision. Thus, it's ideal if you enjoy spending long hours in passionate gaming sessions since you don't need to worry about eye strain. 
Do You Really Need a Gaming Monitor to Become a Gamer?
This Pixio monitor review examined the basic aspects of buying a gaming screen, along with the best options you could get if you choose a Pixio gaming monitor for your setup. 
Even though all you need to become a gamer is to play, a gaming monitor can change your experience and allow you to play games you couldn't play before. Consequently, if you don't have one already, you should think about buying one soon. 
All monitors have pros and cons, and choosing one depends on your specific needs and the size of your gaming setup. However, you can still benefit from buying one, so get yours as soon as you can. 
Keynote Takeaways
In this Pixio monitor review, you learned that there are different features to keep in mind before buying a monitor. Additionally, you examined various models to purchase, so now, all that's left is for you to pick your favorite and add it to your setup!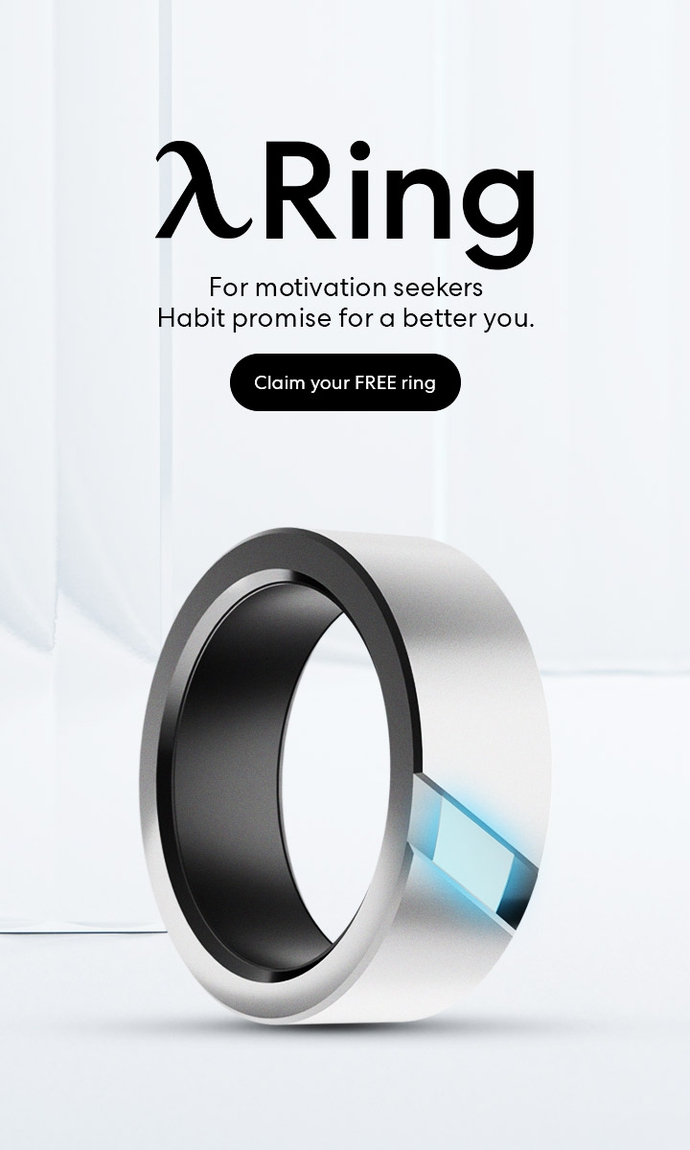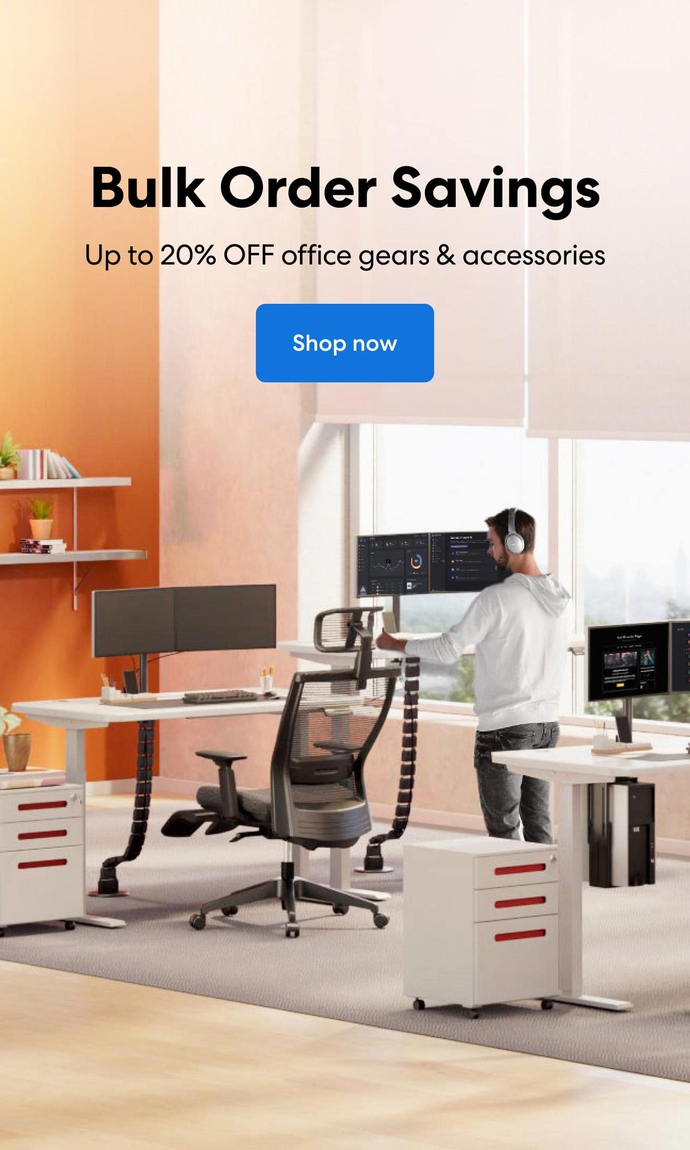 Subcribe newsletter and get $100 OFF.
Receive product updates, special offers, ergo tips, and inspiration form our team.