Many spend the day hunched over their computers or craning their necks down while checking their social media profiles. As a result, more and more people are looking for a good posture corrector brace. 
Slouching is a natural response of the body. You can unconsciously twist your body into a comfortable position to balance these devices and use them from a sofa or chair. If this position is prolonged, you can suffer back pain, neck pain, and other discomforts caused by poor posture. 
However, maintaining good posture can relieve all these symptoms and provide other benefits, such as reducing tension in key body areas, increasing energy levels, and even helping you breathe easier. 
That's why you should look for a posture-correcting brace. Do these devices really work? How do you know if you should use one? Find all the answers here! 
How Do Posture Correctors Brace Work?
All posture correctors were designed to correct imbalances in the body's structure and muscular system that arise when you are in unhealthy fixed positions for long periods of time. 
When you have poor posture, the muscles in the front of your chest or pectorals tend to get tight. However, the muscles in the upper back have more difficult times. 
The middle trapezius, rhomboids, and other back muscles get overstretched when you hold your body in an unhealthy position for hours. If you have poor posture every day, your muscular structure may lose strength, and you may feel pain when doing everyday activities such as walking or just standing. 
Fortunately, brace posture correctors can help you solve this problem. Whether you choose a posture support brace or a back brace posture corrector, these devices can help activate weak or underworked muscles. 
Through a process called "proprioception," posture correctors send sensory feedback to the body. This way, you can feel how you're supposed to align your head, shoulders, or back, where your muscles should be, and maneuver freely without having to think through every move. 
If you're slouching, the posture corrector alerts you that you're in the wrong position, so you can tuck your lower back, roll your shoulders back, or do any other movement that brings your body to a healthy posture. 
In other words, a posture corrector brace allows you to develop your proprioceptive senses and helps you become more aware of what having a good posture feels like, so you can achieve it little by little. 
Who Should Wear a Posture Corrector Brace?
Anyone who has poor posture or just wants to make sure they keep their body in a healthy position can use a posture corrector brace. 
These devices can help anyone who has discomfort or experiences chronic pain in the back, neck, or shoulders from maintaining poor posture for a long period of time. 
Posture correctors are also practical and helpful tools for those who workout. If you exercise your shoulders, go for a run, or do squats regularly, you may want to consider wearing a posture support brace to activate the muscles properly and keep your body aligned. 
Thanks to technology, there are also other newer devices you can use. A smart posture corrector brace can keep your shoulder blades retracted, straighten your back, prevent slouching, and improve your body position while you exercise. 
However, their biggest highlight is that they connect to a mobile app you can download to receive notifications when you're doing something wrong or need to change your posture. They are great additions to your fitness equipment! 
If combined with posture exercises and a posture chair, you will also avoid positioning your body in an unhealthy way and all its unpleasant symptoms in less time than you think. 
Moreover, a posture corrector, an office chair with spine support, and core stability exercises can strengthen your muscular system, give your body the stability it needs, and help you maintain a proper head posture while you work or use your cellphone. 
The Best Posture Correctors You Can Find on the Market
What do you think? Do you believe that posture correctors are for you? If you need one but don't know where to get it, don't worry! Here, you can find a list of the best 10 alternatives on the market. 
1. BAKBON Posture & Spine Cueing Device
Autonomous, a brand that truly cares about users' comfort and well-being, offers BAKBON Posture & Spine Cueing Device. 
It is an adjustable hands-free posture corrector brace that promotes good posture, supports back health, and keeps your spine in a neutral position.
This back brace posture corrector comes with patent-pending technology that allows people to have a better posture during powerful exercise sessions and during everyday life. 
This device is ideal for enhanced physical therapy or recovery and can be used at home, in the office, or at work! Moreover, it has an easy-glide strap adjustment for a secure fit, and its poles lock into the frame's grooves, meaning it is an ideal choice for those looking for customization and easy transport.
2. Evoke Pro A300 Posture Corrector
This posture corrector brace uses a figure-eight design that realigns the shoulders, spine, and neck, allowing users to adopt a healthier posture. 
The Evoke Pro A300 posture corrector has adjustable straps to adjust the brace's tension and position. Moreover, it comes in different sizes ranging from regular to extra-large. 
This back brace posture corrector is made of breathable and close-fitting fabric that adapts perfectly to the body, giving a comfortable feeling while it does its job. 
3. Support Back Brace Posture Corrector by FlexGuard Support
This posture corrector brace can stop slumping shoulders and relieve back pain with its supportive and adjustable design. 
If you are looking for a device to achieve proper spine alignment, this Posture Corrector by FlexGuard Support is an option you should consider. In addition, it has a lower back brace that helps relieve back discomfort even after sitting in a bad position for a long time. 
4. Upright Go: Electronic Posture Trainer
Have you heard about Upright Go's Electronic Posture Trainer? It's another smart posture corrector. You should consider this device because it warns you when you are slouching and urges you to realign your body for a more upright posture. 
5. Selbite Posture Corrector by ComfyBrace
Do you prefer a comfy brace posture corrector? This design may be the one you've been looking for. Although it's affordable, it fulfills its objective: to help you achieve a better walking posture while providing comfort and convenience. 
With this wallet-friendly option, you can alleviate all the symptoms of poor posture and bring your shoulders back in place without burning your pockets. In addition, it's invisible under clothing and has padded straps for daily wear. 
6. The Posture-Correcting Brace by Posture Hero
At first, it appears to be a standard posture corrector, but it's not. This device was designed and made by a famous neurosurgeon who practices at The London Spine Clinic on Harley Street. 
If you want a reliable alternative tested by experts, Posture Hero's posture corrector is ideal for you. 
7. Lower Back Posture Corrector by BetterCO
Poor posture can also cause excruciating lower back pain. If you are familiar with that, this posture corrector brace is the ideal option for you. 
It was designed to combat the pain in the lower back. Additionally, it has unique bands that wrap around your knees to give you a proper sitting posture when you're in an office chair for hours. 
8. "Perfect Everyday" Posture Corrector Underwire Bra by Leonisa
If you want a more practical and perhaps multipurpose option, this posture corrector from Leonisa is the perfect solution. 
Do you need to work on your posture all day long? You can wear this device without discomfort or worry that it will show through your clothes. 
Also, if you choose this alternative, you will not have to search for a brace and a posture corrector separately. It is everything you need in one item! 
9. Lorchar's Posture Corrector for Men and Women
A classic, seamless back brace is what you want, right? The comfort and support you require to keep a pain-free, healthy posture have been built into this upper back posture corrector. 
10.  Eivotor's Posture Corrector Trainer
Do you need a smart posture corrector? With the Eivotor alternative, you may improve your posture when sitting or using your cellphone to check social media at night. 
It has a classic style but also has a sensor that vibrates when you adopt a poor posture, which aids in developing muscle memory and enhances your head positioning. 
10 More Posture Correctors That You Should Check When Buying
If any of the 10 posture correctors included in the list above did not convince you, you could check these to find the perfect one! 
Posture Corrector Brace made by Truweo

Double Strap Posture Corrector by Mercase

Molded Upper Back Brace

I&Y BUYs Magnetic Back Brace for Enhanced Posture

Posture Corrector Brace for Improved Back Posture by SUPERBE

Posture Corrector Brace for Women by ITA-MED

Thoracic Back Brace Posture Corrector by MOHUACHI's

BackEmbrace's Daily Wear Invisible Posture Corrector by BackEmbrace

Somaz's Posture Corrector for Full Back Support

Wire-free Posture Corrector for Women by IFGfit 
Final Thoughts
If you have poor posture but want to improve its symptoms and avoid the damage it can cause to your body, you need a posture corrector brace. 
As you can see, there are many options on the market. If you prefer technological alternatives that you can connect to your smartphone to receive notifications or monitor your posture, you can look for a smart posture corrector brace. 
There's also a comfy brace posture brace somewhere out there if you're looking for a comfortable brace to wear all day, during work, at the gym, or at the office! 
What about back pain? You can also find plenty of posture correctors designed to address the problems that poor posture can cause to your lower and upper back. 
If you have had back pain during work or while exercising, a back brace posture corrector is definitely what you are looking for. 
In either case, just remember that you should prioritize your comfort and objectives. Keep in mind that there is a posture corrector for each area that you need to work on. Therefore, you are only one step away from finding the perfect one if you define what you really need. 
A posture corrector brace can cure bad posture and help you relieve its symptoms. You just have to make a wise choice! 
FAQ
Do you have more questions about posture correctors? Don't forget to check out this FAQ section. 
What Does a Healthy Posture Look Like?
When it comes to good posture, both your upper and lower back should be straight. The slight curves in your lower back can also tell if your body is in the right position. Do they look normal? You're doing it right! 
The hips in line with the shoulders and knees also show if you have good posture! 
What Are the Benefits of a Healthy Posture?
Maintaining good posture can strengthen your muscular system, align your spine, strengthen your core, help you breathe better, and give your body a better shape. 
What Are the Symptoms of an Unhealthy Posture?
A poor and unhealthy posture can cause pain, malaise, and fatigue! The head, shoulders, back, and neck are the most affected body parts. In the worst cases, it can cause permanent damage to your spine or muscles. 
What Causes an Unhealthy Posture?
Bad postures are caused by bad habits such as slouching or inactivity. Lack of exercise, stress, and tension can also cause muscle fatigue and worsen posture. 
Is It Bad to Wear a Posture Corrector All Day?
Most experts recommend limiting the use of posture correctors to just a few hours per day. However, you should talk to your doctor. Some people need to wear posture correctors longer than others. A specialist can help you determine which option is best for you. 
Can I Sleep with a Posture Corrector?
Experts recommend people avoid sleeping with posture correctors. Sleeping in poor posture caused by a misused device can be worse than the original problem.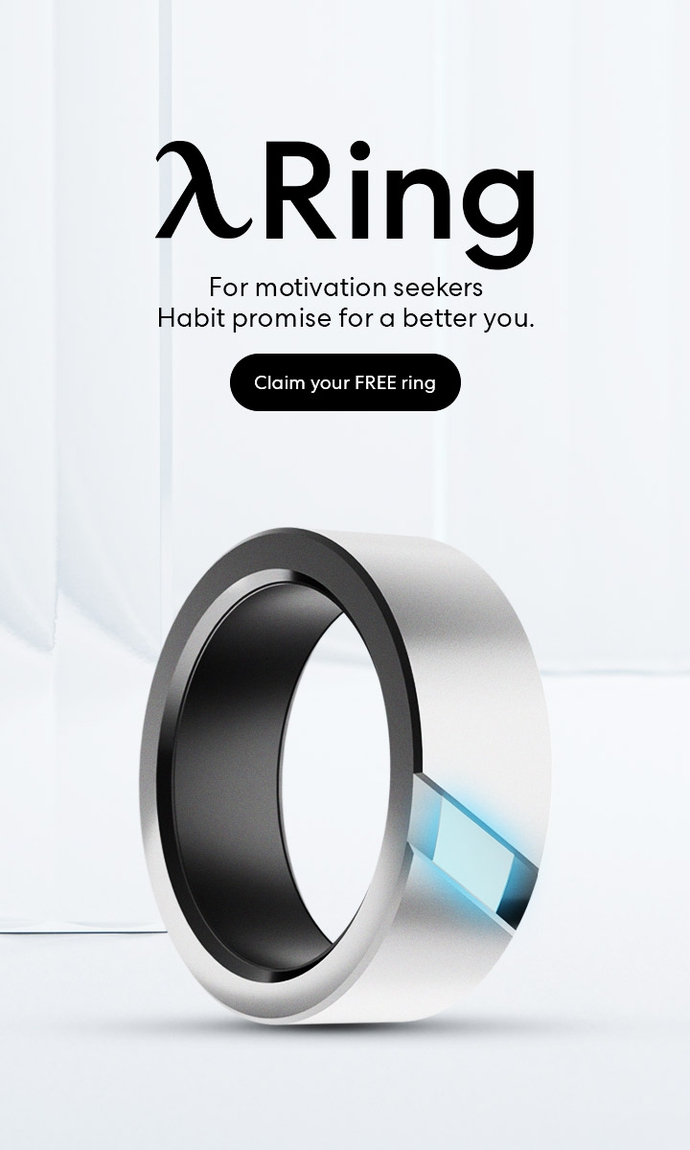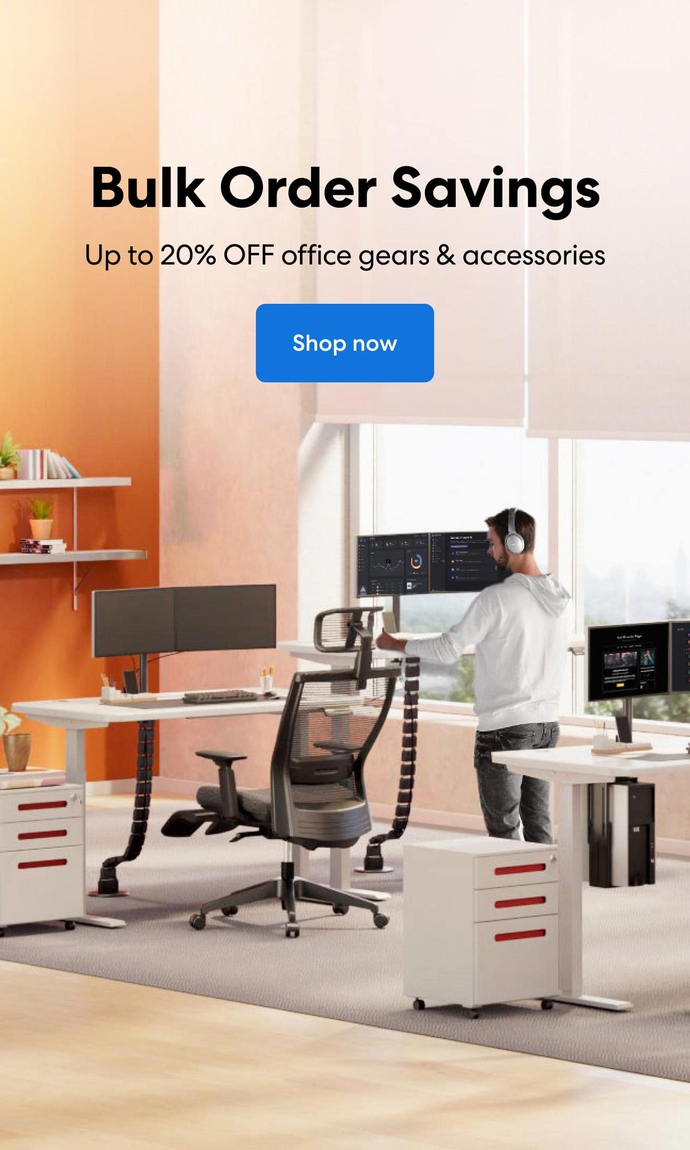 Subcribe newsletter and get $100 OFF.
Receive product updates, special offers, ergo tips, and inspiration form our team.