Workplace Inspiration
Prefab Homes in Charlotte, NC: Laws, Permits & More

Autonomous
|
Aug 27, 2023
1,884 Views
Forget the ordinary and embrace the extraordinary with the soaring popularity of prefab ADUs and man cave sheds. Discover a world where cost-effectiveness, speed, and versatility converge to redefine modern living.
In this captivating article, we'll unveil the many benefits of prefab homes in Charlotte NC, shed light on the diverse array of available options, and introduce you to the leading prefab home builders who can turn your dreams into reality. Join us on this mesmerizing exploration as we read about the undeniable charm of prefab homes, shedding light on a new era of affordable innovation and limitless potential!
Navigating Regulations for Tiny Homes in Charlotte, NC
In Charlotte, NC, tiny homes are classified differently from RVs and fall under residential dwellings or accessory dwelling units (ADUs) regulations. ADUs are compact homes on the same property as a primary residence, typically measuring less than 800 square feet. Tiny homes categorized as residential dwellings must adhere to the same zoning and land use regulations as traditional homes, which includes compliance with building codes and obtaining necessary permits.
Decoding Building Codes and Permits for Tiny Homes in Charlotte, NC
In Charlotte, North Carolina, the construction criteria that apply to tiny houses depend on the region's zoning regulations and the dwelling's size. In most cases, tiny homes are subject to the same building codes as conventional residences. Features pertaining to fire safety, electrical wiring, and plumbing are just a few of the many that fall within the purview of these rules. Moreover, a building permit from the local government may be required to ensure that the construction is in accordance with the local norms and criteria for safety standards.
Exploring Utility Connections and Off-Grid Solutions for Tiny Homes in Charlotte, NC
Tiny homes in Charlotte, NC, can be connected to municipal water and sewer systems. However, depending on the location and circumstances, alternative options like septic tanks and wells might be necessary. Independent power and water supplies are essential for those opting for an off-grid lifestyle. Solar panels, wind turbines, and generators offer diverse ways to power a tiny home off the grid. Similarly, water collection methods like rainwater harvesting and greywater recycling provide self-sufficient water sources.
Building or Purchasing a Tiny Home?
Embarking on the tiny home journey in Charlotte, NC presents various options. Some individuals prefer to build their own tiny homes from scratch, showcasing their personal touch and creativity. Others purchase pre-made tiny homes, saving time and effort. Additionally, several companies offer convenient tiny home kits that can be assembled on-site, providing a balance between customization and convenience. Costs for building or purchasing a tiny home will vary based on factors such as size, materials, and labor expenses. Let us share with you some tiny home builders in Charlotte NC that can help you build your dream.
Top Tiny Home Builders in Charlotte, NC
When it comes to bringing your tiny home vision to life in Charlotte, NC, numerous reputable builders stand ready to assist. Some highly regarded builders in the area include Aldo's Restoration & Construction, Tiny House Company and Perch & Nest Tiny House Farms. These builders are known for their expertise, attention to detail, and commitment to crafting high-quality tiny homes that cater to individual preferences and needs. But If you're looking for a hassle-free solution that covers all the bases without having to worry about the details, we have the perfect choice for you.
Autonomous ADUs - Revolutionizing Tiny Home Living in Charlotte, NC
Autonomous ADUs represent a groundbreaking advancement in the world of tiny homes. In order to offer sustainable energy solutions, these self-powered and self-sufficient residences combine renewable energy sources such as solar panels, wind turbines, and battery storage devices.
ADUs that are completely independent are able to be installed on a wide variety of property, including city lots, rural holdings, and even distant areas. Autonomous accessory dwelling units (ADUs) reimagine the meaning of "off-grid living" with their eco-friendliness, accessibility, low cost, simplicity of upkeep, and unrivaled adaptability in terms of location.
FAQ
1. Are there any tiny homes for sale in Charlotte, NC?
Yes, there are several tiny homes for sale in Charlotte, NC. You can explore different options from reputable local builders or even consider prefab tiny home models.
2. Do tiny home builders offer she shed kits in Charlotte, NC?
Yes, they have shed kits available in Charlotte, NC. Their compact kits provide everything you need to assemble a charming and functional she shed right in your backyard!
3. Can I use a small outdoor shed as a backyard office in Charlotte?
Absolutely! Many homeowners in Charlotte utilize small outdoor sheds as cozy backyard offices or workspaces. It's a great way to create a comfortable and productive environment close to home.
4. Any unique shed house ideas for Charlotte, NC?
Shed houses offer fantastic versatility, so there are many unique shed house ideas. You can consider transforming a shed into a guest house, art studio, or even a mini-retreat space amidst nature.
5. What permits do I need for a backyard office shed in Charlotte, NC?
The permits required for a backyard office shed in Charlotte may vary based on size, construction, and zoning laws. We recommend checking with the local authorities or consulting a professional to ensure you have the right permits in place.
Conclusion
If you're considering purchasing a prefab home or exploring the world of tiny living in Charlotte, NC, it's important to be aware of two key factors: the availability of tiny homes for sale in Charlotte NC, and the specific regulations outlined by Charlotte County tiny house laws. By understanding these aspects(and following our guide), you can navigate the process of acquiring a tiny home while ensuring compliance with local regulations.
Whether you're searching for a cozy dwelling or planning to embrace the versatility of shed houses, staying informed about laws, permits, and any necessary approvals will help you embark on your journey toward a delightful and legally compliant living space. Happy house hunting and building in Charlotte, NC!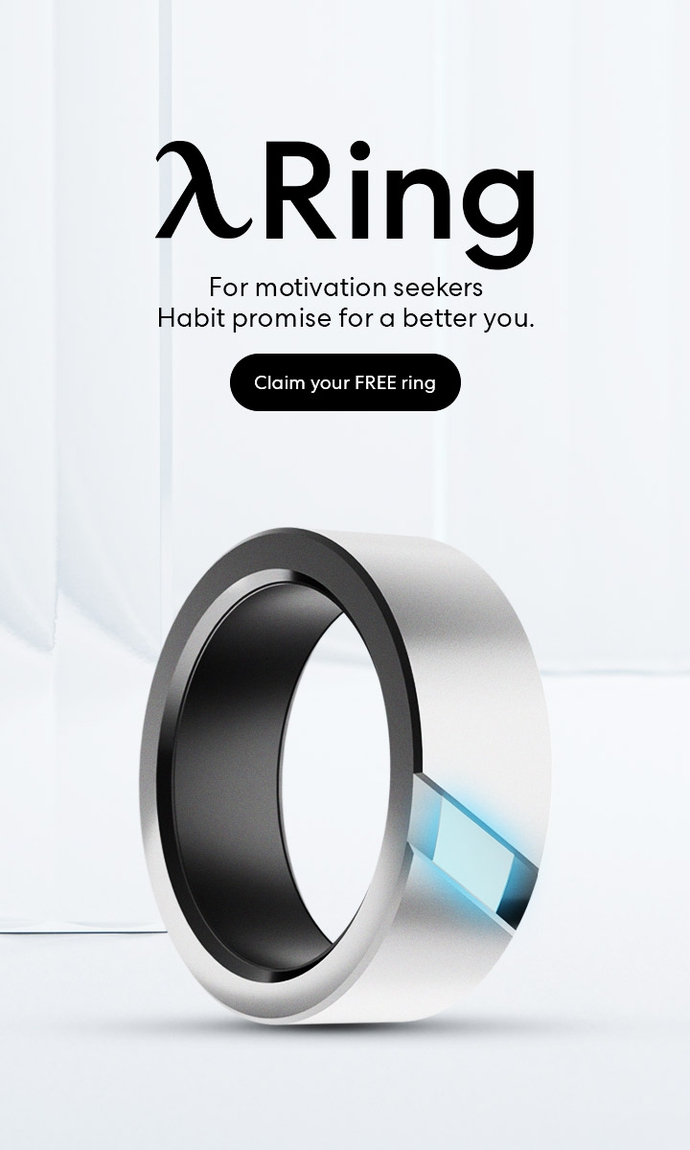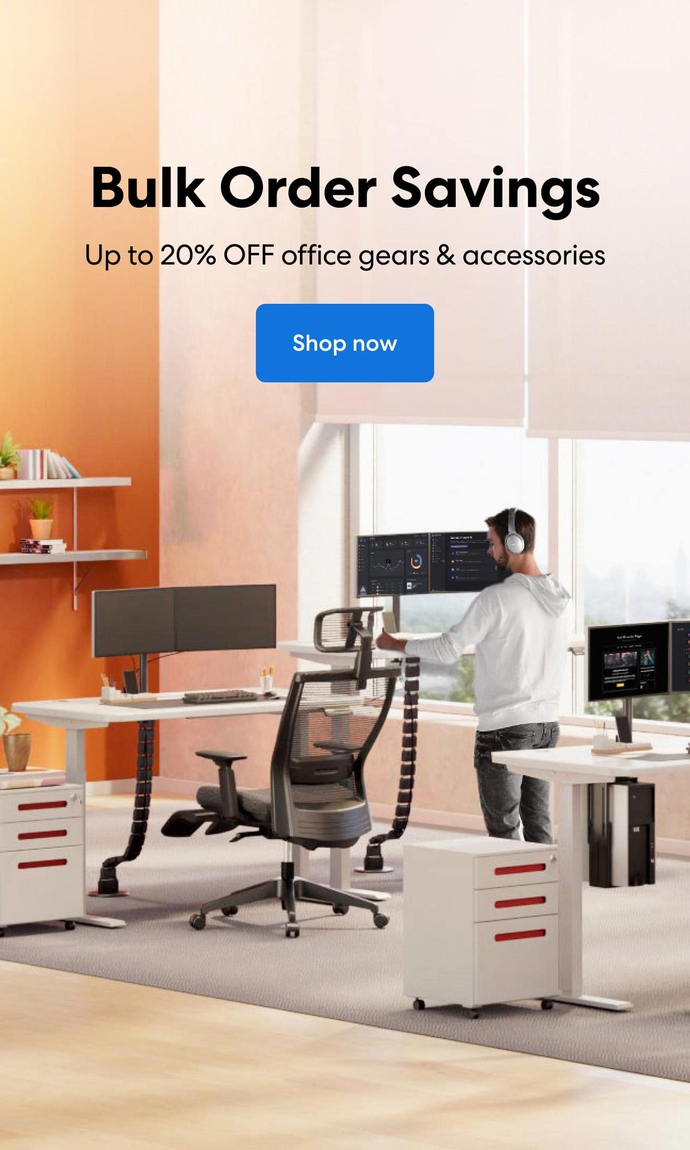 Subcribe newsletter and get $100 OFF.
Receive product updates, special offers, ergo tips, and inspiration form our team.