University is a very exciting stage of life. It's full of unique experiences, new people, and new lessons to learn. However, preparing for university is something that can make more than one future freshman quite nervous. It doesn't have to be so complicated, though.
If you are soon starting university, perhaps you're looking for the best ways to prepare yourself for the big day. Today, we'll give you some tips you can use so you can start your university years on the right foot. After all, going back to university and experiencing university for the first time are two different things, and not everyone has the same experience!
How to Prepare for University
1.  Learn to cook – your future self will thank you
Some people go through university without ever learning how to cook. However, if you truly want to look after your health and also want to save some money, perhaps you may want to learn how to cook before starting university.
You don't have to become a chef. You can start by learning to cook your favorite dishes or experimenting with some fun recipes. It's less complicated than most people think. Even if you're having a hard time, remember that mastering a skill is all about practice.
2.  Set a student budget
University is full of unique experiences, but if you don't have a good relationship with money, you'll likely become stressed after a few weeks. It's important not to worry about money that much, but it's always a good idea to set a budget and stick to it as much as you can.
Try to figure out how much you usually spend on basic things, like food, rent, and other self-care items you may need. You should also take into account the money you have left for your leisure, as it doesn't hurt to have fun now and then. However, keep in mind that you don't have to spend all your savings to have fun. It's recommendable not to spend too much while you're socializing during your first weeks at uni.
3.  Try your best to be organized
Keep up with your schedule and make sure you have all the necessary study materials before back to university (notebooks, pen, laptop). It would help if you also assured me that everything is going well with your accommodation and finances, so you can solve any potential problem before something actually happens.
You can take a look at some office accessories and some of the equipment you may need for your study room. We recommend you to buy an ergonomic chair, specifically an ergonomic mesh office chair, as they are resistant, comfortable, and relatively affordable. 
It's also advisable to invest in a dorm room desk to make sure that you'll be comfortable during those long study nights, especially because that's likely going to happen more than once. Investing in study room furniture is always a good idea if you truly want to ensure your comfort during your university years. You can take a look at some ergonomic desk setups to get some inspiration, but you can always be creative and build a study room that's up to your expectations.
You can get these and more items for your first semester at a special discount for students through the Student Purchase Program.
You should also try investing in kitchen stuff, like pans or crockery. However, you may not need to do so. It depends on the accommodation you're going to live in, whether it is catered or self-catered.
4.  Get ahead of your classes
If you truly want to make sure you're starting university on the right foot, one of the best things you can do is to start reading some of the content you'll likely be lectured about during your classes. Perhaps you've already been sent a list of texts that you'll explore during your first semester. If that's the case, we recommend you start going through those books. Try not to overload yourself with information, but it's a good idea to get ahead with your lectures before starting uni.
5.  Get to know your new classmates via social media
Your university very likely has a social network for freshmen. If that's the case, you can start getting to know your new classmates before you even start uni. If not, you can simply go on social media, say Twitter or Facebook, and share your excitement with people that are in the same situation as you.
This way, you'll feel more confident during your first day at uni. Remember that you'll still do a lot of socializing pretty much every day while you're on the faculty, but your experience can be even better if you already know someone that will be there as well before your first semester even starts.
6.  For international students: Get enrolled in an orientation program
If you're studying abroad, try looking for an orientation program for international students in your university, as most institutions offer one. This way, you'll receive some guidance regarding the localities and other useful information that will be useful during your first weeks at college.
On the other hand, if you're studying in your homeland, we recommend you to get prepared for all the chaos that you'll experience during Freshers' week. Don't be scared, though. It'll be a good experience and will likely help you form some long-term friendships. Still, remember not to spend that much socializing!
Do You Already Know What to Take for University?
For our last trip, all we can recommend is to make sure you have everything you need for your first semester and the ones to come. Ensure you've packed all the essentials when preparing for university, and if not, try to get them as soon as possible during your first weeks.
The university experience for everyone is quite unique. It is normal for you to be a bit nervous before you start, but you can alleviate some of that tension by focusing on all the things that could go well and all the new experiences that you'll have. The university phase can be one of the best years of your life if you truly are looking forward to it!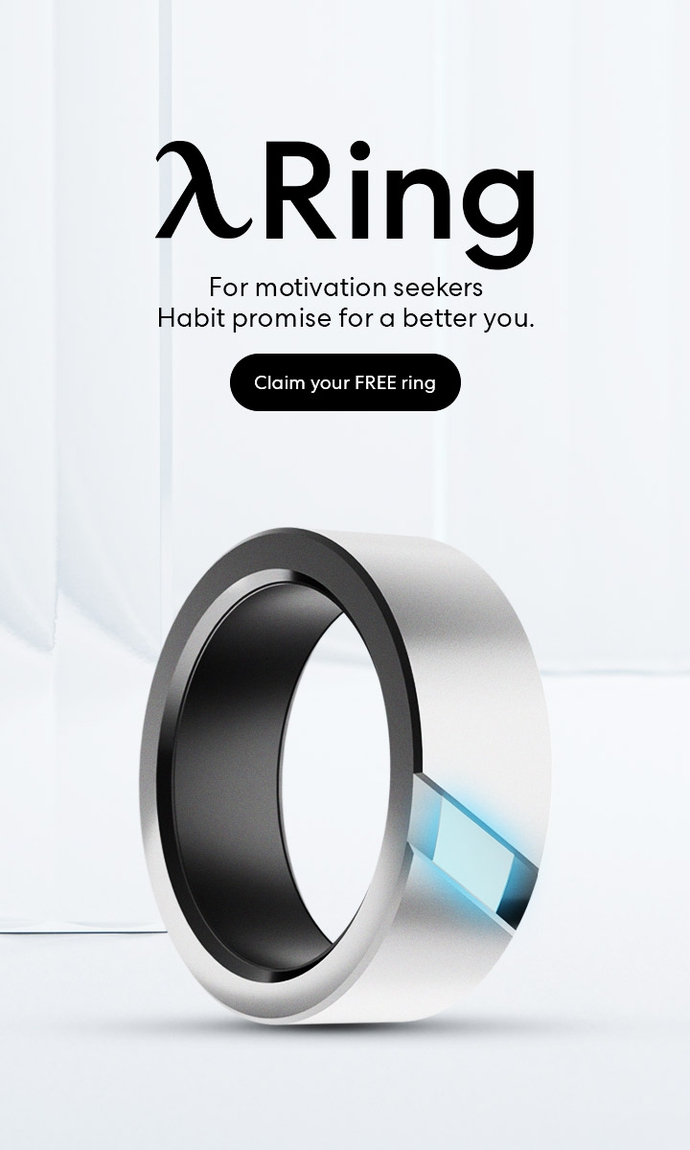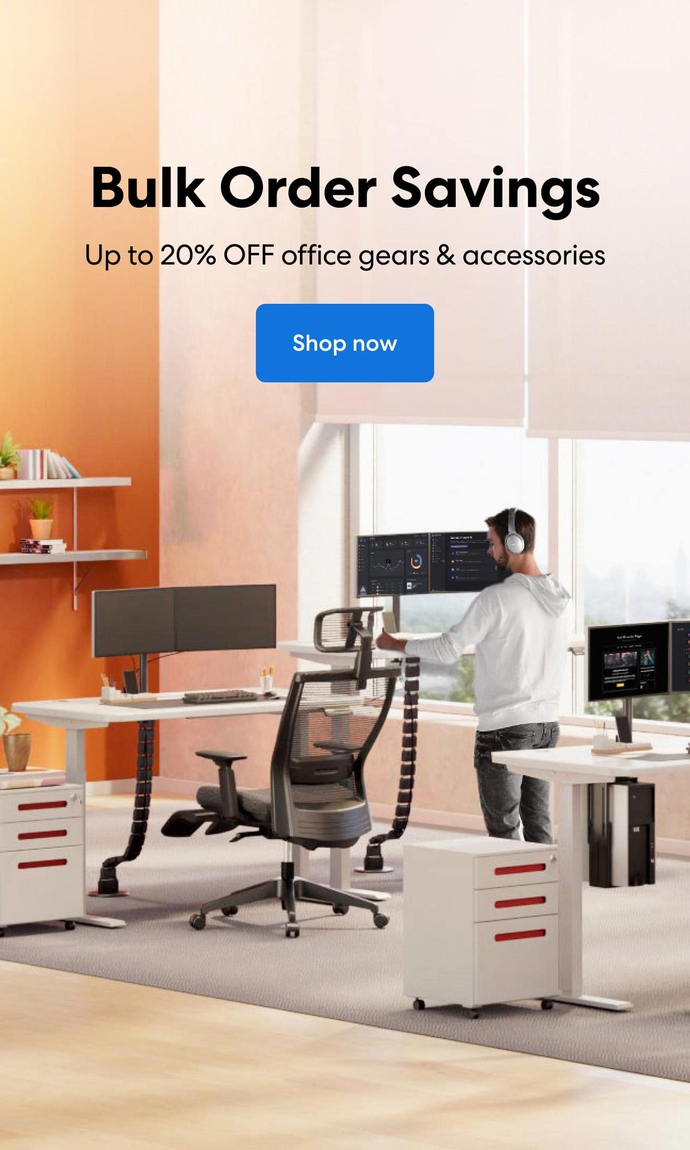 Subcribe newsletter and get $100 OFF.
Receive product updates, special offers, ergo tips, and inspiration form our team.