No one likes a messy desk; it is a killer of productivity, overwhelms you, and makes you feel frustrated and overloaded with work, even when the work is just the ordinary amount. People who need to work with multiple monitors know the struggle of being greeted to a mess every day, and truth be told, they spend most of their day cleaning up the mess on their desks. Because multiple monitors occupy a large space, they might also demand you to buy a bigger desk which doesn't always seem wise, especially when you are limited on budget or space.
A quad monitor arm or a monitor arms desk mount is the safest way to create an ergonomic workstation without you having to buy a bigger desk. A quad monitor wall mount or a quad monitor arm desk mount will help you smartly utilize the desk space; it will raise your monitors above the desk surface, providing enough room for your other desk accessories. People who work with multi-monitor desk setups should realize that a monitor arm is the most important accessory they should have.
In this article, we will cover the top quad monitor stand for desks with large monitor setups and the best way to choose the ideal monitor mount for your workplace.
How to Buy the Best Quad Arm Monitor Stand?
A monitor stand, whether a single arm or a quad arm, has to meet certain standards, or one needs to judge the right product with the help of a few factors before making a final decision. But when it comes to the quad arm monitor stand, we are talking about supporting four monitors at once, which is a pretty tough and responsible task considering the monitor stand's quality, weight capability, and durability all count to a certain degree.
Below are some factors to help you choose the best quad arm monitor mount.
Type of Desk
Before we go into the type and size of a monitor arm, your desk must be capable of keeping up with the quad monitor system. Whenever we talk about a multi-monitor setup, the overall weight of the entire workstation increases. Even though your monitors are mounted on a monitor arm, choosing the best desk for dual monitors plays a vital role.
Make sure your desk is sturdy, reliable, and has a weight capacity to bear the weight of at least four monitors at once. The best desk for 2 monitors or the best desk for four monitors should have a weight capacity slightly above the joint weight of all monitors and the accessories on the desk.
Type of Monitor Mount
Some quad monitors fit on top of your desk and don't require additional installation or setup. Other stands necessitate the use of tools. You'll need a screwdriver to adjust the stand through a clamp to your desk. The most basic clamp stands do not require any tools. All you have to do now is make sure your desk is wide enough to accommodate the clamp. Grommets are used to support these stands.
A wooden desk is not suitable for a clamp-type quad monitor arm because the clamp could damage the wood over time. When opting for a clamp monitor mount, make sure to pair it with a metal desk or a steel tabletop.
Weight and Size
Check that the size of your monitors and their weights are compatible with the quad stand's spacing and loading. The diagonal length of their screens measures monitors, so if you're not sure how big yours is, take a minute to measure it. Once you find out the size of your monitors, ensure there is enough spacing between the monitor arms. And for weight capacity, add the weight of your combined monitors and buy an amount with a greater value than that.
Adjustability
Adjustability is important because your monitor mount should allow you to set the screen to a safe eye level. The height adjustability, screen rotation, and tilt are some factors through which you can judge the adjustability of the monitor mount.
Best Quad monitor arm for a Multi-Monitor Setup
Considering the above factors, tons of options will fit your perfect description of a quad monitor arm. Here are some of our top recommendations for a multi-monitor arm setup.
Laptop and Monitor Stand By Mount-It!
This laptop desk stands and monitors mount by Mount-It! is a reasonably priced solution to maximize the ergonomics and space on your desk. It meets all the standards of a smart desk mount because it is adjustable, has a weight capacity of 22 pounds per arm, which is enough for large to extra-large screens, and provides a 360 degrees rotation for both a vertical monitor mount and a horizontal. The monitor comes with a 10-year warranty, and the best part is you can use it to mount a screen on one end and place another on the other platform or even set up a laptop or keyboard.
Triple Monitor Mount
A triple monitor mount system like this one from autonomous is a great way to set up an ergonomic workstation. Though it allows a weight capacity slightly lower than the previous one, it can support up to 15 pounds per monitor arm and a combined weight of 46 pounds. The quad monitor arms move with an easy lift gas spring system, and you can set your screen both in a vertical and horizontal position.
Planar Quad Monitor Mount
The planar quad monitor mount is an all-rounder solution to multi-monitor desk setups. It has a screen size of 25 inches to 32 inches and allows you a tilt of 15 degrees upward and downward. The monitor mount supports a quick and easy installation process, and you will love the built-in cable organizer, which eliminates any mess and clutter from your work desk.
Wali Quad Monitor Mount
Because of its wide range of compatibility and adjustability, this WALI Quad Mount will be great for your workplace or home, with four monitor arms and two mounting options.
The high-grade stainless steel frame arm is fully adjustable throughout the arm and extends from 12 to 47 inches. It also incorporates non-slip rubber pads on all three legs to help it grip surfaces and avoid scratches.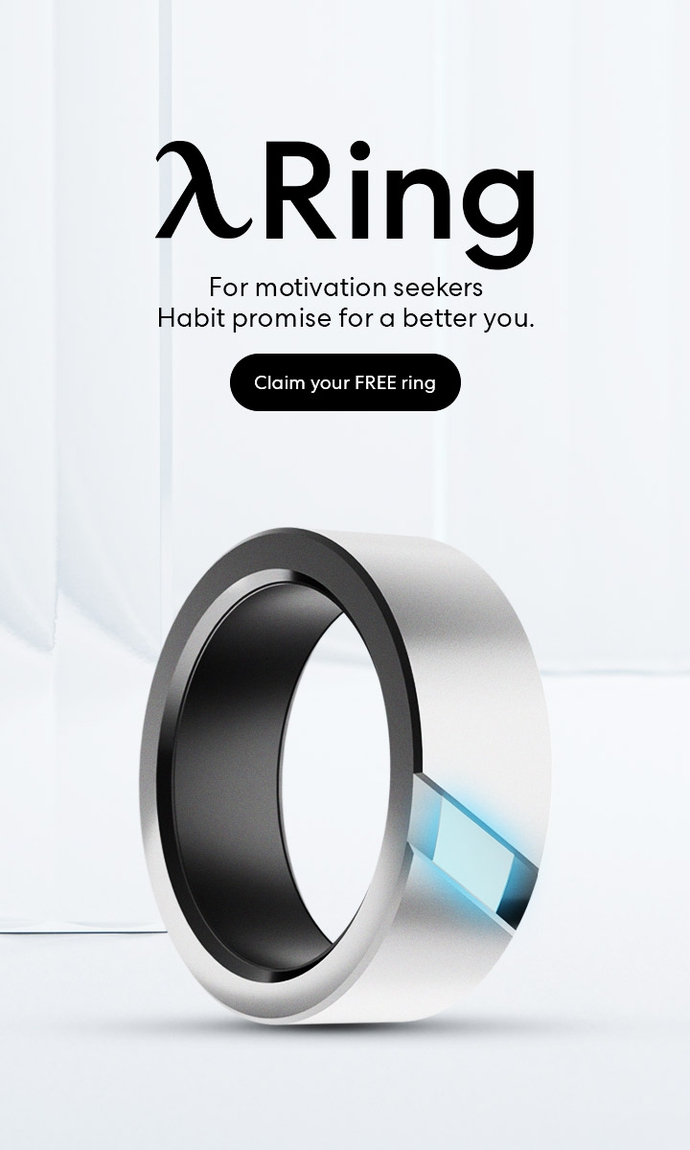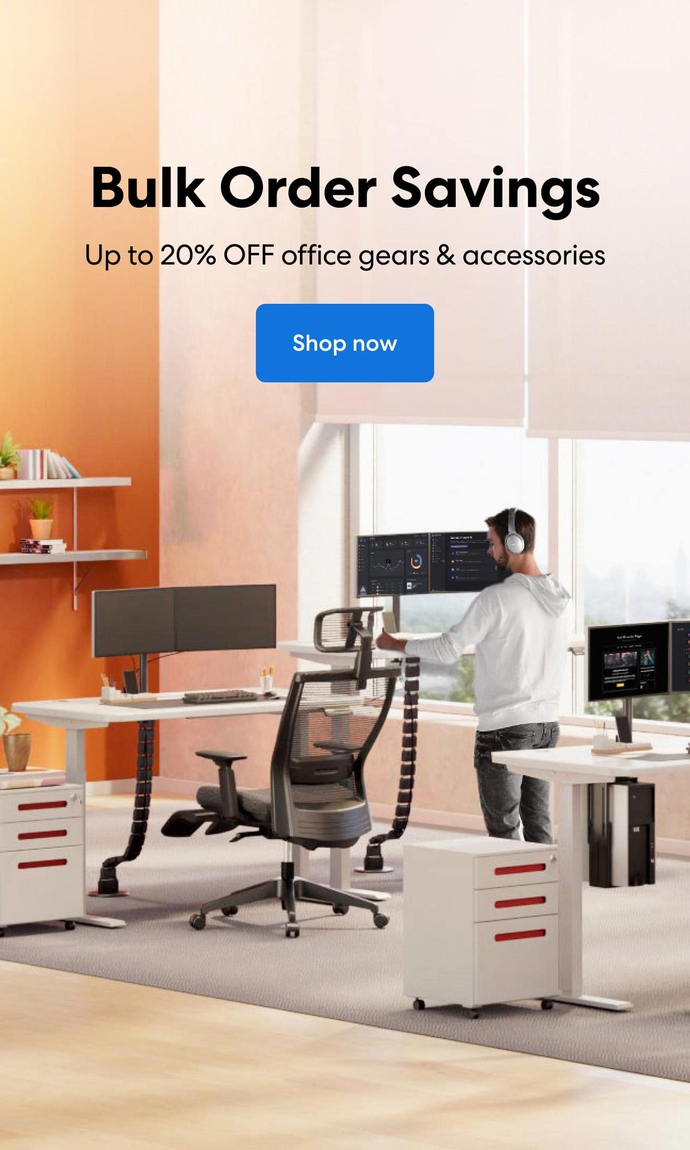 Subcribe newsletter and get $100 OFF.
Receive product updates, special offers, ergo tips, and inspiration form our team.