Scandi décor has taken the world by storm in the last several years, with specific Swedish ideals impacting the way people organize their lives, wellness, and interior decorating. You might well be aware that the Danish idea of 'Hygge,' emphasizes the feelings of coziness, tenderness, and relaxation.
The Swedish notion of 'Lagom,' corresponding to 'plenty, adequate, sufficient, just enough,' has been one of the newest home furnishing trends. It supports the Swedish philosophy of temperance and pleasure being connected.
Scandi decor is defined by a minimal environment that is both neat and tidy, as well as light and airy, making it an excellent décor theme to use while decorating your office space. Earthy colors, soft and moderate palettes, plants, and the integration of various materials are also employed to create a cozy and natural ambiance. We will now dive right into some scandi inspired office ideas for this year. 
How to Create a Scandinavian-style Office Space?
Scandi-inspired office design is frequently associated with health and happiness, and besides, the Scandinavian countries have consistently ranked first in terms of satisfaction. They appear to understand how or when to focus only on their wellness, pleasure, and happiness, as seen by their schooling, work-life balance, and access to free medical treatment.
That is indeed a true characteristic of Nordic interior styles, which includes minimum clutter and a variety of other interior features renowned for their mood-enhancing effects. A Scandinavian office design is a terrific way to introduce all of these ideas and traits into your interior decoration, resulting in a happy, quiet, and positive workplace.
Like every other aspect of interior design, a work area should indeed be tailored to fit you specifically. When it comes to designing a Scandi-style office space, there are some crucial factors to consider to achieve a sleek, minimalistic atmosphere that will help you be more efficient; and anyway, a tidy house equates to a tidy mind. 
Yet, the beauty of Scandinavian home office décor is that while it is extremely adaptable, there is also no singular aesthetic, but rather a collection of elements and concepts that have grown over time to produce the vast aesthetic we witness today.
Ambient Daylight
It plays an important role in any space or residence, even if it isn't a decorative aspect. Rooms in the Nordic design are typically light, cheerful, and expansive. Natural sunlight is extremely crucial for establishing the ideal home workplace culture because it often complements your intended Scandinavian theme. At the same time, it is far more advantageous to you and your wellbeing than fluorescent lights, which are commonly utilized in workplaces. Natural illumination has a positive effect on health, efficiency, and wellbeing.
Flowers and Greenery in the Home
Plants have been found for their therapeutic abilities, which greatly impact total wellbeing and your health. They can help enhance your immunity, enhance your sleeping patterns, and have a calming impact, making them suitable for your private household-based offices. Many houseplants and greeneries are featured prominently in Scandi inspired offices, and there are several inexpensive houseplants that you can include in your home office setup.
Contours and Organic Materials
Adding complexity to your remote office setup is a fantastic way to strike the ideal blend of relaxation and functionality. Typical Scandinavian interiors feature a lot of wood and a mix of natural elements and fabrics such as wool, linen, fur, cotton, and other similar material. Wooden furniture is also prevalent, as handicrafts and synthetic elements legacy Swedish, Danish, or Norwegian designs. Fake fur rugs over raw wooden floors are a prominent theme in Scandinavian décor, and they work particularly well in offices since they break up an area while also creating a sense of coziness and comfort.
Scandinavian office design is becoming more popular than ever, and it's also quite picturesque. That is especially evident on social media platforms such as Facebook and Instagram, where hashtags related to Scandi inspired office décor have quite a strong online presence (especially when compared to other trends).
Benefits of Scandi Home Décor
You could check over our list below to see whether the Scandi inspired office style is perfect for you. It was founded in the 1950s and therefore is built on humanistic ideals.
Modern and Tidy
Scandi office design is noted for its sleek lines and contemporary perspective. Even though it is both elegant and useful, that's one of its main features. A basic, modern appearance is straightforward to manage and keep clean. This design also creates a clutter-free environment for the people that is calming and comforting.
Looks Spacious
Elegant, clear lines are one of the best aspects of Nordic furniture. When you use this style of furniture in the room, such as a gray ergonomic office chair or black and white office chair, even a modest living room might appear much larger. A very few furnishings such as a nice smart desk in white could provide most of the amenities you require without overwhelming or complicating a space.
Always in a Budget
Scandinavian home office design is a low-cost solution based on practical ideas. Quality furnishings should be accessible to people from different walks of life, maybe not the affluent and renowned, according to the designers behind all of these trends. As a result, you have a vast selection of things to pick from at various pricing points.
Easy to Organize
Another significant advantage of the Scandinavian office design is that it considers management and storage requirements. It is critical to provide adequate storage for our households' belongings in our changing lifestyle. When we have greater belongings than storage, items can get cramped, stuffy, and disorganized if everything is on display most of the time. It would be preferable to have very few key pieces on display rather than having everything strewn about.
It is in a Neutral State
Finally, the predominantly neutral color combination associated with a Scandinavian design is a huge plus. Designing with a naturalistic style with natural color tones in your home design is simple and can be used in any area. That, added to the fact that so much of the furnishings are available in wood hues, implies that it may be transported from place to place as needed. Home décor and decorations in the Scandinavian minimalist office have the same adaptability.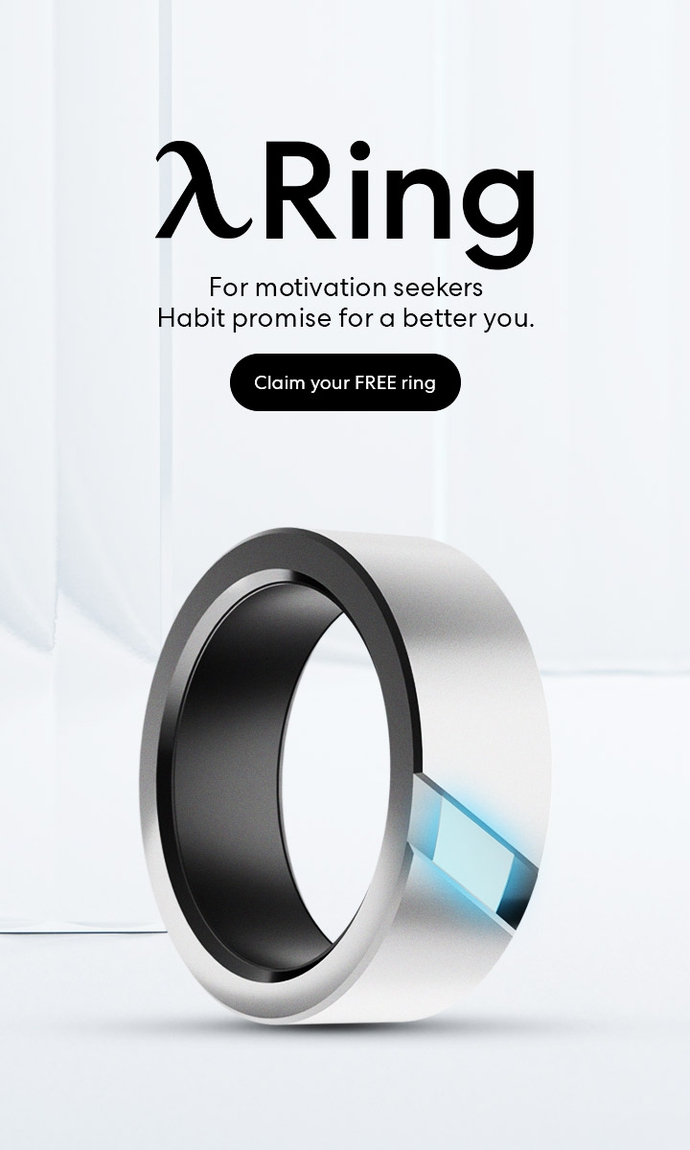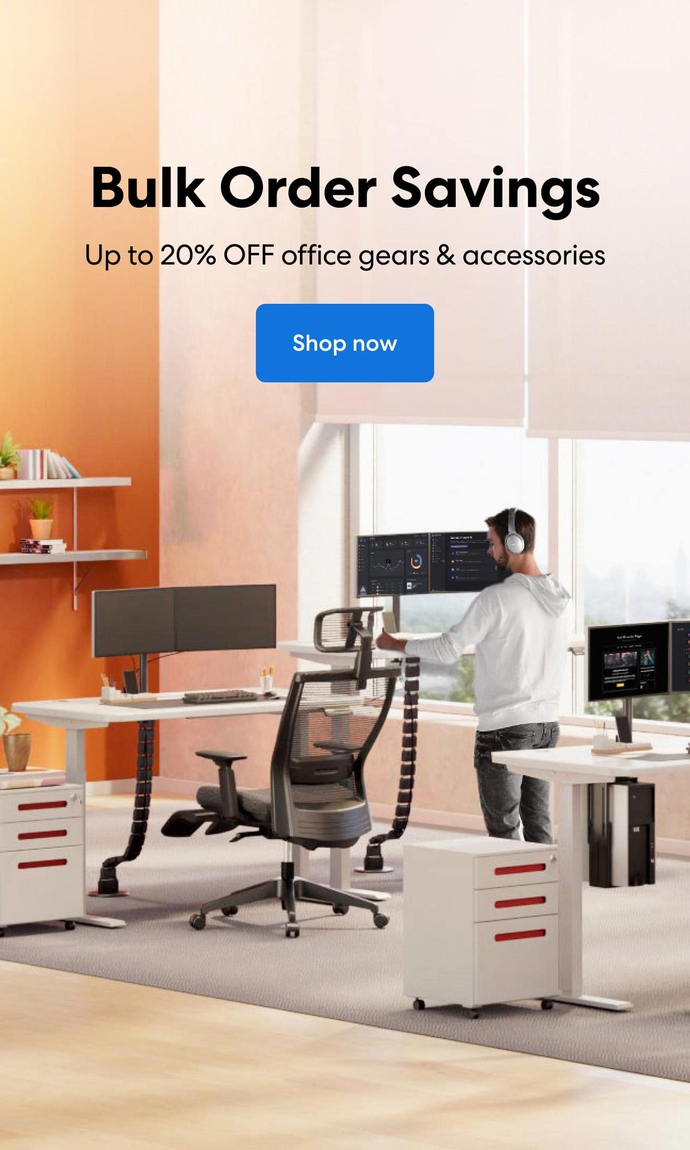 Subcribe newsletter and get $100 OFF.
Receive product updates, special offers, ergo tips, and inspiration form our team.