Smart Products
Shop for the 20 Best Modern File Cabinets for Your Home & Office

Autonomous
|
Sep 15, 2022
1,672 Views
There are many office accessories to choose from, but sometimes, it can be hard to find the right one for your aesthetic. Luckily, it doesn't matter what look you're going for because there is always something available. However, when it comes to storage in a home or office, it can be limited, which is why a modern file cabinet might be the one that you want to purchase. 
A filing cabinet is perfect for those who want to organize their spaces. You can put all sorts of paperwork and other stationery away, so you don't need to worry about them cluttering up your space. However, if you purchase a modern filing cabinet, you need to ensure that it looks nice and works. 
Luckily, this list is here to tell you about the 20 best modern filing cabinets you can buy. 
What Are the Benefits of Using File Cabinets?
There are many reasons why a contemporary file cabinet is perfect for every room. However, below are some of the things that we think you should keep in mind when purchasing your new filing cabinet: 
You can place a large number of files in there without it taking up too much floor space.

If you have it in an office, employees can categorize and store the files and folders correctly.

Having a cool filing cabinet with everything in one place makes it easy and quick for everyone to get to the information.

There are so many cabinets that it is sure to suit your room. 
What Are the Different Types of File Cabinets?
A modern file cabinet can have different looks, which is why people who want to purchase one will need to consider the design they want. Below are some of the other filing cabinets that are available to people: 
Lateral File Cabinets: These stylish filing cabinets could also be called horizontal file cabinets. This will provide you with a system-wide enough to put both letter and legal-sized paper away. There are different colors and finishes to pick from when it comes to lateral file cabinets.
Vertical File Cabinets: People who don't want to take up too much floor space with their modern file cabinets will like these. Vertical file cabinets are compact and come in various styles to choose from.
Mobile File Cabinets: If you want to hide your filing cabinet, an under-desk one might be the best option. It also makes it portable so that you can move it around easily.
Fireproof Cabinets: People with large documents may want this because they can put their artwork, blueprints, maps, or drawings there. It is usually spacious and made of fireproof material. 
The 20 Best Modern File Cabinets
Now, it is time to learn about the 20 best modern filing cabinets you could own.
1. AOKE Wistopht Filing Cabinet: Slim
The first one is this slim file cabinet from Wistopht. It is perfect for people who want something versatile in the office or the home. People will enjoy the compact form because it won't take up much space. Also, it can double as a footrest or a mobile table – making it a cool filing cabinet for everyone to think about.
2. AOKE Wistopht Filing Cabinet: Standard
This two-drawer filing cabinet comes in three colors, making it perfect for those looking for a specific color filing cabinet. This contemporary filing cabinet has a high weight capacity, making it the best place to put your feet up while working. The customizable divider will ensure that every person can keep their things organized while using it.
3. Nexera Atypik 3-Drawer Storage and Filing Cabinet
If you want a stylish filing cabinet that will make a statement, this Nexera Atypik three-drawer storage and filing cabinet is perfect. The first two drawers are on the solid metal slide, and the bottom one is perfect for legal documents. With a melamine finish, it won't scratch, stain, or be damaged by any water thrown at it. Honestly, it's breathtaking to look at!
4. Northread Slim Filing Cabinet
The Northread slim filing cabinet comes with fully extendable drawers, so you won't need to rummage around to get what you want. Also, the drawer comes with two layers to expand the storage capacity. This is a cool filing cabinet you don't want to miss. It comes with one key, so you know that all your things are safe while in there.
5. Northread Standard Filing Cabinet
With a modern file cabinet like this Northread standard filing cabinet, you can place it anywhere in the room. If you want it under your desk, no problem! Maybe you want it by the light; you can just slide it over. Since it is a perfect size, there is not a single place where you can't put it. Also, the sliders are silent, so you can say goodbye to those loud clanging sounds that filing cabinets usually make.
6. Niche Md Freestanding File Pedestal
This white file cabinet is the best option for those who want a modern filing cabinet that will sink into any room. The two drawers can accept letter filing. Also, the drawers have notches, so you won't need to pull a handle to get to your paperwork. Lastly, the white wood grain finish is perfect for those who want a subtle wood piece in their room. 
7. Hirsh Home Office Style Lateral Metal File Cabinet
A lateral file cabinet might be what you want, which is why this sleek design is perfect for those looking for a sophisticated touch. It is durable, economical, and great for all sized spaces. Also, the steel construction has made it easy to clean, so you won't need to spend hours scrubbing it to make it sparkle. 
8. Jamestown Low Storage Cabinet
If you want a modern file cabinet with drawers for your paper and shelves for your belongings, this is the best one for you. The open and closed compartments will make it easy for you to organize everything. You can place up to 200 pounds on these shelves. Also, it comes in three different colors, meaning you can find the right one for your space. 
9. i3 Plus Lateral File
This cool filing cabinet was made to adapt to your living space, which is why the sleek design allows the cabinet to be placed in many different spots. The material is durable, so no one will be able to break into it. Also, the drawers are on ball-bearing sliders, which will open quietly with no problems whatsoever. 
10.  Broome Lateral Filing Cabinet
A contemporary filing cabinet with a weathered concrete look will pique people's interest when they see it. Every person who buys it will know that they can put it in their home or office because it matches everywhere and every aesthetic. Even though the weathered concrete design is there, people will be happy to know that the walnut veneer that can be found on the front of the drawers brings in a pop of color. 
11.  Mayline Medina Pedestal
A modern file cabinet with elegant functionality is what Mayline can produce every time. The lines are clean, curved, and shaped to ensure that it won't be an eyesore to anyone. It comes from Italian influences, which is why it has also been smartly edited to have an array of components that you will find helpful throughout the day. 
12.  vidaXL Locker Cabinet
This stylish filing cabinet is ideal for people who have larger items to store away. It is iconic and has an industrial design, making it a great decorative piece in any room. You will be pleased to know that it comes with four shelves, a storage organizer, and ample space to put all your blueprints, paintings, and more. 
13.  Hirsh HL10000 Series 3
If you're looking for a modern filing cabinet made of commercial-grade material, this is the one for you. It has a reinforced base, ensuring no one can get in there. Also, the surface is easy to clean and disinfect. Only one drawer can open at a time with this cabinet because of the interlocking system, making it the perfect one for security. 
14.  Focus Workstation
Small spaces need a modern file cabinet to help them hide their papers and binders. However, you will have difficulty finding something with so many bulky pieces out there. Luckily, this one is great because you can use the drawers to put all your papers away and close the doors to ensure no one can see inside. It is ideal for those who want to keep an organized space. 
15.  Flat Iron File Cabinet
Stylish filing cabinets can be hard to find, but this one is different since it is made with real birch plywood and birch wood veneer edging. This makes it worth the price tag, but it will be a talking point in any office. Also, it adds a sort of old-school class to a room, which is timeless. You can put both legal and letter-sized paper inside, making it practical. Overall, it is a great choice for those who want to stand out. 
16.  Flat Iron File Cabinet Unfinished
Modern filing cabinets come in all different styles and shapes. Some people like the unfinished wood look, which is why people will enjoy this design. Your cabinet will come with steel hand pulls, so you can easily access everything inside. Also, there is a lock on the top drawer, so you can keep all of your important documents safe and secure. This product does come in different finishes, but the unfinished one is great for people who want to add color. 
17.  Safco Facil Five-Drawer Flat File
A cool filing cabinet that is small and sleek is this one by Safco. It is not very tall, meaning you can quickly put it under your desk. Each drawer can hold up to 60 pounds, which is excellent for paper. However, you won't be able to put any larger items in here because it has been made only to hold slim items. 
18.   Legacy Stand Up Side to Side Storage Cabinet
This contemporary filing cabinet is ideal for every space. It includes storage capabilities to help you put your letter and legal paper away. Both doors are lockable, so you won't need to worry about anyone breaking in. Also, the finishing is a cherry laminate, which will bring some class to your space. Lastly, Legacy is a company that will help you customize your piece easily. 
19.  Space Solutions Deep 3 Drawers
A navy modern file cabinet is perfect for those who want something that is still in tune with the traditional filing cabinet but has a modern twist. You will be happy with the two filing drawers and the additional small drawer for your storage needs. There is also a pencil storage drawer that you can use to put all your other office essentials away from prying eyes. 
20.  Fairview 2-Drawer Lateral File Cabinet
This is the one for you if you want a modern file cabinet that looks more like furniture. Everyone loves the modern farmhouse style that Fairview has used to create this storage piece because you can utilize the extendable drawers to reach all your papers without worrying. Also, the drawers can accommodate letter, legal, and A4-sized documents, making it the perfect solution for every office. 
Conclusion
There are many reasons why people might want a modern file cabinet, but when you are ready to look for one, you should pick something from this list. You will know that it will work perfectly, so you won't need to worry about any of your belongings becoming damaged or stolen. Many choices will fit your style, so you won't need to compromise on your aesthetic.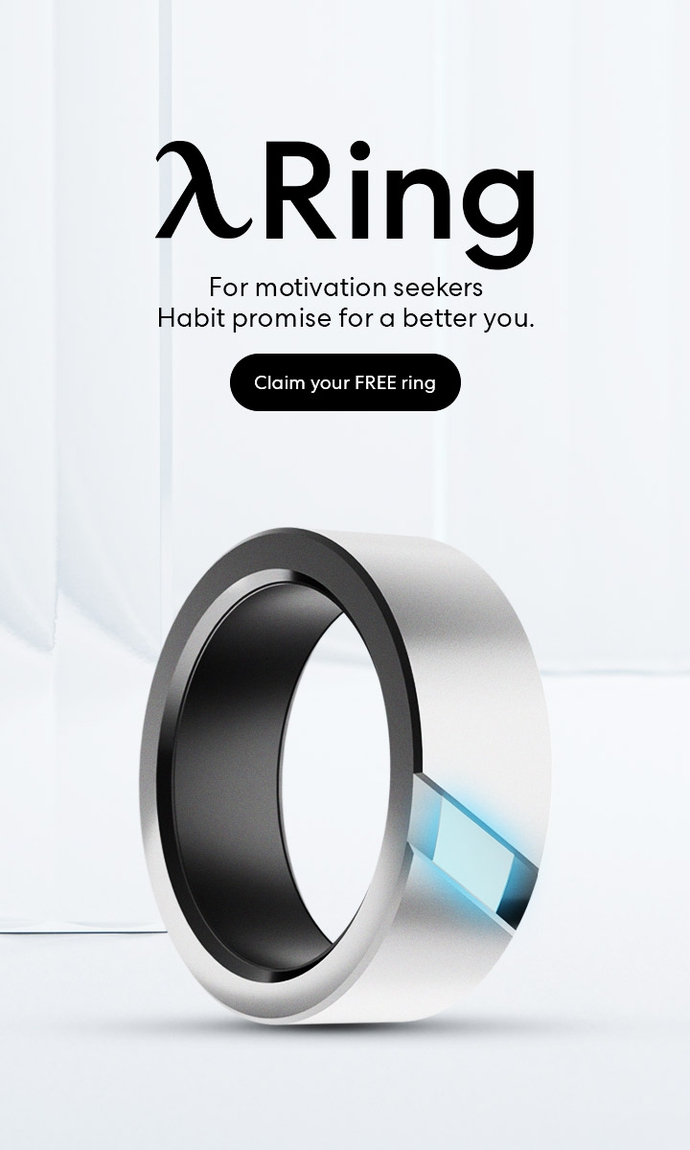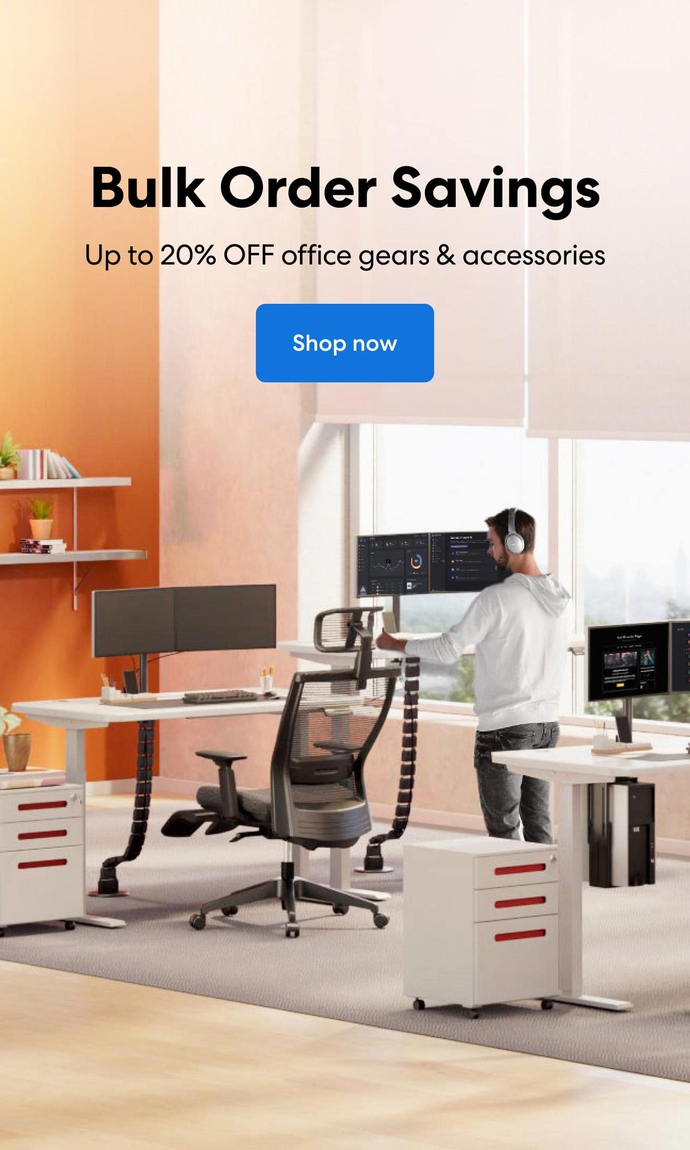 Subcribe newsletter and get $100 OFF.
Receive product updates, special offers, ergo tips, and inspiration form our team.