Smart Products
Take A Quick Shot on Your Adventure with An Action Camera

Autonomous
|
Aug 15, 2022
1,173 Views
Among common home electronics, an action camera is often overlooked. However, considering the amount of utility that one can bring, it's the kind of thing you want to pay some attention to. Whether you're looking for YouTube equipment to record videos, streaming accessories to improve your live experience, or just something to capture your most interesting moments, an action cam has you covered. 
With that said, what can you hope to learn here today? First, there's a focus on what makes a good action camera. The intention is to ensure that when the time comes for you to purchase, you're bearing the right factors in mind to inform your decision. No one wants to suffer through post-purchase cognitive dissonance after having made a purchase and being overcome with regret. 
Once you have a better idea of the key points to factor in, it's immediately time for you to use that information to your advantage. That's because you then get to see the 20 best action cameras that money can buy. 
While they all undoubtedly boast tremendous features, remember that these purchases are very subjective. For example, while one person may want a 4K action camera to capture moments in high fidelity, another person may be more interested in a waterproof design. So, you want to ensure you're ticking off those boxes you would have established before you settle on any of the options presented. 
What Makes a Good Action Camera?
First, there is the matter of shapes. Action cameras typically are available in box, bullet, and cube shapes. Selecting any of these means more than the aesthetic that you're getting. Each is manufactured to be adept at dealing with certain situations. 
For example, box-type action cameras are best suited for chest mounting arrangements. alternatively, you would select bullet cameras for your board, helmet, and handlebar mounting needs, while the cube option is often known for smaller form factors, which leads to greater flexibility. 
Next, you want to think about the size of the camera. Perhaps the mounting equipment you're using has specific dimensions that it can accommodate. How awful would it be to purchase the camera and be unable to use it with your mounting equipment? 
Water resistance is another thing to consider. For some people, this may mean continued functionality whenever inclement weather is present. For others, they may be interested in underwater shooting and recording, which means that the camera needs to stand up to the task of submersion. 
You also can't forget your budget in all of this. How are you going to buy what you can't afford? Extremely low-budget cameras start at around $50. The $50 to $100 price range is the low-budget segment. At $100 to $200, you're entering the mid-range territory. When you get to $200 and above, this is the high-end budget side of the spectrum. While there are exceptions, the typical rule of thumb is that more money equals more features. 
The next area of consideration is the resolution and frame rate, which correspond to picture quality and playback smoothness, respectively. If it's important to preserve visual fidelity to the highest possible degree, then you're going to want more pixels and greater frame rates. 
The field of view is also something else to think of, as it dictates the complete viewable area at any one time.

Perhaps you want to be able to upload your captures to social media or transfer them to other storage devices once you're done recording or snapping pictures. Ensure to confirm what kind of connectivity protocols the action camera supports before settling on one. 
For some people, the ability to generate geotags and to capitalize on other location-based features is a must. Here, you want to verify that GPS functionality is present 
Don't forget about storage too. All the pictures you take and the videos you record must be stored somewhere. Most commonly, SD cards are used. However, different cameras may have different maximum capacities. Think about the typical file sizes you'll be generating and ensure that the camera can handle your workload. 
The best action camera for you is probably the one that plays well with all your essential accessories. Some cameras may come with a couple, while others require separate purchases. Regardless of which side of the spectrum your action camera falls on, the most important thing is to verify that compatibility is present. 
The 20 Best Action Cameras
1. Insta360 GO 2 Camera
The Insta360 GO 2 Camera provides great flexibility, considering it is no larger than your thumb. Nevertheless, it doesn't compromise on performance, providing a great resolution for crispy shots, as well as next-level stabilization, superb mounting ability, and even AI-based automatic editing.
2. iSpyPen Pro Camera Pen
This is simply an incredible smart office device. Unlike the other designs so far, this iSpyPen Pro Camera Pen can appear to be a common pen. However, its resolution is tremendous, it offers up to 24 hours of HD video storage, plug-and-play capabilities are offered with computers, tablets, and smartphones, and no loop recording is supported. It's even a functional black ink pen if you wish to use it that way. Note that additional ink cartridges are available if needed.
3. DJI OM 4
Some may consider this entry cheating as it's a gimbal, instead of a camera. The mount allows you to smooth out your hand movements as you travel, allowing for more stability in your captures. Additionally, the ability to do professional-looking tilts and pans is a huge plus. If you want to use your phone for your professional recordings, this is the way to go. 
4. Akaso Brave 7 LE
If you want a more cost-effective GoPro alternative, then Akaso has you covered with this one. A water-resistant body, as well as a dive housing, makes this one a solid choice for those looking to shoot in the water. The simple touchscreen interface is also a blessing.
5. Apeman Seeker R1
This one is a winner for those who are looking for an action camera for cycling. Hats off to the image stabilization feature built into the design. Note that there is support for 1,080 pixels at 120 FPS, or 4K video at 60 FPS. 
6. Oclu Action Camera
By opting for a flat body with the primary screen stop it, the Oclu Action Camera makes itself highly suited for tight spaces. Areas such as the bottom of a skateboard or under a helmet visor that are typically hard to reach, let alone record from, are well suited for this piece of smart equipment. 
7. GoPro Max
This is the camera you go with when you want to be able to capture 360-degree photos and videos. Its sturdy construction means it's going to be sticking around with you for some time, and it provides a little waterproof functionality. Unfortunately, the image stitching can look a bit glitchy sometimes. 
8. SJCAM SJ8 Pro
Sometimes, you want the best action camera you can get on a tight budget. Thankfully, while this SJCAM design is not the greatest by any stretch of the imagination, you are still able to escape with respectable video and audio quality. Note, you can get 4K capture up to 60 FPS. 
9. Akaso Brave 8
Akaso strikes again with a decently specced camera that is certainly worth your time. For those who are fans of different kinds of mounts to support their image and video captures, Akaso has you covered with this model. Additionally, the stabilization feature works incredibly well. Unfortunately, the launch software is known to have a few bugs 
10. Sony HDRAS20
Incredibly steady stabilization properties make this one popular. This is complemented by six different video modes and a built-in stereo mic for your enjoyment. There's also the fact that it has a respectively long battery life and a slow-motion feature which is a lot of fun to explore. Being able to control this unit from your smartphone is also close. 
11. Garmin Virb Elite
This waterproof camera allows for a series of enhanced views that make it incredibly attractive. Additionally, with a shooting speed that can go all the way up to 240 FPS, expect to see an incredibly smooth playback. GPS connectivity is one of the staples that you get here as well. 
12. Ricoh WG-4
If you know Ricoh for its printers, it turns out the manufacturer does a lot more, including this action camera. GPS features are present here, however, they are very advanced and extensively fleshed out. The sturdy design is shock-resistant, crush-resistant, dustproof, and waterproof. 
13. DJI Pocket 2
This is the second gimbal on the list, but this time there's an actual camera that's a part of the design. The level of stabilization offered is simply out of this world. Simplicity is the name of the game here, as the manufacturers have made it incredibly easy to use this unit. However, it is heavily dependent on accessories to give you the full experience. 
14. Contour Roam3
Are you looking for an action camera that's well suited to biking needs? Some of the standard features such as full HD recording, stability assistance, a higher field of view, and a super wide coverage angle explain why this is a steal to get your hands on. Additionally, the camera has a very good battery life to provide you with hours of use before charging is needed. 
15. DJI Action 2
Considering that DJI is known for having produced some of the best drones available, it's no surprise that two of the company's action camera designs have made it on this list. The construction style is split into two. There's the man unit, where most of the magic happens, which is compact and neat looking. Additionally, you have the accessory units that allow for magnetic snapping where acquired, and they extend the camera's capabilities. 
16. Casio Exilim
Not all recordings will be done in conditions that provide great lighting. Therefore, some people find themselves needing a camera with good low-light support. That's the Casio XLM, which manages to maintain its high resolution, even under poor lighting. While expensive, it also features great battery life, high-tech sensors, wide coverage, and automatic noise correction. 
17. OLYMPUS TG Tracker
As far as the Olympus TG Tracker is concerned, its claims to fame include great zoom and amazing focus, even when there is low lighting. Additionally, it's often hailed for its well-designed housing that is waterproof, dustproof, freezeproof, and shockproof. If you know your camera is going to be headed off to tough locations, then this is the one to grab. 
18. GoPro Hero5 Black
Do you even need to be sold on anything with a GoPro name? There is a reason why these cameras have become such an integral part of pop culture. The video and photo quality presented here are both phenomenal. Additionally, you're getting unlimited shooting modes, a built-in type touch screen, and a waterproof body. Its mounting potential is also great, allowing for placements on helmets, drones, surfboards, and even pets. 
19. YI 4K Action Camera
The name is already enough to clue you in on the 4K capabilities that this camera offers. A lightweight and small size make for increased portability and flexibility. Note that it supports Wi-Fi connectivity, making image sharing on social media and to other compatible devices a breeze. Both videos and images can take advantage of the incredibly stunning timelapse feature, especially since the battery life is so good. 
20. Intova X2 Camera
This is another in a long line of waterproof designs. The rubberized shell prevents a scratched and worn visual. Professionals are enamored with the lumen light that translates to greater observation. Wi-Fi connectivity makes a return here, allowing for image sharing and even remote control. Finally, there's a low light mode that allows for decent captures even with less than stellar lighting. 
Final Remarks
Whether you have your eyes on a camera from GoPro or another line, it helps to know what you should be thinking about if you're interested in getting the best possible action camera for your unique needs. 
If the set objective was achieved, it means that you should now be way more confident in making your selection. 
Again, don't lose sight of the fact that the feature sets at face value should not be what is guiding you. Relate your circumstances to your desire to buy the camera so that there is proper alignment before purchase.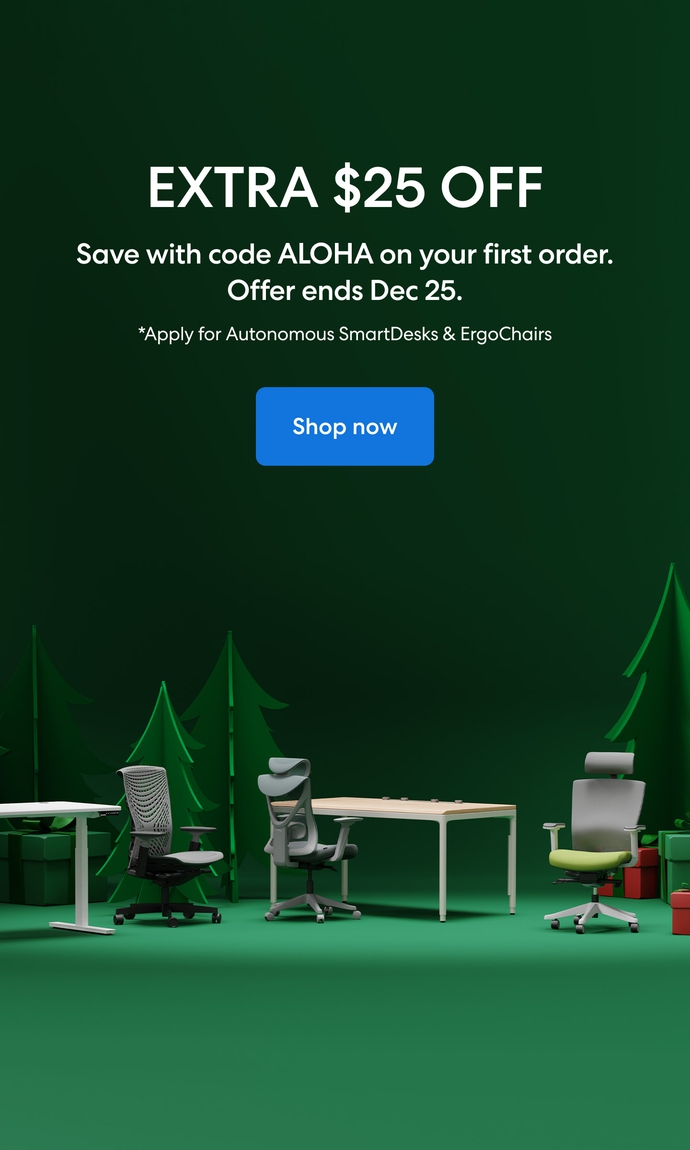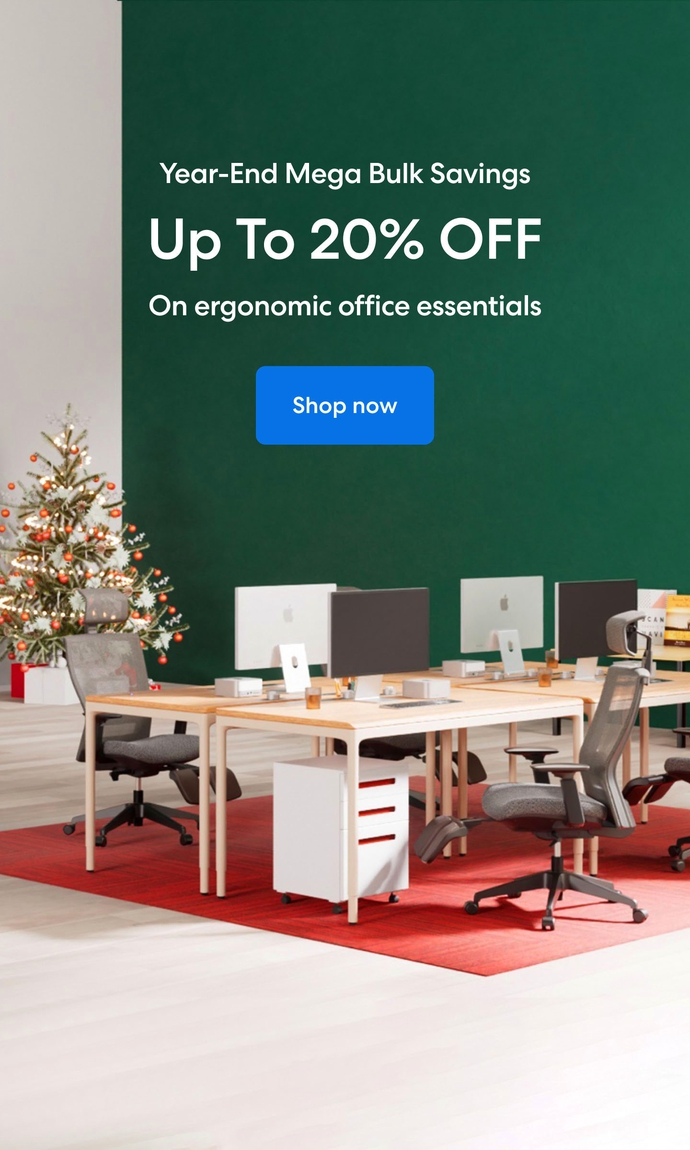 Subcribe newsletter and get $100 OFF.
Receive product updates, special offers, ergo tips, and inspiration form our team.