Smart Products
The 8 Best White Compact Desks for 2022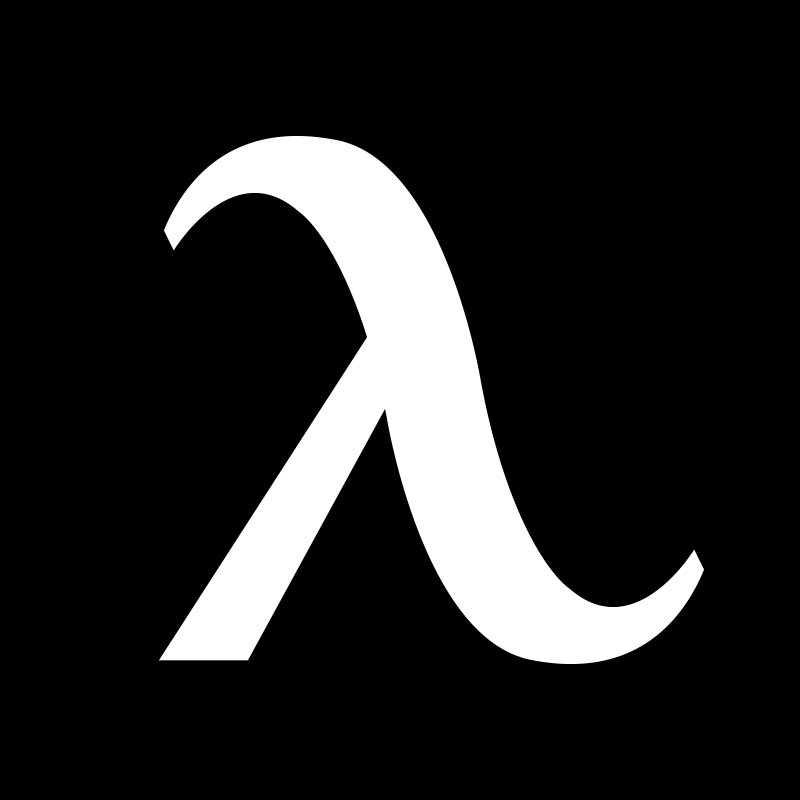 Autonomous
 | 
Feb 7, 2022
A white compact desk can help you build a comfortable and productive workstation if you have limited space. After all, if you don't feel comfortable in your workspace, you won't be able to be as productive as you want. Plus, it'll end up affecting your physical and mental health, studies say.
Considering that many people are working from home in 2022, it is important for each worker to designate a comfortable area where they can complete their daily duties. Not everyone has such wide spaces available, which means that they would benefit more from a small white desk.
Office workers are not the only ones that could benefit from white desks for small spaces, though. These desks can work perfectly for students and gamers!
White Compact Desks – Top 8 Choices for 2022
We've compiled a list with some of the best white compact tables you can choose for the new year. This way, you will be able to build a comfortable and productive computer setup where you can complete all of your daily responsibilities.
1. Compact Desk by Happen
This pillar standing desk is quite powerful. Not only is it easy to assemble, but it is also sturdy enough to carry up to 150 lbs. Besides that, it is a sit-and-stand desk that allows you to modify its height levels, helping you to burn more calories during your work sessions.
You won't need any tools to assemble it. The process is quite intuitive, and you'll be ready to start working in your new small white desk comfortably. It includes four programmable settings, and the integrated LED display will help you through the configuration process.
2. Autonomous x Timotion Small Standing Desk
The Autonomous x Timotion Small Standing Desk helps you save space and switch from sitting to standing as you find it convenient. Thus, you will be able to enjoy all the benefits of using a standing desk while saving space in your room. You can adjust the height of this white compact table from 25" to 45". Hence, it covers the needs of most users.
It's worth noting that this desk can lift up to 270lbs easily. Thus, you can be sure that you'll be able to fit all your peripherals nicely in your new white compact desk.
3. Autonomous x Wistopht Small Office Standing Desk
The Autonomous x Wistopht Small Office Standing Desk is one of the best options for enclosed spaces. This is a powerful white small desk with a height-adjustability range that starts at 25" and goes up to 51", covering more height than most of the desks mentioned on the list. It has a weight capacity of 265lbs.
This desk is easy to install and suitable for gamers and office workers. You'll be satisfied with the results that this white desk top will bring to your life. It's one of the best small standing desks available.
4. Duffy L-Shape Desk by Mercury Row
If you want a white computer desk that truly helps you maximize the space usage in your room, the Duffy L-Shape Desk by Mercury Row is an excellent choice.
This desk can work as a white L-shape desk or as a regular desk. The integrated swivel allows you to modify the position of the surfaces, allowing you to build your workstation as you find it most convenient. You can lock the casters to set the desk to your preferred position. Thanks to its neutral color scheme, it fits nicely in your room regardless of the colors present.
5. Haeloen Wall Mount Desk (White)
This white desk for small spaces is an excellent choice. Since it is mounted on the wall, it saves you more space in the room than other options. Furthermore, you have two shelves available that you can use for decoration or to store items you need during your work sessions.
This desk is more suitable for office workers due to its compact size. If you don't need too many peripherals to work except your laptop and a mouse, for instance, then this white compact desk is a good fit for you.
6. White standing desk – 53" x 29"
This white standing desk by Autonomous is another excellent option for those that would like to follow a healthier lifestyle. You will be able to adjust the height between 29.4" and 48", based on your unique body proportions. Furthermore, this white computer desk has a weight capacity of 265lbs.
The solid steel frame will ensure its sturdiness and durability throughout the time. Furthermore, you have four programmable settings available to personalize it even further.
7. Corner Writing Desk with Storage Drawer by Easyfashion
This white small desk works better if you're a laptop user, as it truly takes "compact" to the next level. Don't worry – it is still comfortable enough for you to build a productive workstation. The surface is built on MDF wood, while the legs are made of pine.
Furthermore, this desk also has one storage drawer available, along with the below surfaces you can use for decoration purposes or for more storage space. Besides that, it is quite affordable, making it a good choice for users who are on a budget.
8. Wall Mount Folding Laptop Desk by Southern Enterprises
The following option is another good option for laptop users looking forward to creating a comfortable and productive workstation that doesn't take too much space. It has one drawer available and a few other storage areas, allowing you to keep all your peripherals around while you're working.
Conclusion
Using a white compact desk is a good option if you want to build a workstation or gaming setup without necessarily consuming too much space in your room. The options listed above are some of the many you can choose, and we have covered options for users of all budgets.
The white small desks selected for this list were based on user ratings. Thus, you can expect them to have high-quality and to be durable throughout the time.
Hey, you have special pricing through your company.
Get exclusive rewards
for your first Autonomous blog subscription.
WRITTEN BYAutonomous
We build office products to help you work smarter.
Coming at You Live from Autonomous' Social Media!