Hybrid Working
The Future of Coworking Space: What We Need to Prepare

Autonomous
|
May 3, 2021
3,005 Views
The COVID'19 and global pandemic have been among the biggest challenges for the financial markets, businesses, and especially for human health. Business markets around the world have seen a huge decrease in growth. Especially in 2020, almost all businesses and educational institutes had shifted online. It has reduced the productivity of employees and profitability of businesses.
Moreover, COVID'19 has also put human life at huge risk, has questioned the business future, and has introduced the new and effective coworking space concept; the future of coworking space seems to be very bright. This has pushed employers to design a new coworking space model to overcome these issues. It requires a change in office layout for productivity.  However, while designing a new coworking space, employers must prioritize the health and safety of employees.
In the following paragraphs, we have listed some information about the coworking model, its effectiveness, and how to achieve that.
Coworking Model
The idea of coworking space is new for the majority of people. The new coworking space model refers to a space where people can gather and work on their specific projects. These are places with hybrid workplace setups that offer a wide range of services such as rented combo or individual desk and chair for working as per booking. These spaces also have a private office for group working and startup, and event hosting, etc.
This modern office setup works like a traditional office. However, it offers higher work flexibility and saves you from getting into long-term lease contracts. Coworking places are equipped with all necessities like printers, WiFi, and specific spots for snacks, coffee, and tea, etc. Some common ways to design an effective coworking place are described below.
Use Technology
A coworking place should be equipped with the latest technologies. Especially with the continuous threat of COVID'19, reducing touch points and making offices technologically equipped has become vital. One prime example of technological use in a modern office design trend and coworking space is automatic door systems, smart lights, automatic faucets, and more.
Ensure Physical Distancing
A new coworking space model and future of coworking space should ensure all employees have good physical distancing. It should not be like everyone is gathering in a small room and increasing the threat of getting infected. Each worker should have at least 6 feet distance from the other. Moreover, implementing boundaries can also be a good option in these regards.
Provide Better Cleaning Services
Higher cleaning protocols make the office environment healthy and create future of coworking space while reducing the threat of virus spread. Coworking spaces should use disinfectants and technologies to ensure better cleaning services inside the office.
Prepare for Worst-Case Too
With all the precautions and safety measures, coworking places should also prepare themselves for the worst case. For example, if someone from the office tests positive for the COVID, you should also have a backup plan to implement. In such a scenario, you should instantly use disinfectant to disinfect your place and reduce the spread of the virus. You can also shift to a hybrid remote work for a while.
The New Normal
Once a new coworking space model is designed, the job does not finish here. It may become the future of coworking space. The goal is to create a long-term and sustainable solution even after the COVID'19 ends. Employers should move towards a hybrid work model, so when people get back to their normal routine and work, the office should be a safe place for them.
Businesses should think of a better way to make offices a safe place to work for the employees. Through coworking spaces, this type of work environment can be guaranteed. It offers an immediate solution that enables employers to redesign and implement different safety measures using smart arrangements and tools. Moreover, some reasons why a coworking space should be a new normal and the future are discussed below.
Boosts Interaction Between Team Members
The coworking offices boost and improve employee's productivity. Unlike traditional offices where interaction between teammates is challenging, in the coworking workplace, employees provide more positive results because they continuously interact with each other.
Keeps Employees Regulated
Work from home makes employees lazy and confused between household work and office. With the coworking places, this will not be an issue anymore. Future of coworking space keeps employees regulated and helps them get things done in a more structured way.
Improves Connection with People
In the traditional office, employees interact only with the employees from the same office and with customers in some cases. However, in a new coworking space model, you will meet people from various backgrounds and offices, improving your connection and building good work relationships.
Clean and Secure
With everything being aside, the best benefit of a coworking place is its cleanliness. You don't have to worry about cleanliness because, unlike a traditional office, the coworking space itself cleans these spaces.
Working Together Virtually
The coworking places are more technologically and digitally equipped. These spaces are a blend of virtual and in-person models. It is a hybrid of both methods. The coworking space creates a new standard in joint-working space. It will be using various digital tools for expanding the operational capacities. It uses various platforms to engage a broader workforce while strategically maintaining physical spaces. Additionally, using a hybrid working app is also a good option for creating an effective coworking space.
EndNote
We can't deny the future of coworking space. A coworking space is perceived to be the new future. It has a lot of potential in it. That's why these spaces are considered one of the most fast-growing trends in the business world, especially after the pandemic. The coworking spaces are great for community building. You can get all the work done here that you previously did in the traditional office but in a more efficient way. People meet here, do brainstorming, arrange meetings, and widen their connections and social circle. So, why not get a space with a lot more benefits than the traditional office set-up?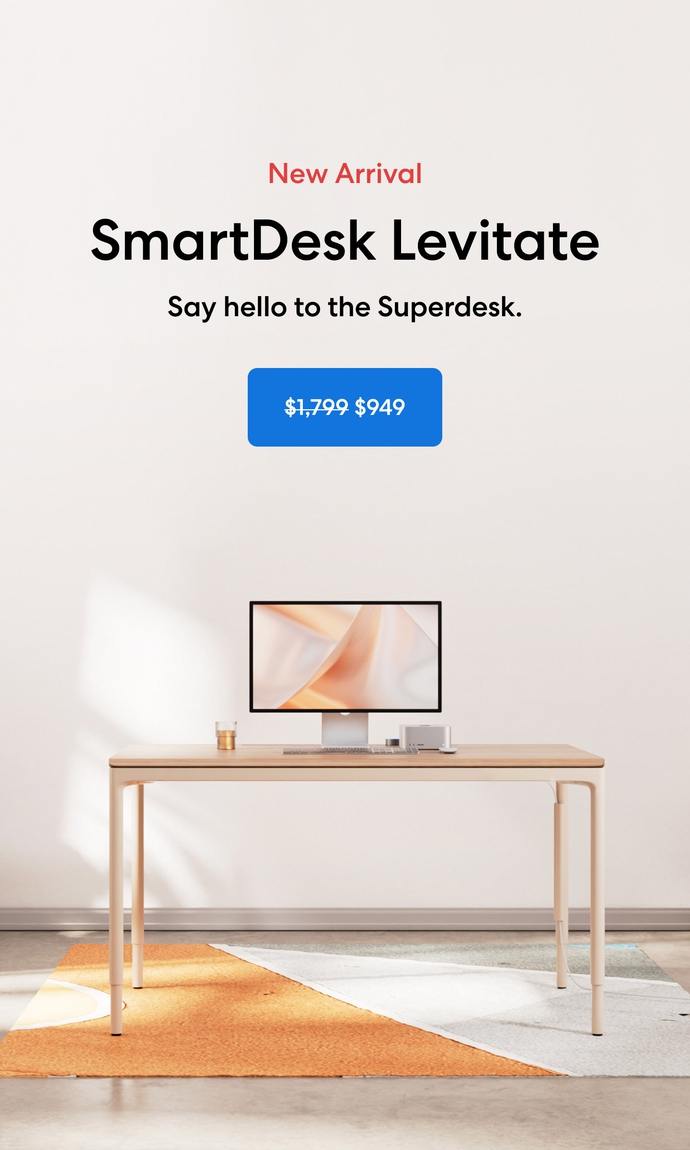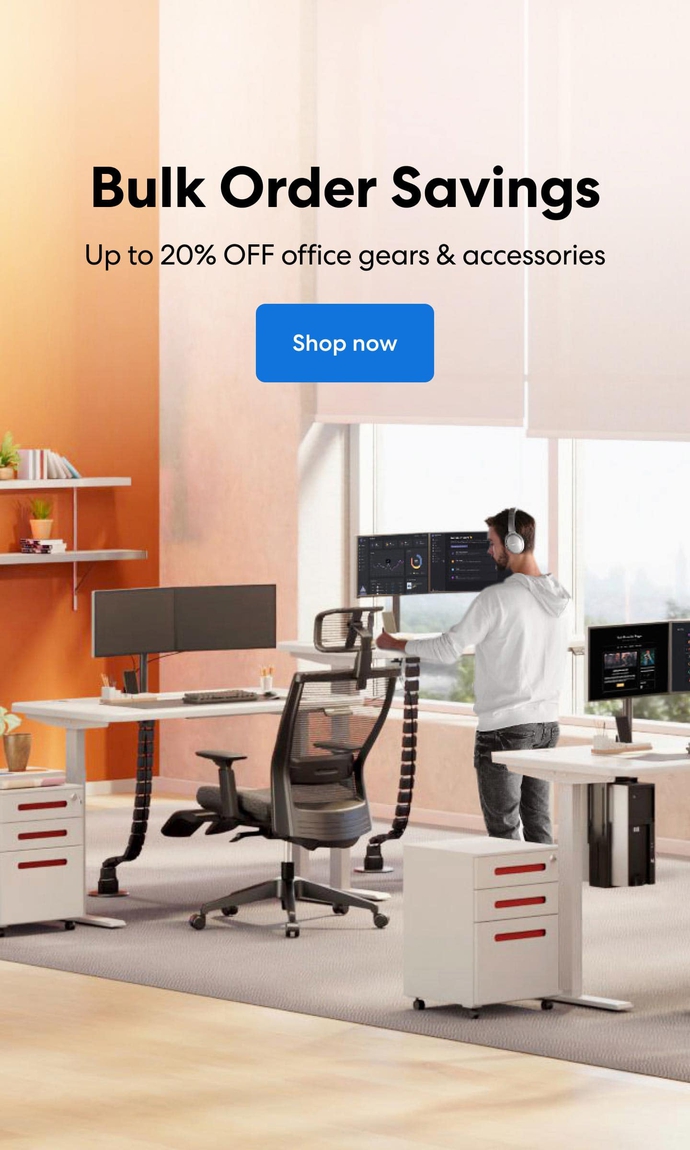 Subcribe newsletter and get $100 OFF.
Receive product updates, special offers, ergo tips, and inspiration form our team.