Workplace Inspiration
The Perfect Trading Setup with Monitors for Day Trading Futures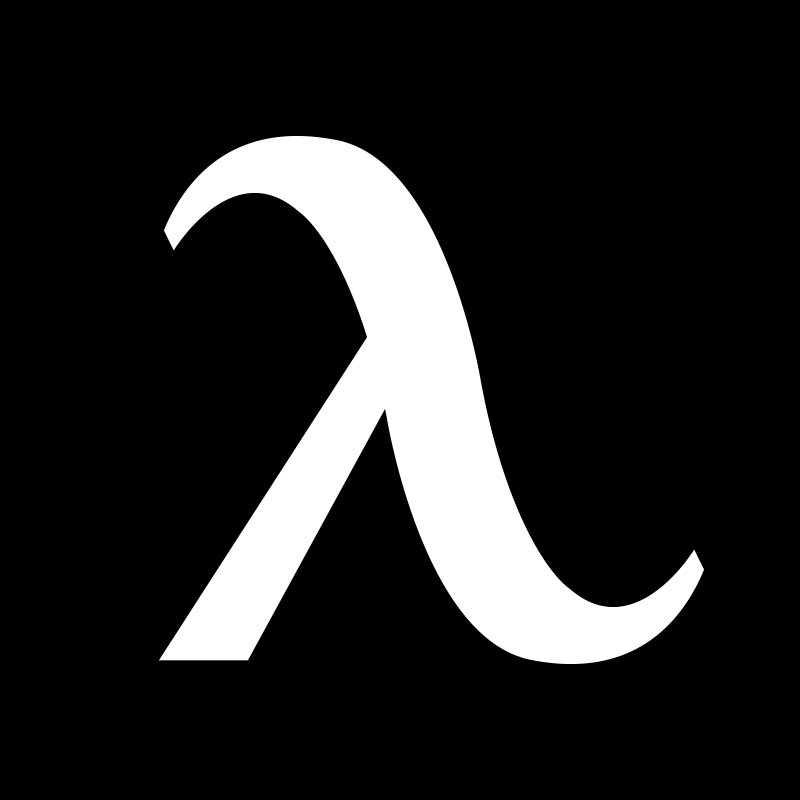 Autonomous
 | 
Nov 23, 2021
Day trading may seem fleshy and fancy in the movies; however, it is more often just you alone at home with your monitors in front of you watching markets move and roll-outs of money sweeping into your account. Even from the comfort of your home, day trading is a stressful job with its highly unpredictable trends that can haunt you till the days later with one wrong move. Therefore, setting an efficient and functional setup for day trading is a must for better focus and an efficient working environment. However, you should remember that we aim to upgrade with whatever resources we have if you are a newbie to have a perfect day trading setup with monitors. In the coming paragraphs, we have listed some good trading setups with monitors. Use these tips to create a functional yet smart workplace for your trade business.
How to Build a Perfect Trading Setup with Monitors for Day Trading Futures?
1. Electric Height Adjustable Trader Desk
For day trading purposes, height-adjustable standing desks are essential for a healthier work environment. Based on studies, it burns up to 170 calories. Meaning that, when you stand, it is much likely to mitigate weight gain and obesity. You will also have low blood sugar levels by standing every and anon. Besides that, it dramatically reduces back pain and neck pain. Other studies show, usage of a standing desk can reduce back pain by 54% within just 4 weeks. Therefore, for a perfect day trading set up with monitors, it is best to earn good and stay good health-wise.
2. Ergonomic Chair
For the times that you want to sit and work, the height-adjustable desk comes in handy. Along with the perfect day trading desk, having a comfortable chair is also mandatory. From the start till the end of the business day, you must remain focused to take advantage of the right investment time. Therefore, an ergonomic chair is suitable for the day trading setup with monitors as it has adequate neck support, helps in relieving back pain, and is super comfortable. ErgoChair Pro by Autonomous sells like a hot cake due to its popularity in comfort.
3. Day Trading Computer Monitors
Once you get all of the other essential things for your trading computer monitor setup, you are left with the option of choosing a day trading computer monitor. Now, how many screens are too many screens? Well, there is no golden answer for that; it is just an experiment and observation kind of situation. See what you need on display and upgrade with time. But yes, you need to pay attention to its resolution and size.
Resolution: For content to be well zoomed and displayed, invest in high-resolution screens. A minimum of 1080P (1920x1080) would be the best choice.
Size: It depends on how you prefer your setup to look. You can either go for 3 27-inch screens or 2 32-inch screens.
Besides that, when it comes to the look of the setup, you can also go for a modernized touch by installing additional mounts to set up your multiple monitors in a fixed place.
Mounts and Monitor Arm: desk mounts, wall mounts, monitor stands, or monitor arm to save space for multiple-day trading monitors. It is a good option for multiple monitor setup for trading. They can mount two to three monitors attached either with your desk or wall. This way, you can have decluttered space to focus on business. Apart from that, a perfect day trading setup with monitors requires an adjustable monitor arm to position it according to your neck.
Other Essential Things for Trading Monitor Setup
If you are just getting started, it is wise to start with basic things and the upgradation of components within your existing computer without buying a new one.
Here are a few considerations for your best trading setup monitors.
1. Hard Drives
The hard drives store your computer's data. With that being said, day trading requires large storages. But don't worry, storage is relatively cheap nowadays. Instead of upgrading your old hard drives, go for solid-state drives (SSD) as they are much faster and more efficient. Based on the recommendation of Nate, a renowned trader and trading expert, the minimum storage should be 500GB (Preferably SSD). Booting your computer with an SSD takes about 10 seconds, whereas booting with a standard hard disk drive (HDD) takes about 30+ seconds.
2. RAM (Random Access Memory)
RAM allows your computer to run multiple processes efficiently. As a trader, you will need good RAM to have a smooth running setup. At least 8GB of RAM, preferably 16GB, will allow the trader to have his trading software, chat rooms, browser windows, multiple taps running fast and smoothly. Having this done is another step forward in setting a perfect day trading setup with monitors.
3. Processors (CPU)
The Central Processing Unit is the brain of your computer and controls all of the processes you have running. Starting from 1 gigahertz (GHz) to 4 GHz, you should get yourself the highest one. Since cores determine how many processes can be run simultaneously, you should look for good CPU cores. This way, the trader will avoid technical issues and completely devoid this attention in bringing profits. Nate recommends a minimum Quad-Core 2.8 GHz (Intel i5 or i7).
4. Graphical Cards
Graphic card processes all videos, graphics, and anything you see on your screen. A trader will require multiple monitors at his day trading setup for the future to work on. And the more powerful the graphics card, the better the display graphics. Hence, a minimum of NVIDIA or AMD Graphic Cards with 2GB+ memory (4GB+ if you are using more than 2 monitors) is enough. This upgrade will take your day trading set up to another efficiency level, so compromising the graphical cards will not be a way forward.
Indeed trading trends are not in our control, but setting up a perfect day trading set up with monitors for ourselves is. Therefore, without a further due, go for the above tips to set up a clean and efficient setup for your day trading business for the future. Studies show that an efficient ergonomic office setup brings more focus and business, so discourage the delay and shine in stocks.
Hey, you have special pricing through your company.
Get exclusive rewards
for your first Autonomous blog subscription.
WRITTEN BYAutonomous
We build office products to help you work smarter.
Coming at You Live from Autonomous' Social Media!