Setting up a hybrid work environment and bringing all employees on board is no less than a challenge. However, a hybrid work arrangement is one of the latest modifications in the workplace, and it has many benefits for organizations. From providing flexibility to cutting up operational costs, a hybrid workplace is efficient in many ways.
If your organization is one of the wise ones to implement a hybrid work model in the workplace, then you must make this arrangement with the hybrid work environment best practices. Even though it is understandable to take a few tries to get the best, beginning with proper planning and strategy will help you adapt to the hybrid work culture much more peacefully.
Hybrid Work Environment Meaning
6 out of 10 organizations consider a hybrid workforce as the future of their workplace. As more organizations are getting inclined towards this practice, there is something a hybrid workplace offers.  A hybrid work arrangement works in the house part of the organization, whereas the other part is settled in a remote arrangement.
The employees under the remote arrangement may be fixed, or there might be turns coming to the office. This reduces the space costs for an office and also provides flexibility to the employees. Employees who feel more productive from home find a hybrid work environment particularly helpful. 
How to Modify your Workplace to Hybrid Work Environment
Many studies on work from home routine during the pandemic have shown that employees' productivity has significantly increased during the hybrid work arrangement. This could be because the hybrid work provides more control over the hours, so employees can work when they feel most productive or the time and stress is saved because there is no need to commute for long hours and reach the office.
Either way, hybrid work arrangement is a change many organizations agree upon. But bringing any change in the organization needs to be done so that each employee feels understood and valued. In addition, employers must take the employees' wellness into account and research well before bringing a change. Thankfully, various guides and models online help your organization get on board with a hybrid work arrangement.
You can use the Autonomous Hybrid Work model to learn how to implement this change. Moreover, each organization is different. Therefore, as you implement this model, you can keenly note and observe the employee's reaction, productivity rate, and success rates to bring about relevant changes.
Besides that, here are some additional ways to build a reliable hybrid work environment.
Technology
The use of proper technology is important in maintaining productivity and efficiency in a hybrid work environment. When you use and invest in proper tools, this will ensure that team collaboration and communication are not compromised. From video conferences to reliable cloud storage systems, your organization needs a few tools to keep all the systems synchronized.
You'll also want to invest in hybrid work technology to facilitate cooperation between remote and in-person participants. Video conferencing equipment is available in a variety of configurations and pricing ranges. A PC or laptop with a microphone and speaker, a TV display, and a camera are required for a fine working experience.
Unassigned Work DesksaWork Pods
Work pods are a good way to get privacy when you are limited on space. If you don't want to make infrastructure changes in the workplace (they are expensive), then work for pods or otherwise known as huddle rooms. Having several smaller huddle rooms is preferable to having one large boardroom or multiple meeting rooms that can seat eight to ten individuals.
This is also a good idea if some employees need more privacy while they are on a call with a client, or you may need some private corner to work and focus. Work pods also eliminate the need for a separate boss or executive office because they provide the same level of privacy as a separate room would.
Unassigned Work Desks
The biggest change in a hybrid work model is that no employee has a fixed desk. This is why it is possible to use a desk by multiple people and thus save the furniture costs and reduce per square footage of a workplace. Moreover, it may not make sense to assign separate private offices or workstations to each employee because they only spend two or three days of their workweek in the office.
The ability to choose any desk or book a work desk through various desk booking software allows team members to sit and collaborate depending on the project needs. This also gives the freedom to choose a work desk in the quiet corner or center of the room depending on the quiet you need.
By using this technique, you can maximize space flexibility while also giving your employees the freedom to choose the atmosphere that best suits their needs while at work.
Scheduling Tools
With the freedom to book a desk or come to the hybrid workplace anytime, there could be a chance of clog or jam. You don't want to compromise employee wellness as well as workplace decorum just because of this. Not to mention the irritation that arises when someone requests an office, and none are available, or when technology fails, and your employee decides to return home.
And the goal of the hybrid work environment is to improve productivity and motivate employees not to frustrate them beyond measure, so they leave the workplace angry. There are many scheduling software available that allow employees to choose a workstation or work pod from home; they are also a good way to find what desks are free and which ones are occupied.
While the many types of scheduling software offer varying features, it is important to choose the one that fits your organization's needs.
Community Areas
Last but not least, there are community areas, an integral part of a hybrid work environment. These are going to be the places where true magic takes place. Some of the most innovative ideas have come from the most unexpected locations.
Create communal spaces for your employees to relax and socialize. Even the most casual of discussions may go to unexpected places.
You're sowing the seeds of creativity by offering a comfortable location where folks may meet for lunch or catch up over coffee.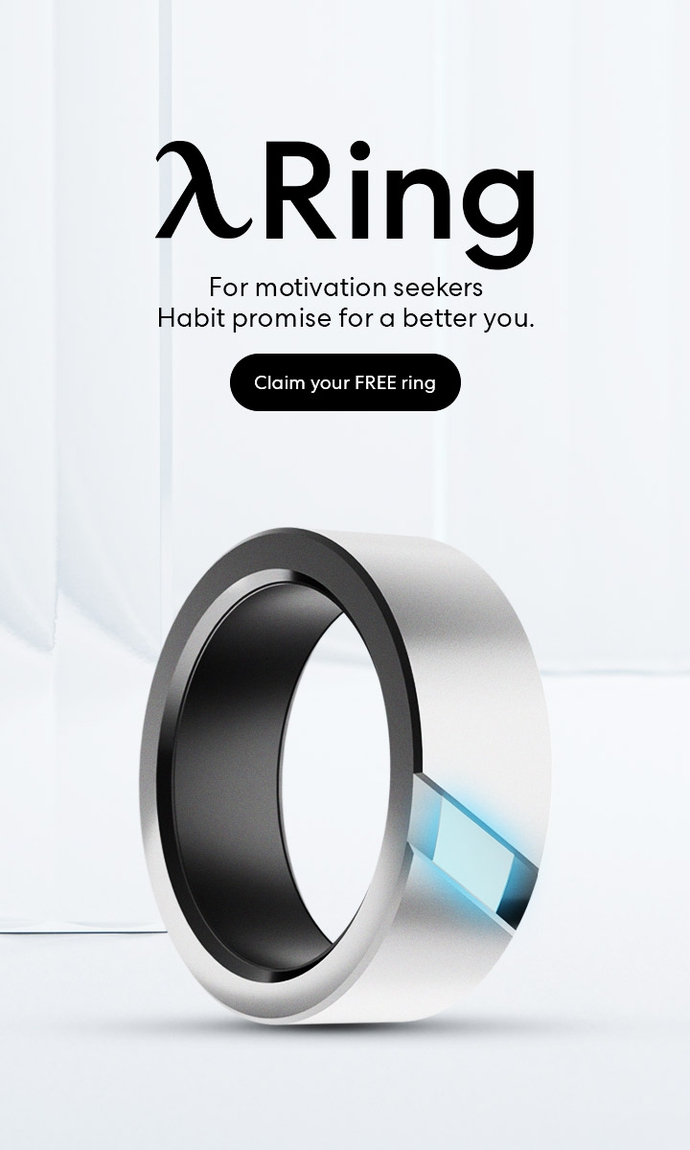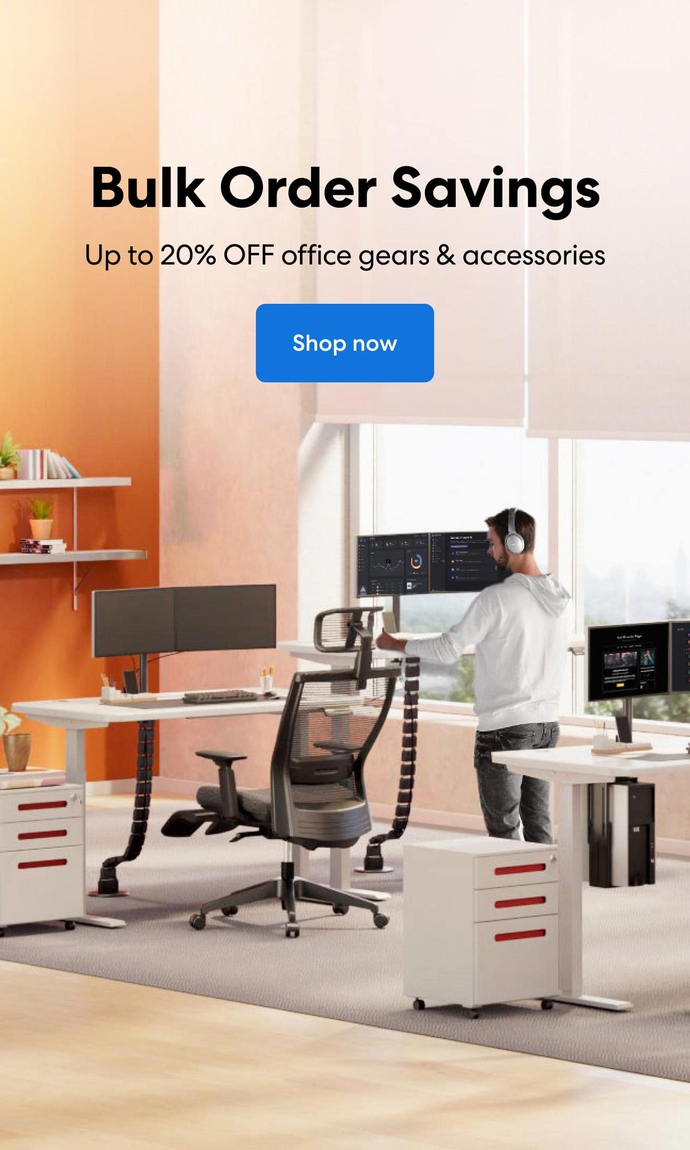 Subcribe newsletter and get $100 OFF.
Receive product updates, special offers, ergo tips, and inspiration form our team.