Workplace Inspiration
Toddler & Kids Furniture for Their Study Room in 2023

Autonomous
|
May 28, 2021
1,797 Views
Teaching the importance of a comfortable chair to a kid over a colorful cartoonish kid's furniture is good for nothing. Unlike adults, they don't think of the negative repercussions of stress on their body. As much as you try to be rational with them, kids want what they love. As a matter of fact, the necessity of having ergonomic furniture for kids is even greater than for adults as young bodies are fragile, the stresses put at a young age may have lasting effects, as proven to be science.
Thanks to the smart manufacturers who understand the trouble of bringing a kid to think about their comfort. Combining cool kid's furniture with ergonomic desks for kids is a wish come true for every parent. If you have been looking for the right furniture for your toddler to rest their back and not compromise their body growth in any way, then you have come to the right place. With the finest products of 2022, we have gathered the best desk chair for children in 2022.
The Best Children's Furniture in 2022
Getting the best kid's furniture is not a usual task. You have to think about a multitude of factors at once and focus on impressing the kid with your choice. After all, no one is more stubborn than a three-year-old who didn't get their wish fulfilled.
1. SmartDesk Junior
You will be amazed at the thought put into this one single product. The SmartDesk Junior is an adjustable height desk for kids who stick to unhealthy sitting all day. The benefits of a standing desk are combined with various other features through this product. For kids, the pegboard with movable dowels is an appealing factor.
It also comes with a cable tray to keep safety and organization at maximum. The single spacious drawer is yet another great addition to this product. It comes in three attractive colors so your kids can choose as they please.
2. ErgoChair Junior
ErgoChair Junior is simply one of the best kid's desk chairs. With over seven ergonomic settings, this chair can be adjusted to various heights, so your kid doesn't have to strain their neck or slump their shoulders in any way. This chair has a load capacity of 375 pounds, making it a one-time investment for your kid. The adjustable backseat, armrest, and footrest all add to the versatility and comfort of this product. Moreover, to spark the interest of your kid, this chair comes in three different colors.
3. Glaser Kids Desk and Chair Set
Rated as one of the best desks and kid's furniture for organizing, Glaser kids writing desk and chair is ideal for kids aged 4 to 13. This desk and chair are set to come in many colors, so your kid can pick the ideal one. It is also ergonomically friendly because of the sturdy make and a desk height that doesn't ask them to slouch or lean forward.
The additional shelves for this kid's furniture give a place for your kids to organize their stuff. If you want to teach management and organization and give them a suitable place to study, this table is your safest bet. However, it is on a bit pricey side.
4. Wooden Lift-Top Desk and Chair
A very reasonably priced option as compared to the features it offers. The wooden lift top desk has an in-built drawer for your kid to keep their supplies in. The drawer is spacious as well as made with high-quality wood. Since this desk is similar to what kids find in a classroom, it is a great idea to introduce some school vibes in your home.
5. Lavender Study Desk with Storage
A lovely lavender option for your little girl, this item from the kid's furniture collection is appealing to all. Your girl would love to study and work with this desk in her room. The desk offers a spacious amount of storage with a bottom drawer and side cabinets. Kids can classify their arts and study stuff with the help of multiple drawers. The top also includes bookend support as well as a soft board for little post-its. The built-in whiteboard is yet another great feature of this product.
6. Latt Children's Table and Chairs
If you have two toddlers who fight over everything, then it's not wise to get different tables and chairs set for them. Kids have a habit of going for the things their siblings have. To set the fight once for all, this latt children's table and chair set come in a wooden make with two chairs.
The table set is not only ideal for their study room, but they can have a nice, clean dinner on it too. Your kids can play, draw, paint and eat all on this simple piece of furniture. And the best part? The structure is strong and sturdy. Rather than sinking, their backs will be straight, and there is no compromise on posture either.
7. Art Corner Set
Parents with toddlers know how their kids remain stuck to one color or even be majorly involved with a cartoon theme. If your toddlers are a fan of Flintstone or artistic vibes, then this art corner table chair set is the most stylish bet. With strong chairs and a base that keeps their posture straight, the table is enough to be a writing desk for kids as well as a fun station for their playtime.
Kids Furniture Accessories for Added Fun
Kids are attracted to accessories and cool things. When it comes to studying desks, they are appealed by something as simple as a funky color or even a soft board for their post. Accessories and additional features are an important part of a kid's furniture, and while you are investing in their comfort, don't forget to get some fun elements for their interest.
1. Desk Drawer
A desk drawer is not a must-have but a beneficial addition to a kid's desk. Desk drawers can help them keep their stuff safe and organized. It also teaches them the importance of tidiness and keeps their important stuff free from dust and dirt.
2. Led Desk Lamp
You could get them a matching LED desk lamp for their late-night study adventures. This will also prevent them from straining their eyes as well as motivate them to work more.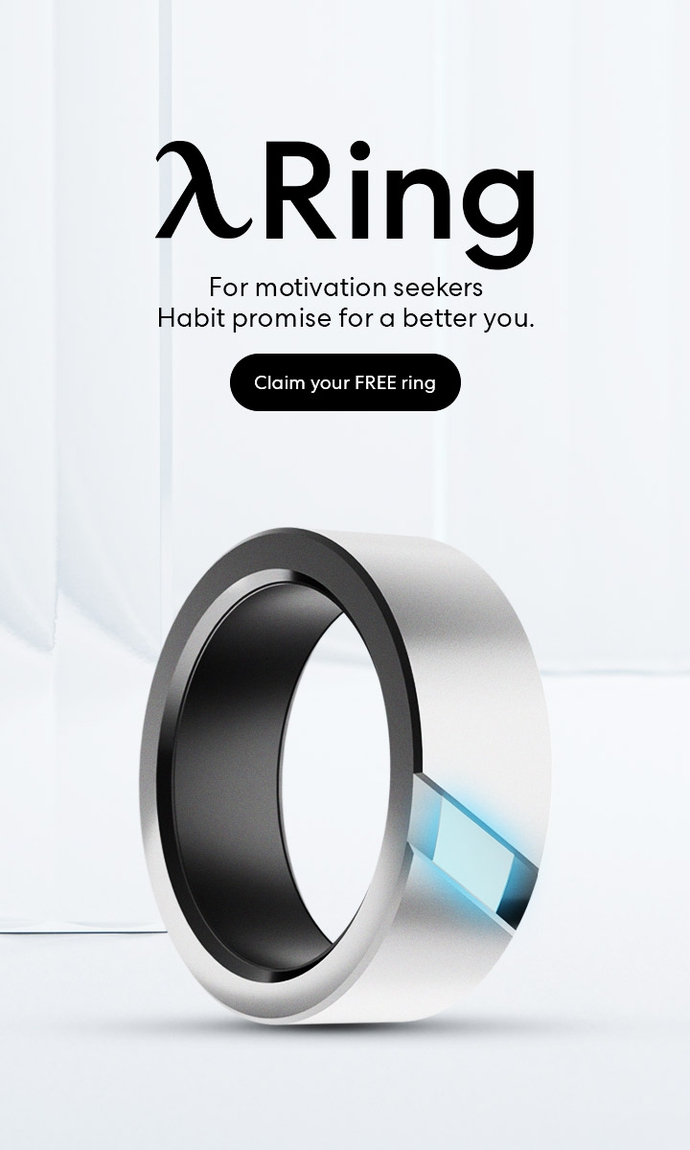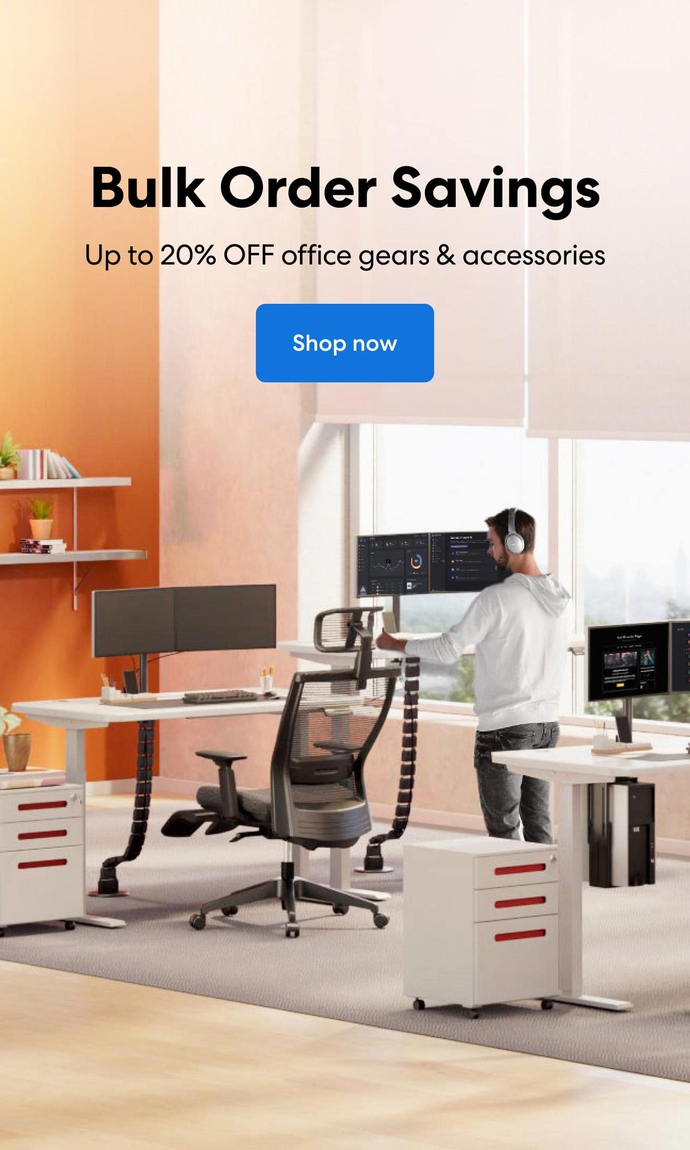 Subcribe newsletter and get $100 OFF.
Receive product updates, special offers, ergo tips, and inspiration form our team.