We all know how important a computer keyboard and mouse are in any office setup. But you can have a difficult time finding the greatest left-handed mouse if you're looking for one. Even in these inclusive, contemporary times, mouse manufacturers still forget to produce enough left-handed mice and instead focus on producing plenty of right-handed mice. 
Since the modest mouse is one of the most essential pieces of equipment we may possess as computer users, as we're sure you can imagine, this can be really annoying. And having a mouse that is really pleasant to operate is crucial for creatives and during gaming is as important as any other gaming accessories. Our guide can help you in this situation. 
The greatest mouse for left-handed users have been gathered and placed here so you can quickly choose the one that suits your requirements. Not every mouse is made expressly for lefties; instead, many of them are designed to be used with either hand thanks to their ambidextrous nature. You'll see that a few of the mice on this page have a ton of extra buttons. You may adjust these to quicken your process and increase your productivity. Of course, there are left-handed mice as well, and they still have the tried-and-true two-button design because they value simplicity.
Advantages of a Wireless Left-Handed Mouse
Comfort
A wired left-handed mouse just cannot compare to the better comfort that wireless left-handed computer mice often provide. As was previously noted, moving a wireless mouse is significantly easier since there is no resistance or cable drag. Unrestricted mobility often results in quicker flicks and more fluid tracking when playing games. A wireless mouse will not even come in the way of other office desk accessories.
Speed
It is no longer important to consider the speed differential between a wireless and a wired left-handed mouse, as it formerly was. The type of mouse options available today can almost equal or operate at a speed quicker than their largest wired competitors. Additionally, signal interference is significantly less of an issue, but this will depend on the kind of wireless mouse you are using. 
Greater Range
The range of a contemporary wireless left-handed mouse will be greater than that of an older wired mouse. They are a great option for those who like to sit away from their screens or have a computer linked to a TV. This mouse will also prevent wrist pain from the mouse. 
Top Left-Handed Mouse Options
1. R-Go-Tools Mouse
Every gamer or worker may benefit from the R-Go-Tools ergonomic left-handed mouse, a Bluetooth gaming mouse. Particularly, this ergonomic mouse may be used by both right- and left-handed people and has a vertical posture. Your left hand and wrists can maintain a natural, healthy posture during your gaming session thanks to its vertical orientation.
| | |
| --- | --- |
| Hand | Right / Left |
| Length of hand | 165-185mm(med), above 185mm (large) |
| Color | Black |
| Function | Buttons (5 buttons), scroll wheel |
| Resolution (DPI) | 500 - 1500 - 1750 |
| Connection | USB 2.0 Wireless - Plug and Play |
| Compatibility | Windows, Mac, Linux |
| Warranty | 2 years |
2. G502 Lightspeed Wireless by Logitech
The G502  is the most recent re-release of the G502 Proteus Spectrum, a long-time favorite among Logitech enthusiasts. The sensor in this wireless gaming left-handed mouse is what gives it its lethal accuracy for people who like competitive gaming. This is surely one of the best wireless gaming mouse. 
3. Corsair Harpoon RGB Wireless
Since there is nothing about this wireless gaming left-handed mouse that has to be changed, the Corsair Harpoon RGB Wireless has been available on the market for a while. The Corsair Harpoon nevertheless offers more buttons, a secure grip, and a fully functional performance despite its low price.
4. G903 by Logitech
It is an all-purpose left-handed wireless gaming mouse. With 11 customizable buttons and an accuracy range of up to 12,000 DPI, this left-handed mouse delivers more features than the majority of users would ever need. You can precisely customize it thanks to the mechanical button tensioning, which provides tactile sensation via button clicks. 
5. Sensei 10 by SteelSeries
The good news is that many mouse manufacturers are now trying to embrace ambidextrous designs. SteelSeries is one of these manufacturers, and the Sensei Ten manages to combine a left-hand-friendly configuration with a brilliant detector that makes it fast as well as accurate to be used. If you're looking for a left-handed wireless gaming mouse, this is it. 
6. Wireless SteelSeries Rival 3
When it comes to a compact and straightforward lefty gaming mouse, the SteelSeries Rival 3 is tough to match. It is also among the top wireless left-handed mice on our list in terms of value at less than $50. 
7. The Mad Catz Rat 1
It is a wired left-handed mouse that has a striking appearance yet is still reasonably priced. The odd shape of the mouse allows for ideal ergonomic comfort and can be changed to suit any hand, adding to its utilitarian quirkiness. 
8. G Pro X Superlight by Logitech
The Logitech G Pro X  is the ideal left-handed mouse for you if you're looking for a very light gaming mouse. The G Pro X Lightweight has a precise sensor, loads of performance, two well-positioned thumb buttons, and an ergonomically designed one, all while weighing just around 2.2 ounces. 
9. Razer Naga Pro
The Razer Naga Pro has the potential to rank among the top massively multiplayer online lefty gaming mouse currently on the market, but it also has a lot more potential. The Razer Naga Pro sports a wide side panel and a number of additional buttons, similar to other MMO gaming mice. 
10. The Sensei 310 from SteelSeries
It's a lefty gaming mouse, so it's loaded with tech that developers and everyday users can utilize to their advantage. With a staggering 12,000 DPI capacity, this is very sensitive.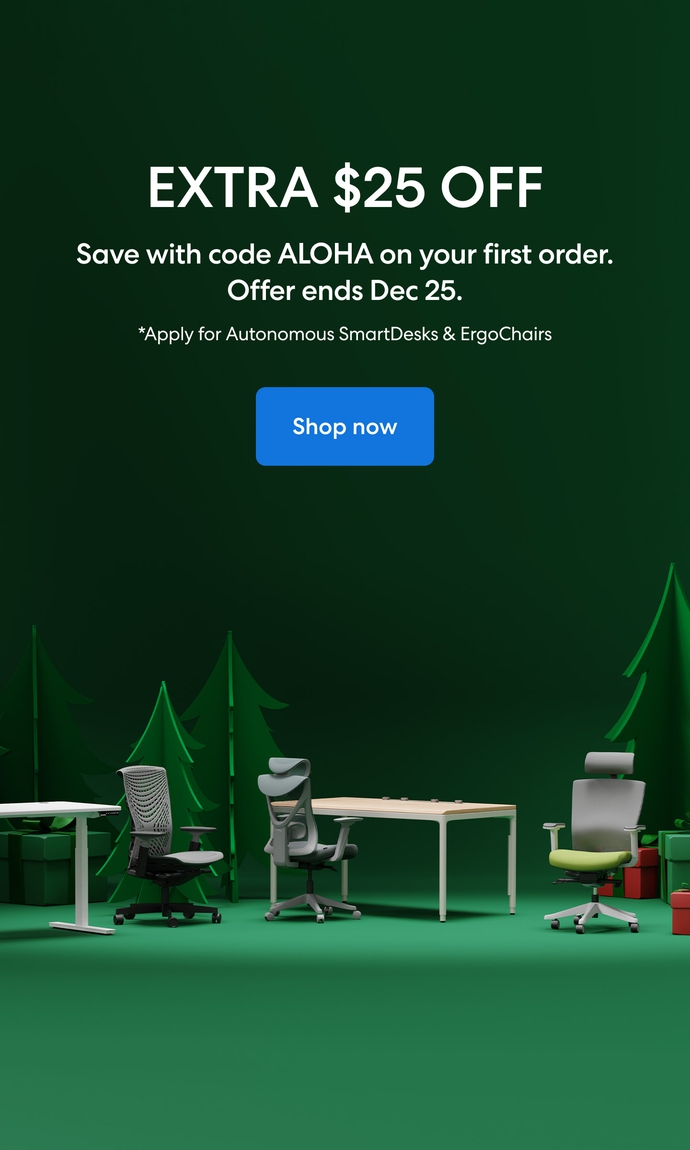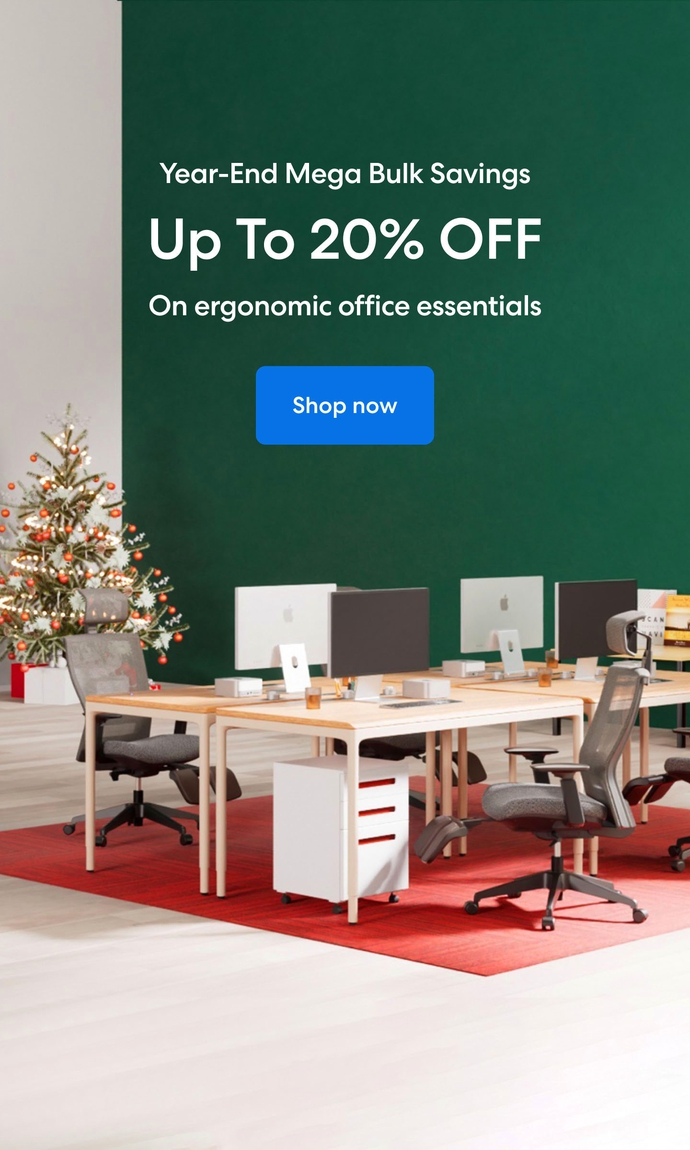 Subcribe newsletter and get $100 OFF.
Receive product updates, special offers, ergo tips, and inspiration form our team.