People often think that designing a photography studio is a challenging task and will cost them a lot of money. Nevertheless, if you know the right photography studio ideas and how to stylize a photography studio space, you will be able to create one for yourself in a cozy small studio apartment or shed.
You might be planning to design a portable photography studio in a small prefab cabin or one in your backyard StudioPod because it is trending these days. The interesting thing is that there are several ways to repurpose a studio shed and use it as a mobile photography studio to polish one's photography skills.
We know that you would be curious to learn what they are. Thus, we have discussed their details in this blog today. Here are 10 photography studio shed ideas to inspire you to create the ideal photography studio design and bring the most out of it:
1. Autonomous ADUs
Dimension
106" W - 155"L x 106.3"H
Material
Exterior: Vinyl layer
Interior: Eco-friendly honeycomb paper
Frame: Steel
Include
A closet, desk, bookshelf, TV stand, a foldable coffee table and convertible sofa bed
Minimum wattage
150W
Lighting
3 color modes
Warranty
1 year
Dimension
103"W x 142.5"L x 92" - 125.5"H
Material
Exterior: Composite wood
Interior: Plywood wooden frame
Frame: Steel, M300 cement
Include
SmartDesk Pro, ErgoChair Plus, Cable tray, Filing Cabinet, Dual Monitor Arm, Anti-fatigue Mat
Minimum wattage
100W
Weight capacity
2.9 tons
Color
Black, White
Warranty
1 year
2. Kamia McWilliams Repurposed Dingy Shed
Kamia McWilliams is a professional photographer who has repurposed her dingy shed into a photography studio. She has designed a well-lit shed with nice flooring and walls. Kamia painted the interior with her signature shade. You may think of doing something similar.
She even got the ceilings and walls finished to give her prefab studio shed a great look. Like Kamia, you must ensure that your shed has the relevant electrical fixtures, such as temperature control units and power outlets in your photography shed.  
3. Annalise Photography Garden Shed
Anne captures dogs' photographs and specializes in this genre. Her studio shed has all the relevant electrical fixtures and basic photography studio equipment. Her studio is in a garden shed which makes it look more aesthetically pleasing. You may consider placing your privacy pod in a garden to create a similar look. The Autonomous work pod will be a great choice here because it is soundproof. 
4. Bianca Merrell's Barn-Style Shed
Bianca is a professional photographer who owns a barn-style shed. What's important to note in her photography studio shed is the aesthetics. Since she usually captures family pictures, couple pictures, and pictures of kids, she has used light colors for décor to create a soft look. White color is the major theme, but Bianca has also added some hints of light blue by putting a light blue flower vase. 
5. Benj Haisch Backyard Studio
If you wish to have your photography studio shed in your backyard, you can take some inspiration from Benj Haisch's backyard photography studio ideas. Benj has designed a well-lit photography studio shed that covers a space of 200 sq ft.
The shed has all sorts of electrical fixtures that are vital for any photography studio. Since he has stayed minimalistic and avoided clutter, he uses this space for multiple photography projects. You can do the same by taking some inspiration from Benj. 
6. Olaf Christopher Beckmann's Modern Studio Shed
Olaf Christopher Beckmann has a modern studio shed. His shed is a combination of aesthetics and practicality, which looks quite cool. The fact that it is surrounded by nature makes it look aesthetic. People who are inspired by his photography studio space may think of repurposing their modern home office shed into a photography studio shed. 
7. Madi Wolf Garden Gable-Style Studio Shed
If you own a gable-style shed, you can take some inspiration from Madi Wolf to use such a shed as a photography studio. Since Madi's shed features a porch as well, it has plenty of space to practice photography.
She has designed this shed in a garden, and thus it is closer to nature. Such a location adds to the calmness that a photographer would feel in their studio. So, overall, you may expect a good time photographing here. 
8. Lia Griffith's Photography Studio Shed
People who love the idea of working from home would love Lia Griffith's Photography Studio Shed. Lia is an inspiration for all the newbies as she started her studio in her dining room and had a DIY photography backdrop. She later shifted to a modern shed studio where she has a team of eight. You may learn from her progress and grow your photography studio space steadily. 
9. Made on 23rd's Gable-Style Shed
Made on the 23rd is another gable-style shed that may inspire you. The makers have added a lot of greenery on the porch but have kept the interior minimalist. As you know, minimalism is the latest fad when it comes to styling any shed; you may do the same in your photography studio shed as well.
Like Made on 23rd's studio shed, your modern shed can have a glass door and windows to allow natural light to enter the studio. Above everything, you must ensure that you have installed power outlets and electrical fixtures in your shed before using it as your photography studio space.
10. Karen Roberts – She Shed Photography Studio
If you want to create a heavenly photography studio, you can take inspiration from Karen Roberts. She has designed an all-white she-shed in her garden. She has kept a keen check on the aesthetics of her studio shed and has put up bunches of flowers around to give it a soft look. Since the shed has transparent doors and windows, there is a lot of natural light entering this shed. You may take some inspiration from her to stylize your prefab ADU. 
Final Thoughts
Wrapping it up, you can seek inspiration from any of these photography studio ideas to kickstart your photography studio in a shed. You may think of creating a photo gallery to display some of your work and welcome newer décor to personalize your studio as much as you can.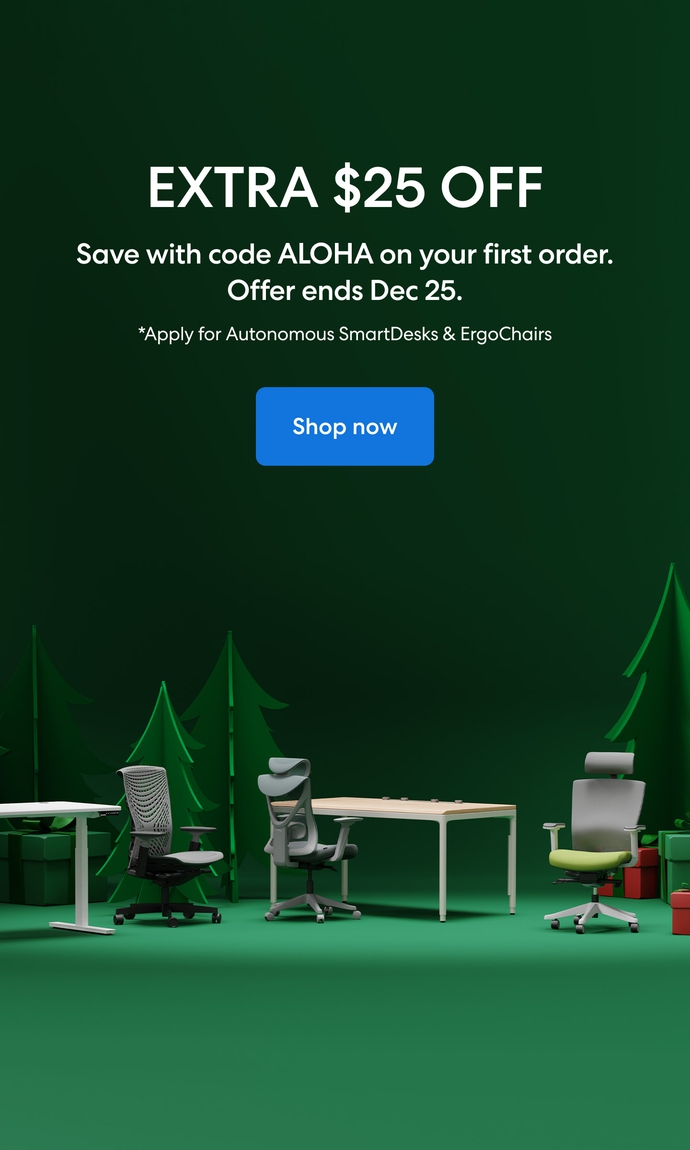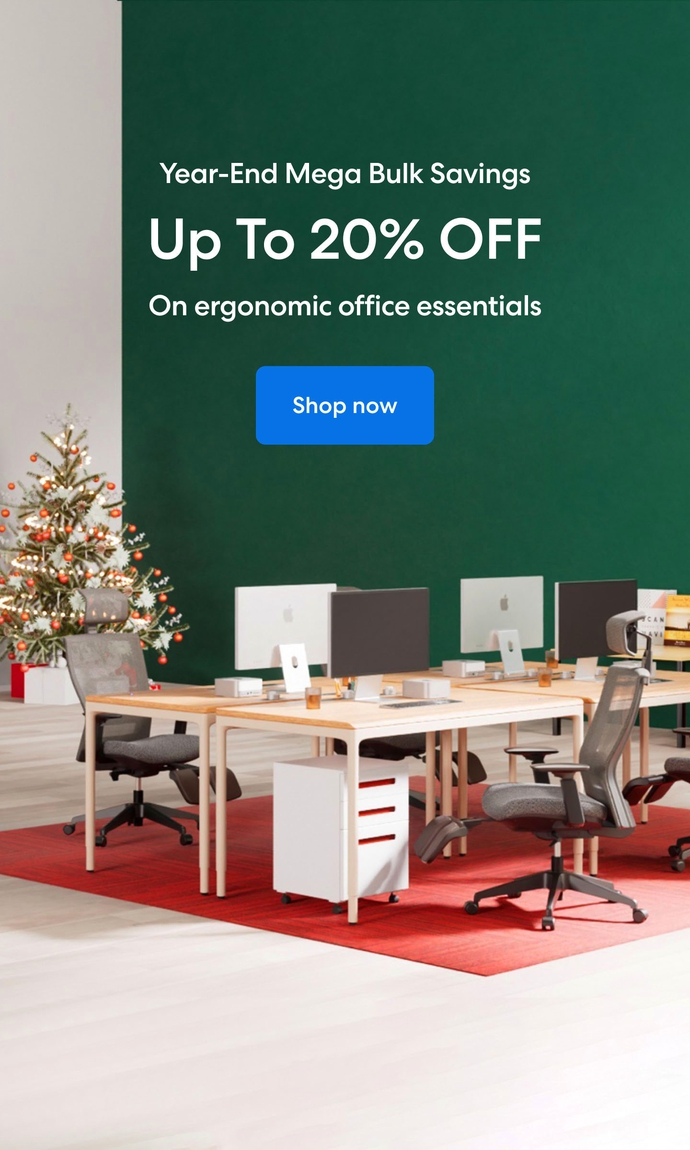 Subcribe newsletter and get $100 OFF.
Receive product updates, special offers, ergo tips, and inspiration form our team.