Workplace Inspiration
Top 5 Walnut Desk Shelves for Functional and Chic Home Office

Autonomous
|
Jun 14, 2023
338 Views
Are you searching for a stylish and practical desk shelf to organize your home office? Look no further than the timeless appeal of walnut! In this article, we'll explore the top 5 walnut desk shelves for both style and functionality.
From three-shelf bookcases to desk organizers, we've got you covered with our expert recommendations. So let's read on and find out!
The Timeless Appeal of Walnut
Walnut has been a popular choice in furniture design since the 16th century, and its durability and density make it an ideal choice for furniture that needs to withstand the test of time. Plus, its warm, rich tones add a touch of sophistication to any room.
Today, walnut continues to be a popular choice for furniture, including desk shelves.
Our Favorite Walnut Desk Shelves for Style and Functionality
1. FENGE 2-Tier Monitor Stand: 16.7 Inch Shelf
After using the FENGE Walnut Desk Shelf for some time now, we can confidently say that it's a game-changer for anyone looking to improve their workspace setup.
With its numerous features and benefits, this monitor shelf is a must-have for anyone who wants to increase their productivity while keeping their workspace organized. We can confidently give it a 4.5 out of 5 ratings. The assembly was extremely easy, taking us only 5 minutes to put together with the included instructions.
The anti-slip legs are a great feature, as we don't have to worry about our monitor or other equipment sliding off the stand. The two tiers of this desktop shelf offer ample storage space and are perfect for organizing our workspace.
2. VIFAH Indoor 5-Tier Open Ladder Shelf
We recently purchased this 5-tier shelf and are extremely satisfied with our purchase. The sturdy metal frame and strong wooden construction give it a durable and high-quality feel. The vintage and minimalist style perfectly complements our home decor. The anti-tipping kit provides an added layer of safety and peace of mind.
Despite its overall size of 25 x 20 x 71, this walnut desk organizer perfectly fits into small and narrow spaces. The weight capacity is impressive, with the first shelf holding up to 88 lbs and the remaining four holding up to 44 lbs each. The dimensions of each shelf are well thought out and provide ample space to store and display various items.
Overall, we highly recommend this shelf and give it a rating of 4.5 out of 5.
3. VIFAH District Indoor Metal 3-Tier Open Shelf
We are thrilled with this VIFAH walnut 3 shelf bookcase. The combination of metal and premium MDF wood provides a sturdy and durable construction that can hold up to 100 lbs per tier. The X-shaped metal brackets add extra stability, ensuring our items stay safe and secure. Assembly was fast and easy, taking only a short time to assemble. We appreciate the open-shelf design, which allows multi-layer storage to improve space utilization.
We give this bookshelf a solid 4/5 rating.
4. Maydear Corner Shelf (3 sizes): Bamboo Display Shelf
This walnut shelf is a great addition to any home or office. The fan-shaped design is perfect for saving space and increasing the space utilization rate. The high-quality bamboo material with environmentally friendly varnish is safe and durable and looks beautiful with its clear texture.
The anti-drop baffle on the back and sides ensures that items are stored safely without any risk of falling. The open storage compartment makes storing and accessing books, crafts, plants and other items easy. Overall, we give this shelf a 4 (out of 5) rating for its functionality, durability, and environmentally friendly features.
5. Trio Supply House (Turn-N-Tube) Shelf
This walnut kitchen storage rack is a great option if you require extra storage space. The large fridge compartment and side shelves provide ample space for kitchen appliances and supplies. The raised legs make it easy to clean underneath, and the assembly is a breeze with no tools required.
Overall, we give this walnut desk with a storage rack a 4 out of 5 rating for its functionality and ease of assembly.
Benefits of Choosing This Wood for Your Home Office Furniture
Not only does walnut add a touch of elegance to any room, but it also has practical benefits when it comes to furniture. Its dense grain makes it highly durable and resistant to wear and tear.
Its warm tones can help create a cozy and inviting workspace. Walnut is smart and stylish when choosing a desk shelf for your home office.
Matching Walnut Desk Shelf in Your Home Office
When designing your home office, it's essential to consider how your walnut desk shelf will fit in with your other furniture and decor. One of the benefits of a desk with storage is that it can help you keep your workspace organized and tidy.
To maximize your office storage solutions, consider pairing your desk with additional storage options such as office shelves or a desktop shelf.
You can create a cohesive and stylish home office that meets your needs by thoughtfully selecting complementary furniture and decor.
How to Choose the Right Walnut Desk Shelf for Your Space?
Size and Space
Before buying a walnut desk shelf, consider the size of your desk and the space available in your office. Choose a shelf that fits comfortably on your desk or attaches to the wall above it without taking up too much space.
Storage Needs
Determine what items to store on the office shelves, such as books, papers, or office supplies. Look for a desk shelf with sufficient storage space or different compartments to help keep your items organized.
Style and Aesthetics
Walnut desk shelves come in various styles and finishes to match your taste and the décor of your office. Consider the color and design of your existing furniture to ensure the desk shelf matches and complements the overall aesthetic of your space.
Conclusion
A walnut desk shelf is a perfect addition to any home office space. The timeless appeal of walnut, combined with its durability and density, make it a reliable and long-lasting choice for any piece of furniture. With the top 5 picks for walnut desk shelves, you can find a style and design that suits your needs, whether you need ample storage space or a compact design to fit in a small corner.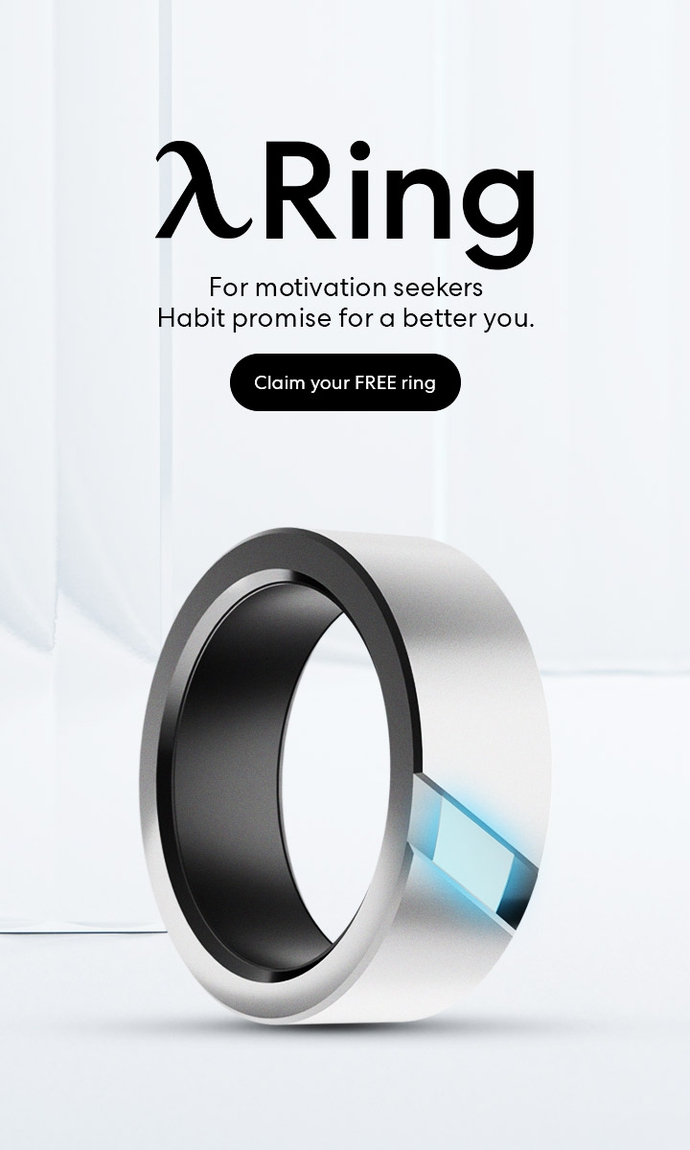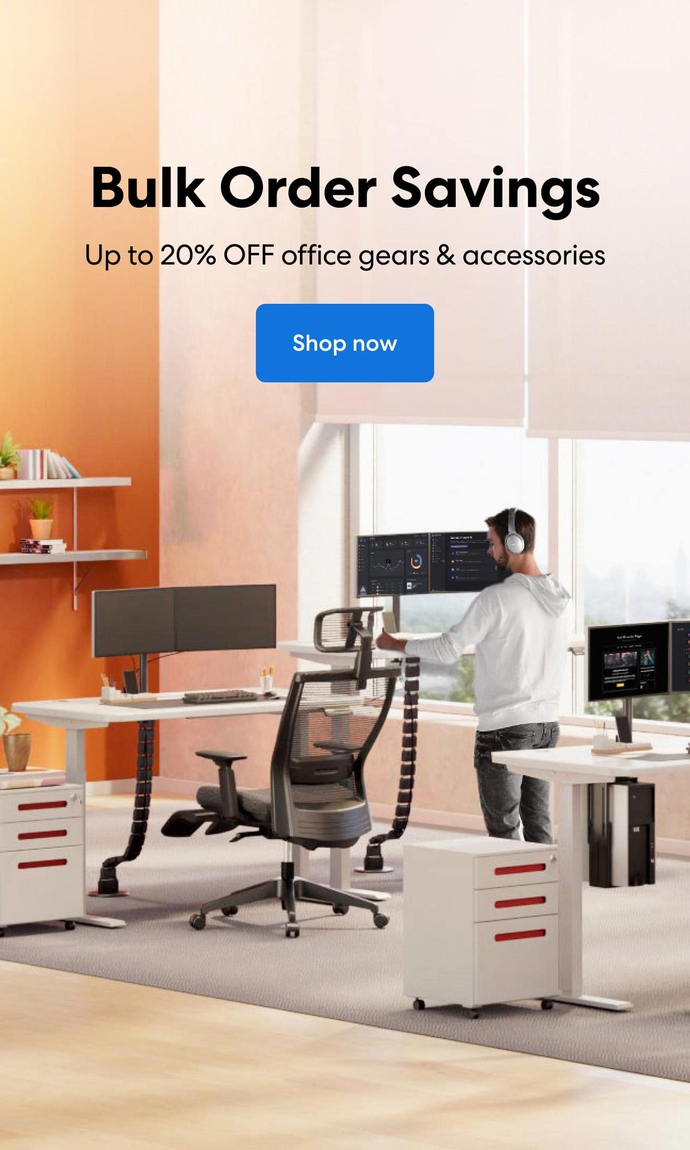 Subcribe newsletter and get $100 OFF.
Receive product updates, special offers, ergo tips, and inspiration form our team.