Workplace Inspiration
Top Feng Shui Plants For Business In 2023
4,273 Views
Feng shui, which derives from one of the earliest known Chinese books, uses scientific computations to monitor the equilibrium of energy or chi. Feng Shui's ultimate purpose is to bring positive qi into your house just so your life appears invigorated and harmonious. While we don't completely understand Chinese practice and the computations are very dependent on your precise location, there are some general guidelines. It seems that placing certain plants in particular places might provide positive sentiments and luck while also removing bad energy.
There are numerous reasons to have plants for businesses, whether a home or a specialized office setting. They not only look nice and let us bond with nature, but they also freshen the air, decrease tension and anxiety, and boost attention and productivity. Greens are also a crucial element of the timber element in Feng shui, making them an excellent choice for attracting a bunch of good luck and energies to your riches area for commercial success. These plants are also known as business lucky plants.
Importance Of Feng Shui Plants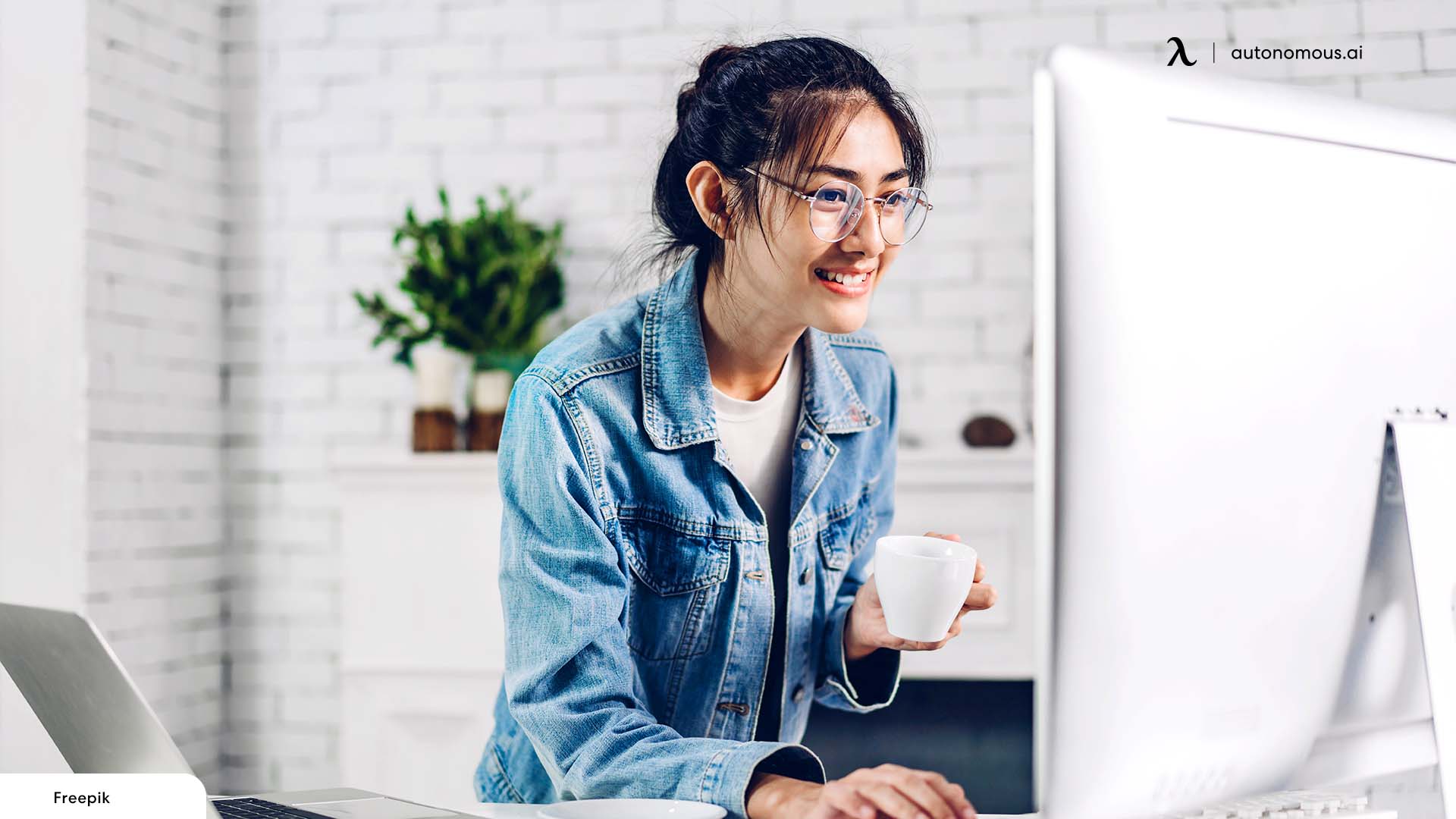 Indoor plants for business clean the air, ease stress, and provide plant parents with a feeling of purpose, satisfaction, and happiness, and we could philosophize about them for days. On the other hand, planting may transform and enhance the vitality in our houses since plants boost productivity and generate good luck, as per classic Feng shui concepts. Of course, certain plants are more successful than others in this regard.
Plants, defined, are living items that can bring vitality to worn, lifeless places. They're always evolving and expanding, which might assist people in taking action and getting things started in any aspect of their lives. Plants add the wooden element, one of the five basic Feng shui factors, into a place. It generates and sustains the energy of thriving health, expansion, and adventure. Feng shui is simply a good luck plant.
Furthermore, plants' air-purifying properties encourage adequate aeration, the foundation of an excellent Feng for wellness and health. 
Planting also brings the vivid, life-giving spirit of beauty of nature into a room, which everyone requires. The greatest indoor plants can infuse your house with just the perfect amount of curiosity, color, and vitality, and what about your health and prosperity? Feng shui colors are unique, and it is a technique to cultivate your inside garden, not that we lack any more reasons to buy houseplants.
List Of The Best Feng Shui Plants For Businesses
Keeping a plant between 3 feet of your desktop to filter radiant waves is a great place to start when dealing with bad energy. Merely by being alive, plants emit a peaceful vibe. If you've ever questioned why spaces with plants make you happy, this may be the reason. Here are some of the best Feng shui office lucky plants to keep near your desks.
1. Lucky Bamboo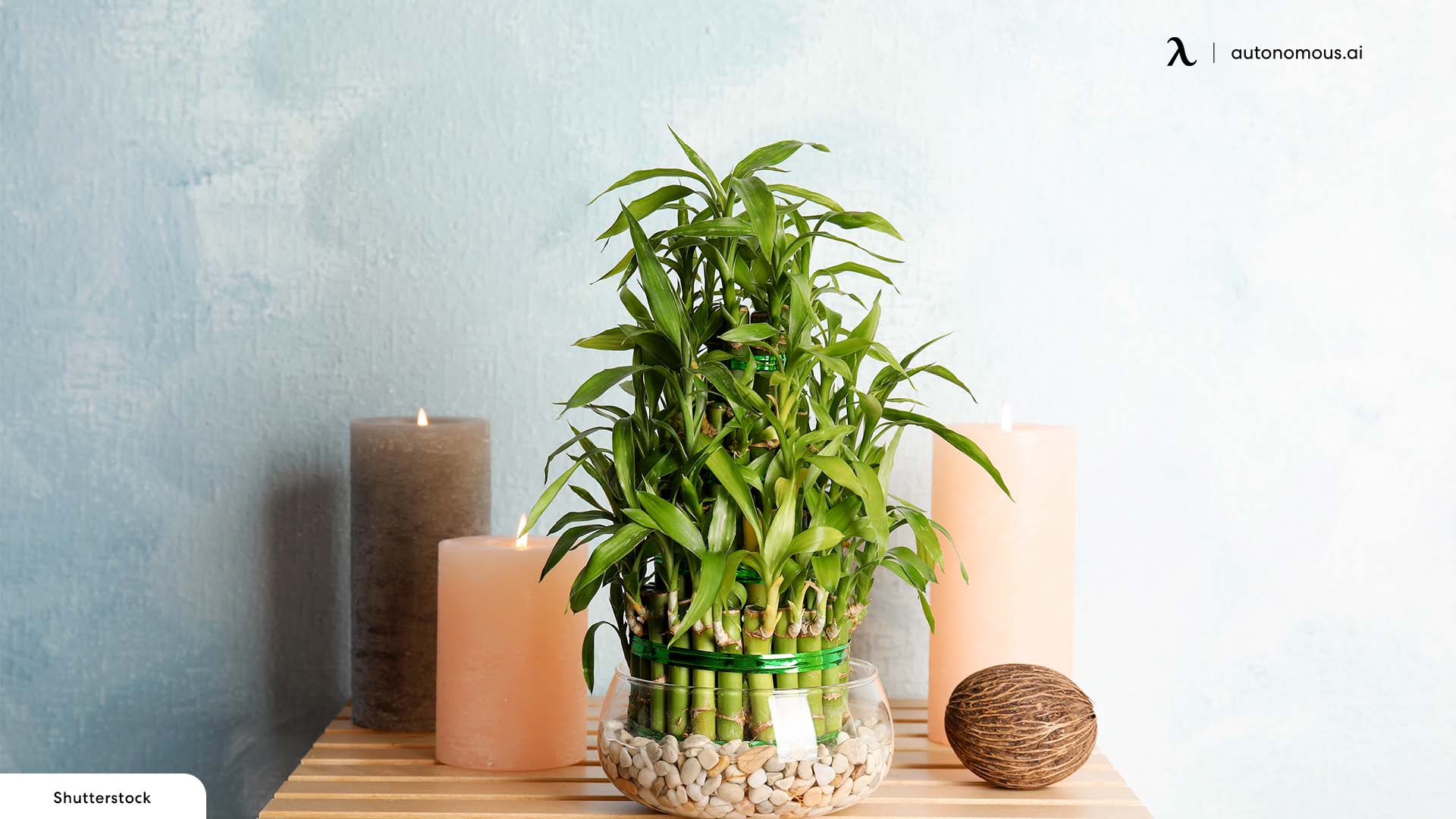 Among the most prominent Feng shui office desk plants is lucky bamboo. It's appealing, low-maintenance, as well as simple to gather in large groups. It also has a rapid upward pattern of development that attracts pleasant, uplifting energies.
2. Jade Plant
The jade plant is quite common, even if some succulent plants aren't advised for Feng shui. Its delicate, coin-like leaf sections are ideal for boosting market leadership.
3. Peace Lily
These plants for business are attractive and grow quickly under the correct conditions. Consequently, they could attract a lot of wonderful, peaceful energies into your workplace. They're ideal for reducing stress and fostering efficiency and innovativeness.
4. Money Tree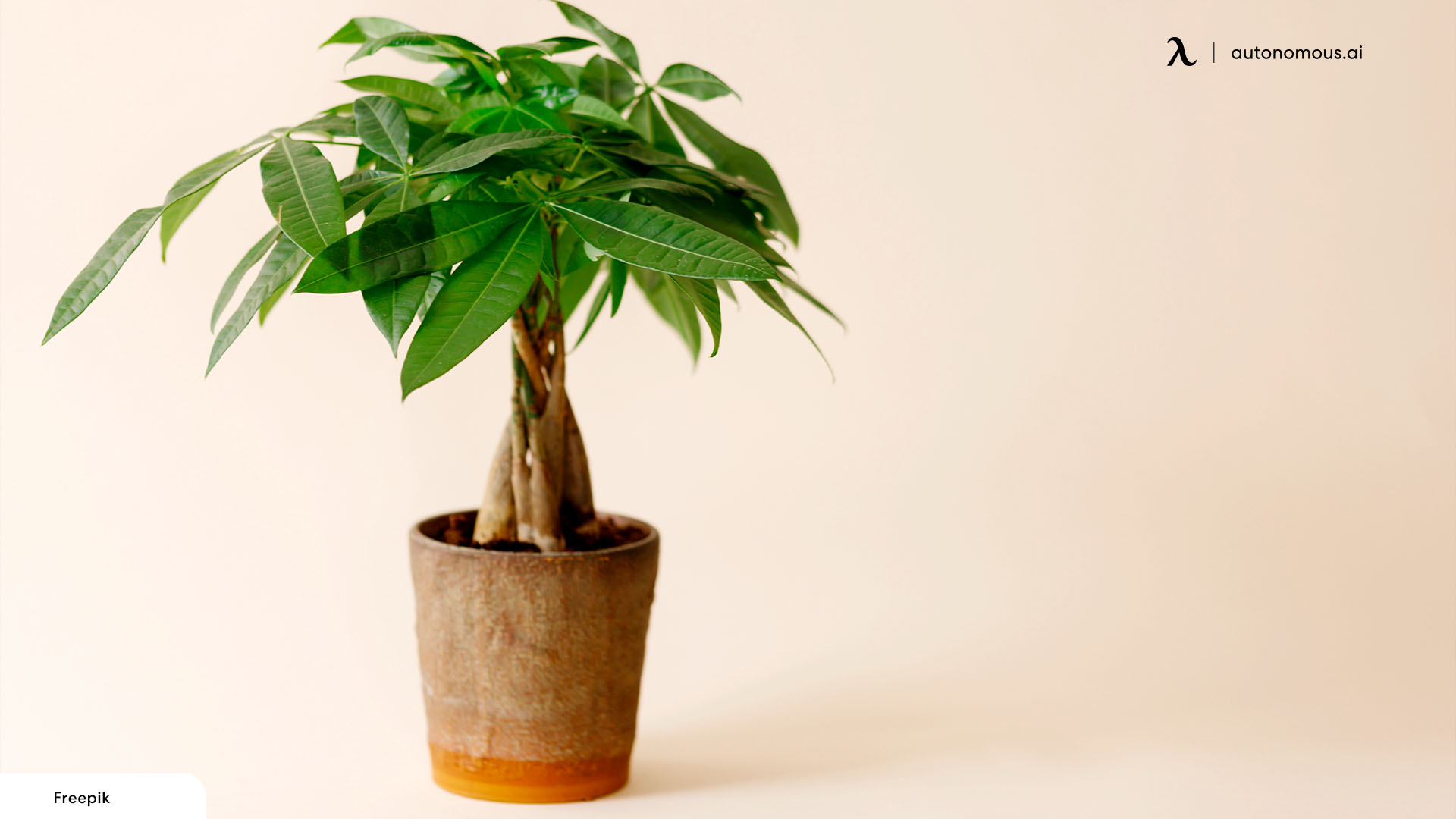 In Feng shui, this tree is mostly about drawing prosperity, as its title suggests. They're also pretty appealing, and if your workspace has the right circumstances, they'll grow quickly. These trees are also deemed a lucky present, so they're a great way to honor your employees.
5. Ficus Ginseng Plant
If you've ever appreciated photographs of bonsai trees, you've probably seen this plant's sturdy trunk and exquisite leaves. This shrub, also known as the drape fig, yields fruit, making it a Feng shui sign of wealth.
6. Snake Plant
Despite its stiff, orbicular leaves, the plant is a beneficial Feng shui shrub because of it's upwards development, which helps move heavy, stagnant, or downwards streaming energy.
7. Flowering Jasmine Plant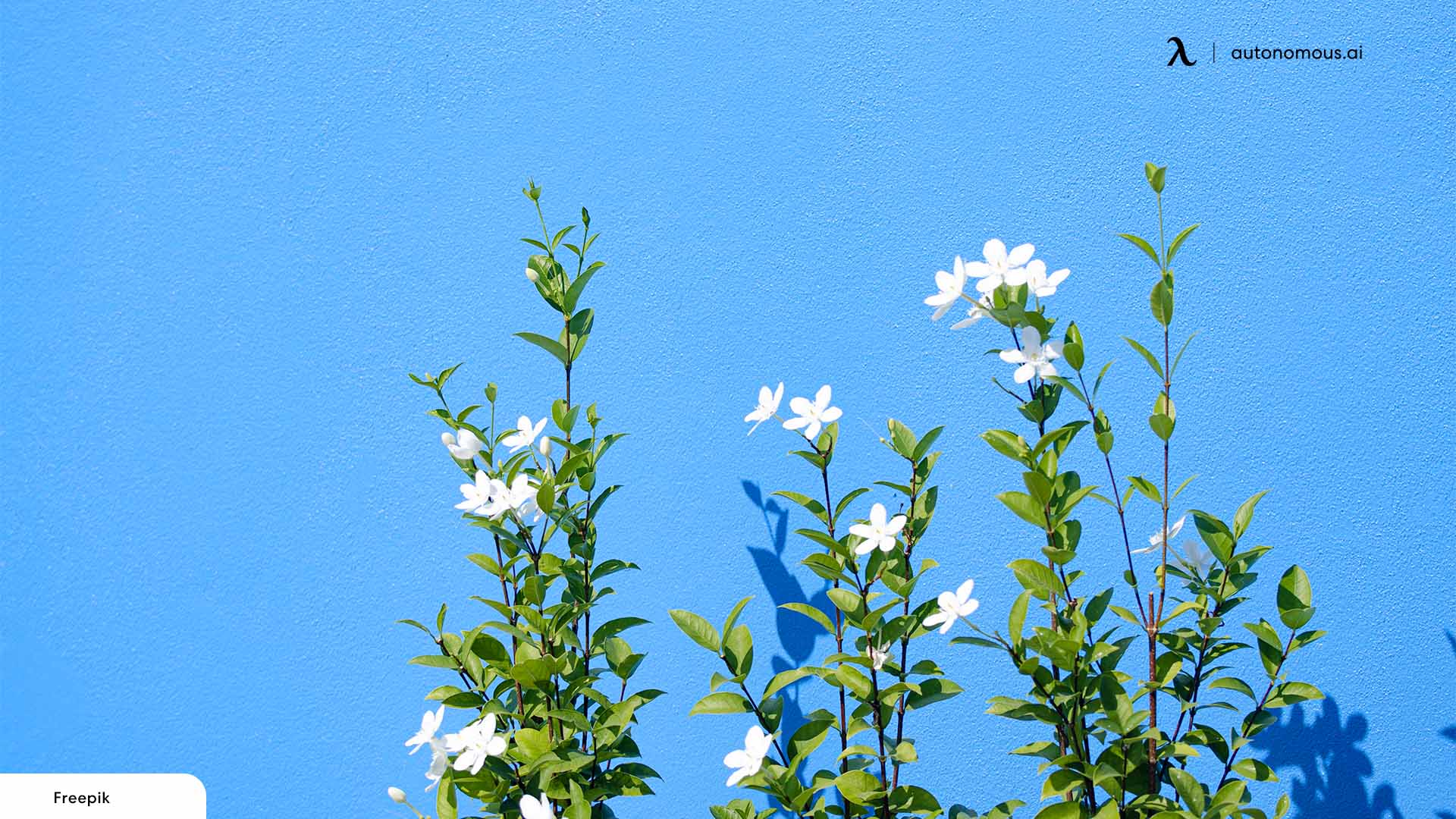 Its blooms are most aromatic in the evening, and their aroma is said to help people relax. They're at their most aromatic at night, so they're essential for keeping you peaceful as you work late.
8. Orchids
They are most significantly linked with family, childbearing, and love connections in Feng shui. On the other hand, other orchids have a place in the corporate world. Furthermore, their unique attractiveness will only add to the visual attractiveness of your office.
9. Fiddle Leaf Fig
It has huge, glossy leaves and stems ovate. You may adjust their pace of growth according to the developing circumstances. As a consequence, you may have one on your workstation for a few seasons before it gets too bulky and requires relocation.
10. Rubber Tree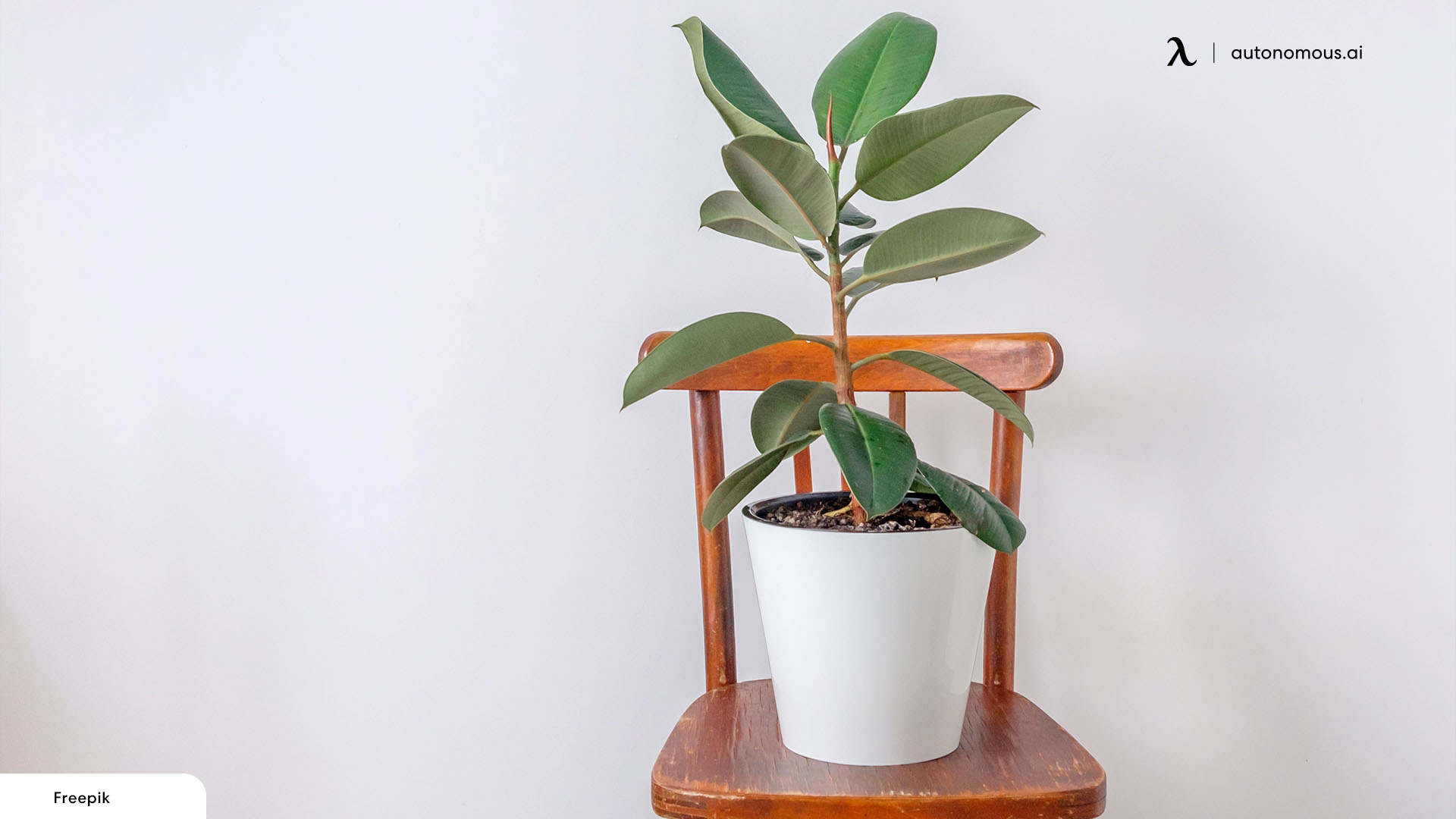 These are ideal for office settings since they are appealing, low-maintenance, and don't require much natural daylight. In addition to its Feng shui advantages for business, these plants also aid in the removal of contaminants from the interior air.
11. Areca Palm
This plant for business grows quickly and draws a great deal of positive energy. It's ideal for bringing optimism into your workplace, as well as filling and elevating gloomy places where the flow of energy could instead get stagnant.
12. Citrus Trees
Feng shui considers any tree that can give fruit to be fortunate, and citrus trees could assist you to be prosperous in the industry.
13. Boston Fern
These are beautiful fern species. They feature delicate, feathery hanging strands of greens and thrive in suspended pots and standard planters.
14. Golden Porthos
It is one of the ideal plants for business for eliminating toxicity and drawing positive vibes in Feng shui. How much more could you ask for in a corporate setting?
15. Philodendrons
These plants for business, with their massive, complaisant foliage, are a Feng shui spirit magnet. Make sure you place yours in a large enough area to unfold the plant's branches.
Important to Note
You should avoid using spiky, stiff plants like cactus and sharp plants in the prosperity area of your green home office, company, or residence to attract good energy. These plants can draw negative vibes and are typically difficult to employ properly in Feng shui.
Subcribe newsletter and get $100 OFF.
Receive product updates, special offers, ergo tips, and inspiration form our team.
WRITTEN BYAutonomous
We build office products to help you work smarter.