Finding an ideal desk could be an easy task if you know what your requirements are. Many folks account for extra space needed for the mouse or at times for storage or any other requirement they may have.
As you have been working from home or office, a desk becomes necessary to manage work.  For centuries, a desk was meant for just that, sitting and writing.  No one ever challenged the century-old tradition of sitting and writing. Medical journals have documented the challenges related to sitting and working for too long.
In the past, space was never a constraint. However, in the last few decades, space has become a premium. Large wooden desks have given way for contemporary desks that offer you features that make working on desks comfortable and convenient. 
As you look forward to maximizing the output from the space available, questions that arise are: How large should my desk be? What is an ideal-sized desk for small spaces in canada? What should the depth of the desk be? And many more questions follow.
Let's attempt to address some of the narrow desks in Canada.
How Do You Decide an Ideal Desk?
Choosing a right-sized desk for you could be a challenge!  As you plan to refurbish or renovate the office/home office, you will need to plan for the space you have, or you need for your desk. Here are a few things that you need to think about.
1. Location
Where will the work desk be placed? Is there ample natural light in that area? Is there an electric socket for a table lamp or more? The location of a desk can determine if you could use it for multiple purposes at a home office where space may be constrained.
2. Space available
A small office desk in Canada cannot be compared to another region. The amount of space available may vary city to city, as land could be at a premium.  The amount of space needed versus what is available most often decides the size of a desk, if it has to be placed in a particular location/position. On the contrary, while designing the room, you could always make space for a desk and pull out a side table or reduce the space for a cupboard or more.
3. Desk Size
The amount of desk size is also determined by the user, the type of work to be carried out, additional space considerations for primary and on-site storage, and accessories (like a printer, scanner, and more).
With most folks working on laptops or other computer systems, a thumb rule puts the width of space needed to approx. two and a half feet (or thirty inches).  If you intend to be at your desk for long periods, you may require a larger/wider desk size.
If restricted on space available, some features like storage can be moved a little further away from the main desk, for example – filing cabinets.
4. Must have features
Depending upon user requirements, preferences, and needs, you may need storage (drawers/shelves/cabinets), a notice board for keeping notes, built-in light or overhead light, and more. This could be prioritized considering space, budget available, and other aspects.
5. Budget
A predetermined budget is always helpful to restrict any overspends.  You may need to explore a few narrow desks in Canada to get a market range of different types of desks.
Recent trends for a Narrow Office Desk
Office desks are available in plenty of designs, thanks to the designers who plan ahead and the users who set expectations or share feedback.
1. The Past is The Past
Traditional desks could deteriorate your health as you work long hours, with a poor body posture.  With repetitive stress from stiff postures, you may have backaches, and a stiff neck, increased blood pressure, or affect your cardiovascular systems, and more. A simple thing like having wheels on chairs was first introduced by Charles Darwin much before the 1850s.
2. Ergonomics - Leading the Way
Enter ergonomics or the science of studying how you should sit, stand or work to ensure a comfortable working environment. You will need to use or interact with other systems like modern office furniture, accessories, hallways, doors, etc., customized for your benefit.
3. Electric Standing Desks
Thanks to ergonomics, you now have ergonomically designed chairs and desks.  For example, a standing desk that allows you to work on your laptop is a standing desk in Canada. Customize this standing narrow desk in Canada by adding an electric motor, and you have a standing electric desk. These adjustable standing desks give you, the user, the freedom to adjust the height so that you can alternate between standing and sitting.  This gives you movement and better health benefits. Isn't that wonderful? 
Explore the vast range of electric standing desks.
Ideas for Small Workspaces
For a small desk setup, you could always explore desks that are smaller or narrower in size to accommodate your working needs. Other options include a folding desk, a desk in L-shape, a screw-on/screw-off narrow desk in Canada, and more. Of course, based on the needs, the feasibility of these options will need to be evaluated.
Do have a look at our blog of twenty adjustable small space standing desks.
The Best Top Narrow Desk in Canada for Small Workspace
Our verdict for the best narrow desk in Canada is the SmartDesk Core. The height can be adjusted by the flick of a button to lower the desk to 29.4 inches or raise it to 48 inches. You can alternate between sitting or standing for your comfort. The near noiseless dual-motor powers the height adjustment and is operated by electricity. It has solid steel frames and can hold a weight of up to 290 lbs.
One of the best home office standing desks, the SmartDesk Core, has a dimension of 53" (width) and 29"(depth).  Its sleek design is built to accommodate the narrowest of workspaces.  This desk is available in nine different colors so that they can readily match your office/home office décor. Get set, go!
 Go ahead, make use of the narrow space for the best top narrow desk in Canada 2021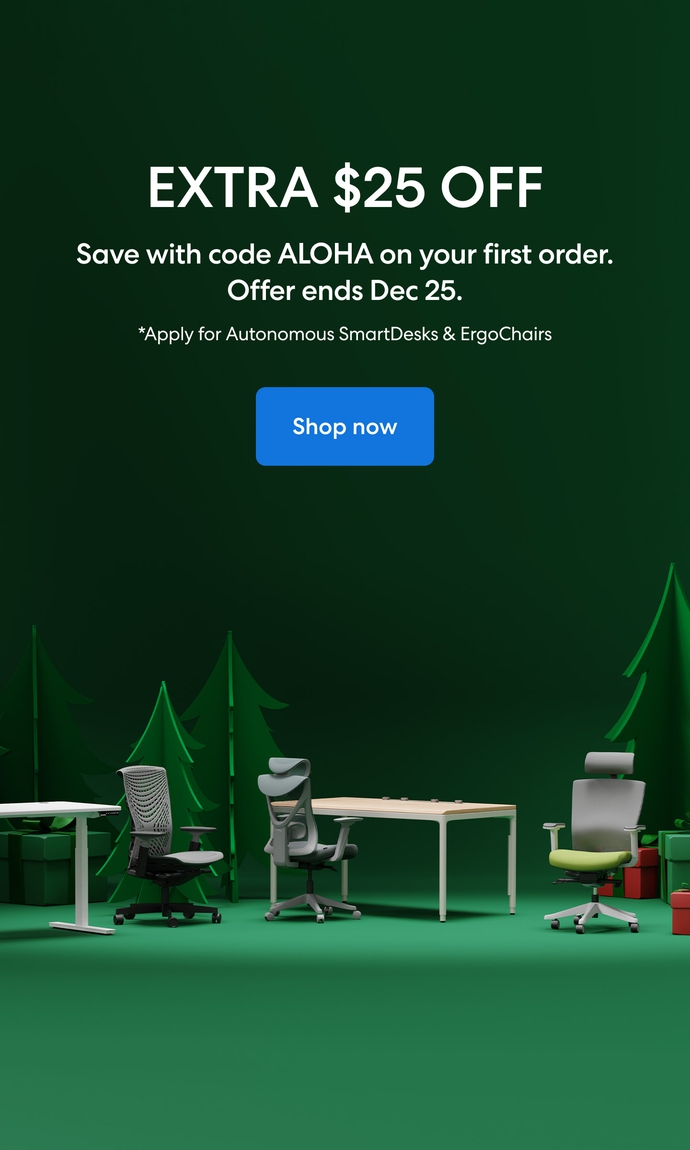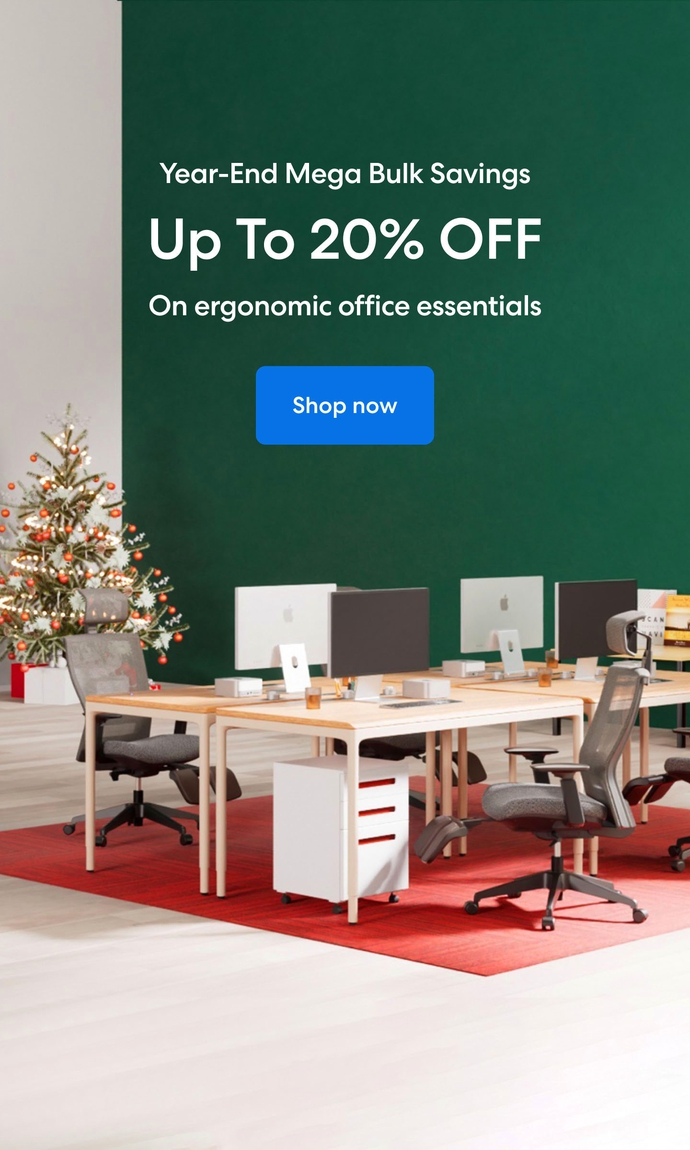 Subcribe newsletter and get $100 OFF.
Receive product updates, special offers, ergo tips, and inspiration form our team.