Are you familiar with the different types of accommodation in tourism? Even if most people don't pay attention to it, the tourism industry is fast-paced and constantly changing to ensure it can fulfill the needs of the ever-changing consumer. One of the advantages is that, regardless of the type of accommodation in tourism, someone will always be willing to pay the price for such luxuries.
This variety makes it possible for hotels to attract new clients and retain those they had already acquired in the past, bringing more revenue to the hotel and contributing to its longevity in the industry.
We'll explore the different types of accommodation in tourism and how they differ from each other.
What Are the Main Types of Accommodation in Tourism?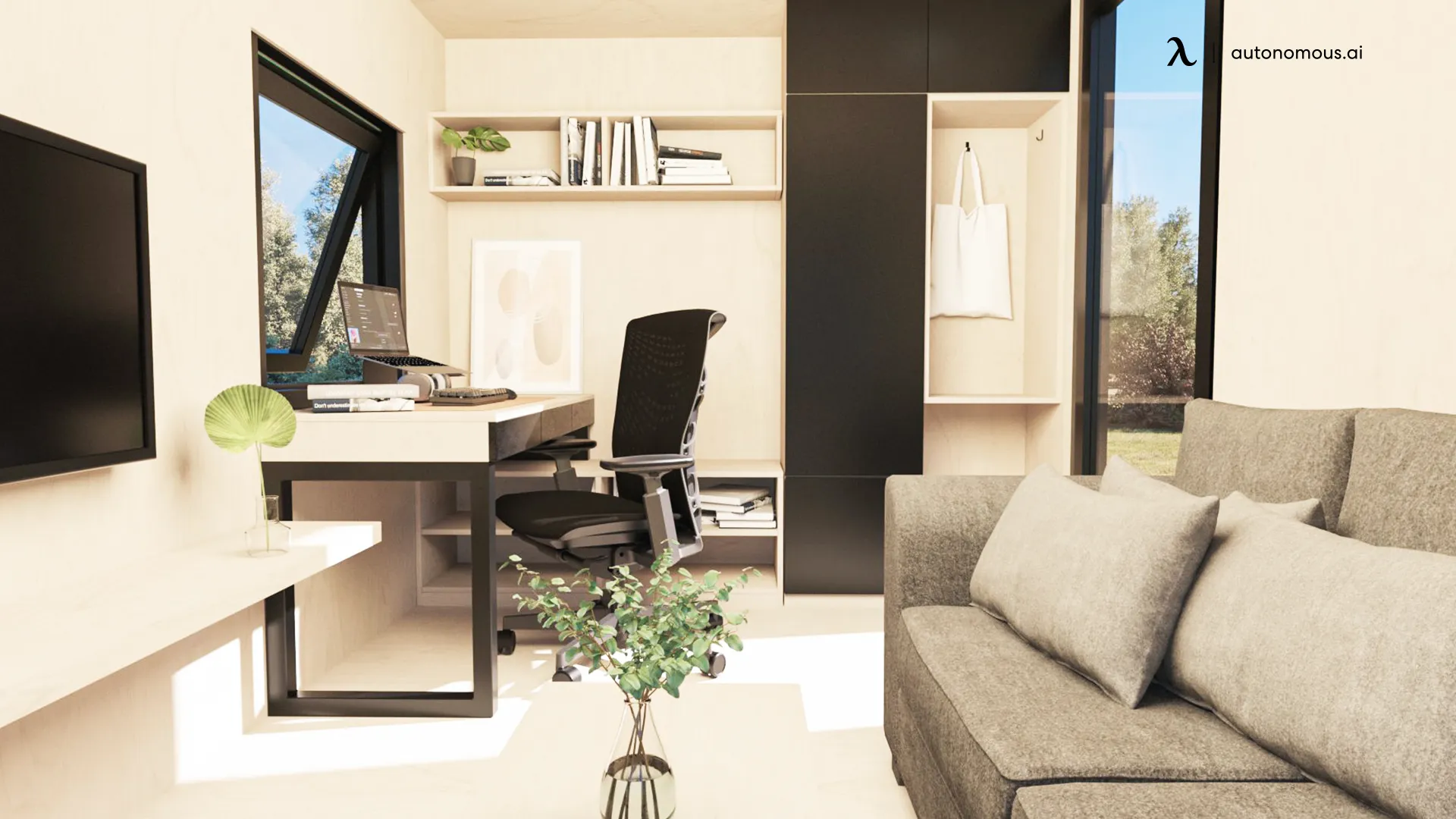 Before we define the different types of holiday accommodation, it's important to give a general definition of the term.
Tourist accommodation is a facility that has been equipped with all the necessary amenities for someone to occupy it for a prolonged period comfortably. You can consider a privacy pod as an accommodation, as they're often equipped with everything you need to live without worries.
When it comes to the hospitality industry, we can differentiate between two types of lodging accommodation: serviced and non-serviced.
In

serviced accommodations, the hotel staff is in charge of catering to the guest's needs throughout their stay. Therefore, housekeeping and catering services are to be expected. We can consider hostels and guest houses as some of the typical examples of serviced accommodations.

In

non-serviced accommodations, the guest has access to accommodation but not to certain services. For instance, cottages or camping facilities can enter this category.
Although we can differentiate between two main categories, the truth is that there are tons of types of holiday accommodations that people may opt for, such as hotels, guest houses, hostels, chalets, and boutique hotels, among many others. Each of these options caters to the needs of the guest in different ways. So, people can choose the option that adjusts better to their needs and preferences.
We can think of a wooden pod for a garden as a type of accommodation at home, to mention an additional example. These pods are often equipped with all the amenities you need for a prolonged stay, including bedding, and toiletry, among many others.
Serviced Accommodations
As we've mentioned above, serviced accommodations provide the tourist or guest with all the services they need throughout their stay, such as food. Some of these services may or may not be included in the total cost of the hotel.
There are different types of temporary accommodations within this category, and all of them come in different sizes. For instance, you may find room-only accommodations, but the guest still has the option of buying food for an additional price.
Here are some of the most common types of serviced accommodations.
Hotels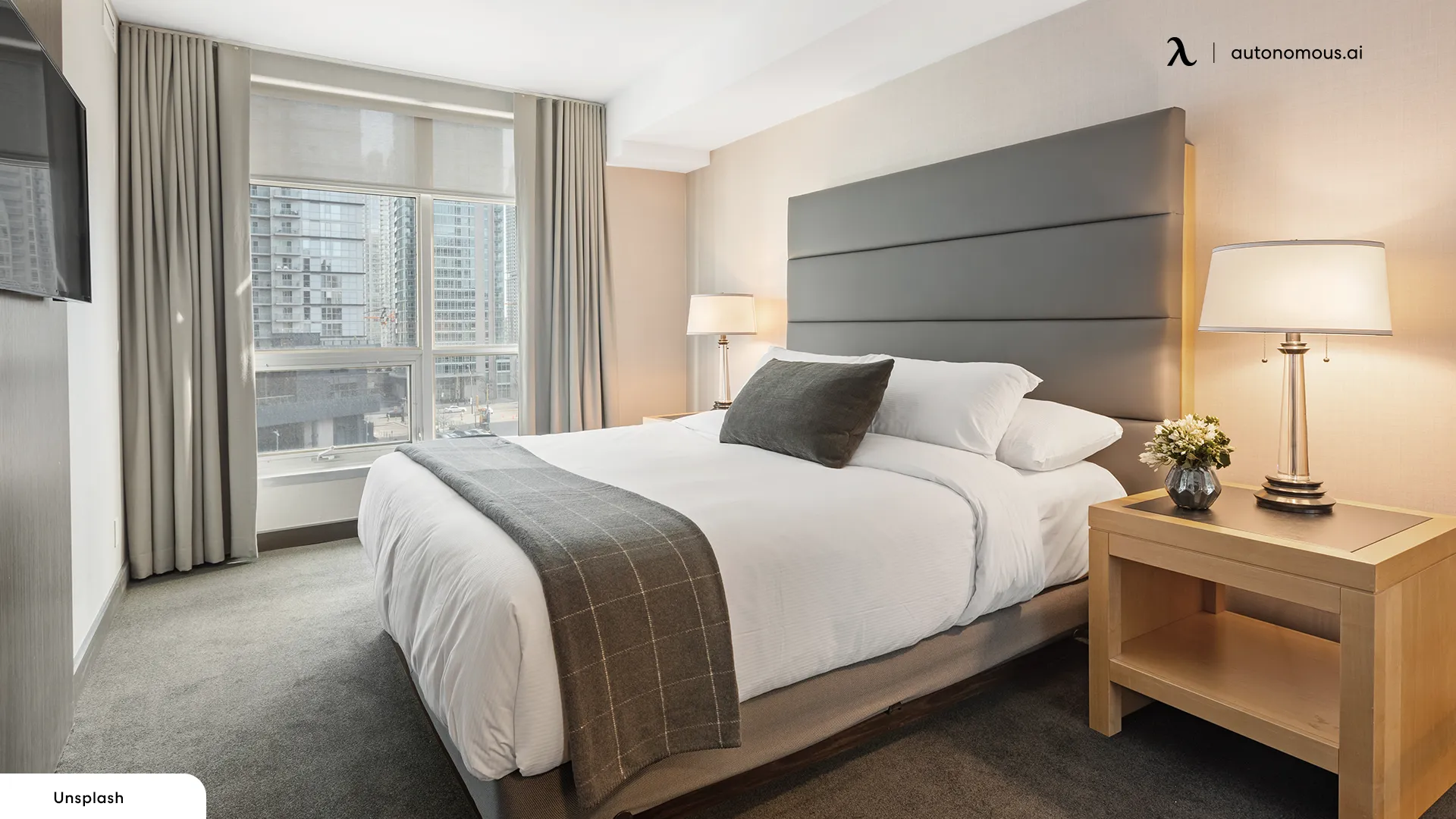 Hotels are perhaps the typical type of accommodation in tourism within the serviced category. The sizes can vary, and they might be an extension of a popular hotel chain or perhaps an independent business. Sometimes, it's also possible for a hotel to be part of holiday resorts.
A star rating system categorizes each hotel according to the experience the guest may have during their stay. The rating goes from 1 to 5. However, the number of stars also increases the prices of such services.
Guest houses
A guest house is all about cultural tourism. You will be able to enjoy all the amenities that a house can have in exchange for payment. Sometimes, breakfast and other meals might be included in the pricing, but that's up to the owner. You may have access to the internet via Wi-Fi, professional staff, and certain types of interior décor, among many other services.
Chalets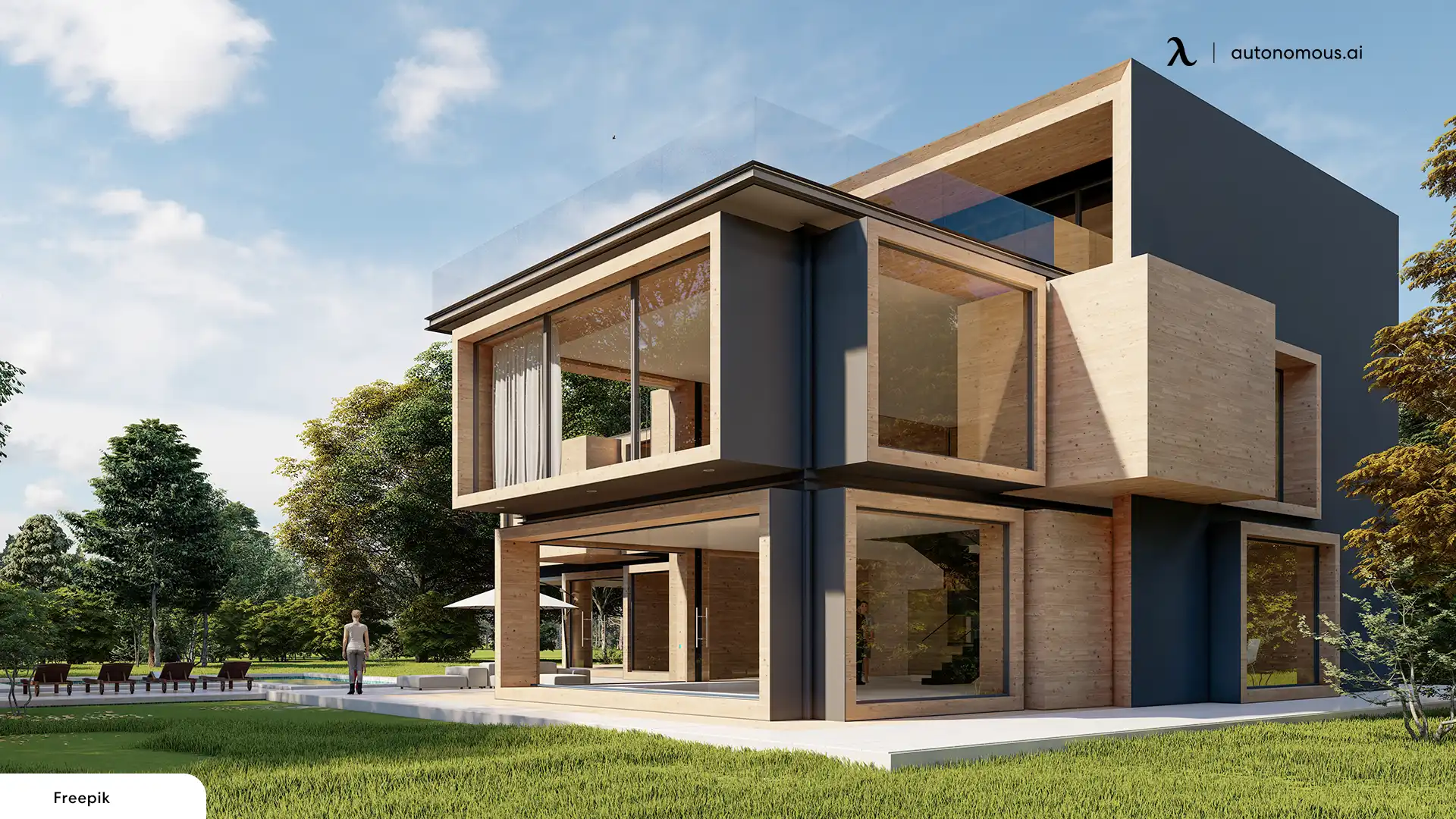 Sometimes, people travel as groups and look forward to bonding together and experiencing most things with each other. In that case, a chalet is the best type of lodging to choose. Sports teams, corporate teams, and even families are some of the typical examples of people who stay at chalets.
Non-serviced Accommodations
A non-serviced accommodation doesn't offer food and other services. Non-catered accommodations will typically have a kitchen and utensils where you can cook your own food.
In the modern day, non-serviced accommodations have become exponentially popular. For instance, an office pod can be considered a non-serviced accommodation, as you have access to all the office equipment you need to be able to complete your work, but no other services are available.
Here we have some of the most common examples of self-catered accommodations.
Cottages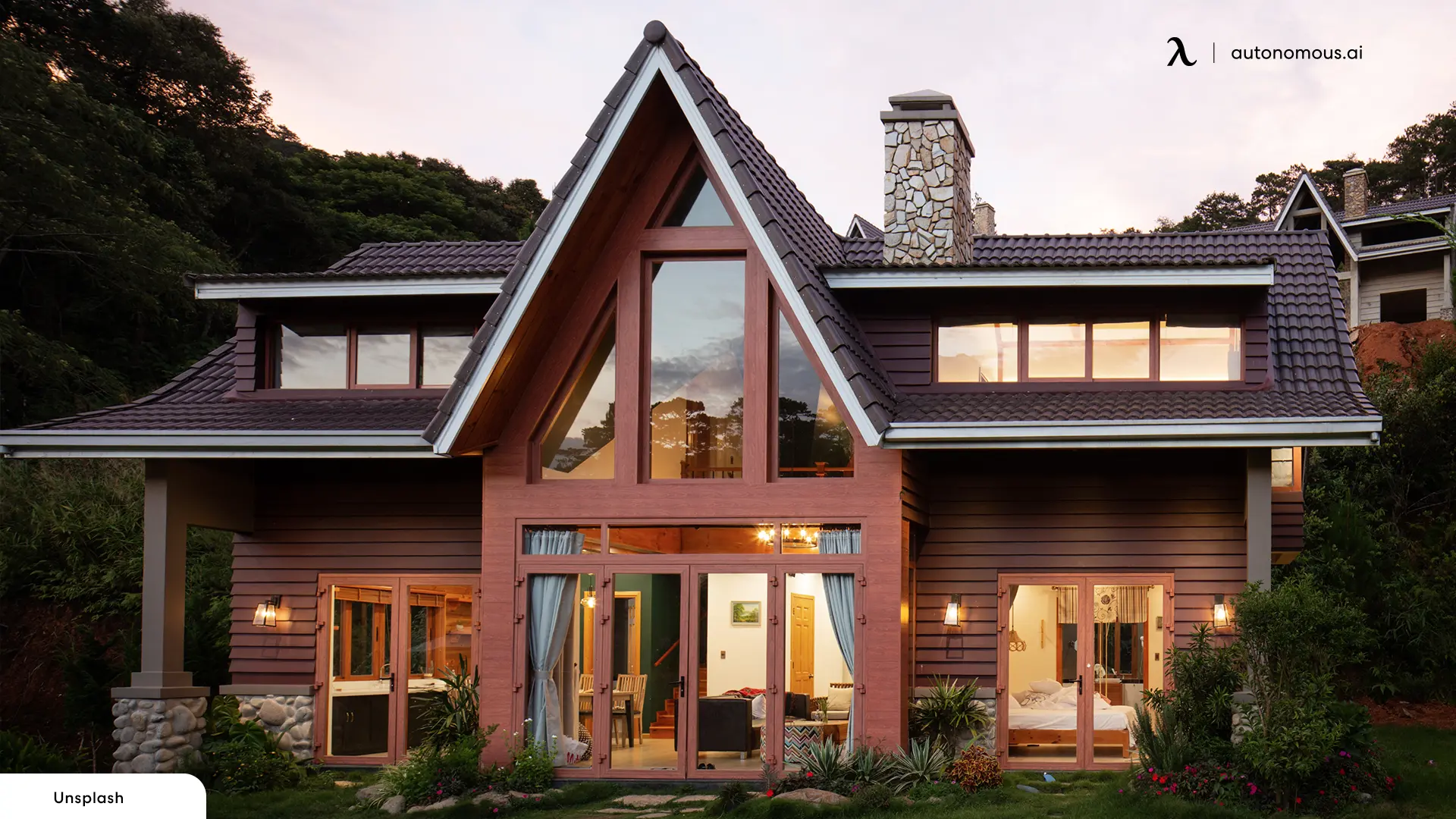 A cottage is a traditional and small house, typically found in rural or semi-rural areas. Cottages have become quite popular types of holiday accommodation due to the cultural background and inimitable character they have. You'll feel at home while you're staying at a cottage, as you will be able to do all of your daily activities as you would back at your place.
Boats
Boats are quite common. It can be a very entertaining experience – especially for those that spend their days in their indoor office pods. There are tons of boats available, such as yachts, and houseboats, among many others.
Apartments
Apartments are available in towns and cities, among many other locations. The prices can vary depending on the size and the duration of your stay. Like a prefab office, you will have access to all the amenities you need to be comfortable during your trip.
Are You Looking for a Place Where You Can Invite Guests?
If your goal is to have accommodation at home, perhaps the Autonomous pod can be a good option for you to invite tourists to stay at your house and experience all the good experiences within your area!
The Autonomous pod can be used for multiple purposes. Whether you want an extra room at home or perhaps would like to build an office to work without distractions, this pod will grant you all the space and privacy you need.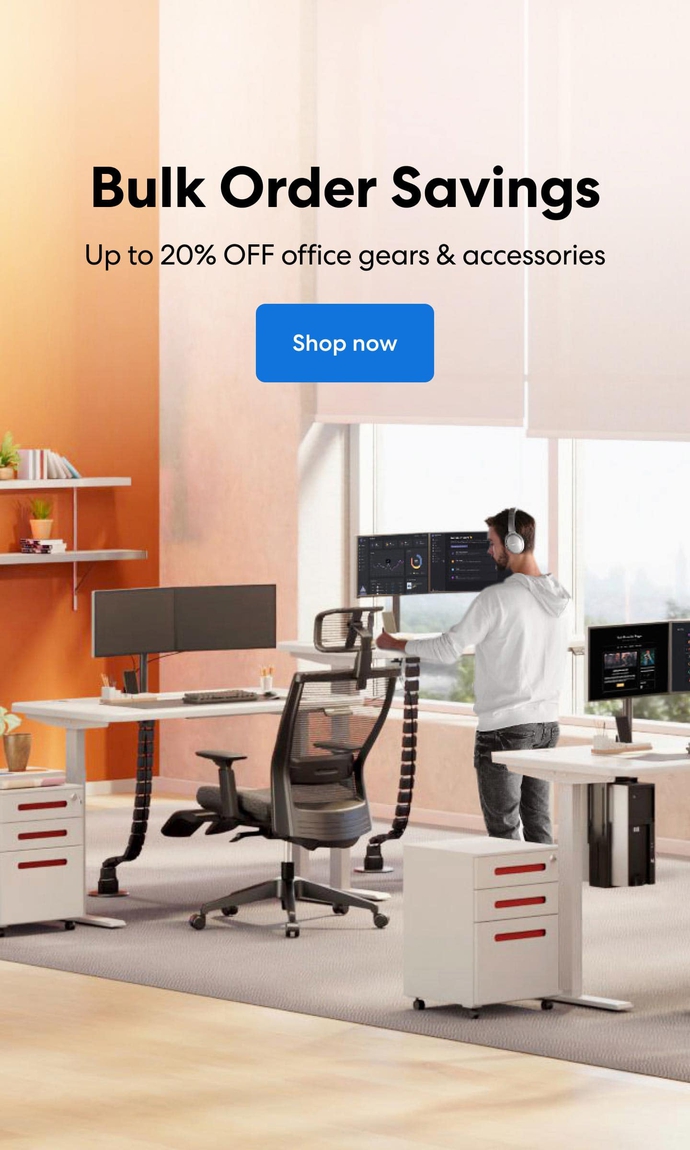 Subcribe newsletter and get $100 OFF.
Receive product updates, special offers, ergo tips, and inspiration form our team.