Workplace Inspiration
Home Theater Room Ideas for The Ultimate Experience

Autonomous
|
Jun 3, 2023
383 Views
Are you a movie lover looking to create a cozy, immersive movie-watching experience at home? A home theater room can be just what you need to take your at-home entertainment to the next level.
Most people would love a theater room in their homes but are usually restricted by space. Of course, having a designated spare room that can function as a good home theater room is difficult, but what if we tell you there's a way you can build a small home theater room; that, too, without spending a fortune?
Think outside the box. Think modular ADU Sounds too good to be true right? Read on to discover some fantastic home theater room ideas to help you create the ultimate movie-watching experience. 
What is the Point of Building a Home Theater?
When you can just watch a movie with friends on the living room TV? Well, a home theater creates an immersive movie-watching environment that cannot be recreated in a living room setting. With a top-notch projector or TV, surround sound speakers and plush seating, you'll feel like you've been transported straight into the movie itself. And forget about pesky distractions - a home theater allows you to control lighting and sound, ensuring you won't miss a moment of the action. Trust us, once you've experienced the magic of a home theater, you'll never want to return to your living room TV again!
Now let's discuss how you will go about building a home theater room.
Here is a List of Things to Consider
Space
Does your home have a room that can be soundproofed? A room with no windows or one that is not affected by outside noise? If yes, cheers; you just need to set up your small home theater.
But if that's not the case, we suggest you look into installing an ADU and dressing it up as a small home theater room.
Budget
You can create an immersive movie-watching experience and indulge yourself without burning a hole in your pocket. Installing tiny prefab cabins is cheaper than you think: look into tiny houses for sale under $15,000, and you will find great options for your home theater room.
Plan your layout
Plan your layout: Before you start building your home theater room, it's important to plan your layout. Consider the size of the ADU you're installing, The plot on which it will sit, and the number of people you want space for. Also, consider where the screen or projector will be placed. The good thing is you can do all this online when buying a prefab modular ADU, and most companies allow you to plan and customize your ADU before purchasing.
Hiring experts
Installing an ADU is a complex project, and some people like getting their hands in and doing it DIY style. But even if you have good diy skills, we advise getting an expert's assistance on the project. Getting the best tiny home builders on the project will make it smooth and stress-free.
Dressing it properly
The sound system, the projector, the seating arrangement, and even the layout of a home theater greatly impact how amazing your movie-watching experience will be. The ambiance is what makes or breaks a home theater room experience. So we bring you some amazing small home theater room ideas: Follow these tips to create a wonderful at-home cinema. 
Modern Small Home Theater Room Ideas
Optimize your layout
In a small home theater room, optimizing your layout for maximum comfort and functionality is important. Begin with drawing out a map of how you want to place the seats to create the best view from each angle.
Do you want to add a step and place individual recliners like in a traditional cinema? Or do you want to place a sectional sofa and make a more communal and engaging atmosphere? The choice is yours but should be decided before decorating the space.
A plus point of using a sectional sofa, bean bags, or floor cushions instead of traditional chairs is that they maximize seating capacity. 
Install sound-absorbing materials
The most important thing in a small theater room is the acoustics, which need special attention. To ensure your surround sound system works well, use sound-absorbing materials like acoustic panels and plush carpets.
Personalize your space
Add neon lights and bold or peaceful paint jobs. Even boho-style cushions and throw blankets would work. It's all about letting your taste shine through, which is impossible in a cinema. 
Create the vibe
You can make a gallery wall with all your favorite movie posters, or music album covers. A neon sign would also be a cool way to create a modern-looking theater room. 
Add a snack bar and mini fridge
Depending on the space, think about adding a snack bar to keep all the food you can't sneak into a Cinema. You can even install a mini fridge inside for a steady drinks supply. The point is that you can customize everything in your small home theater room and curate everything for convenience and fun.
Wondering What Kind of ADU to Get for a Home Theater Room?
The best way to install an ADU for a small home theater room would be to get a modular tiny home kit. We have picked the best home theater room design  that is functional, aesthetically appealing, and reasonably priced. 
Check out these modern ADUs:
1. The WorkPod - By Autonomous
This is a prefab 98 sq. ft adu with insulated windows and walls; great for a small home theater. Its sleek lines and modern appeal will increase your backyard's beauty ten folds. In just under $18K, this one is a steal. The slanted roof will create the best acoustic environment.
Dimension
8'6''W x  11'9''L x 11'H
Ceiling height
6'10'' to 9'4''
Window material
Wooden frame, 5/16" tempered glass
Door material
Anodized aluminum frame,  5/16" tempered glass
Material
Siding: bitumen, housewrap, vinyl silding
Roof: bitumen, housewrap, shingles roof
Floor: plywood
Balcony: composite wood
Include
Optional: SmartDesk Connect, ErgoChair Pro+, Dual Monitor Arm, Cable Tray, Steel Cabinet, Anti-Fatigue Mat. Always included: Electrical Cabinet & Bookshelf
Floorspace
98 square feet
Capacity
2.9 tons
2. The StudioPod - By Autonomous
With a 105 sq ft area, this one will give you room to add all your desired elements. Design it as per your needs and it'll surely give you the experience that you're looking for!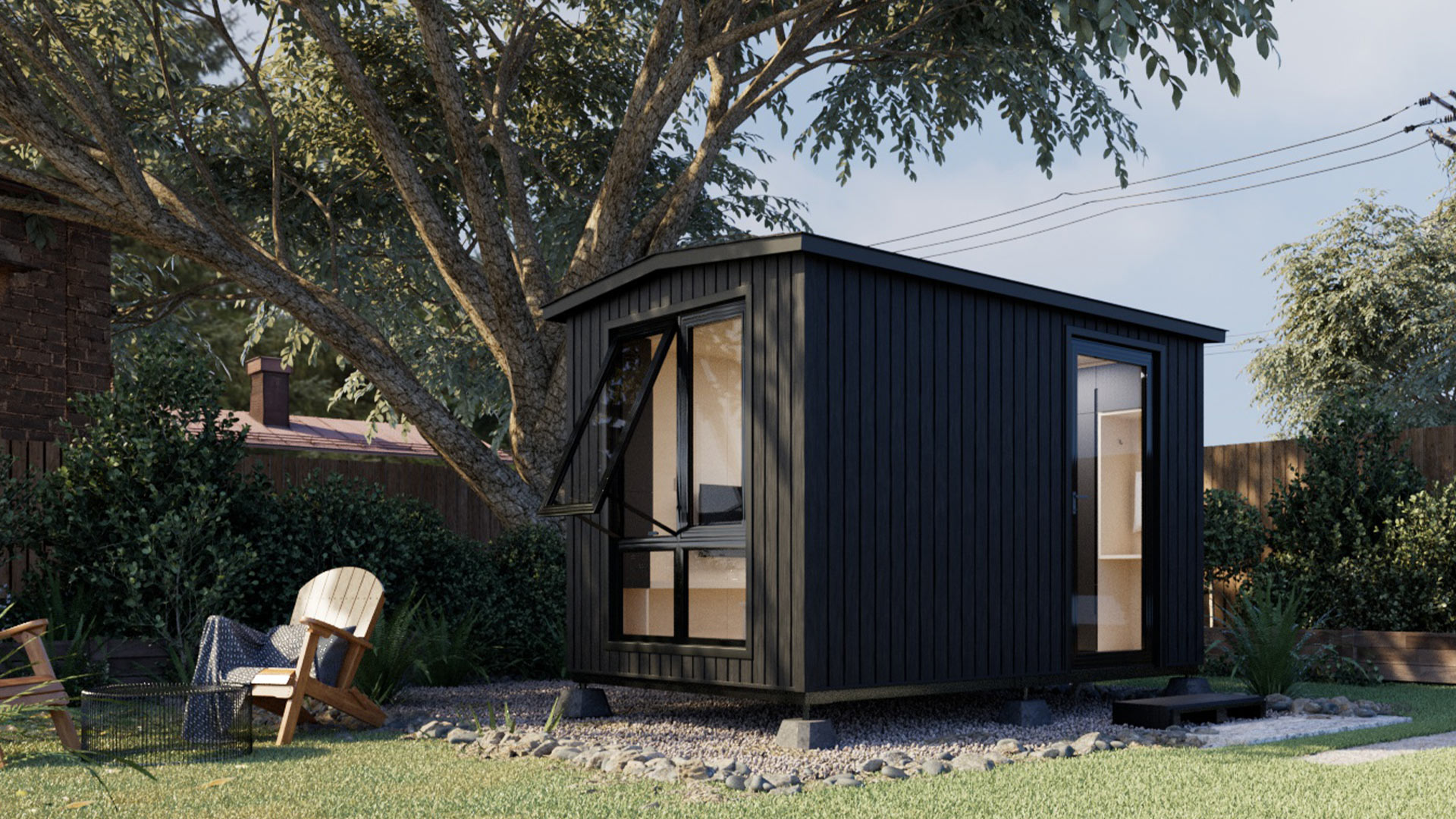 Dimension
8'4"W x 12'6"L x 9'10"H
Floorspace
105 square feet
Ceiling height
7'3"
Weight capacity
2.9 tons
Pedestal
18"W x 43"L x 7"
Window & door material
Powder-coated aluminum,  5/16" tempered glass
Material
Siding: plywood 1/2", steel frame, honeycomb paper, plywood 3/8", bitume, housewrap, vinyl siding
Roof: roof shingles
Floor: plywood
Pedestal: steel frame & wood plastic composite
Electrical devices
RCB, Wall outlet, Ceiling light switch, Ceiling light, Ventilator switch, Ventilator, Ethernet wall port, 66ft power cable with 2 connectors
Include
Optional: Cabinet, Desk, Small & Big Bookshelf, TV Shelf, Foldable Sofa Table, Convertible Sofa Bed. Always included: Electrical Cabinet
Power input
Maximum voltage : 110V AC (US standard)
Maximum current : 25A
Maximum power dissipation : 2750W
Final Remarks
In conclusion, a small home theater room can be just as impressive as a larger space if you follow the right design ideas. Whether you opt for a modular ADU or a custom-built wooden shed, invest in quality sound, and optimize your seating, lighting, and décor.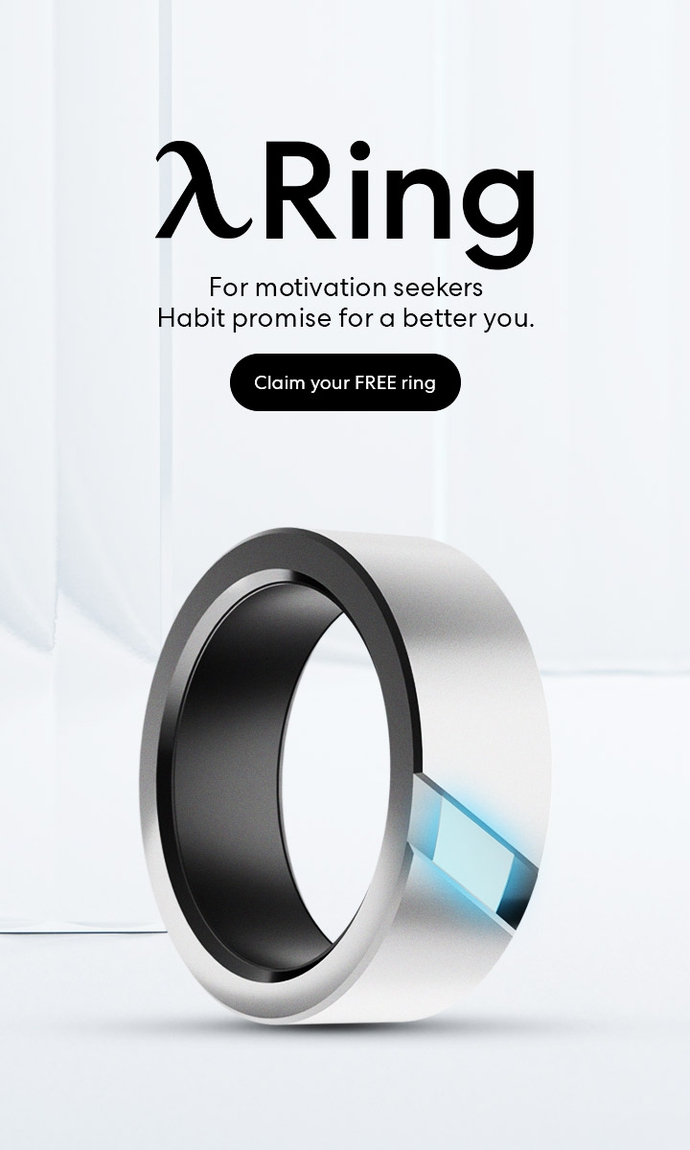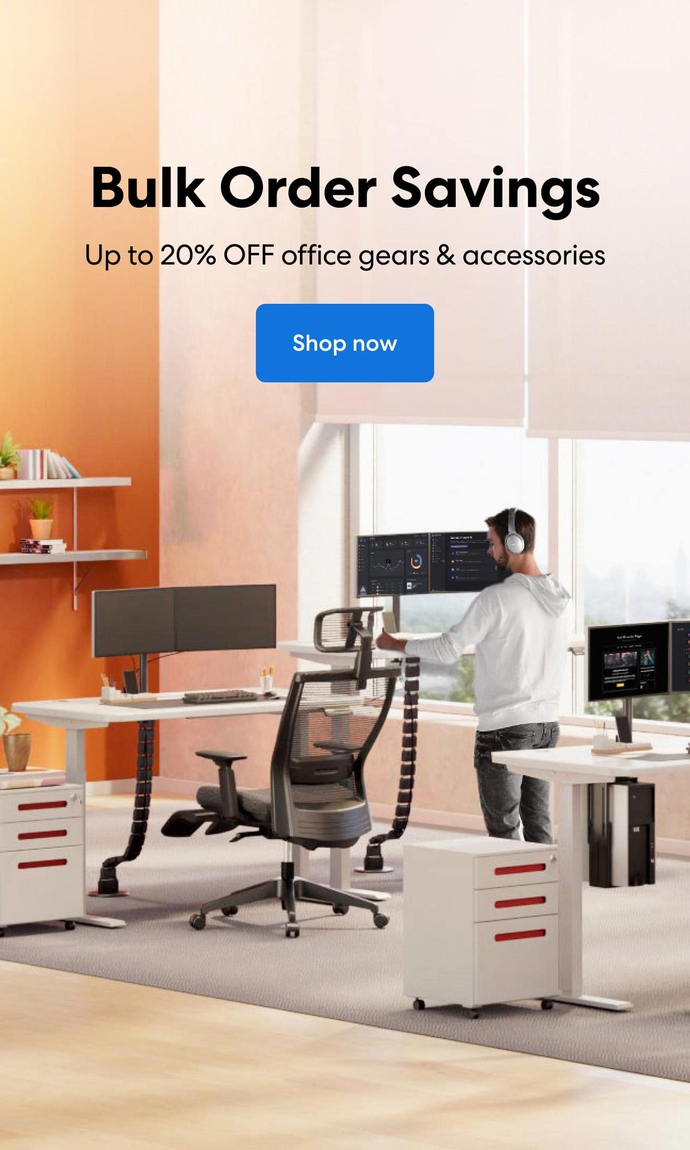 Subcribe newsletter and get $100 OFF.
Receive product updates, special offers, ergo tips, and inspiration form our team.