Offices are getting ready to move back to office settings gradually. Things will be different, however, as that return is most likely going to be part-time. Employees may have to split their time between the office and the home, meaning more communication and collaboration via virtual means. One common approach used for this purpose is the hybrid meeting, which connects employees that are spread out.
What is a hybrid meeting?
You can define a hybrid meeting as an event or meeting that some employees attend virtually and others attending it physically. This type of meeting has existed before, but its use or importance has grown after the pandemic began.
They're even more popular now because it combines the best of virtual and in-person interactions between multiple people. A hybrid meeting shouldn't be confused with a virtual meeting.
The main difference between the two is the fusing of a live event and a virtual one. In fact, a hybrid conference differs depending on the information being shared, the need to keep participants motivated, and to maintain control.  
| | |
| --- | --- |
| Presenter | Audience |
| In-Person | Only Virtual |
| In-Person | Virtual + In-Person |
| Virtual | Virtual + In-Person |
The various kinds of meetings and attendees call for custom solutions to be prepared ahead of time. A hybrid office may choose to hold meetings this way because this communication style can accommodate varying degrees of virtual and in-person formats.
For example, a hybrid meeting can include a split between a face-to-face setup between a live presenter and a virtual audience. It could even be just the presenters at live events or in-person virtual environment communication between a virtual presenter and a live audience.    
Guide for hybrid meeting
This kind of meeting is commonplace and will stick around for the long haul. It has its benefits and challenges, as it is an outgrowth or result of employees adapting to the hybrid work environment that is flexible.
Your meetings could be much more than a live-streamed event. With the right planning, such a meeting can turn out to be an immersive multi-channel experience that connects employees and drives up the ROI of your hybrid work arrangement. To get the most out of your hybrid conferences, keep this checklist in mind.   
Set up meeting goals
When factoring such hybrid meetings into your hybrid work schedule, keep meeting priorities in mind. These are goals that can vary depending on the number of employees to be present and the information to be communicated to them.
Is the priority to gather as many people in person as possible?

Do you wish to carry out

engaged discussions with the remote and in-person employees?

Will team members at different locations be presenting, sharing files, or updates?

If you can't achieve a 100% of outcomes, what are the details that have to be shared for the meetings to be successful?
These are the aims that need to be thought about before the hybrid conference begins. It helps you prepare for an effective meeting and reach your goals. This preparation also gives you an idea of the ideal space, technology, and format required for the meeting.   
List participants and how they will attend
An important point to add to your hybrid work policy template is the total number of participants permitted in each meeting. Even if you have one person attending that meeting, it is still a hybrid one. The need will differ whether it's an entirely in-person or a virtual meeting.
Will all participants are using their cameras during the meeting

Set expectations before the meeting if participants are going to be on video

What are the best dual-mode

video conferencing tools/apps that can support the meeting?

Will the in-person participant's environment be captured in video 

Inform employees to bring laptops for using cameras and to plan ahead for audio output
Prioritize remote employee preferences
It is easier for the in-person employees to add to the meeting: sharing ideas, interrupt, provide non-verbal and verbal output. The virtual attendees won't have this advantage and can miss out on something or won't be able to interrupt when required. Your hybrid meeting structure should accommodate those remote attendees first. Ensure that they have time to speak, rebuke or ask questions.    
Schedule the

hybrid conference according to the virtual participants' time and availability.

Help remote employees identify a technology solution for them to hear, see and share input with other attendees.

Consider the camera and microphone set up in your environment and how they're placed for optimal AV capture.
Assign a meeting facilitator
If you have a lot of participants or would be too busy to manage to host the hybrid meeting, assign a special meeting facilitator. This person could be an employee or someone hired for this purpose. A meeting facilitator is a representative of each participant and ensures the flow of the meeting.
A meeting facilitator's role is to elicit and share responses from participants. 

They are tasked with setting up the meeting, giving input or speaking for those that aren't too confident.

They ensure that video or audio modes are on or off as required

Send reminders or updates on meetings before they start or after they have ended. 
Select the best broadcasting
All of your hybrid meeting planning will go to waste if you don't have the right broadcasting software and devices with you. Start with choosing a reputed platform and then assess the features of each: streaming polls, virtual whiteboards, screen share, etc. The hybrid work software should support your work and meeting priorities.   
Can your choice in software be used on multiple devices and systems, i.e., Android, Mac, and Windows?

How large is that software, and can it run easily without too many updates

Does it have its own communication tools, or do you need to add your own?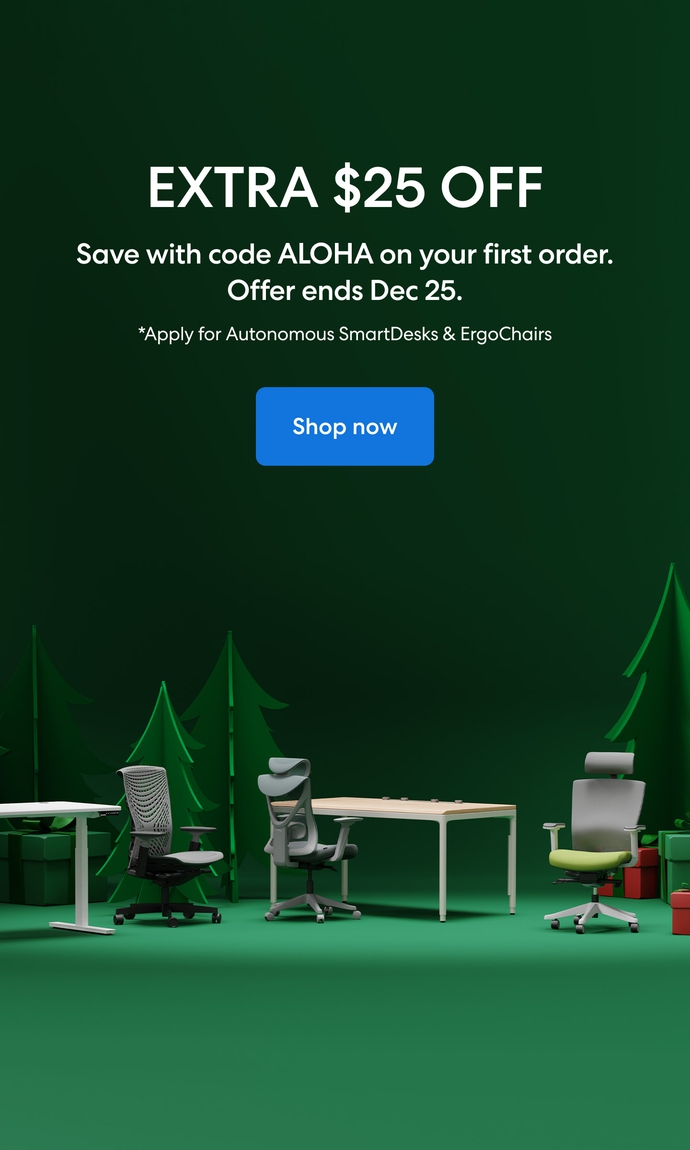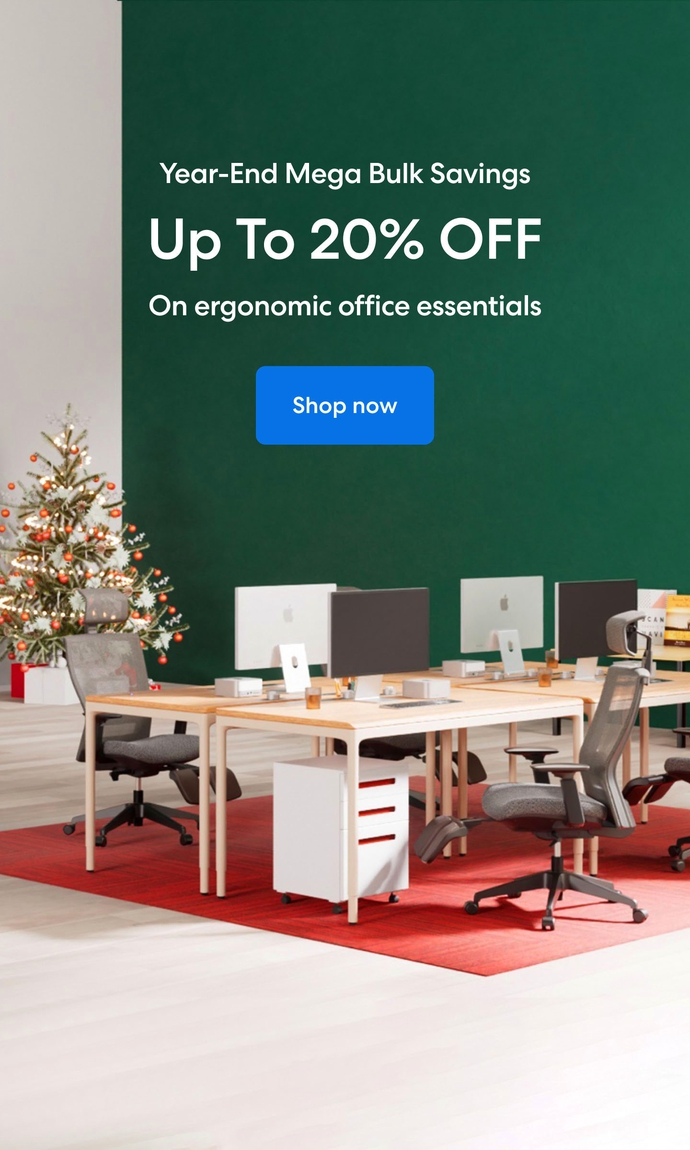 Subcribe newsletter and get $100 OFF.
Receive product updates, special offers, ergo tips, and inspiration form our team.