Nothing beats the excitement of heading back to school more than having to prepare your school bag. School bags are a keen area of interest for kids who are excited to use their stationery, show off their new school accessories to their friends, and enjoy studying with the new desk essentials. As proven by many studies, school stationery items are a great way to improve the productivity and learning efficiency of kids who otherwise feel lazy to study.
Hence parents are encouraged to realize the importance of a proper furniture study room, equipped with the right cute desk décor and all the essential supplies, so the kids are not only comfortable but also mentally engrossed in their studies. But the trouble arises when kids are asked to prepare their student school bags and wish to hoard up on all the supplies they can get. Whether a girl's or a school bag for boys, you will find your child excited to take it all and load themselves with heavy backpacks.
But as a parent, it is our responsibility to make the best school bag for kids, which has not only all the supplies but is also kind to their fragile shoulders and growing bodies. In this article, we will cover the things to add to your Student school bag and make them excited about returning to school.
Student School Bag and Essential Items
Laptop
Modern schools are much different than traditional schools, and some changes are better in many ways. Since technology is taking a major hold of our lives, these changes also affect school lives. This includes the use of laptops and tablets in a student's life. In the modern educational system, each kid should have a laptop or tablet to note the important details during class and even get all of their lectures in one place with just a single touch. This has, in turn, increased learning efficiency and reduced the time students spend physically noting down lectures.
Pens and Pencils
Even though a laptop is essential for noting your class lectures, it is equally important to have stationery items. Some students find it easier to memorize things and make their concepts clearer if they have physical stationery items in hand. Also, having post-its, notebooks and pens is an integral part of any school backpack; without those, your stationery is incomplete. Moreover, is more beloved in the school bag essentials teenage girl list than a set of pretty colorful pens?
Medications
Keep all necessary prescription drugs in their original containers. Think about packing a tiny travel painkiller bottle for your child if they frequently experience headaches or cramps.
Storage Options
While this one doesn't go in their backpack, it is important for their study station at home or in the dorm room. And even some study desks come with ample storage. You can also buy separate storage options to keep their desks clutter-free, which is vital to improving learning efficiency. You can also check out office furniture for sale if you wish to find some reasonable study desk options for your kids with sufficient storage space. Or using a student purchase program to get the needed discount is also a wonderful idea.
Headphones
Some people use music as a therapy to reduce stress, and it is also scientifically proven the benefits music has for your mind and ears. But for students, headphones can be a multi-purpose solution in busy libraries or dorm rooms. You can use noise-canceling headphones to block out the surrounding noise and find quiet in a crowded place. You can also attend online lectures without disturbing others in the surroundings and even listen to music as a way to reset your energy after a whole day of studying and taking classes.
Female-oriented goods
This item is crucial on the list of school supplies for a girls school bag. It's a good idea to keep a few feminine items on hand because of how unpredictable teen bodies can be.
Water Bottle
Hydration is crucial, especially for active kids. Ensure your child has a reliable, fashionable, leak-proof water bottle in her backpack to keep them hydrated all day.
Textbooks & Scientific Calculator
A scientific calculator is necessary if you take math or a science course. But here's a tip for using textbooks: take a photo or images of the pages you'll need for your homework or studying that evening. When you have too many books to fit in your backpack, you can leave your textbook in your locker.
Planner
Keeping track of your calendar and the dates that assignments are due is easy using planners or journals. Bullet journals provide the most customizability and ability to respond to your organizational needs entirely.
Emergency Contact Details
This is something you won't find on most of the lists, but it is also a highly important thing to have. Keep a sheet of paper in the essentials pouch with emergency contact information. It is simple to forget crucial phone numbers in an emergency.
Due to how simple it is to use a cell phone, many individuals do not memorize crucial numbers. It's also simple to lose or damage a cell phone, so it's always a good idea to have a piece of paper with crucial numbers.
Frequently Asked Questions
How to Reduce School Bag Weight?
Heavy child school bags ruin the posture and are also not safe for their mental and physical health in the longer run. It is important to have a proper alternative to heavier bags. Many schools have locker systems where kids can leave their essentials in the school and get them before class. Moreover, it is recommended to have online learning methods such as laptops and tablets and lectures being uploaded on the drive, so kids don't need to take physical notebooks home.
How to Organize a School Bag?
First, list the essentials you should have in your bag and the things that are not so important in school. Only carry the essential items with you, so you don't have to carry an extra load nor suffer from forgetting something important at home.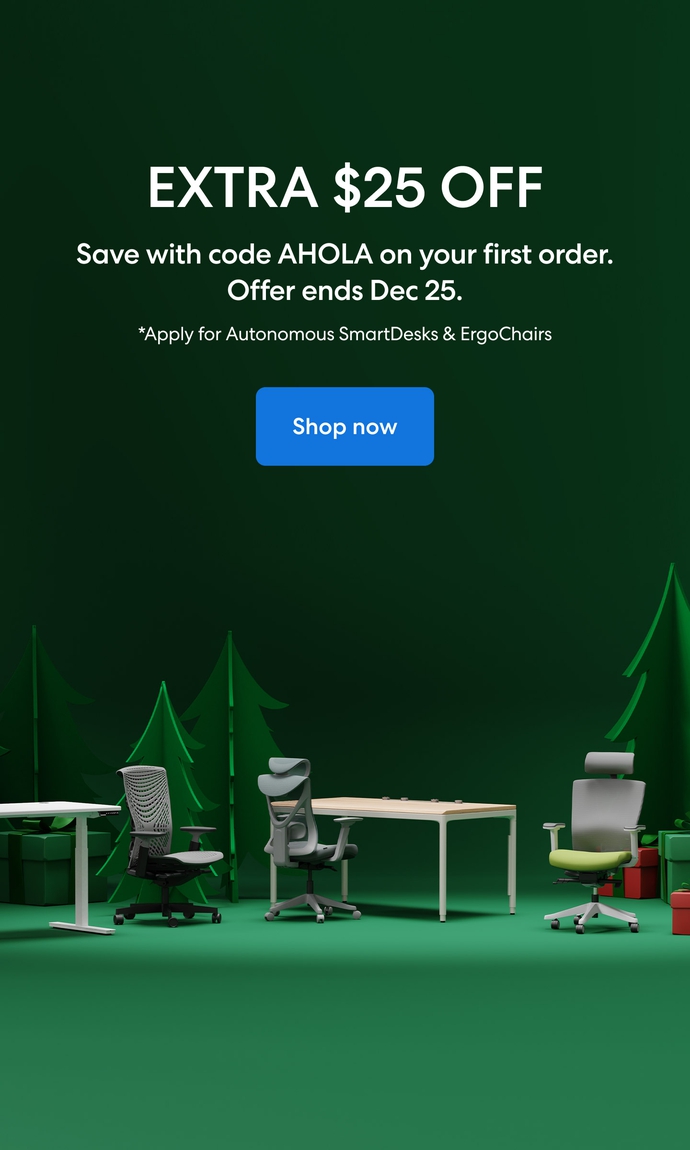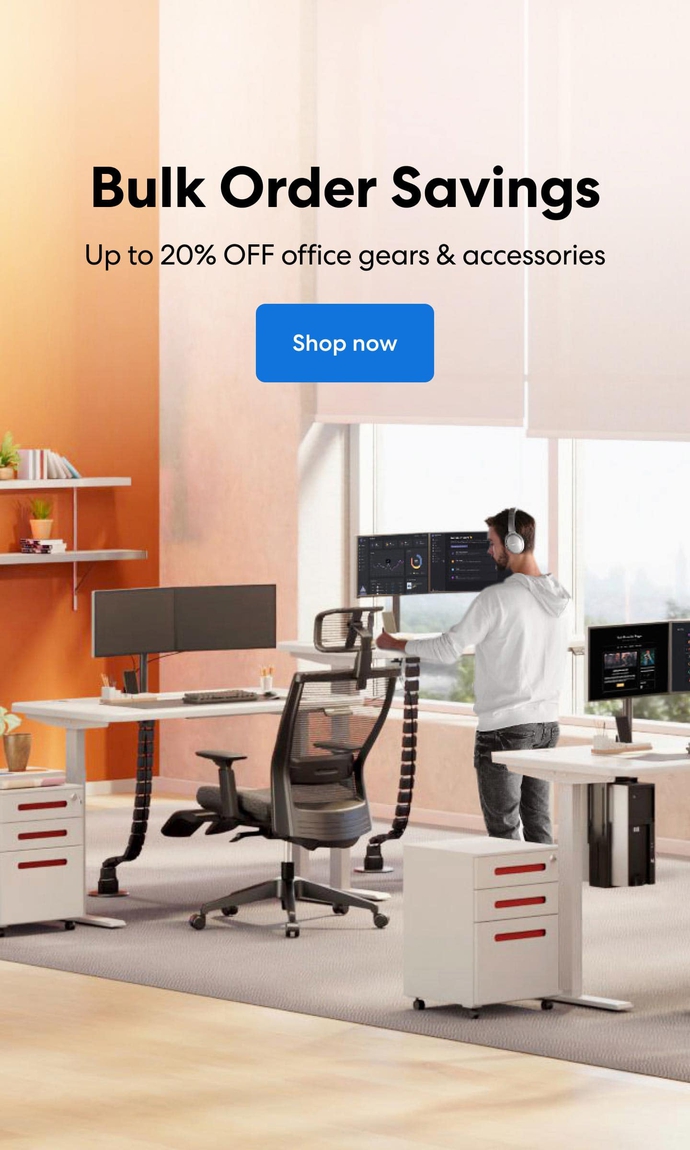 Subcribe newsletter and get $100 OFF.
Receive product updates, special offers, ergo tips, and inspiration form our team.