Maintaining work-life balance is one of the most important topics these days, especially with the hectic 9 to 5 jobs and 50% of workers worldwide who are considered millennials. In this situation, companies are extremely struggling to attract and retain employees. These millennials are shaping corporate cultures throughout the world. However, these millennials have different requirements for their jobs. They are in search of jobs with higher flexibility to ensure a healthy and flexible work-life balance.
Prioritizing work-life balance has always been a huge priority among millennials. Through work-life balance, millennials aim to enjoy their life, boost their learning, and work, all at the same time. 
Millennials Goals for Improving Work-Life Balance
Some major goals of millennials for maintaining work-life balance are as follows:
Higher Flexibility
Flexibility is considered the most important part of a career among millennials. This includes flexible work hours, work from home or distant working, and much more. Past few years, distance working was a tough concept. However, today, this has been extremely easy with the introduction of various technologies. Organizations are introducing a flexible working model which enables employees to have a better and more convenient work experience.
Fulfilling Life Goals
Another thing that millennials are known for is their passion for life goals. Millennials continuously strive to achieve their life goals. These goals include career-related, skill development, and other life goals.  Millennials are ready to take classes, work extra hours, and take training to boost their skills.
Maintains Employee Energy and optimism
Being optimistic and energetic are some other traits of millennials. They have a high concentration on solving societal problems and change the surrounding accordingly to make positive changes in society. A survey conducted by Forbes stated that around 80% of millennials are continuously involved in various community service works outside their work. They consider it vital for their personal growth. And millennials work-life balance contributes much to achieving this purpose.
Integrates Work and Life
We have grown up hearing that work and life should be treated separately, which is true to some extent. However, the millennials consider that it is highly important to form integration between these two. They consider that overlapping between life and work is highly necessary to boost their learning and shape their lives. That's why, for gen Y, millennials work-life balance is very necessary.
Why corporates, startups need to ensure millennials work-life balance for their employees?
A study shows that the majority of American employees find 9 to 5 jobs extremely boring and difficult. They are tired of just sitting in the chair consecutively for eight hours and demanding something new. That's why along with the employees, employers should also maintain a good work-life balance for employees. Millennials these days are challenging the idea of traditional working. They are not ready to have a traditional working environment. This creates a huge challenge for the corporates and start-ups and pushes employers to transform their work environment to provide better millennials work-life balance to their employees.
Corporates and start-ups that offer higher work flexibility and work-life balance attract many employees and retain them. There is a strong relation between millennials and work-life balance. Moreover, most big companies worldwide emphasize creating a more balanced working environment for the employees by allowing them to work from anywhere. Especially big names like Amazon offer remote working to their employees. 
Moreover, millennials also require better social connections. They are ready to work in groups, collaborate, and take feedback from them. This is quite the opposite of the work environment in the past days. It makes it easier for corporations and start-ups. So, they can easily design new working conditions for their employees.
How to create a work-life balance?
How do millennials want to work and live? So, now we know that creating a millennials work-life balance is highly important. However, the question here is how to create a work-life balance?  This question is important for both the employee and employer. Companies must come up with new methods and ideas to maintain millennials work-life balance and ensure a healthy workplace. Employers should use and integrate various technologies, increase innovation, boost employees' concentration on their mental and physical health, and even use various products like adjustable standing desks and ergonomic office chairs to ensure higher comfort in the office.
On the other hand, for the millennials, work-life balance can be created in various ways. Some major ways are discussed below.
Disconnect after work hours
The majority of the employees work even after work hours. This is a mistake committed by the majority of the workers around the globe. And if you want to maintain a good millennials work-life balance, it is important to disconnect yourself after work hours. Do not check your emails after work hours. When back from the office, turn off your laptop and stay with your family.
Do some Exercise
Exercise is one of the best options for the employees. Exercise reduces stress and encourages employees to live happily. It is also a good option for the employees looking for a work-life balance. Some offices also have gyms and exercise rooms inside the office, which can be used to increase employees' productivity.
Go on Vacation
Utilize your off days by taking small vocations somewhere. This is the best option for those looking for a healthy break. It is important for a good work-life balance for the employees. You should disconnect yourself from the hectic work routine and enjoy some days with yourself or your family.
It has a tight relationship between millennials and work-life balance. Work-life balance is vital for personal growth and development too. Focusing on your work continuously without giving time to yourself can adversely affect your mental and physical health. So, prioritize this balance and look more for a healthy life.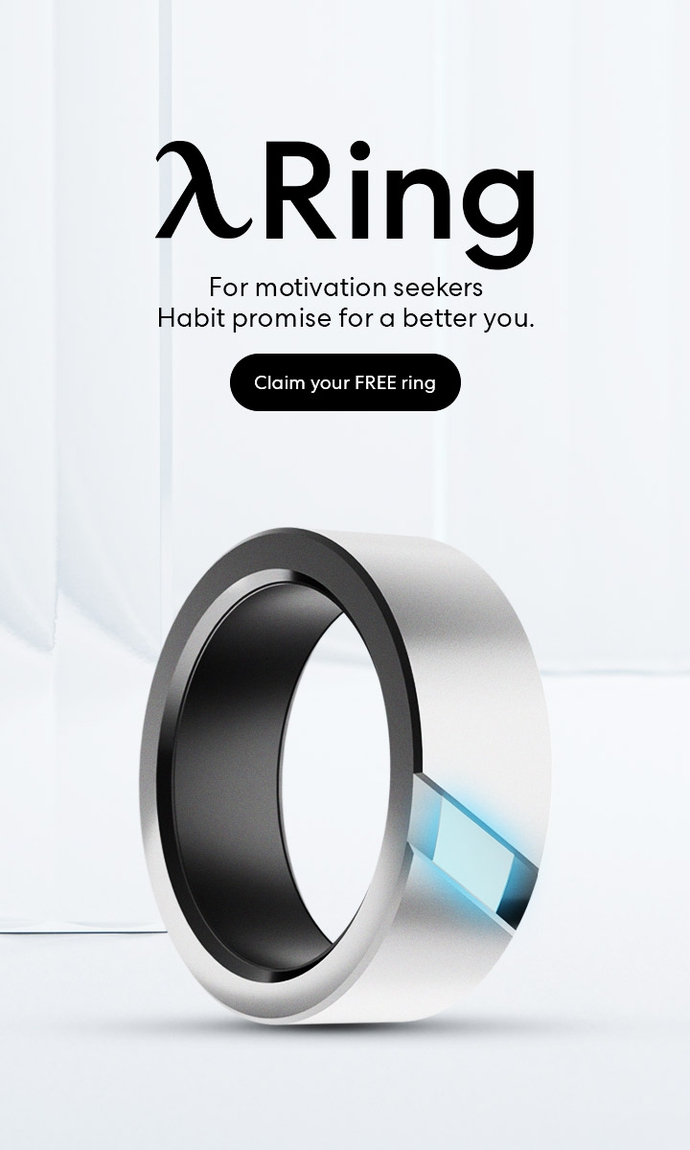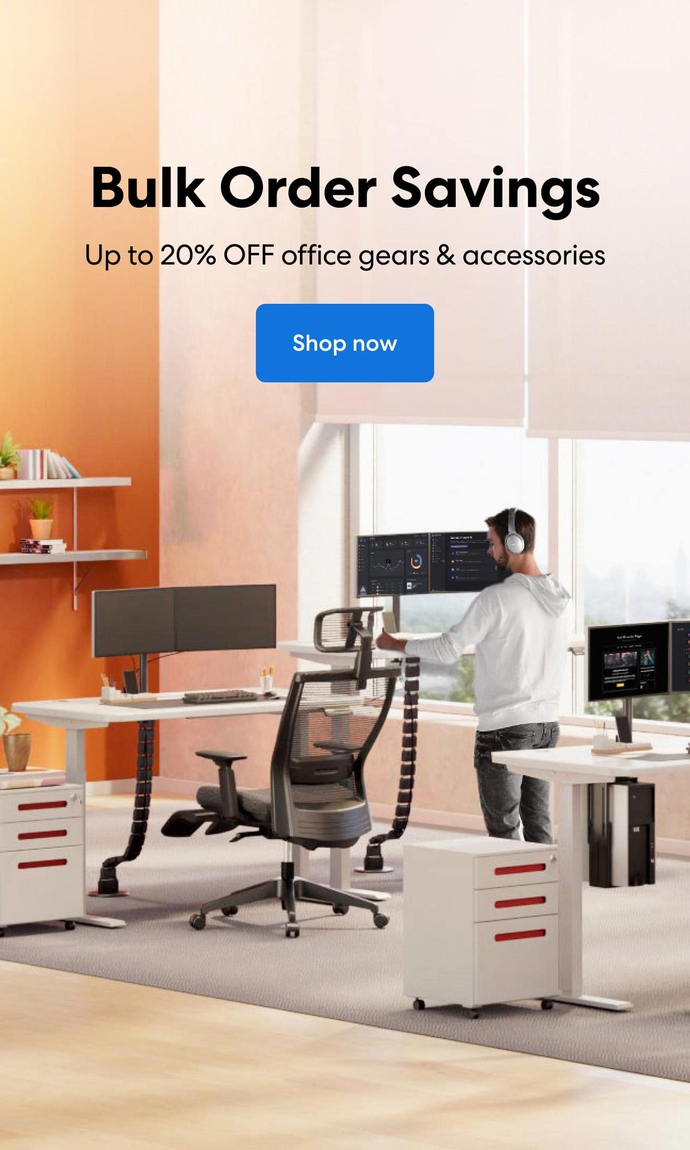 Subcribe newsletter and get $100 OFF.
Receive product updates, special offers, ergo tips, and inspiration form our team.