Hybrid Working
Why Is Hybrid Office Model The Best Choice for Business?

Autonomous
|
Jul 4, 2021
1,782 Views
There's a new type of work that people are talking about called the hybrid office model. It made us rethink how we work, especially those daily routines that pushed us into a truly globalized experiment. Remote working or working from home has made many employees feel healthier and more productive. But, as a result, they don't even wish to return to the normal way of working and employers think that things can't be the same ever. The best solution is, as we move ahead, is a robust and flexible hybrid workplace model.
What is The Hybrid Model All About?
Companies feel that this half-home-half office work plan is the best. It is a mixture of a traditional office and remote working. In a typical hybrid office model, employees can work out of home or a central office and move between the two.
Inside the office, you are likely to find specific characteristics that you'd see in a flexible workspace. Employees can work in an area of the office they find comfortable. Usually, in a hybrid work plan, they would only come into the office for a few hours to use tools, conduct meetings, or brainstorm. Other longer tasks are reserved for working at home.
Why Are an Increasing Number of Companies Changing Over to This Work Model?
Employee experience
The hybrid office trend couldn't get any bigger. Many of the larger companies that have introduced a remote office were the first to adopt this trend. Each company had its reason and method of making this transition. The one factor that appears to be common with all of them is that this flexible working model puts employee experience first.   
Changed layout
The other change it has brought about is in the layout of the office spaces. Employees are demanding a less formal environment, task-oriented workstations, height-adjustable standing desks, etc. These remote hybrid workspace features promote employee wellness, help them work better, and are ergonomically sound. As you can see, this layout directly ties into that employee experience concept mentioned earlier.
Increased productivity
There are other business advantages to adopting a hybrid work model. Since employees can choose their work hours, they are more productive. The reason is that they can avoid peak traffic hours, work without office interruptions and produce results. They are well-rested, satisfied, de-stressed, and perform better.
Space for formal meetings
While some employees shine in their new work from home environment, others don't. These employees miss socialization or get distracted at home easily. The hybrid work model resolves this issue and provides an external professional setting for those who need it.
Reduced costs
In a hybrid workforce, you do still have an office. Only this time, it's been transformed into a space that's more versatile with fewer desks and overhead. In some cases, a limited number of tools could lead to fewer maintenance costs or rent. In other cases, it could result in additional expenditure for redesigning the office layout. The hybrid office model layout no longer involves a series of uniformed cubicles but relaxed lounges, plug-and-play stations, soundproofed conference rooms, and coffee areas.  
Essential for safety
Hybrid work layouts can keep employees safe with social distancing. The number of people present in this setup is reduced, more space is created, and it's easier to stay safe. Employees can choose to work from home or travel at off-peak hours, avoiding crowds in both instances.      
Increased technology use
Moving away from the usual office location would've been tough if it wasn't for technology. The hybrid work technology we rely on has increased tenfold, with new cloud-based services, productivity suites that aid the hybrid office. These platforms make the office accessible from any location. To make this distributed layout more streamlined, all employees are given the necessary hardware, phones, laptops. This is how employees are able to carry on doing their jobs wherever they are.     
Autonomous Hybrid as a Digital Solution for Hybrid Work Model
When you hear 'hybrid work' you think of one thing or idea. There are many things inside that concept! Companies are still trying to know what all those other things are. A model that facilitates hybrid working involves different steps to assess what works best for your team.
This hybrid office model may make you think that getting on board the hybrid working bandwagon is a tremendous task. However, given the technology we have today, adaptation is very easy. For instance, companies are installing or setting up tools like the Autonomous Hybrid app for space management.
It's one simple way to get started on acquiring all those benefits mentioned earlier. If your office has been split up and is working remotely, you can use this app to assign desks to employees.
The app for hybrid office model keeps track of how your resources are utilized in an easy way and is ready for use instantly. It lets you arrange your layout visually, so you have an aerial view of what it looks like. It provides a smooth way to ensure greater flexibility.
You have a readymade system that shows your employees where they can work safely and easily. They can even use the platform to book their seats and be ready to work when they reach the office.
The Autonomous Hybrid app is easy to use for your hybrid office model, and you can start managing your space better in just minutes. So, if you need to apply a hybrid system right away, then this solution may work. The hybrid work software can support multiple floors and assess by uploading an image of each on this platform. Then, employees simply choose and book the desks of their choice. The app even lists the asset name, the date, and the time that it gets booked.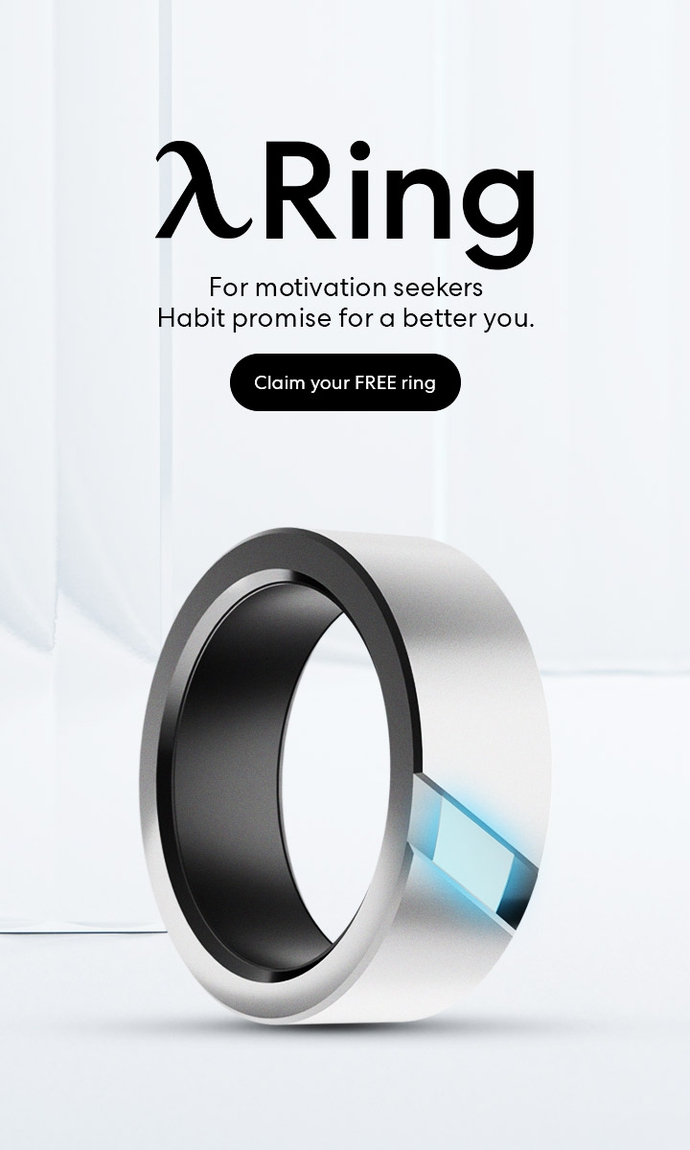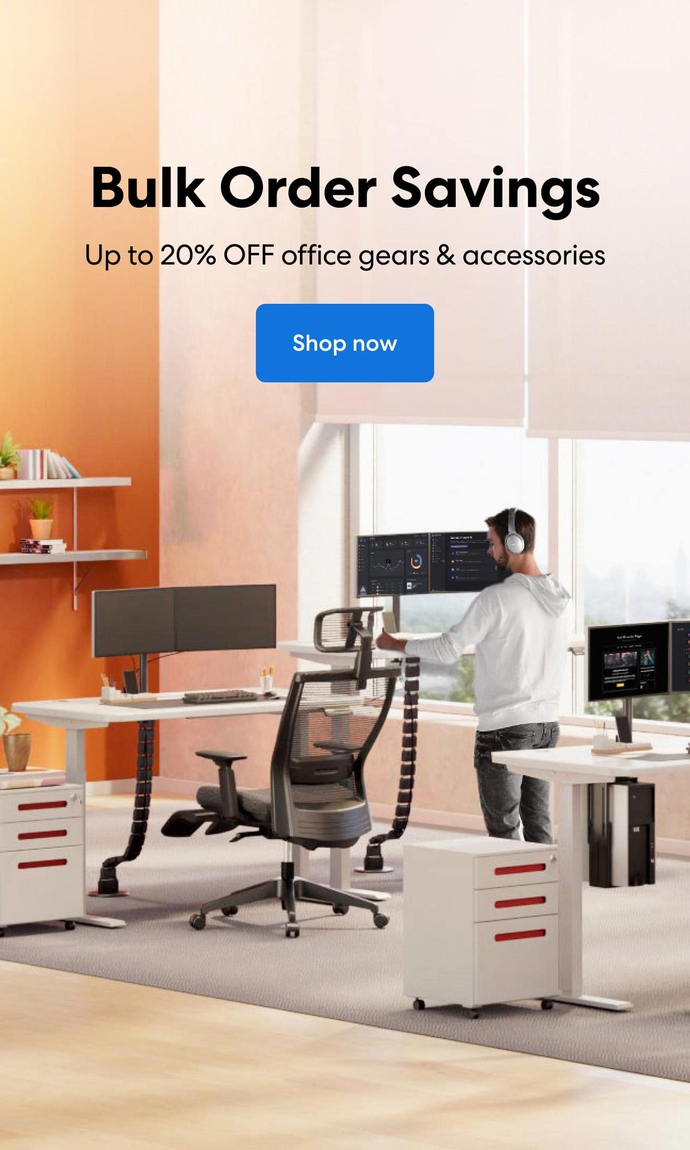 Subcribe newsletter and get $100 OFF.
Receive product updates, special offers, ergo tips, and inspiration form our team.