Productivity
Work-Study: Benefits and Drawbacks to Consider
2,381 Views
College life has its perks as well as challenges. Settling into this new life and adapting to the new routine requires a lot of hard work and dedication. While the well-known challenges are related to academics or similar sorts, one common issue the students face is being able to afford life at college.
This is because, while at college, most of us desire to afford our pocket money expenses and gather some portion of our upcoming semester fees by ourselves. This means finding a proper job that can put you right on your savings plan. If you are also working while studying and are searching for ways to make money in college, you must have come across the concept of work-study.
What is Work-Study?
Work-study meaning is not a new concept but has emerged years earlier, and many students adopt this mode to earn their initial college salaries. When we talk about work-study definition, it is a kind of job available for both graduate and undergraduate students.
Work-study is a part-time job granted to students who submit applications for financial needs. The truth about work-study jobs is that they can be both on and off the campus. Many work-study jobs are also remote jobs, thus opening up more avenues for students to achieve the right work-study life balance.
If you are also thinking about work-study benefits and their challenges, here are a few insights that can help you decide whether or not to opt for this decision.
Advantages of Work-Study Jobs
Work-study advantages have made each college to have their specific programs for students to facilitate their college fees and other expenditures, and here are some other benefits of applying for a work-study scenario.
Experience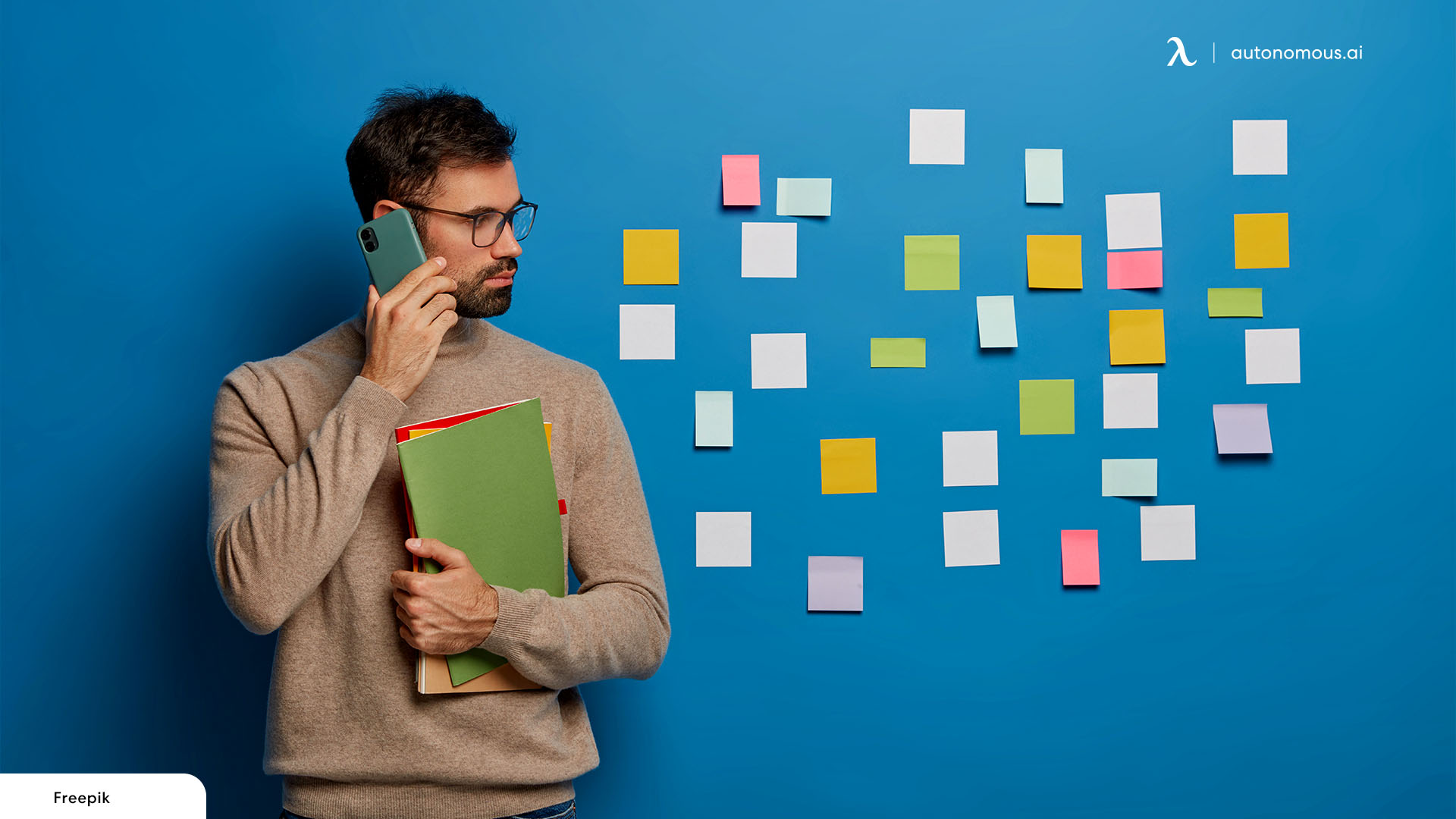 Textbooks are a great way to acquire valuable knowledge, but there is no better way to experience your field than step out. And many students lack the desired experience and confidence required to pass the professional field's requirements.
The biggest benefit of a work-study job is that your college is likely to set you up in a field related to your course of study. This provides real-life experience beforehand, and you have a better chance to acquire a more secure job in the future.
More Diversity
Although work-study is most commonly associated with undergraduate students, it is also offered to graduate and professional students. Both full-time and part-time students are eligible for work-study. Typically, these occupations are community-based or connected to the student's field of study.
Flexible Hours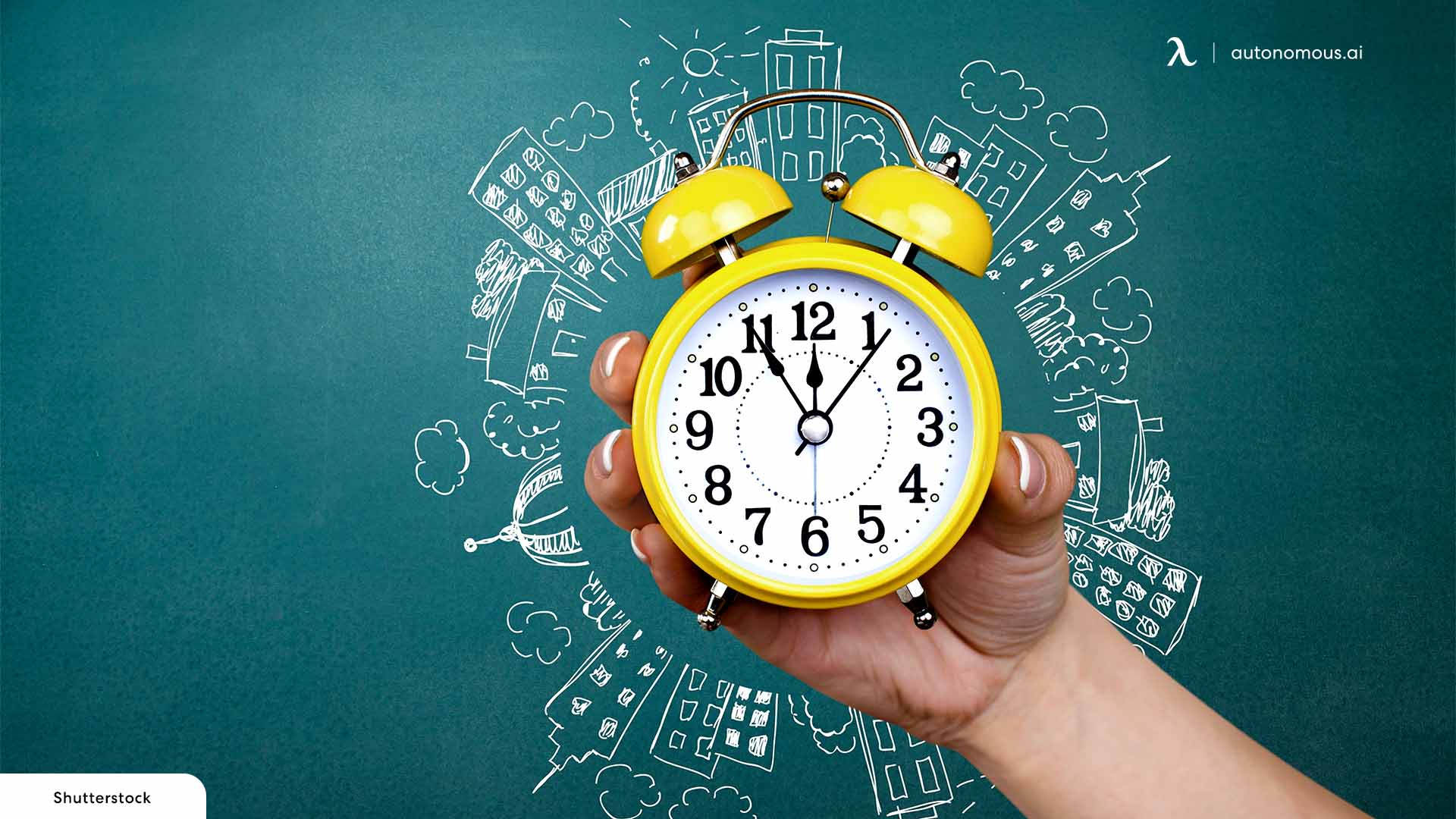 Since your college sets up the job, they will take your classes and study schedule into account. And as many students are likely to suffer from the clash between classes and work hours, flexible hours can be a great way to settle both their work and study time. However, you cannot always be sure that the job you get will adjust with your study schedule.
Moreover, you can hold outside employment and a work-study simultaneously without much of a problem. However, it will make for a hectic schedule.
Less Competition
Because work-study employment is exclusively available to qualified students, the pool of applicants is far smaller than the pool of applicants for off-campus occupations. Depending on the position, you might be the only student who applies for a work-study position.
Applying for an off-campus job, on the other hand, entails competing with the general population.
Better than Financial Aid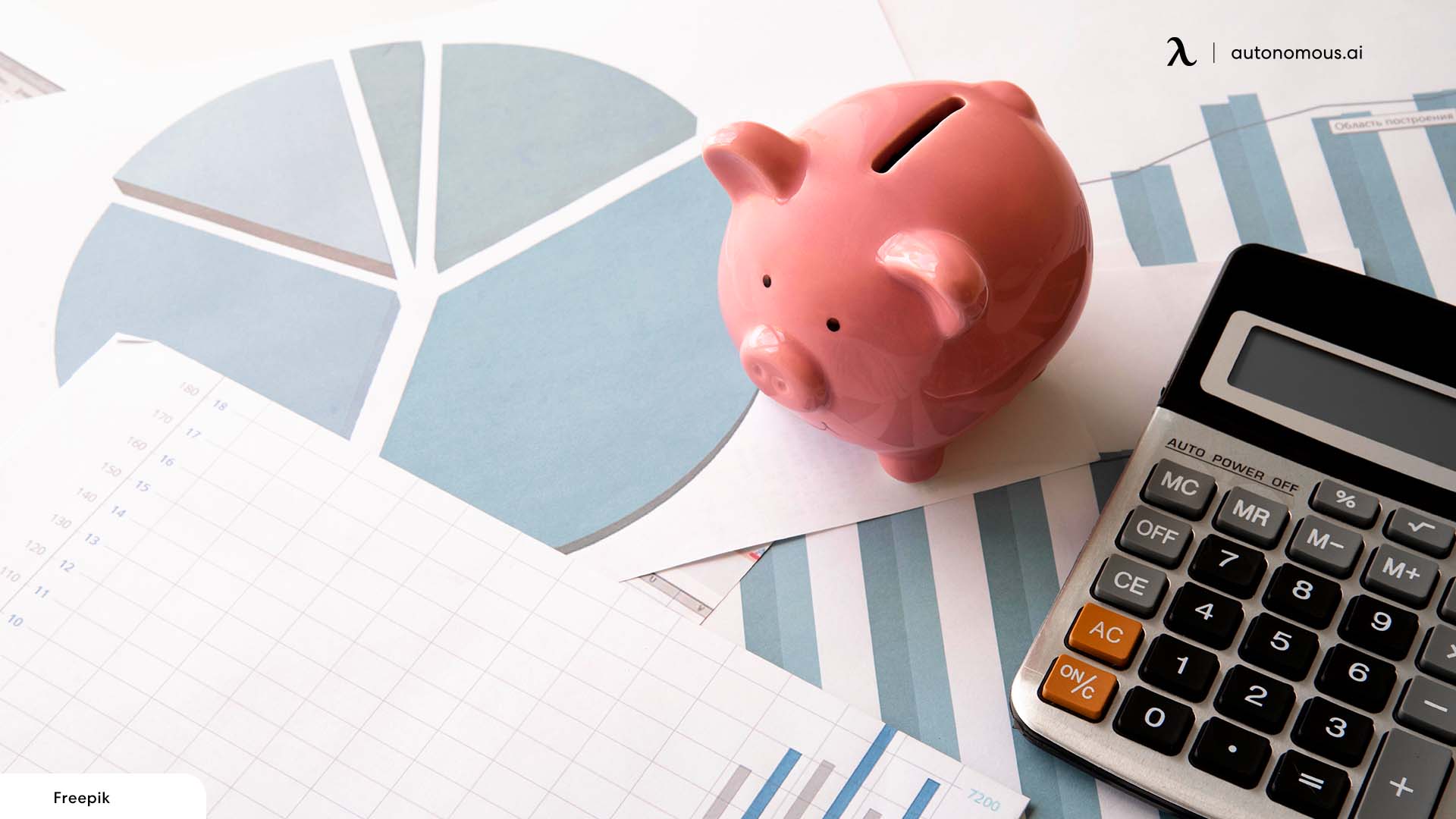 Unlike most other forms of financial aid, work-study earnings are paid directly to you. You have complete control over how and where you spend your money, as well as how you prioritize your spending.
While it is always suggested that educational expenses take precedence, work-study can be a terrific method to pay for personal needs and help you get the most out of your college experience if you have the financial freedom.
Disadvantages of Work-Study Jobs
Other than the given benefits, work-study jobs can also have some disadvantages. Below are some cons of work-study jobs.
Wage
When it comes to work-study jobs, they are very low salaries. This could be an issue if you are trying to bear up more expenses and cover your day-to-day casual activities expenses.
Only Limited Number of Hours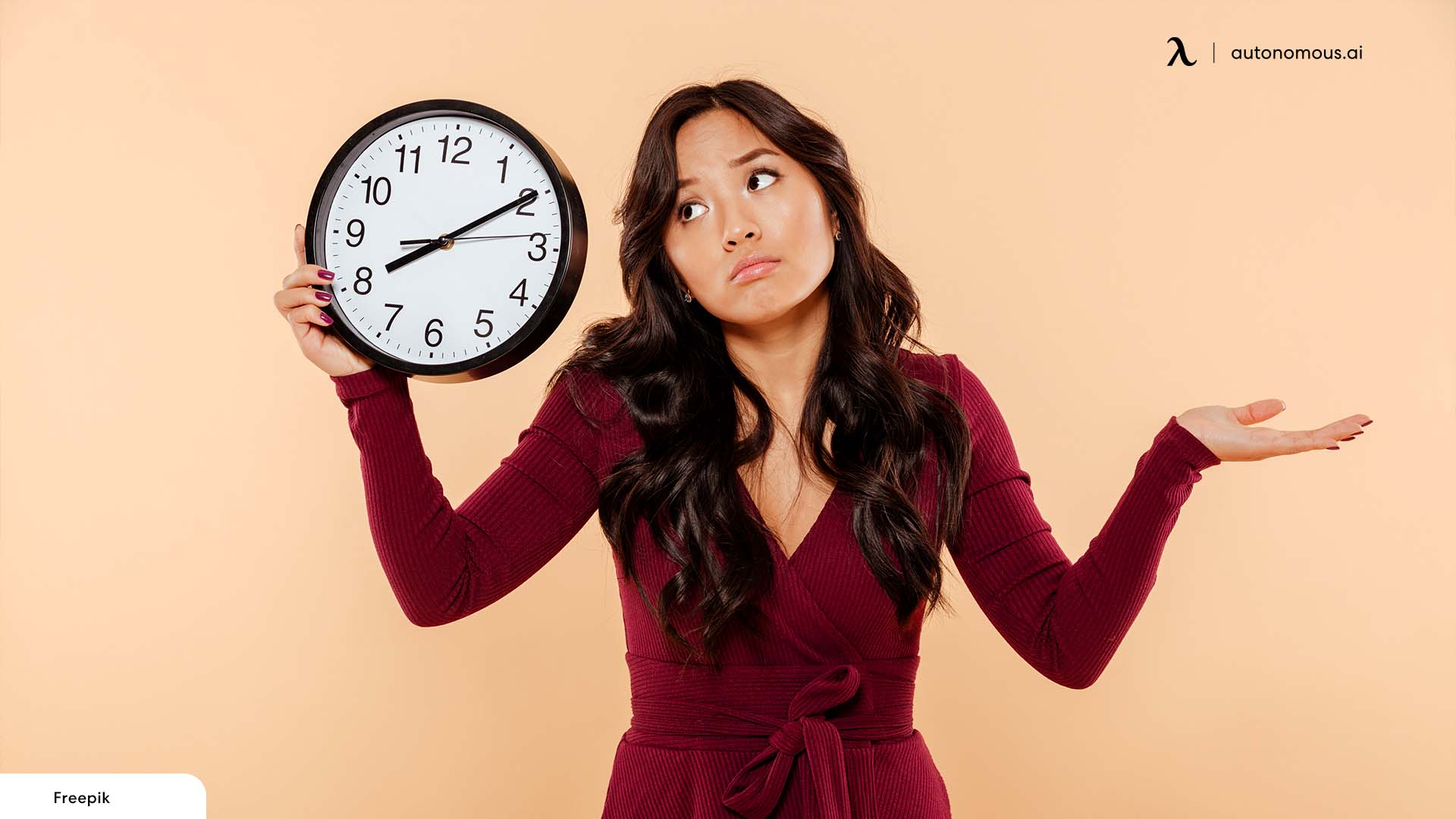 Students with work-study employment are usually limited to a certain amount of hours each week. Limited hours combined with low compensation can result in an insufficient salary to cover work-study costs.
No Control
As opposed to a job that you would knowingly apply for, the students cannot choose work-study jobs. You never know where you would be appointed and whether or not the field will be related to your course of study. 
Limitations for freshmen
In most colleges, the amount of hours available in work-study programs for new first-year students is limited. This is because the school prefers that new students concentrate on their studies rather than their jobs. As a result, some students may find it challenging to select a program that meets their needs.
Effect on Studies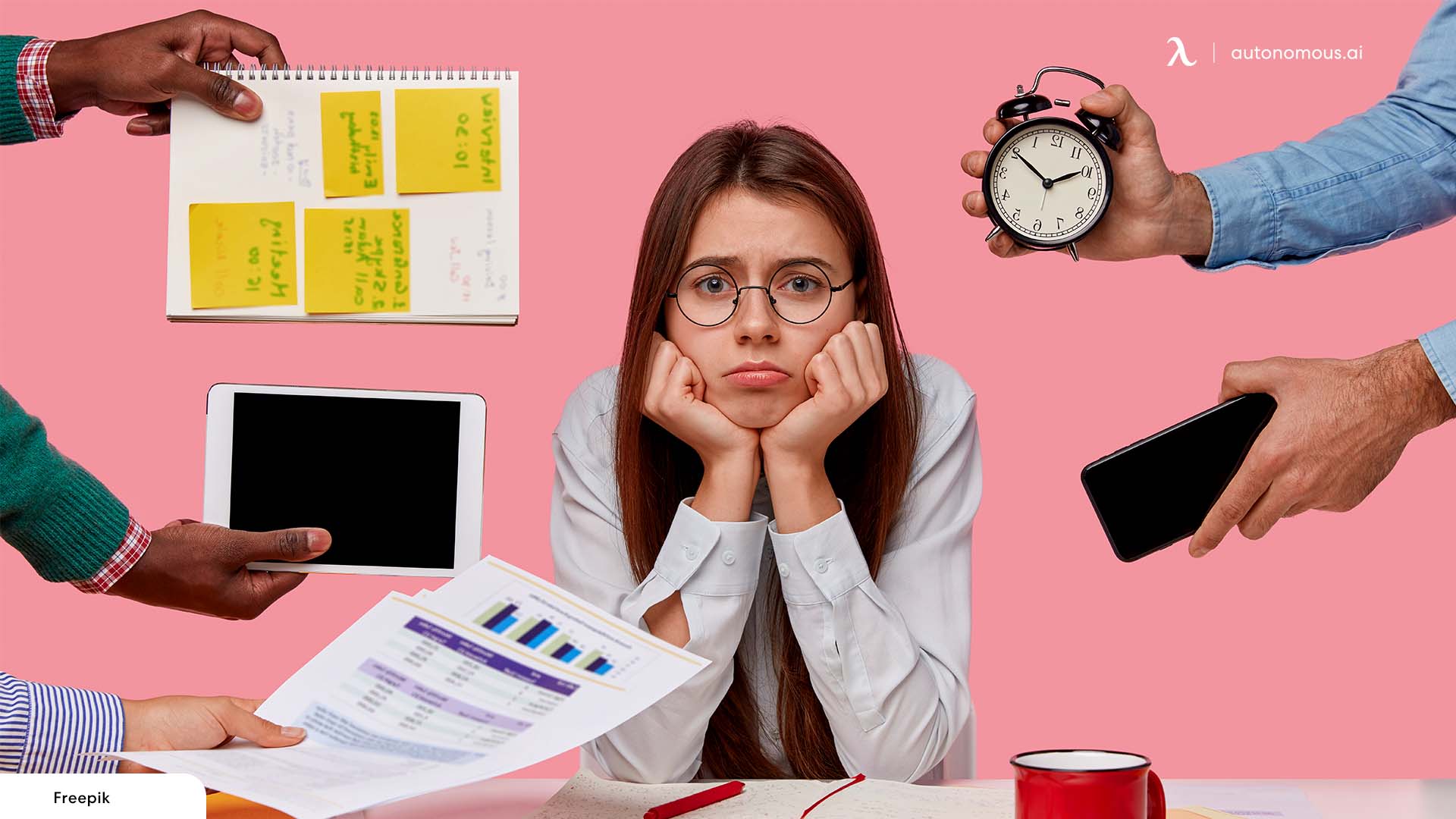 Finally, working on a work-study job can divert your attention from your studies. You may receive lesser grades or fail to learn as much as you would like.
Benefits of Remote Jobs for Students
While some work-study jobs could be remote depending on the type of companies that sponsor your college and the vacancies available, working online is a great and flexible way to earn the desired money for college students. Remote jobs have many benefits for college students, and hence there are tons of online jobs for students to earn money.
When considering the jobs that can be done remotely, there might be a limitation of the field, and some students cannot get the experience related to their field, but online jobs are a sure flexible way to earn some extra money. And since students may struggle with negotiating job offers properly when they step into the professional field, they can get some real job scenarios by working with real companies or clients online.
Subcribe newsletter and get $100 OFF.
Receive product updates, special offers, ergo tips, and inspiration form our team.
WRITTEN BYAutonomous
We build office products to help you work smarter.