One company making waves across this landscape is Autonomous
Providing employees with ergonomic supplies and equipment is a great place to start when it comes to boosting employee productivity – whether that's with ergonomic chairs, correct placement of keyboards, a standing desk or something else related. One company making waves across this landscape is Autonomous, a California-based company dedicated to making its customers work smarter and healthier with innovative office products
Forbes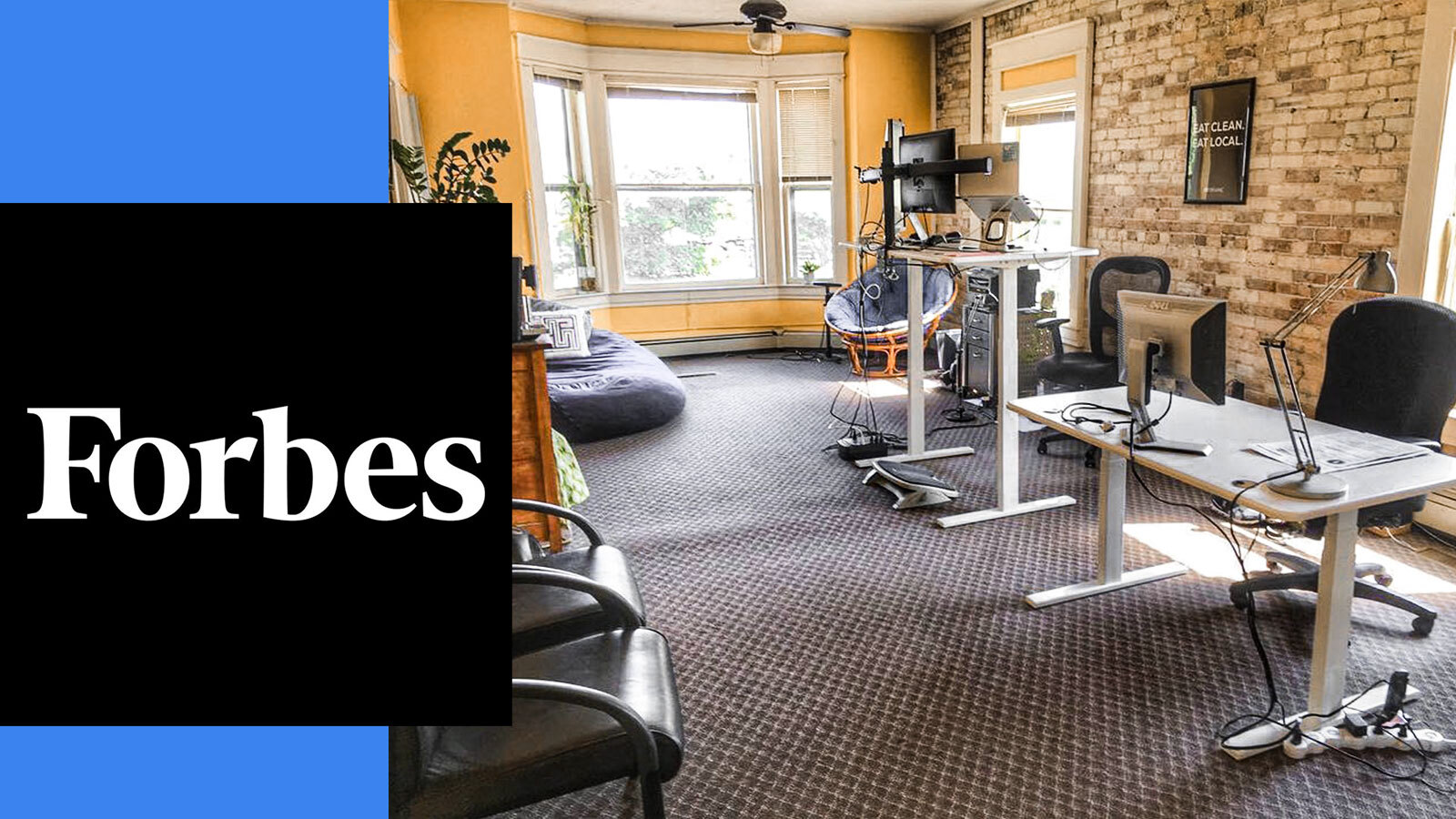 Autonomous launched the automated standing desks it's best-known for: the SmartDesk
As everyone became aware of the consequences of sitting at a standard (read: poorly designed) desk and chair for upwards of eight hours a day, Autonomous launched the automated standing desks it's best-known for: the SmartDesk.
It was adopted by people from companies as diverse as SpaceX, GE, and the National Institutes of Health.
Entrepreneur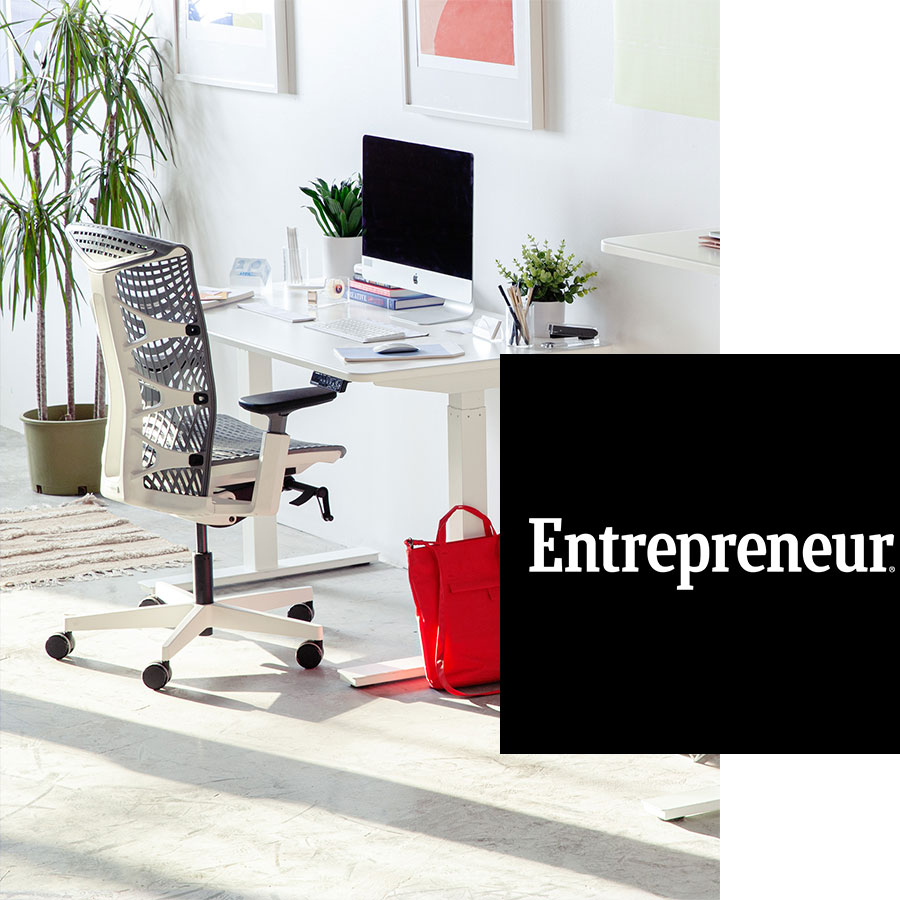 Trusted & recommended by

+1000
renowned organizations from across the globe
Well known providers of affordable ergonomic office solutions, Autonomous puts their customers first. Our smart office products & accessories are practical, ergonomically engineered, & display functional minimalism. Check out what we've been up to & discover our latest innovations.
For more about our brand, check out our Press Kit below. For press-related inquiries, please leave your email here
Download press kit
Autonomous Press Features